Amber Heard reportedly intends to appeal the verdict that ruled in favour of Johnny Depp in the highly publicised defamation lawsuit.
An insider told Us Weekly that Heard is "100 percent appealing on freedom of speech and is telling friends she is determined to take it all the way to the Supreme Court if she has to."
The added, "She is not able to comprehend that she lost."
READ MORE: Cambridge children make surprise appearance at second Jubilee event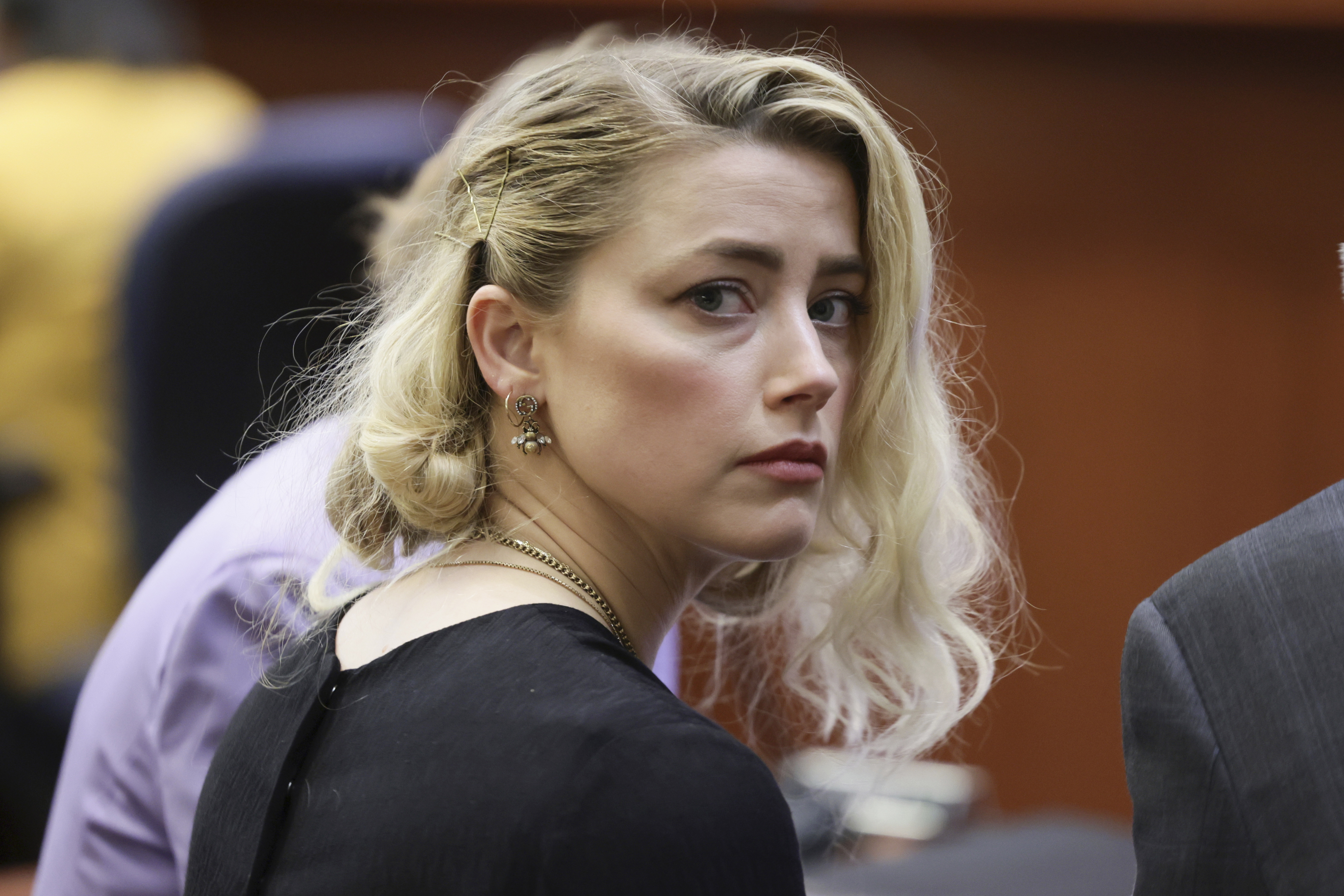 This week, a jury unanimously found that Depp was defamed by Heard's op-ed titled, "I spoke up against sexual violence – and faced our culture's wrath. That has to change".
Heard must pay Depp a total of $US15 million ($20.8 million) in damages, the jury decided. But as a result of her counterclaims, the jury said Depp must pay Heard $US2 million ($2.78 million).
While the source told the publication that she has yet to fill out the paperwork, the actress is reportedly not "worried" about paying the Pirates of the Caribbean star as she is "convinced" she will win the appeal.
Depp and Heard met in 2011 while filming The Rum Diary and married in February 2015. Their divorce was finalised about two years later.
READ MORE: Queen Elizabeth kicks off her Party at the Palace with an adorable skit with Paddington Bear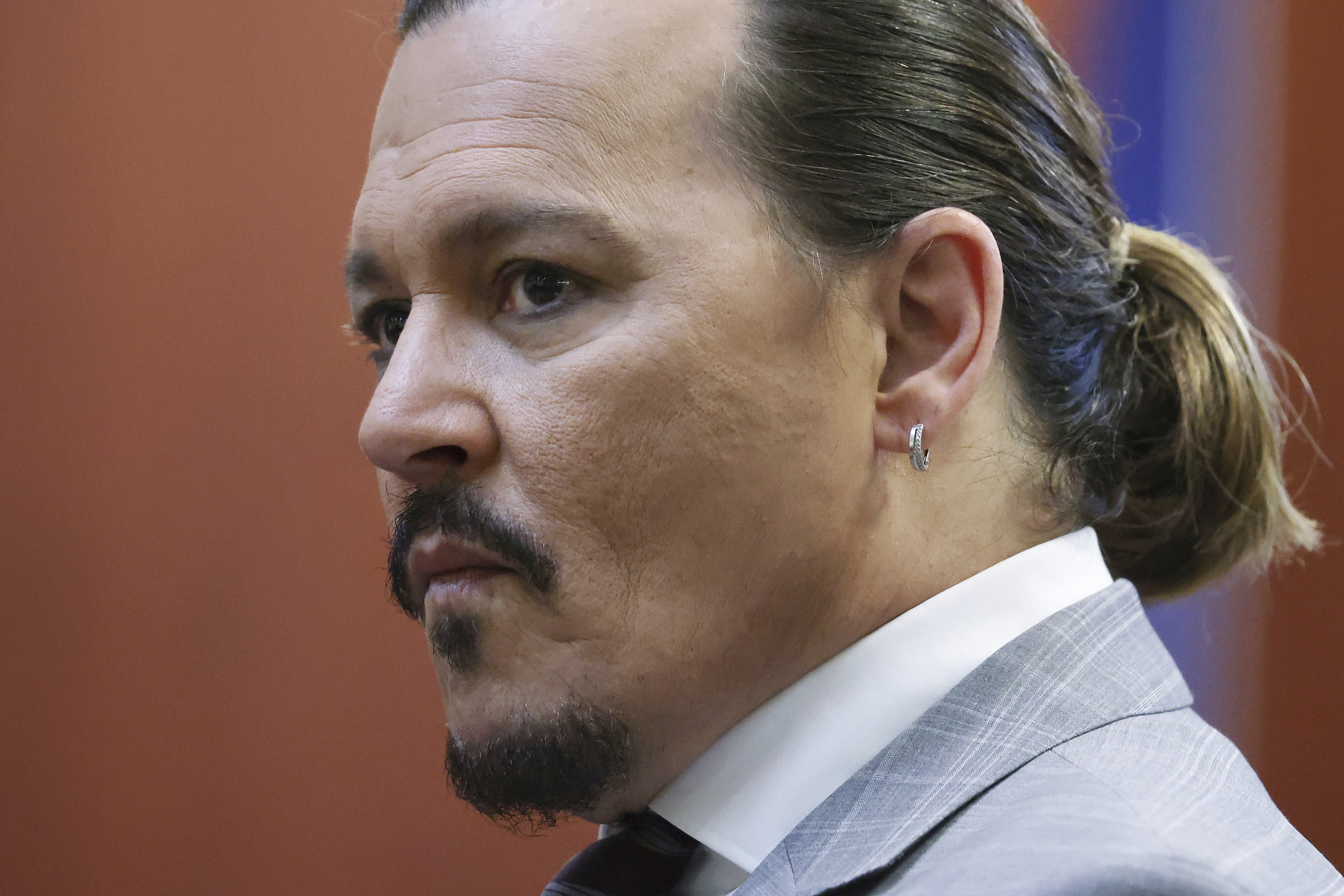 Depp, 58, sued Heard in Virginia in the United States for $US50 million ($69.7 million) and argued that she defamed him when she called herself "a public figure representing domestic abuse" in an opinion piece in the Washington Post.
He was not mentioned by name in the piece, but Depp's lawyers argued that it was clear she was referring to Depp, given that she had publicly accused him of domestic violence during their 2016 divorce proceedings.
Following the verdict, Heard expressed her disappointment with the outcome in a statement.
She wrote, "The disappointment I feel today is beyond words. I'm heartbroken that the mountain of evidence still was not enough to stand up to the disproportionate power, influence, and sway of my ex-husband," Heard said in a statement immediately after the verdict was delivered.
"I'm even more disappointed with what this verdict means for other women. It is a setback. It sets back the clock to a time when a woman who spoke up and spoke out could be publicly shamed and humiliated. It sets back the idea that violence against women is to be taken seriously," the statement continued.
READ MORE: Unseen footage of Queen released as Princess Anne steps in for monarch at Epsom Derby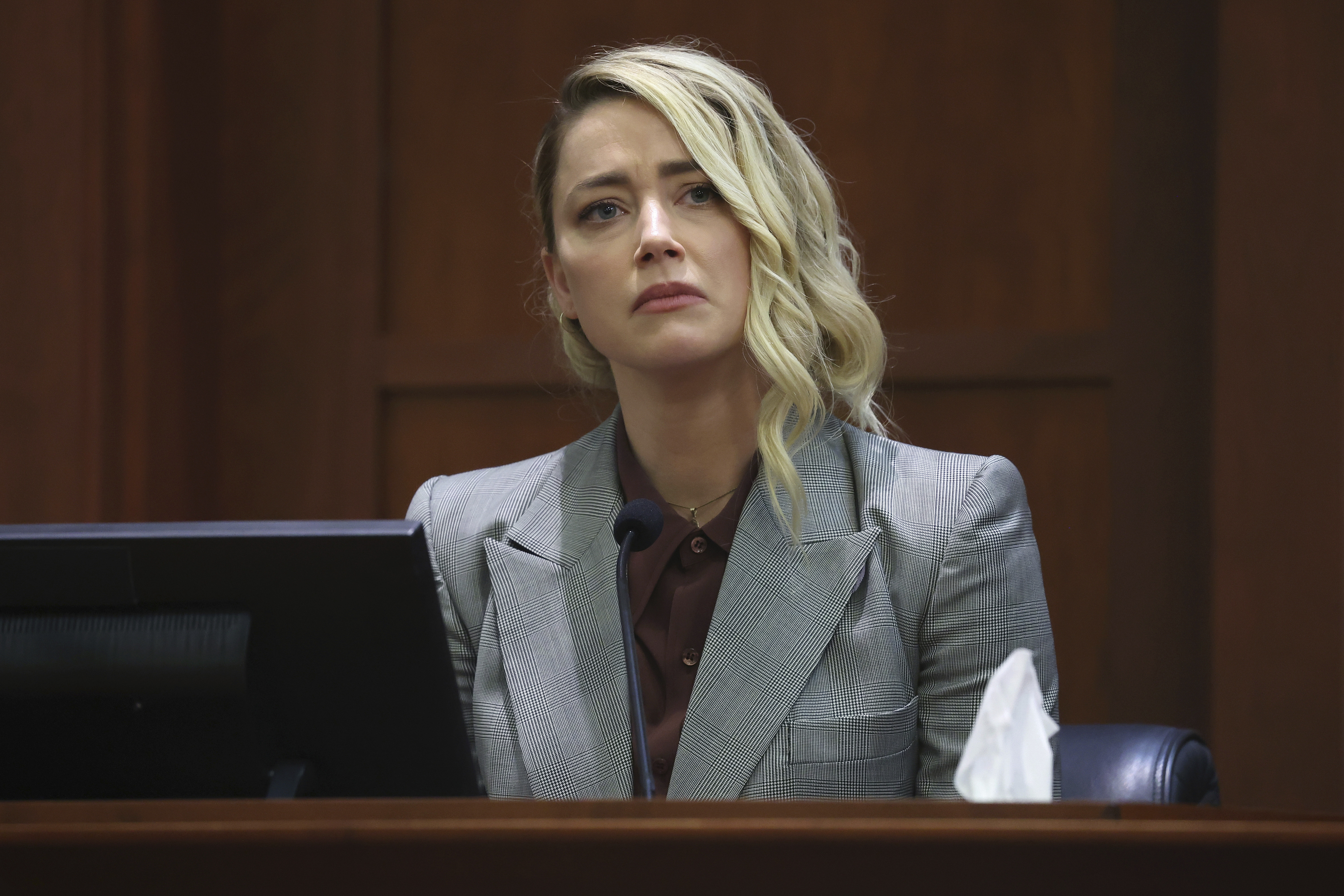 "Johnny's attorneys succeeded in getting the jury to overlook the key issue of Freedom of Speech and ignore evidence that was so conclusive that we won in the UK.
"I'm sad I lost this case. But I am sadder still that I seem to have lost a right I thought I had as an American – to speak freely and openly."
For a daily dose of 9Honey, subscribe to our newsletter here.