Johnny Depp has made no secret that the driving force behind his defamation case against ex-wife Amber Heard has been his two children: Lily-Rose Depp and Jack Depp.
The actor successful sued Heard in a Virginia court, with the jury determining this week that the Aquaman star defamed him when she wrote an op-ed piece about domestic abuse in The Washington Post back in 2018. 
Although he was not named in the article, the essay was widely perceived to be about him.
READ MORE: The truth behind Harry and Meghan's awkward exchange at Trooping the Colour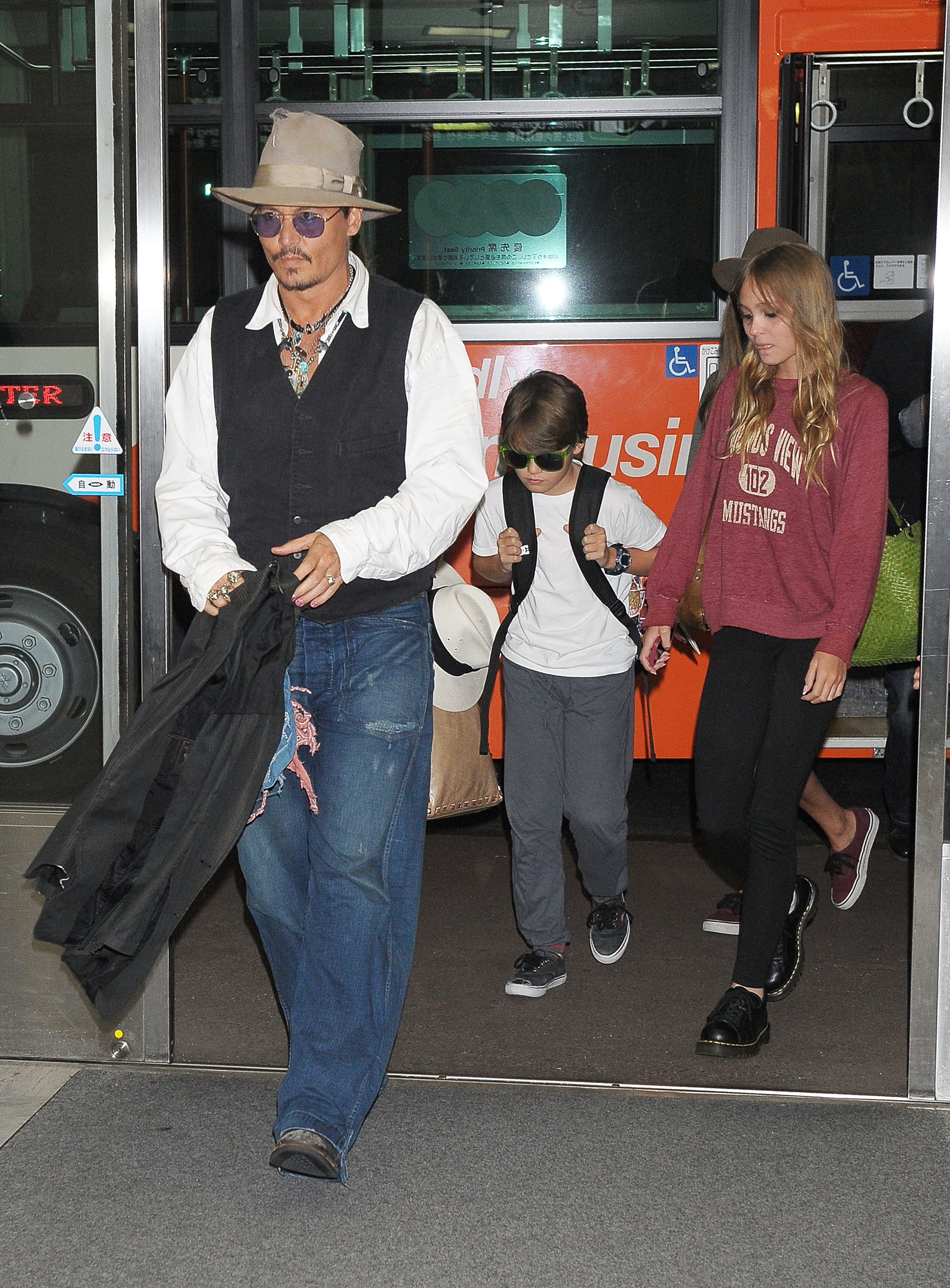 As the defamation case kicked off on April 11, Depp stressed that he was suing to clear his name and the shame the accusations have brought his family and loved ones.
"I wanted to clear my children of this horrid thing they had to read about their father, that was untrue," the actor said during an April 19 testimony. He went on to add, "I don't deserve this, neither my children nor the people who have loved me for all these years."
READ MORE: Jada Pinkett Smith addresses Oscars slap for the first time
When the trial wrapped on May 27, Depp's lawyer Ben Chew reiterated this in closing statement. 
"It's about showing Depp's children, Lily-Rose and Jack, that the truth is worth fighting for," Chew said.
Now that the case is closed, let's take a look at the two people Depp did it for.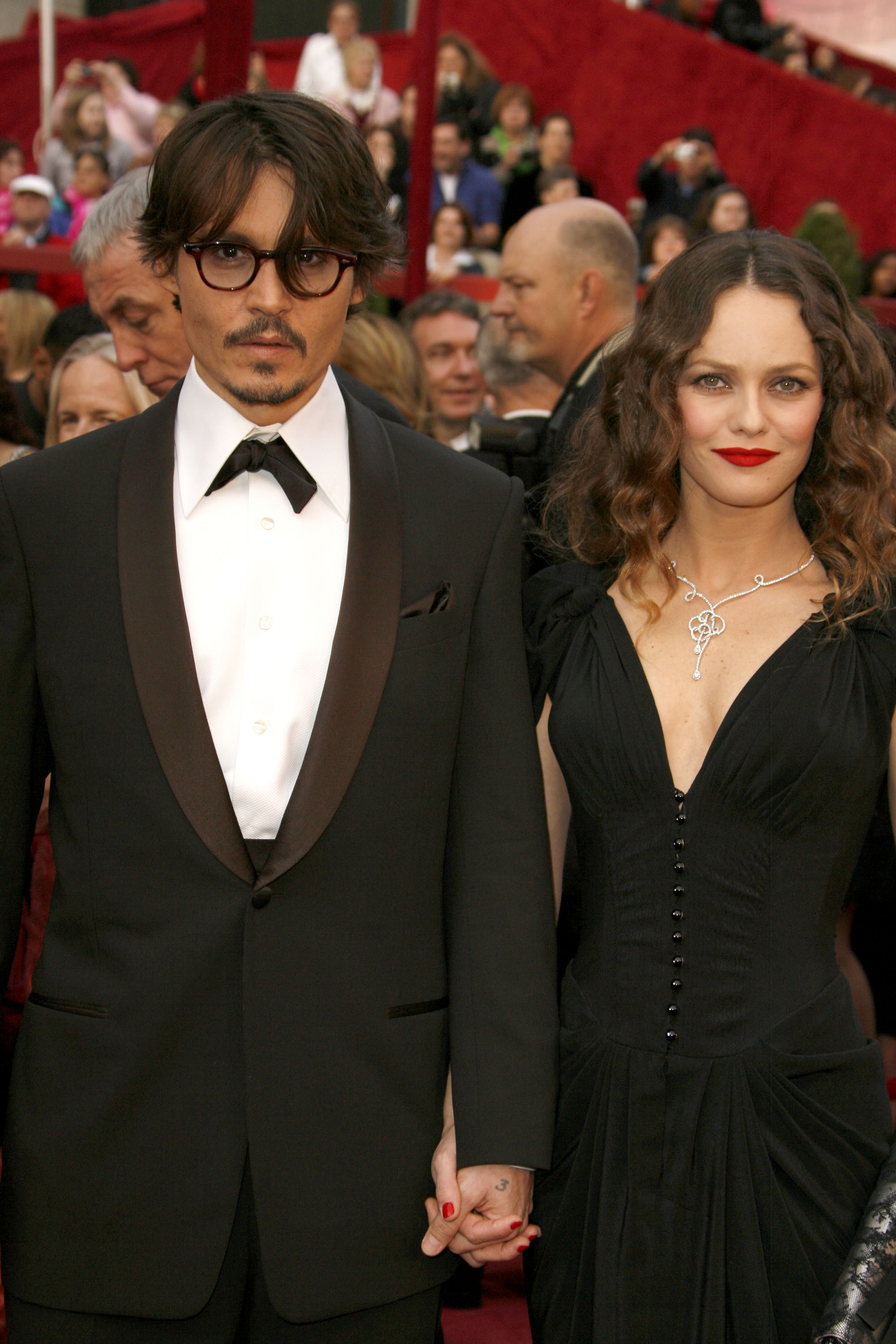 Who are Johnny Depp's children?
Lily-Rose Depp
Lily-Rose Depp was born on May 27, 1999, in France. Coincidentally, it was on her birthday that her father's defamation case came to a close.
To mark her 23rd birthday, Lily-Rose – who Depp shares with his ex, French model and actress Vanessa Paradis – shared an Instagram photo of herself wearing a pink "Birthday Princess" sash on Instagram.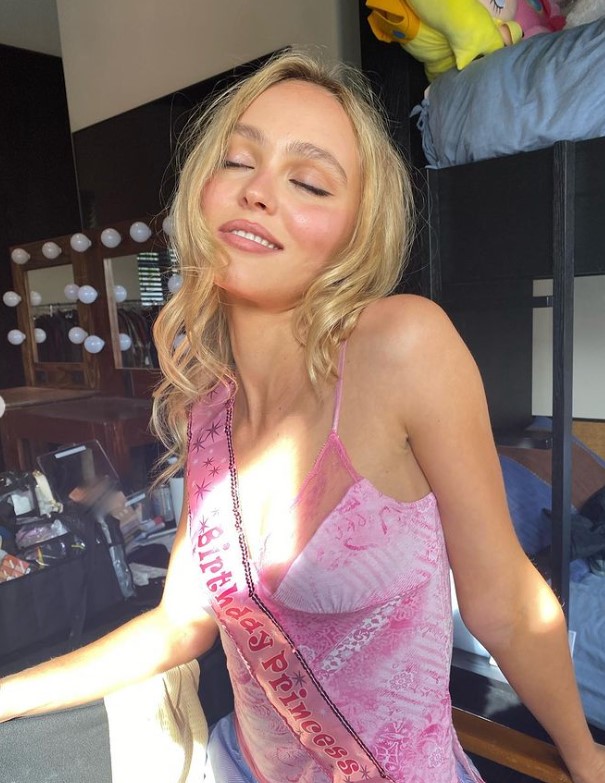 The young star has followed in her father's footsteps and is now an actress – she has starred in the comedy-horror flick Yoga Hosers, Voyagers opposite Colin Farrell and the Netflix blockbuster The King, opposite then-boyfriend Timothée Chalamet.
And just like her dad, she rarely posts on social media, and her Instagram content is far and few. 
In fact, as her father's defamation case began, Lily-Rose was criticised by online trolls for not speaking up in his defence on social media. 
READ MORE: Guest causes outrage after wearing white ballgown to wedding
However, in 2016, when Heard's allegations first made headlines, Lily-Rose did defend her father in a since-deleted Instagram post. 
"My dad is the sweetest, most loving person I know, he's been nothing but a wonderful father to my little brother and I, and everyone who knows him would say the same," she wrote alongside a throwback photo of father and daughter. 
It appears Lily-Rose was not a fan of Heard, her stepmother of less than two years. During one testimony in April, Depp said that his daughter did not attend his 2015 wedding to Heard.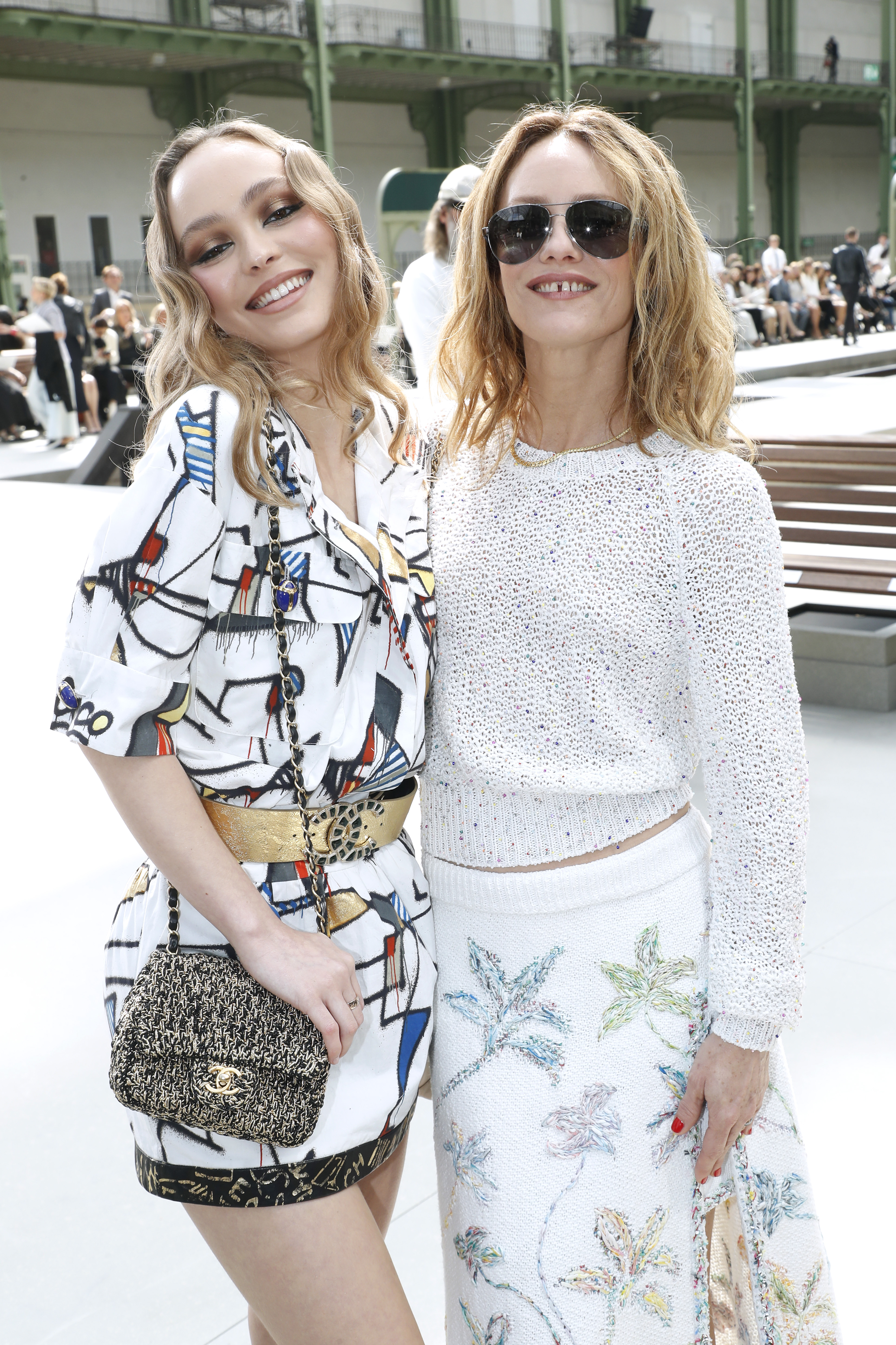 "My daughter Lily-Rose did not come to the wedding," the Pirates of the Caribbean star said in court. "She and Ms Heard were not on particularly great terms, for several reasons."
Lily-Rose has maintained her silence and has not spoken out about the trail or her former stepmum. Instead, she continues to focus on her acting – she is currently filmmaking a series with The Weeknd and Anne Heche titled The Idol – and she is also the face of numerous campaigns including for Chanel. 
https://www.instagram.com/p/CcI7gaCpo6z/
Jack Depp
Jack Depp is the youngest child of the actor and his ex Vanessa Paradis.
Born on April 19, 2002, Jack is his father's namesake as his birth name is John Christopher Depp III (his dad is John Christopher Depp II).
Unlike Lily-Rose who followed her famous father and mother into the spotlight, Jack, 20, has chosen to keep a relatively low profile. 
"I indeed keep them away from the cameras, because I don't want our children to be forced to share in our fame against their will. They didn't ask for that," Paradis previously Weekend Knack of her children.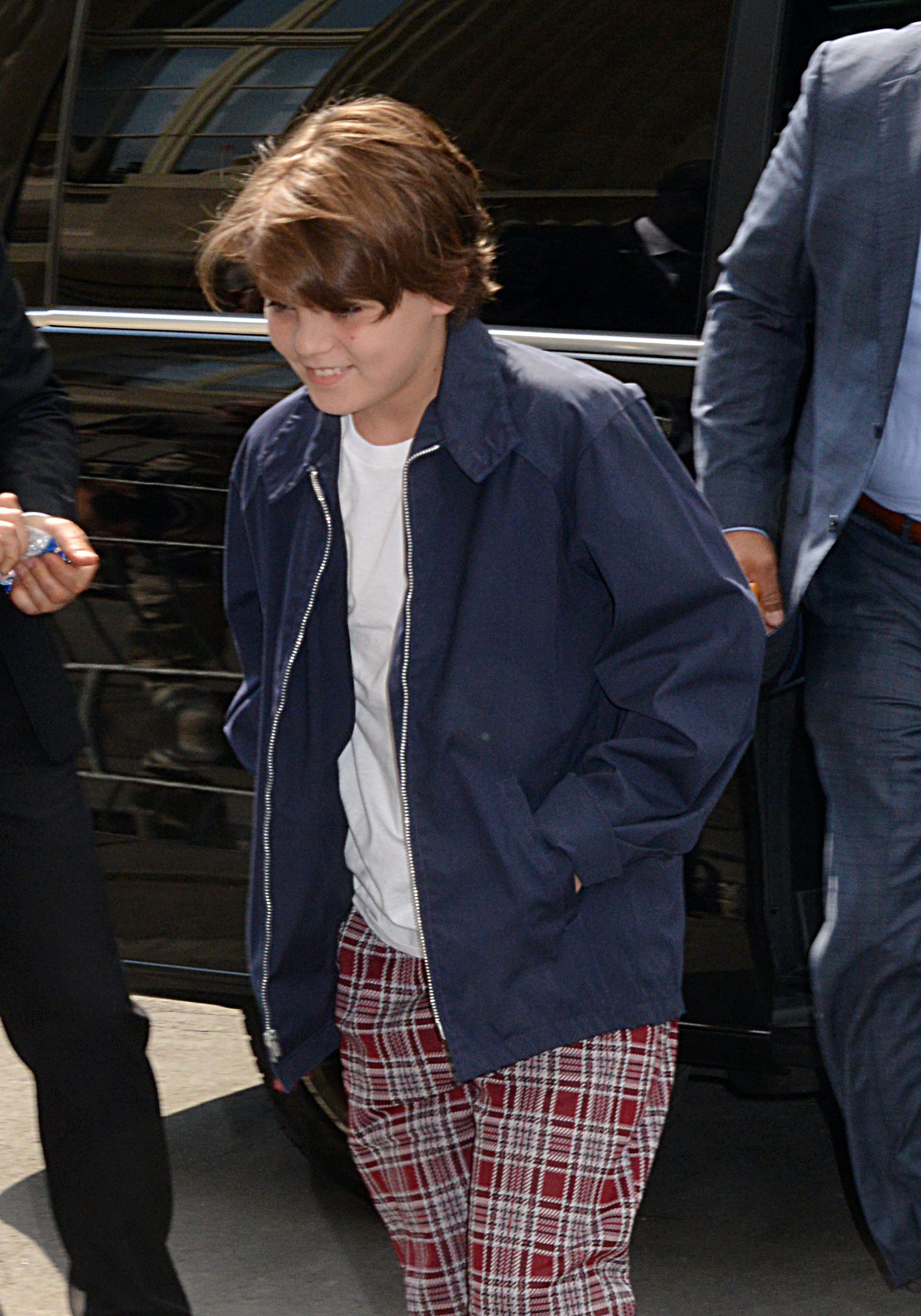 Likewise, Depp seldom talks about his son but he did briefly mention him in a 2014 interview, speaking proudly of Jack's passion for drawing and music.
"My boy, Jack, has always been a very talented draftsman," the actor told the Philippine Daily Inquirer. "He draws really super well. He also plays music very well. He's got a good feel for that. Aside from school plays and things, he hasn't shown any desire to become an actor. Whew."
There were concerns for Jack in 2018 when there were reports he was battling "serious health problems", which caused his mother to miss the premiere of her film movie, A Knife in the Heart.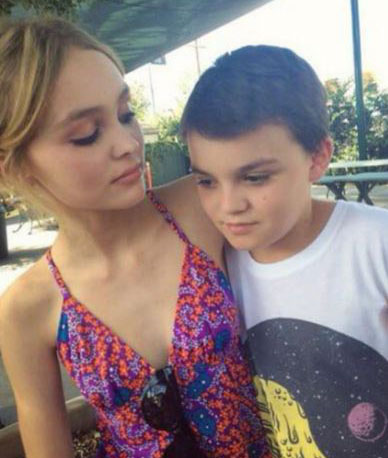 "Unfortunately, Vanessa Paradis was not able to join us tonight, she had to be absent because of her son's serious health problems," the film's director Yann Gonzalez told French outlet Public at the premiere. 
However, one day later Jack was seen out and about looking "a lot better", a source told People magazine at the time. It was never confirmed what the health issues were, but it appears he has since recovered.
Still, very little is known about Jack's private life. In 2020, he was linked to French model Camille Jansen, who wished him a happy 18th birthday on Instagram that year.  
"Happy birthday my love," she captioned a photo of herself holding Jack from behind.
https://www.instagram.com/p/B-xkaRkgkN4/?utm_source=ig_embed&ig_rid=6b49b9ab-d707-44d8-a940-c4b934d1e3f0
It appears the couple have since split but Camille reportedly remains good friends with his sister, Lily-Rose. 
Jack and his big sister have a close bond as siblings. On his 18th birthday, she too greeted him on Instagram.
"My little baby Jackie is 18🥺My baby bro my heart and soul happy birthday I love you SO MUCH!," she wrote alongside throwback photo booth photos.
https://www.instagram.com/p/B-xGhz3pINI/?utm_source=ig_embed&ig_rid=f020e6c2-ef76-44ec-b04b-88816187d074
Both kids certainly have the adoration of their father, who has a sparrow tattoo on his arm dedicated to his son and Lily-Rose's name tattooed on his chest.
In a 2013 interview with Rolling Stone, the actor also admitted: "With my kids, they're told 75 times a day that they're loved."
For a daily dose of 9Honey, subscribe to our newsletter here.