Nicole Kidman made headlines earlier this year for her appearance on the cover of Vanity Fair –– and not in a good way.
Now, the Aussie actress has admitted she asked herself "what was I thinking?", right after the shoot wrapped, calling her outfit "ridiculous".
Kidman graced the cover of the magazine's annual Hollywood issue, which usually depicts actors and actresses in ballgowns and tuxedos. But Kidman appeared in a tiny Miu Miu mini skirt and crop-top – abs on full display – paired with socks and heels.
READ MORE: Nicole Kidman and Keith Urban share sweet moment onstage after she makes surprise appearance at his concert
https://twitter.com/VanityFair/status/1494297167938428931?ref_src=twsrc%5Etfw%7Ctwcamp%5Etweetembed%7Ctwterm%5E1494297167938428931%7Ctwgr%5E%7Ctwcon%5Es1_&ref_url=https%3A%2F%2Fcelebrity.nine.com.au%2Flatest%2Fnicole-kidman-vanity-fair-terrible-photoshop-job-claims%2Fab99b1c6-ab63-4b07-ae3f-5890a289e512
Almost instantly, the cover was met with backlash from all corners of the internet, with many people accusing Vanity Fair of Photoshopping Kidman's body.
"Whoever approved this cover should be ashamed. Straight to jail," one user wrote.
At the time, Kidman said nothing about the cover. But in a recent interview in Vogue Australia, the star opened up about the decision process that let to the Miu Miu outfit.
It turns out, it was completely her idea. "I showed up and they had another outfit for me and I was like, 'No, no, I like this one! Am I allowed to wear that?'," she said in conversation with Baz Luhrmann for the magazine.
READ MORE: Baz Luhrmann and the cast of Elvis attend glitzy red carpet premiere in Sydney
"And [the stylist] Katie Grand, who's just fantastic, was on Zoom, and Katie was like "You're willing to wear that?!' And I said, 'Wear it?! I'm begging you to wear it!'"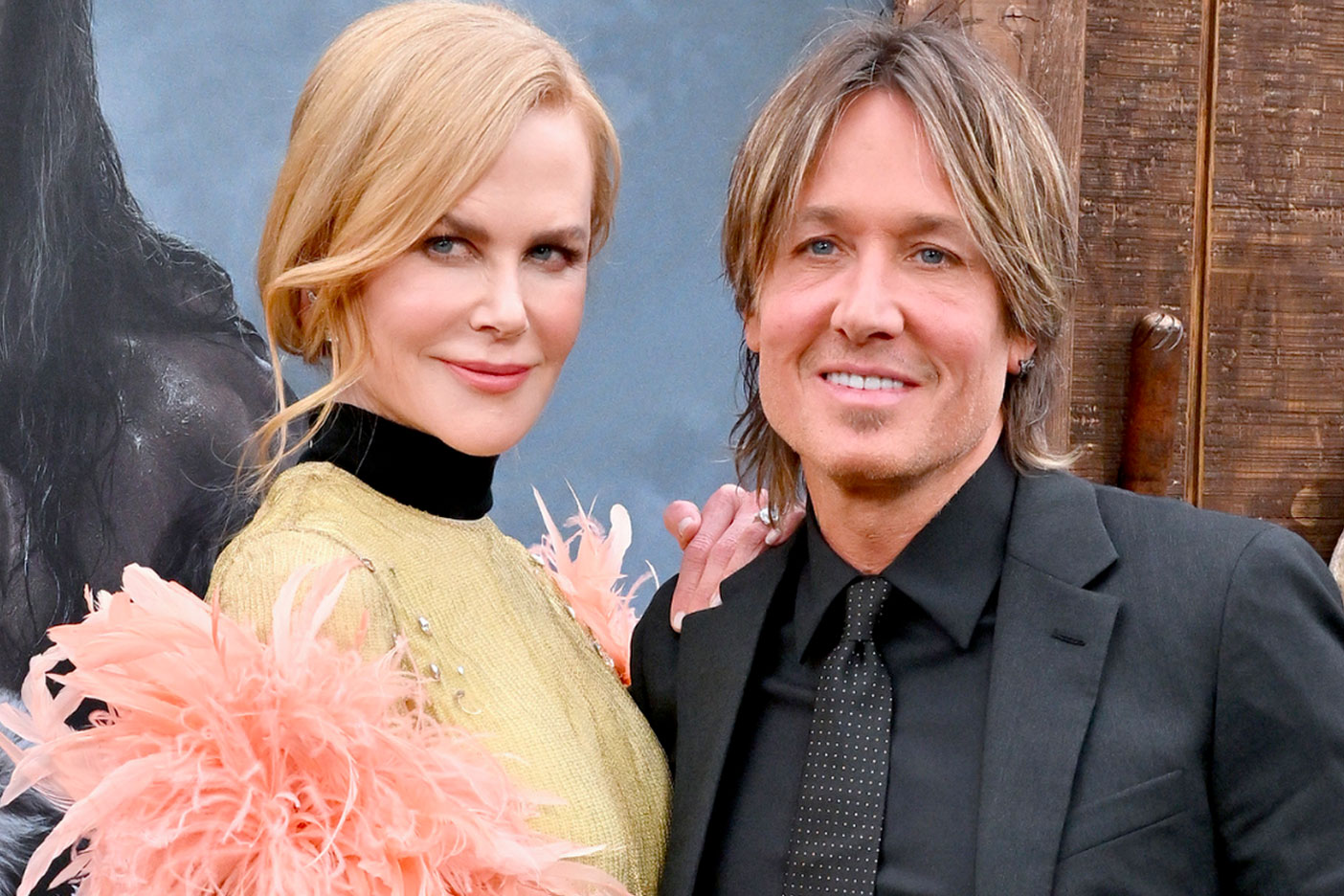 After the shoot, though, Kidman reveals she did question her decision a little bit: "I mean, I did walk away thinking, 'What was I thinking?! That was ridiculous! What were you doing, Nicole?!' And then I went, 'Eh, oh well!'"
Luhrmann praised the Moulin Rouge star for her bold fashion choice, admiring her for being able to "always turn it on".
She did admit, though, that perhaps it didn't work quite as well as she'd envisioned.
"[I] really commit when I show up…But there's got to be some fun. And sometimes it's going to work, and sometimes it isn't. But I love the idea of being bold and not fitting into a box," she told Luhrmann.
The conversation between Kidman and Lurhmann was part of the June issue of Vogue Australia, a special edition guest-edited by the filmmaker in anticipation of his musical biopic Elvis.
For a daily dose of 9Honey, subscribe to our newsletter here.