Tori Spelling and actor Dean McDermott are reportedly "going through with a trial separation" after 16 years of marriage. 
The couple have been rumoured to be on shaky ground for months now, with their inner circle reportedly not holding high hopes for their relationship.
The Beverly Hills, 90210 star's friends have also expressed their concerns to Us Weekly, telling the outlet Spelling, 49, has become withdrawn in recent months.  
READ MORE: Prince Harry 'absolutely furious' over his treatment at royal weekend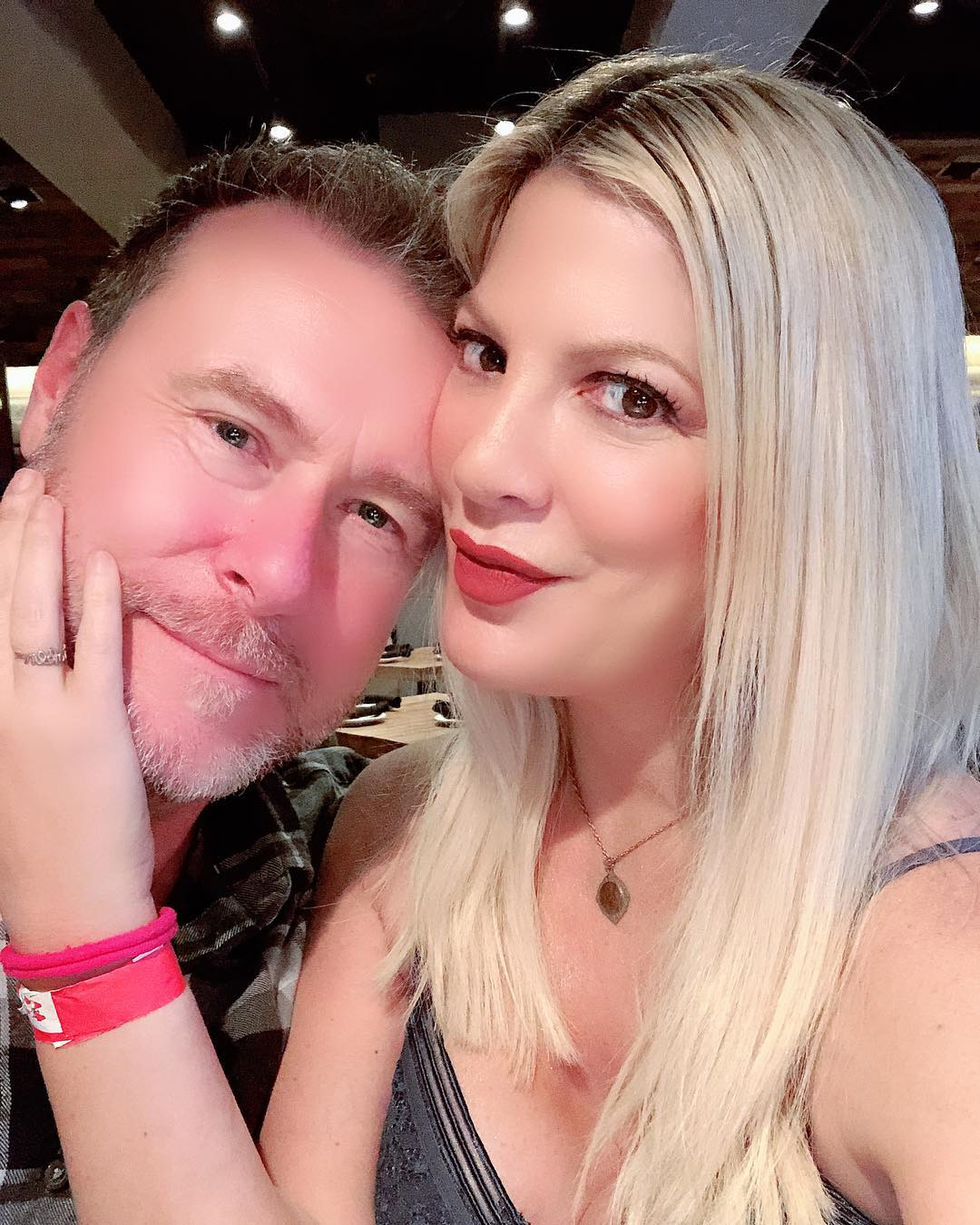 "Tori's friends are worried because they never hear from her anymore," a source said. "They try to reach her and hear no word back. And she hasn't been doing social things anymore."
"She seems to be isolating herself. She's been so MIA that they're worried something's going on – if she's having money troubles again or is depressed. They just aren't getting together in friends groups like they did before."
Another source claimed to the publication that the reportedly financially-strapped couple "feel trapped" in their circumstances as they try to raise their five children: Liam, 15, Stella, 14, Hattie, 10, Finn, nine, and Beau, five.
READ MORE: Couple told to 'terminate' pregnancy after 20-week scan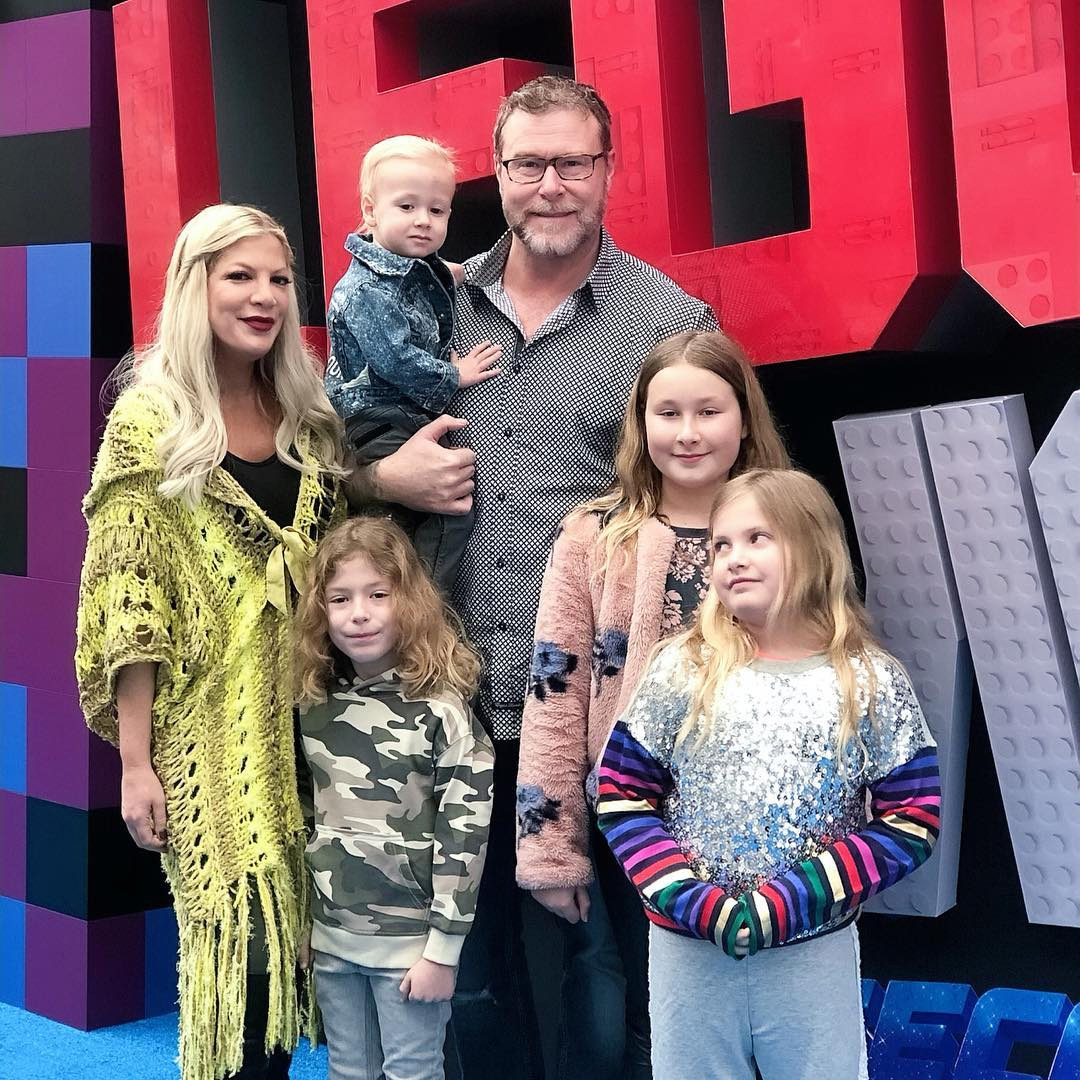 "They know divorce will be expensive and it's not something they're willing to go through right now. They both feel trapped," a second source said.
"Having kids makes it more difficult because they don't want their children to be unhappy, yet at the same time, Tori has been unhappy for quite a while now. They truly are still together for their kids."
READ MORE: Method that will slash hundreds from your bills in a single day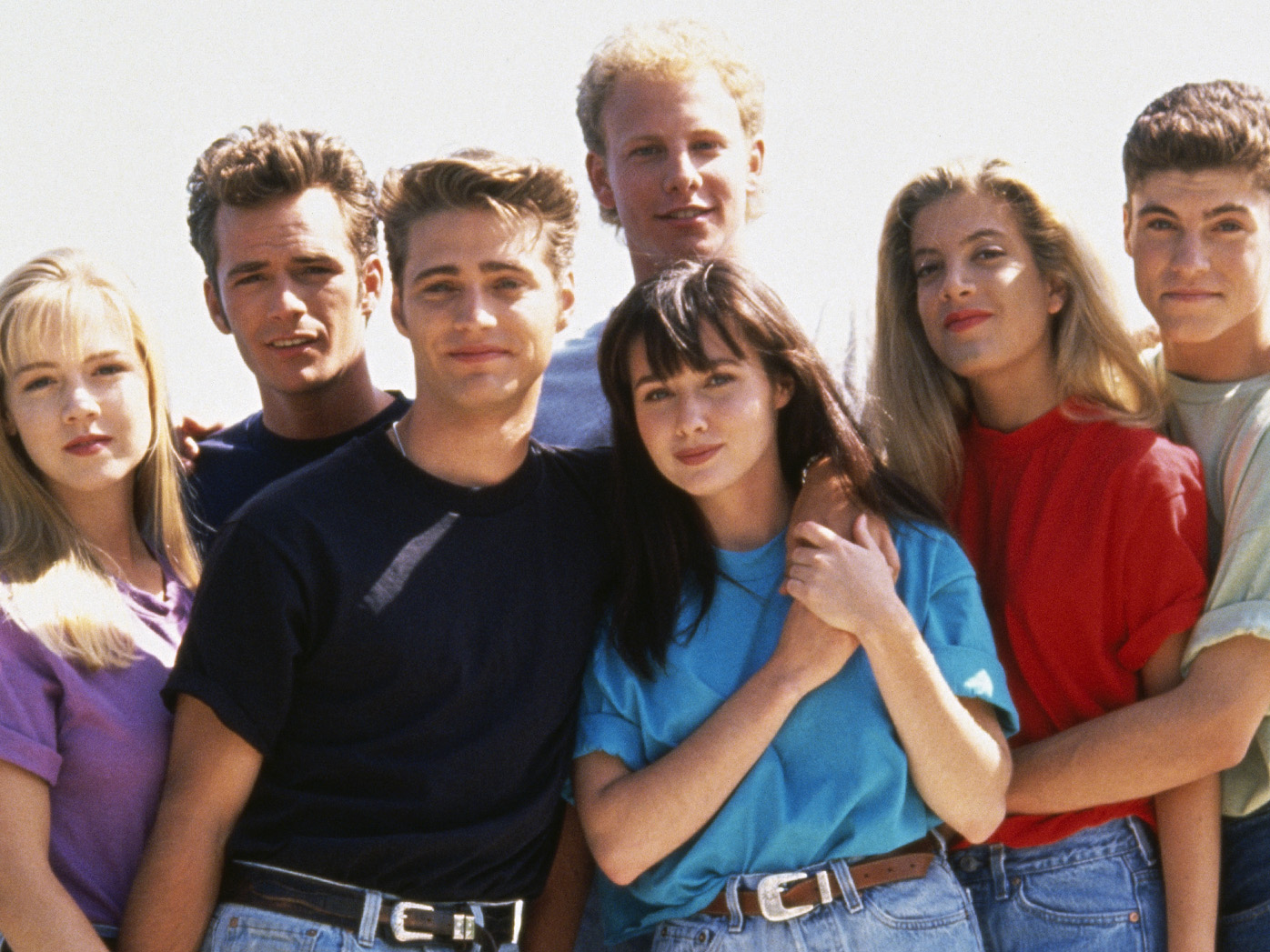 This week, the couple attended their daughter's eighth-grade graduation and while they did not share any family photos from the ceremony, they did share individual tributes on social media.
"Stella McDermott GRADUATES!!" Spelling wrote, seemingly referencing the famous "Donna Martin graduates!" chant on 90210 when classmates rallied around her character, Donna. 
https://www.instagram.com/p/Cek0RnIOP5J/
"My girl graduated from middle school today. Bittersweet. So proud of how hard she fought to graduate amongst bullying, COVID, adversity, teachers and counselors who didn't believe she could do it all in time to graduate…she proved them all wrong!"
Meanwhile, her actor father tweeted: "So proud of this young lady!!! Even Beau got into the spirit busting some graduation moves!!! Love Stella. The world is yours!!!!"
https://twitter.com/imdeanmcdermott/status/1534924375299829761?ref_src=twsrc%5Egoogle%7Ctwcamp%5Eserp%7Ctwgr%5Etweet
For a daily dose of 9Honey, subscribe to our newsletter here.