Television host Oprah Winfrey revealed her father Vernon Winfrey has passed away at age 88 after a battle with cancer.
Oprah posted a tribute to her father on Saturday. "Yesterday with family surrounding his bedside, I had the sacred honour of witnessing the man responsible for my life, take his last breath," she wrote.
"We could feel peace enter the room at his passing. That peace still abides. All is well."
READ MORE: The heartbreaking story behind John Lennon and Yoko Ono's Rolling Stone cover
https://www.instagram.com/tv/CfzEN6Qj5nG/?utm_source=ig_embed&amp
READ MORE: Taylor Hawkins' son honours father by drumming 'My Hero'
Vernon Winfrey was a barber and small business owner from Nashville, Tennessee.
Last week, the media mogul held a surprise celebration to her terminally ill father and "celebrate him while he's able to receive the joy."
She called the barbecue "Vernon Winfrey Appreciation Day".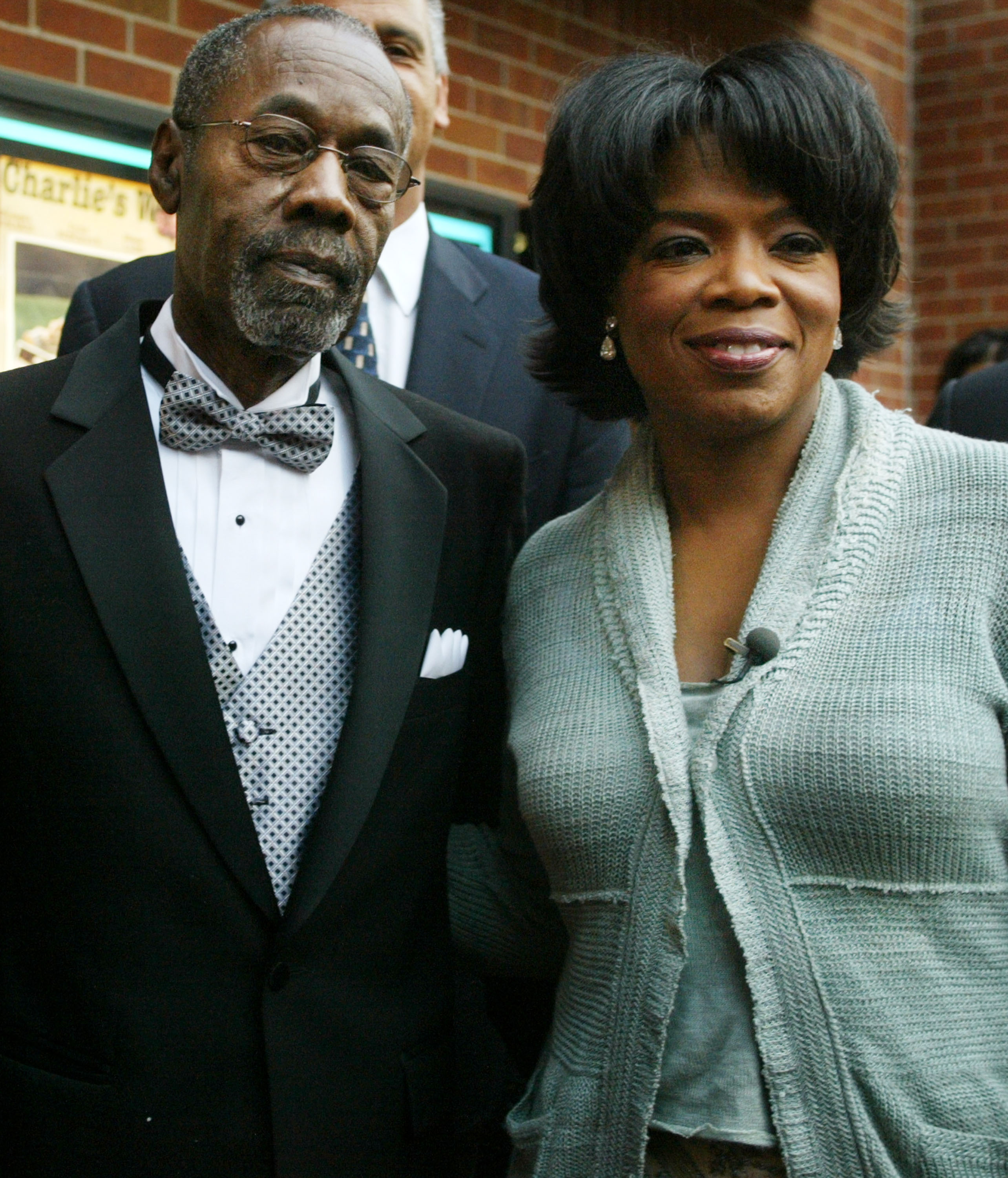 READ MORE: Amber Heard's attorneys demand court to declare a mistrial in Johnny Depp defamation case
Oprah has always spoken admiringly about her father.
Ahead of the Oprah Winfrey Network's special Honouring Our Kings, Celebrating Black Fatherhood, she told People that she felt inspired by her father's perseverance.
"The responsibility that he took for me, not just a responsibility but care and love and direction and support as a young teenage girl, is the thing that made the difference in me being who I am now or being somebody you would have never ever heard of," she said.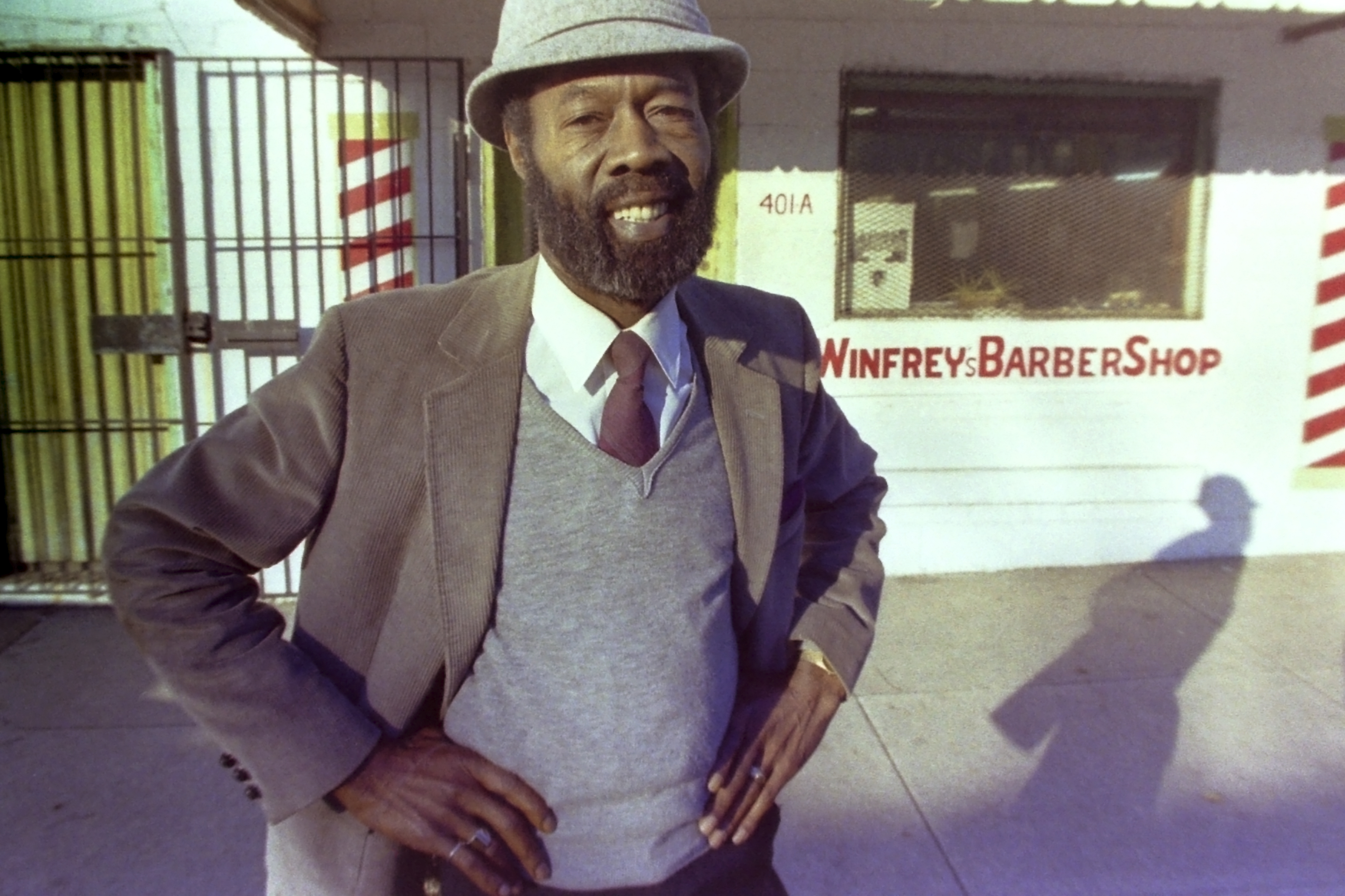 READ MORE: The fascinating history of the iconic Hollywood sign
"So that's the story I know of Black fathers – the ones I grew up with and the man I know," Oprah continued.
"The narrative of the absentee father – it's not accurate that that is the only picture."
For a daily dose of 9Honey, subscribe to our newsletter here.