Multi-millionaire and one-time billionaire Kylie Jenner has gone on a trip to budget store Target and shared that fact amid controversy surrounding her use of a private jet.
Jenner, 24, shared a video to TikTok showing herself taking her daughter Stormi, alongside her nieces Chicago and True – all aged four – to the store, and viewers are not impressed. Watch above.
"Where are we going, girls?" Jenner asked, to which the cousins replied together, "Target!"
READ MORE: Law & Order crew member killed while filming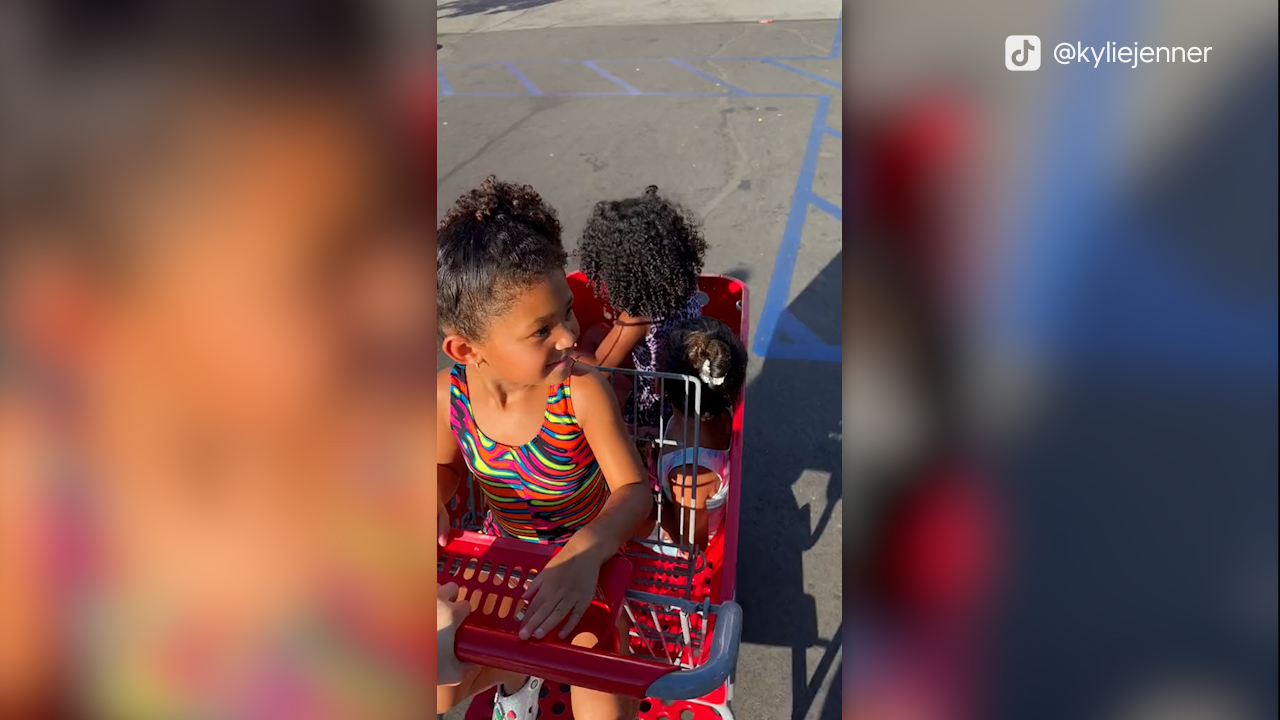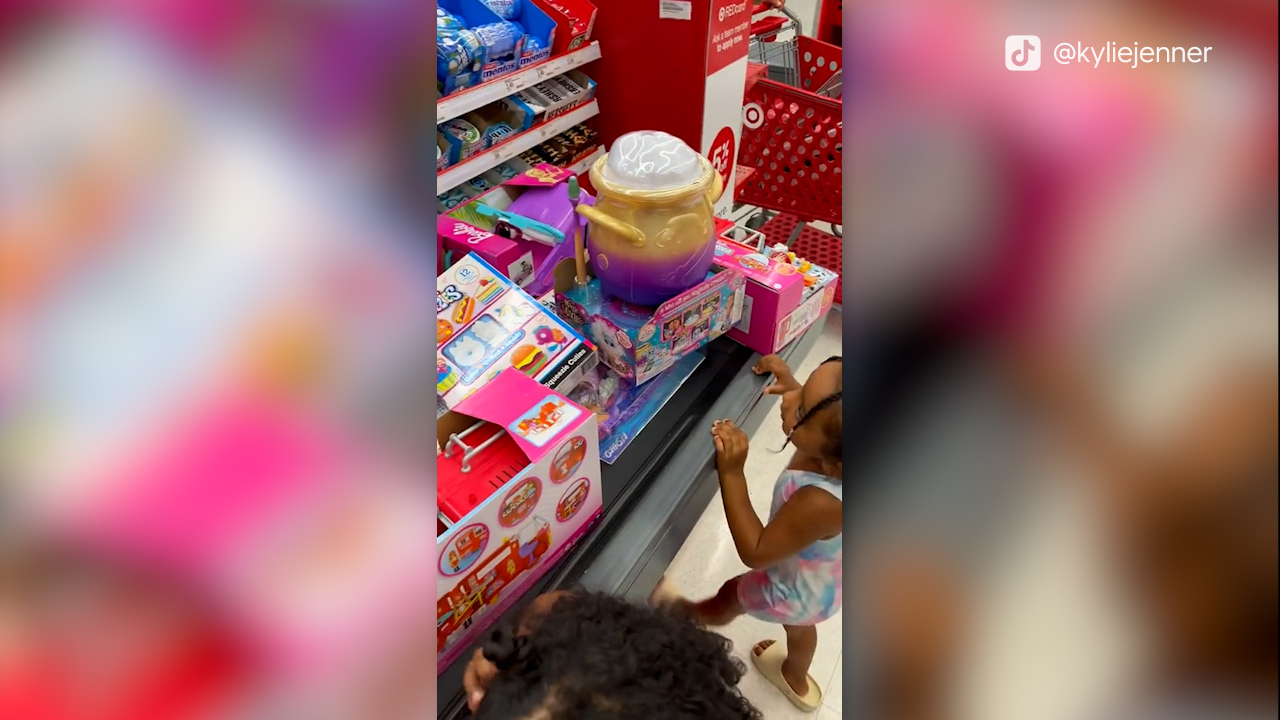 The Keeping Up With the Kardashians alum then asked the girls if they wanted to get bowls, before taking them to the toys section.
TikTok users in the comments accused the reality star of "trying to cosplay as middle class," with one person saying she was "playing normal life simulator."
"Did u rent out target for this real question," another person commented, with some speculating and joking Jenner would have "flown her private jet" there and "shut down the store" so she's "not bothered by normal people."
READ MORE: Letter reveals truth behind Meghan's magazine 'fall-out'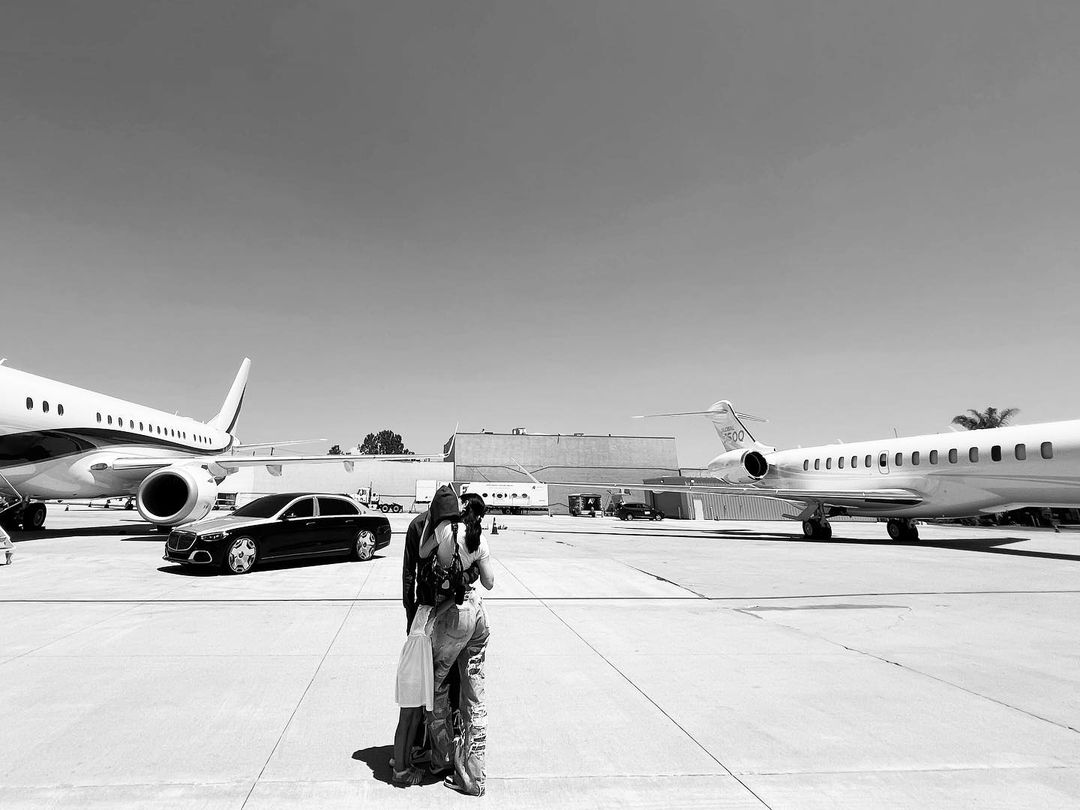 One Reddit user in a thread discussing the footage titled "Kylie posts Target trip TikTok to deflect from private jet backlash" accused her of "trying to appeal to us peasants" and called her "out of touch."
"What in the damage control?" another user wrote, with others highlighting an old episode of Keeping Up With the Kardashians of Jenner and her mother Kris Jenner doing "normal things" like grocery shopping and getting fuel for their cars as something that was presented as a novelty by the duo.
The backlash to this specific video comes after Jenner was called out last week for using her private jet for a 17-minute flight from Camarillo in California to Van Nuys in California – a journey that's roughly 45 minutes by car – in a time of climate crisis and economic stress.
READ MORE: World's best restaurants for 2022 revealed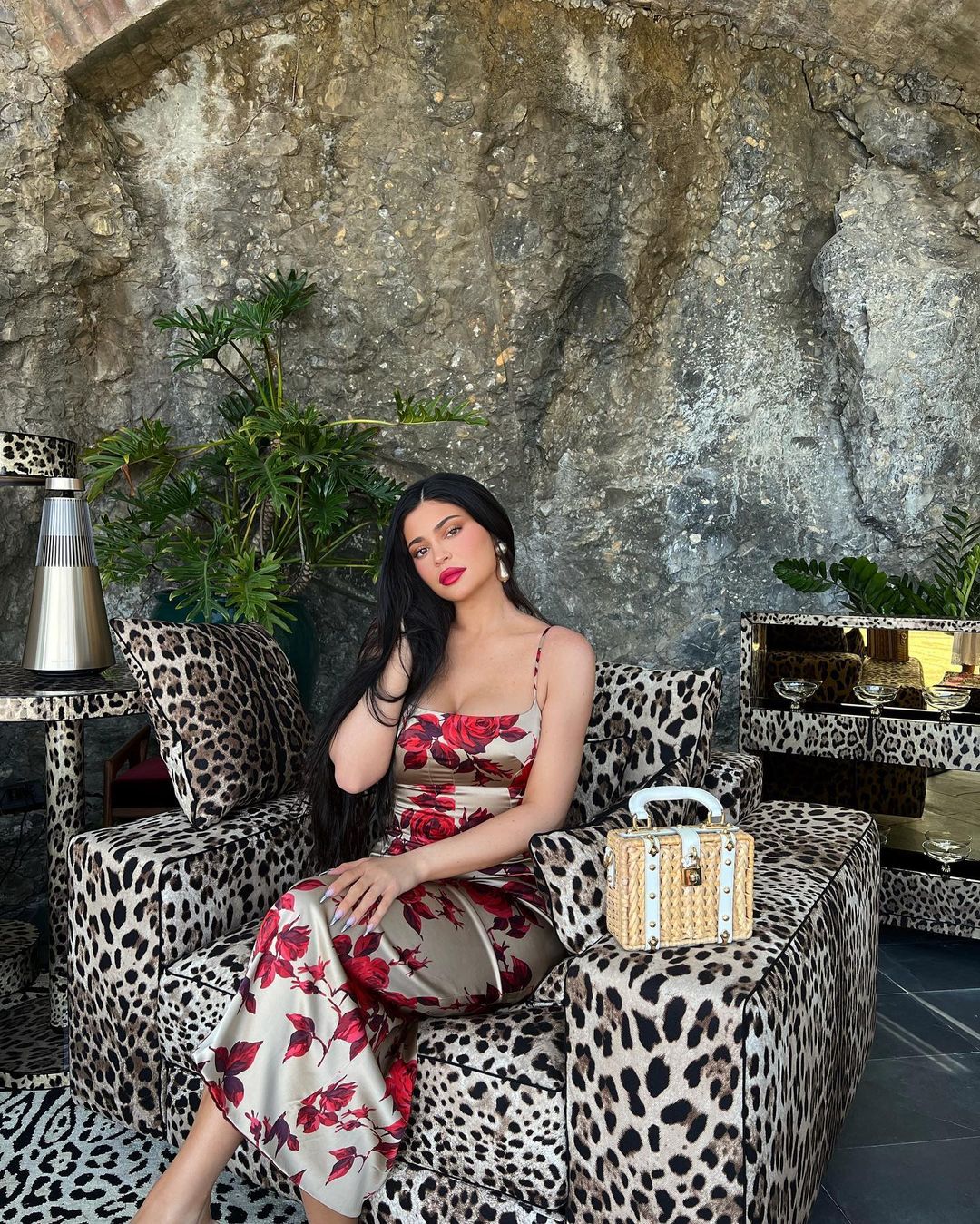 The makeup mogul subsequently shared to Instagram a black-and-white photo of herself and her boyfriend Travis Scott hugging in between both of their private jets, writing in the caption, "you wanna take mine or yours?"
"Global warming who ? 🌍," one person commented on the post.
"your waste of gas emissions or mine ? 😍," another person wrote.
Another Instagram user commented: "Why do I have to limit my meat consumption and use paper straws while the 1% gets to pump tons of carbon into the atmosphere for a day trip to Palm Springs?"
Comments on the post have since been limited, and Jenner has not explicitly addressed the backlash.
For a daily dose of 9Honey, subscribe to our newsletter here.