John Farnham's good mates are rallying around him as he recovers from life-saving surgery amid his cancer battle.
Today co-host Richard Wilkins and fellow entertainment journalists Angela Bishop and Peter Ford have founded a website, We Love You, John, where fans can leave their messages and well wishes for the Aussie icon. 
Wilkins – who was the first to break the news of Farnham's health battle last week on Nine's Today show – discussed the idea with 9Honey this morning, while also sharing an update on Farnham's recovery.  
READ MORE: Jennifer Flavin returns to social media after Sylvester Stallone split as interview hinting at marriage woes resurfaces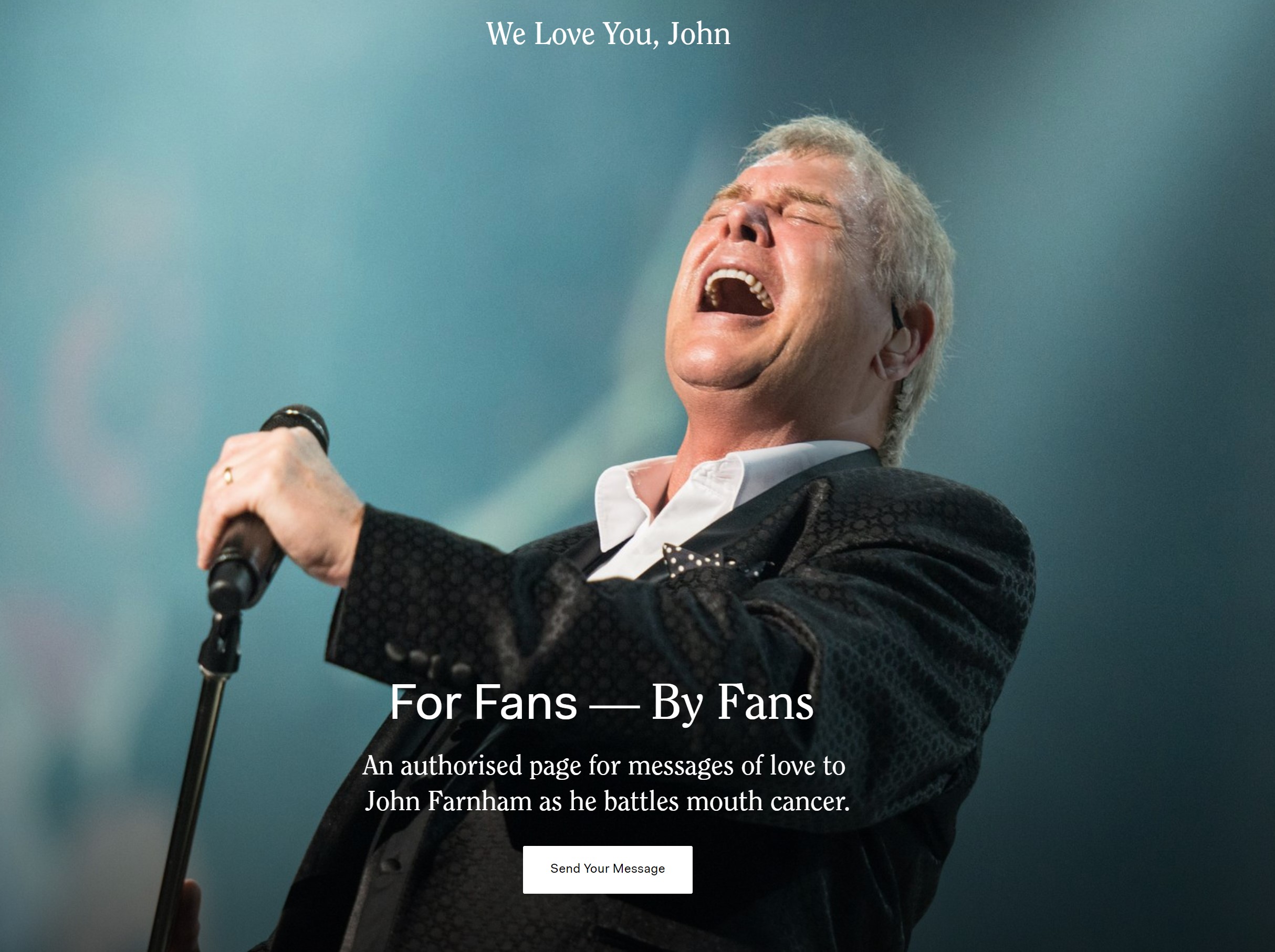 "As we all know, John undertook surgery last Tuesday – a marathon operation to remove a cancerous growth from his mouth," Wilkins said. "It was obviously a huge operation with more than 20 surgeons involved at one stage: removing the cancer and removing the tumour and then reconstruction at the same time.
"And the nation held its breath during the operation. But we're all relieved to know that John got through that operation well and it's successful and he is in a stable condition there are no complications. Great news." 
READ MORE: Jennifer Lopez calls out guest who leaked video secretly filmed during wedding to Ben Affleck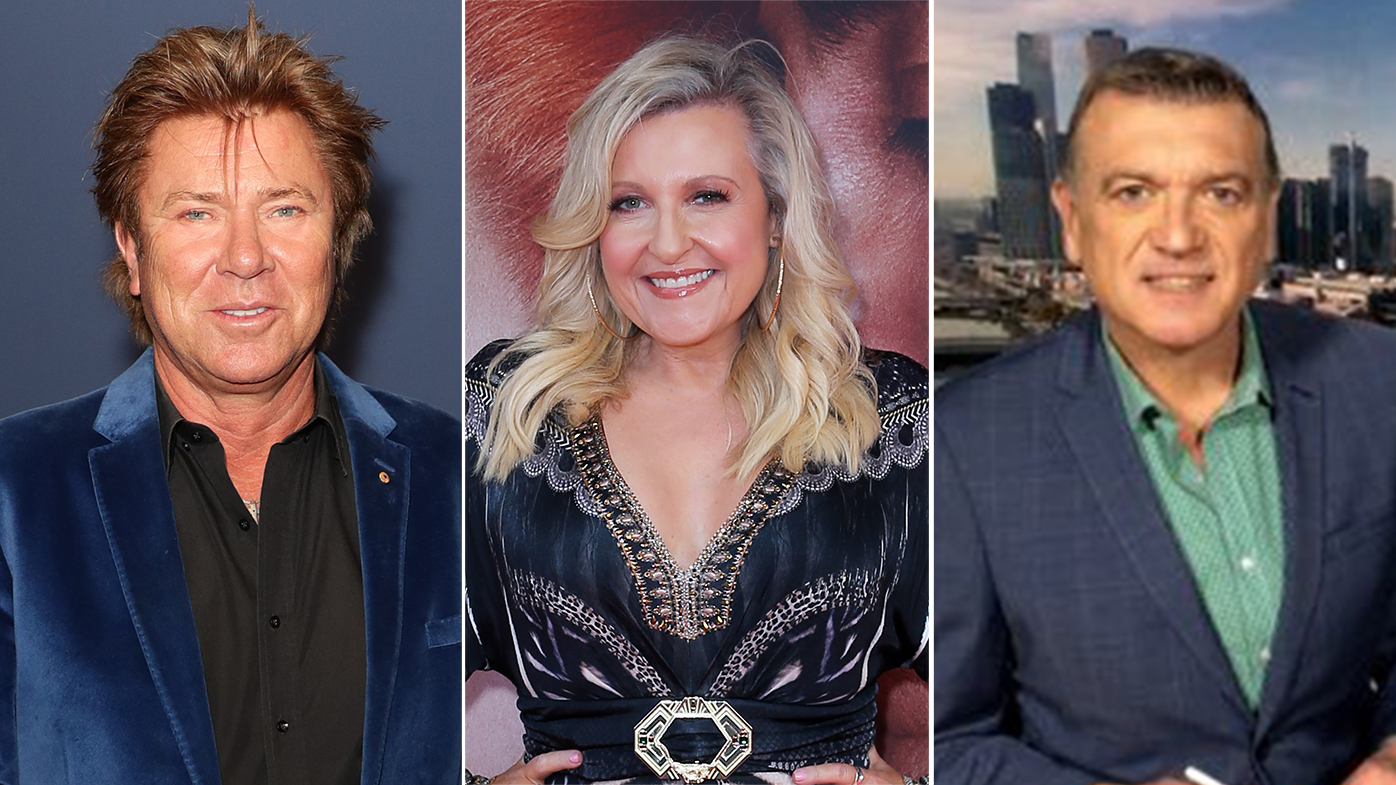 The Today entertainment editor said he, Bishop and Ford simply wanted to shower Farnham with love and support while he recovers in hospital. And given the music legend did not have social media, they wanted to ensure there was an avenue for the messages get to him directly.
"There has been such an outpouring of love and affection and support for John in everybody's social media posts. Every time anybody put anything up, it was quite overwhelming the amount of goodwill and affection there is for John out there," Wilkins said. "So we thought it would be nice for everybody to endorse a website where people could leave messages for John that he and his family could read at their leisure."
"It's a lovely thing for people to be able to express their feelings and their support for him in a way that is going to directly get to him. It's good for him, good for everybody and we just want him to get better and get through it all as he is so loved."
For a daily dose of 9Honey, subscribe to our newsletter here.