After weeks of speculation and rumours, Abbie Chatfield has confirmed her split with partner Konrad Bien-Stephens and addressed the reason behind their breakup.
The TV and radio star took to Instagram stories on Saturday night to clear the air, revealing that the pair broke up a few months ago, after 10 months together.
READ MORE: Jane Fonda reveals cancer diagnosis and says she's undergoing chemotherapy
"No one did anything bad or awful, there's no drama to it," she said. Chatfield confirmed they didn't break up because of their open relationship status.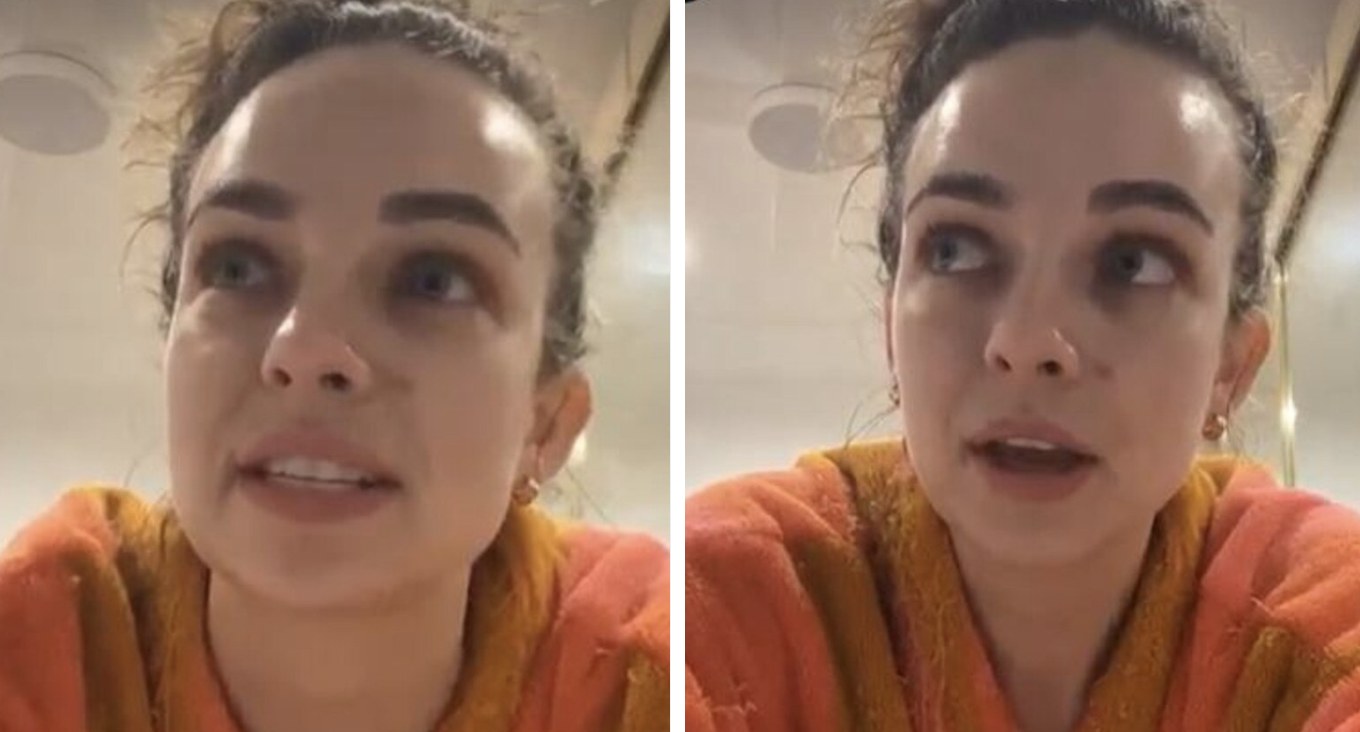 "I wasn't being deceitful by not telling people, there was a reason why there was a delay in telling you all," she explained.
She quickly shut down rumours that they'd had a "messy" split: "I don't really owe any of you an explanation. I just feel like nipping it in the bud… We're broken up, it's not a secret, it's not anything bad, it's not anything dramatic, it just is what it is."
Chatfield went on to talk about the stress of having a relationship that's so visibly in the public eye.
READ MORE: Woman's shock as test reveals long-term boyfriend may be her brother
"I probably won't ever share my relationship publicly again to be honest because this whole situation and the way the media have f–king reported on it," she said, referring to the discussion around her choice to have open relationships.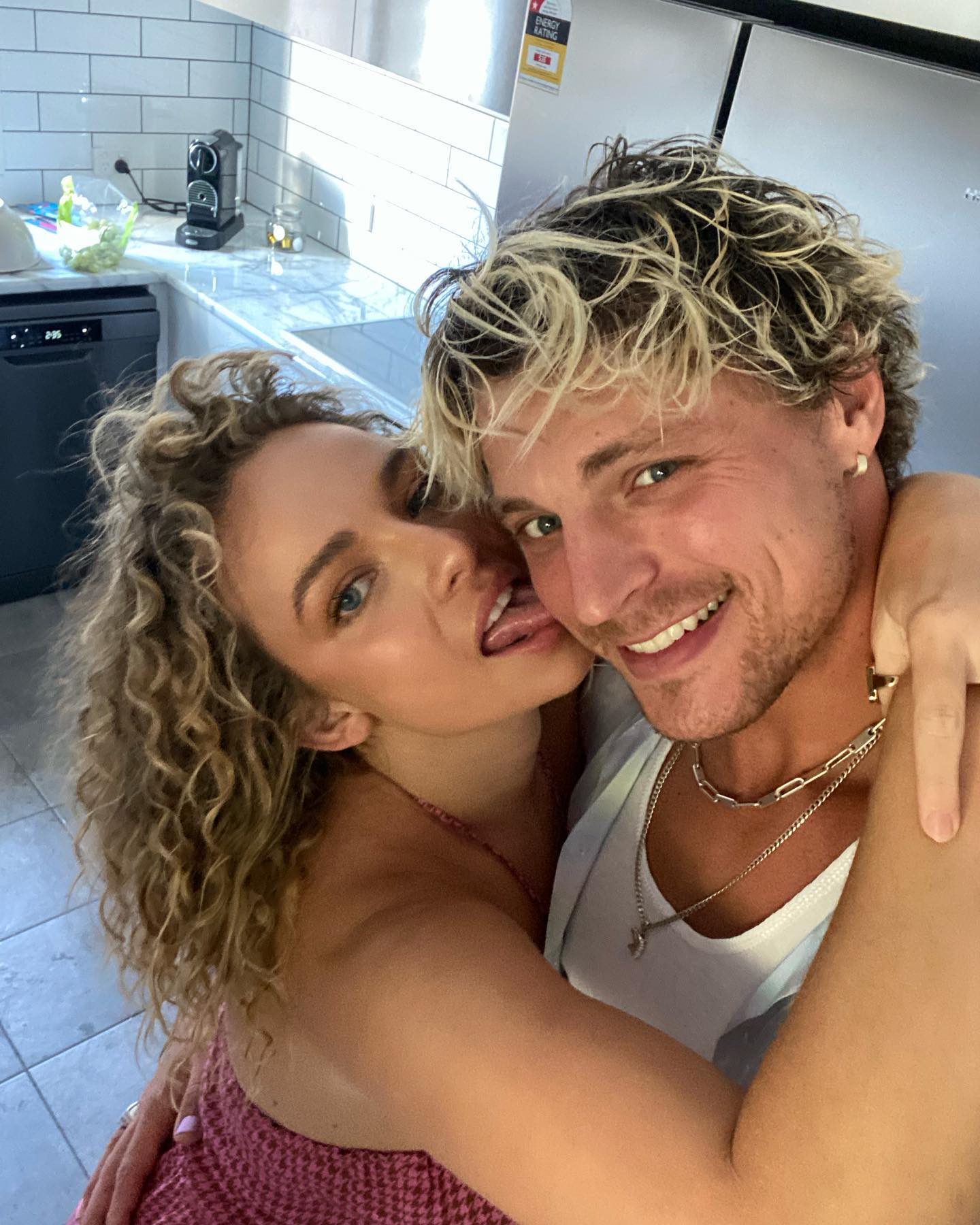 READ MORE: Plane passenger's attempt to avoid baggage fees goes viral
Bień-Stephens, 32, who is a former The Bachelorette Australia contestant, and Chatfield first started dating in November 2021.
Rumours of their relationship caused a stir at the time, given Bień-Stephens was still technically starring in The Bachelorette and trying to win the heart of bachelorette Brooke Blurton for TV watchers at the time.
https://www.instagram.com/p/Cg8Bk67BJD9/
The episodes had been filmed months prior, however.
Chatfield finished her Instagram Story by asking for fans to give her privacy and to not ask about the breakup in DMs or if they see her on the street.
For a daily dose of 9Honey, subscribe to our newsletter here.