After living full-time in the UK since the '90s, Peter Andre is desperate to return to Australia to be closer to his sick mother, Thea. 
The Aussie pop star revealed his plans to relocate his doctor wife, Emily MacDonagh, and their two children Amelia, eight, and Theodore, five, from Surrey to Melbourne upon hearing the news his 86-year-old mum's health is deteriorating.
However, Andre – who also shares Junior, 17, and Princess, 15, with ex-wife Katie Price – says it's currently a logistical nightmare trying to arrange the trip due to his children's school arrangements.
READ MORE: Adam Levine denies having affair with Instagram model but admits he 'crossed the line'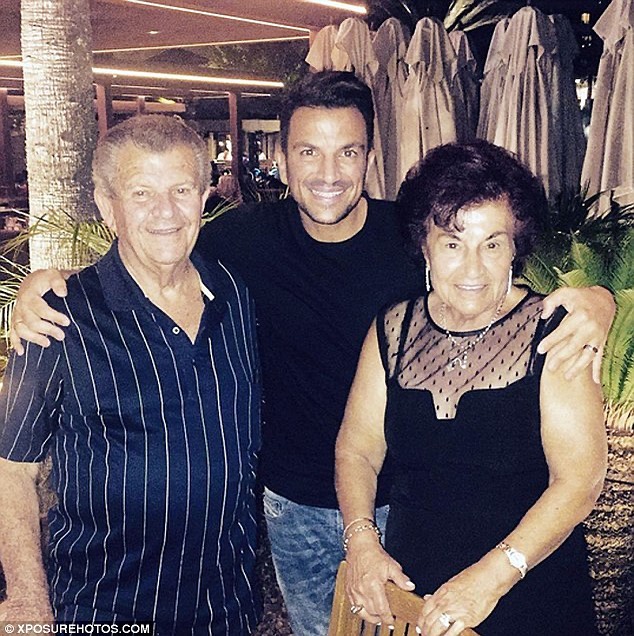 "We want to get out there as soon as we can and stay for as long as possible, but it's tricky with the kids' school," he wrote in his new! magazine column this week in the UK.
"If it all goes to plan, it'll be December and we'll all be going to Oz as a family. We want to get out there as soon as we can and stay for as long as possible, but it's tricky with the kids' school. They have different timings, which makes it complicated."
READ MORE: Margot Robbie reveals cops shut down set of her new movie Amsterdam
It was in his magazine column last week that 49-year-old Andre expressed his concern over his mother's health.
"Dad's going to be 90 next year and mum's 86. Mum's struggling at the moment, though. She's not doing great," he wrote.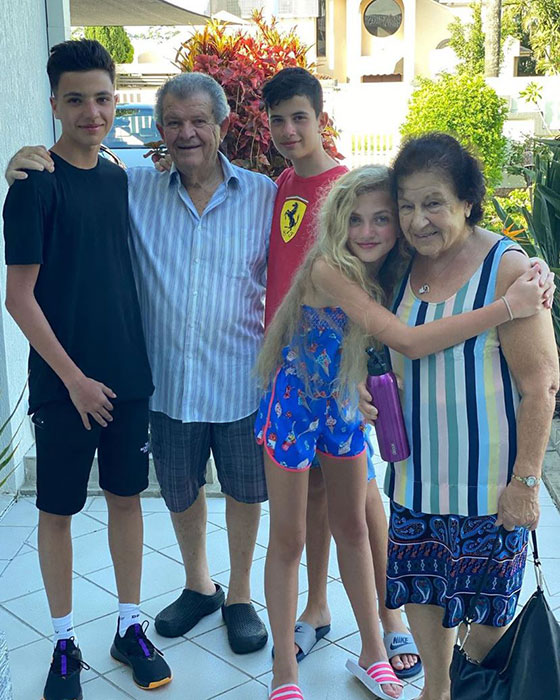 "She's suffering a bit and declining. I was with her a few months ago. We've just got to be with her as much as possible. It's just age. She's got all sorts of things going on now."
The singer also shared a tribute to Thea and his dad Savvas two weeks ago as they celebrated 67 years of marriage. 
READ MORE: Matthew McConaughey opens up about being molested and blackmailed as a teenager
"Happy 67th wedding anniversary mum and dad," he wrote. "Love you both with every bit of my heart. I feel happy and sad posting this. Happy of course that they have achieved 67 years of marriage together but sad that age is taking its toll and mum especially is really struggling."
"I always pray for your health, both of you. I also pray that I can be even half the parent to my children that you both are to me. See you both very very soon in our beautiful Australia."  
For a daily dose of 9Honey, subscribe to our newsletter here.