A New York City-based restaurateur has taken extreme measures by banning James Corden from his swanky SoHo establishment, Balthazar.
In a lengthy Instagram post, Keith McNally explained his reasoning for blacklisting the talk-show host, who he labelled a "tiny Cretin of a man" and alleged he'd been "abusive" to his staff on various occasions at the French eatery.
"James Corden is a Hugely gifted comedian, but a tiny Cretin of a man. And the most abusive customer to my Balthazar servers since the restaurant opened 25 years ago," McNally began in his post. "I don't often 86 a customer, to today I 86'd Corden. It did not make me laugh.
READ MORE: Singer passes away after collapsing on stage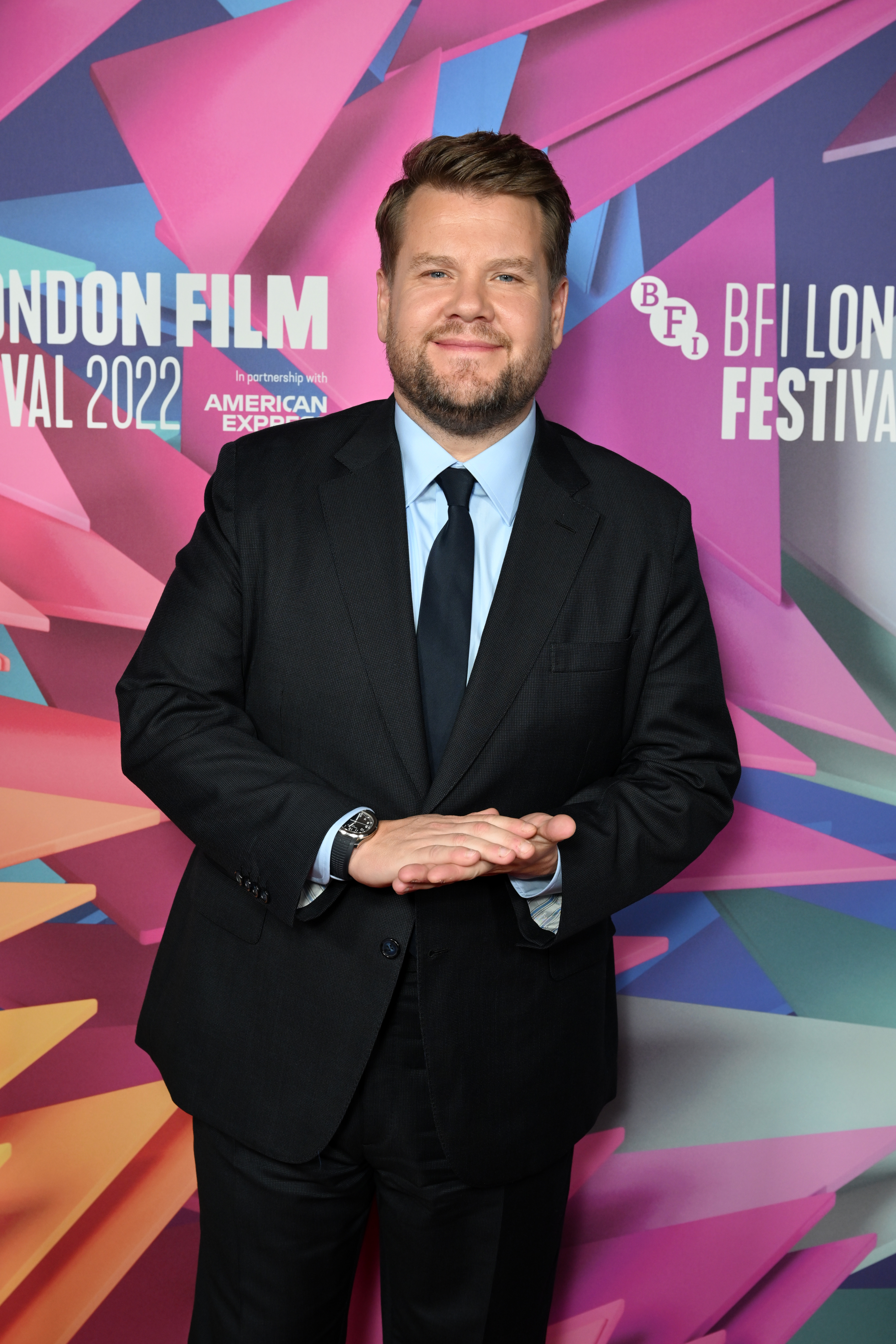 McNally proceeded to share two examples of alleged incidents involving the British comedian's visits to Balthazar this past year, as told by his restaurant managers. 
"Here are two examples of the funny man's treatment of my staff. He behaviored similarly in my former restaurant, Cafe Luxembourg, a few years back," McNally claimed before sharing reports from his two staffers.  
"After eating his main course, Corden showed the hair to Balthazar manager G. who was very apologetic," read Manager #1's report pertaining to June of this year. "Corden was extremely nasty to G, and said: 'Get us another round of drinks this second. And also take care of all of our drinks so far. This way I write any nasty reviews in yelp or anything like that.'"
Corden was allegedly just as unpleasant on another occasion earlier this month, with Manager #2 writing: 
"James Corden was at Balthazar with his wife on October 9th for brunch. He asked for a table outside. Brunch Maitre D' Allie Wolters took the party to table 301," read the second report, according to McNally.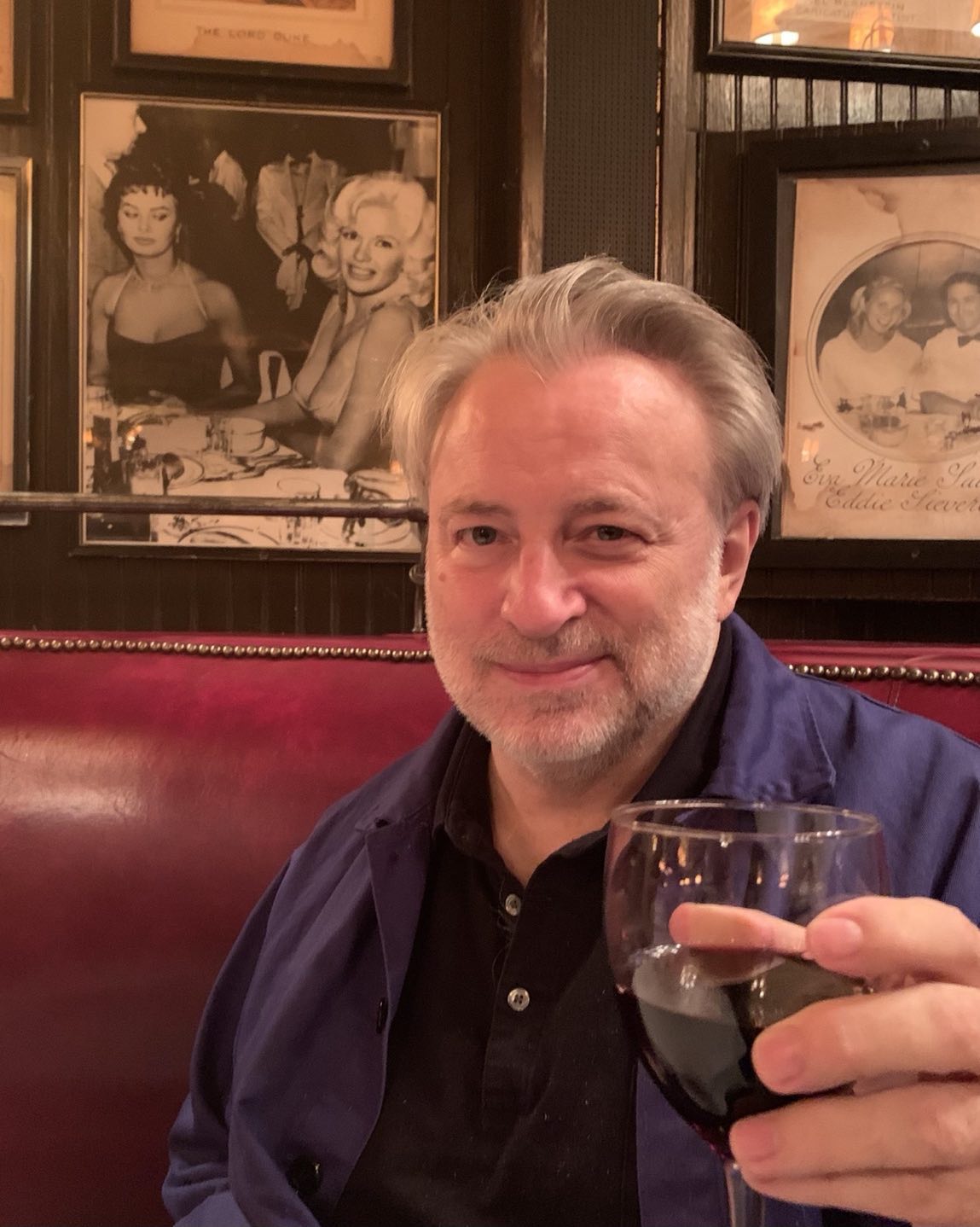 "Mr. Corden's wife ordered an egg yolk omelette with gruyere cheese and salad. A few minutes after they received the food, James called their server, M. K. and told her there was a little bit of egg white mixed with the egg yolk. M. K. informed the floor manager, G."
Manager #2 said the kitchen remade the dish for Corden's wife, Julia Carey, but made the mistake of sending homefries instead of salad. 
"That's when James Corden began yelling like crazy to the server: "You can't do your job! You can't do your job! Maybe I should go into the kitchen and cook the omelette myself!" the manager claimed. 
"M.K. was very apologetic and brought G. over to the table. He returned the dish, and after that, everything was fine. He gave them promo Champagne glasses to smooth things out. G. said that Corden was pleasant to him but nasty to the server.'"
READ MORE: Ex-nanny makes shock claims about Hollywood couple
https://www.instagram.com/p/Cj013OTPL0g/?hl=en
Corden also came under fire last year when former employees of his program The Late Late Show came forward with their allegations he was mean to them on set. 
The claims were made during a Q&A on Reddit, with the former staffers sharing their alleged experiences with the Brit comedian off-camera with users chiming in.
READ MORE: Jackson Warne's health update after dad Shane Warne's death
"I saw a league of their own filming live, threw multiple tantrums over minor things at the production staff, with him being incredibly rude to them, which made the other regulars seem very awkward like it was usual, between each take the other celebs would be chatting amongst themselves – bantering about, James was glued to his phone," one user alleged.
"At the end of the filming people got up to go get pictures with James and he massively kicked off shouting at people to go away and to go back to their seats and the few he did let have pictures with he was moody," they continued. 
"Seeing him like that made me realise everything you see of his on TV is a complete persona."
For a daily dose of 9Honey, subscribe to our newsletter here.