The all-star ensemble cast of new movie Glass Onion reunites Kathryn Hahn with her former co-star Kate Hudson.
The actresses starred together in the hit 2003 rom-com How to Lose A Guy in 10 Days and are now back together on screen as longtime friends in the murder mystery.
"It was a dream," Hahn tells 9Honey Celebrity on the red carpet of the Knives Out sequel movie premiere in London on Sunday night (Monday morning AEDT).
Watch video above
READ MORE: Daniel Craig 'couldn't be prouder' to be part of Angela Lansbury's last movie role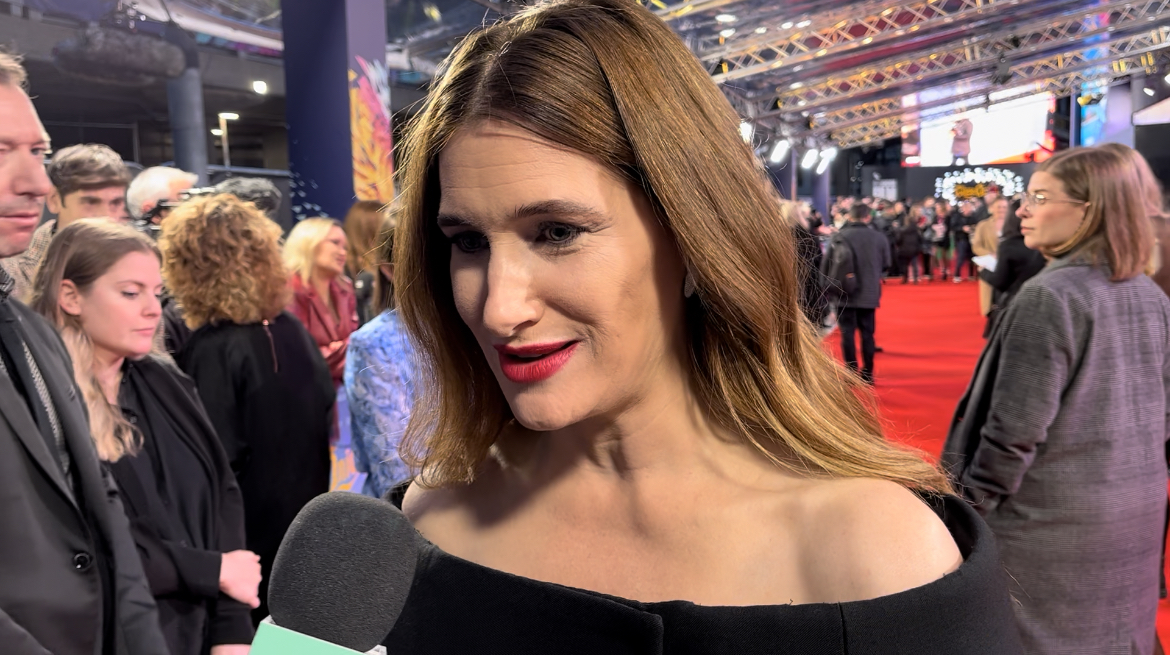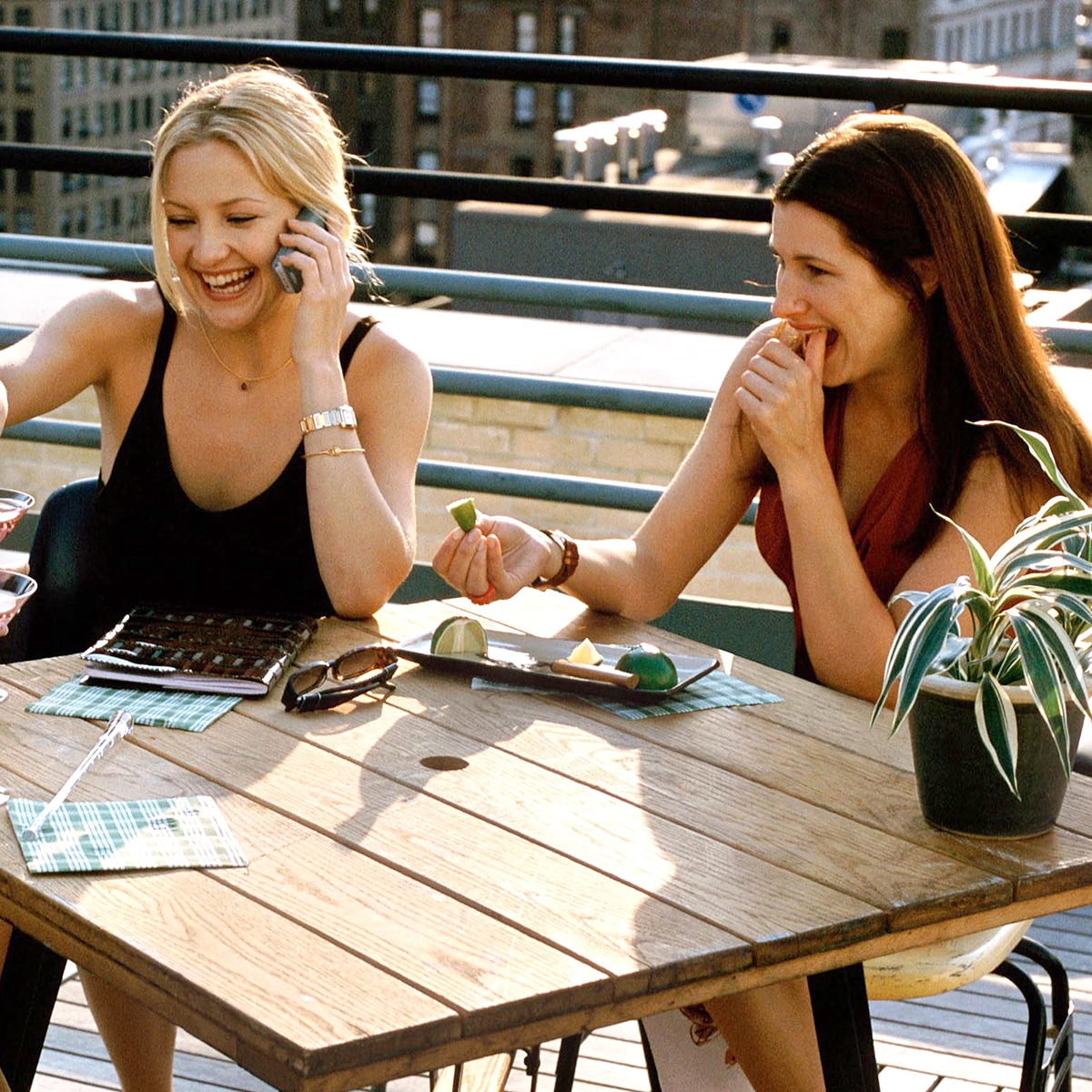 "That was my first film and so to be able to come back and just to be able to witness her [Kate] crush it in this movie was just like a thrill of thrills.
"We had the best time together off camera – I mean, we really, we played very hard off-camera. It was really fun.
"I love her very dearly."
READ MORE: Tom Brady's telling new interview amid Gisele Bündchen marital woes
Hahn admits the pair have never discussed the idea of a sequel to the noughties cult classic, which also starred Matthew McConaughey.
"I wonder if there could be or what that would be, you'd have to ask her!"
In Glass Onion, the duo play old friends model-turned-designer Birdie Jay (Hudson) and politician Claire Debella (Hahn) who attend a billionaire's murder mystery party on a private island that turns into a real whodunit.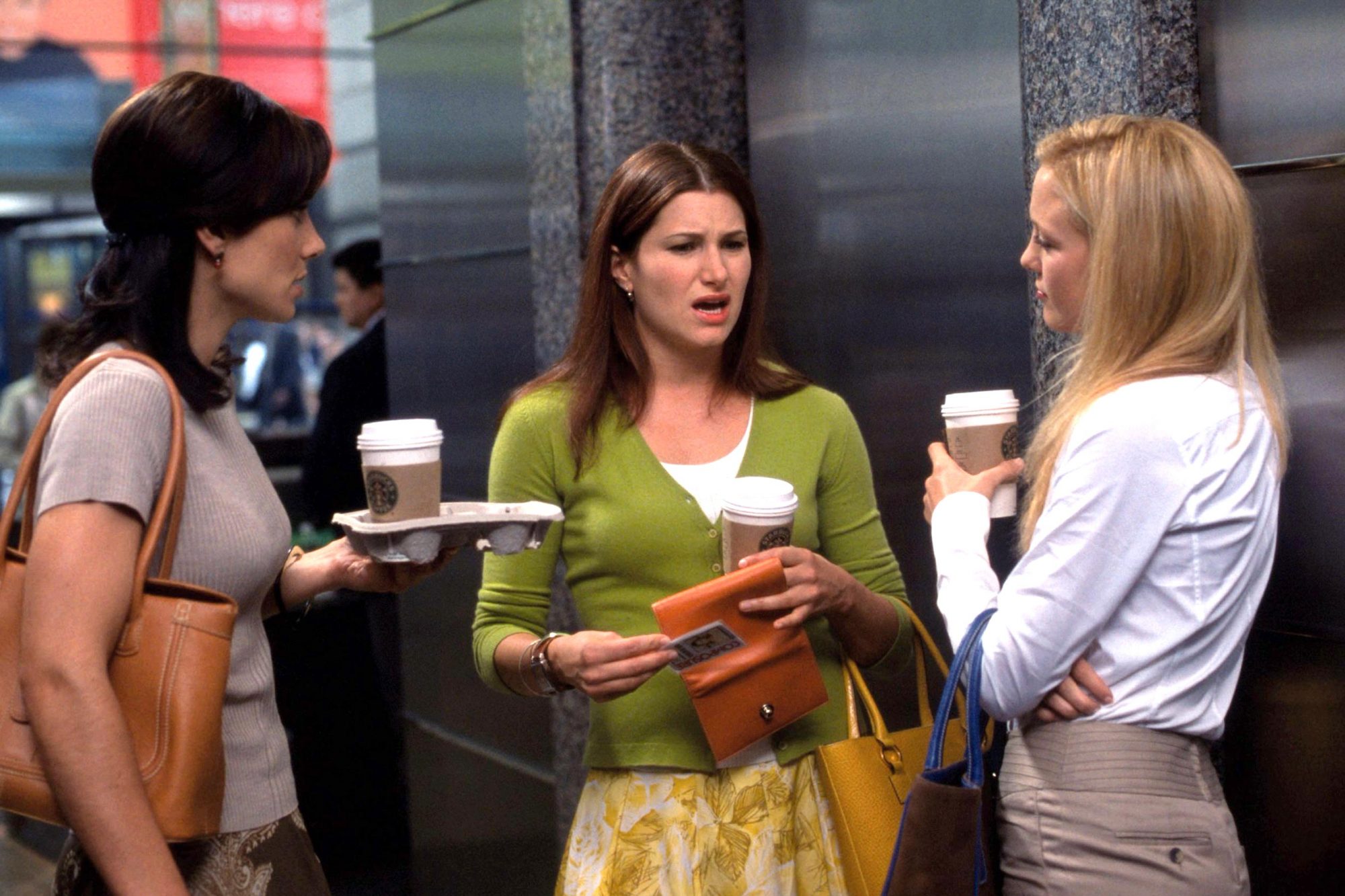 Hahn tells 9Honey Celebrity she wasn't basing her caricature character on any one US politician.
"She's definitely a mishmash of a lot that is going on in, I'd say, American politics, or politics in general or just what it is to be a politician," she says.
Also starring in the film is Game of Thrones actress Jessica Henwick.
Her character Peg is Birdie Jay's personal assistant, meaning lots of scenes with Hudson – something she describes as "wonderful".
READ MORE: Selma Blair in tears as she's forced to quit reality show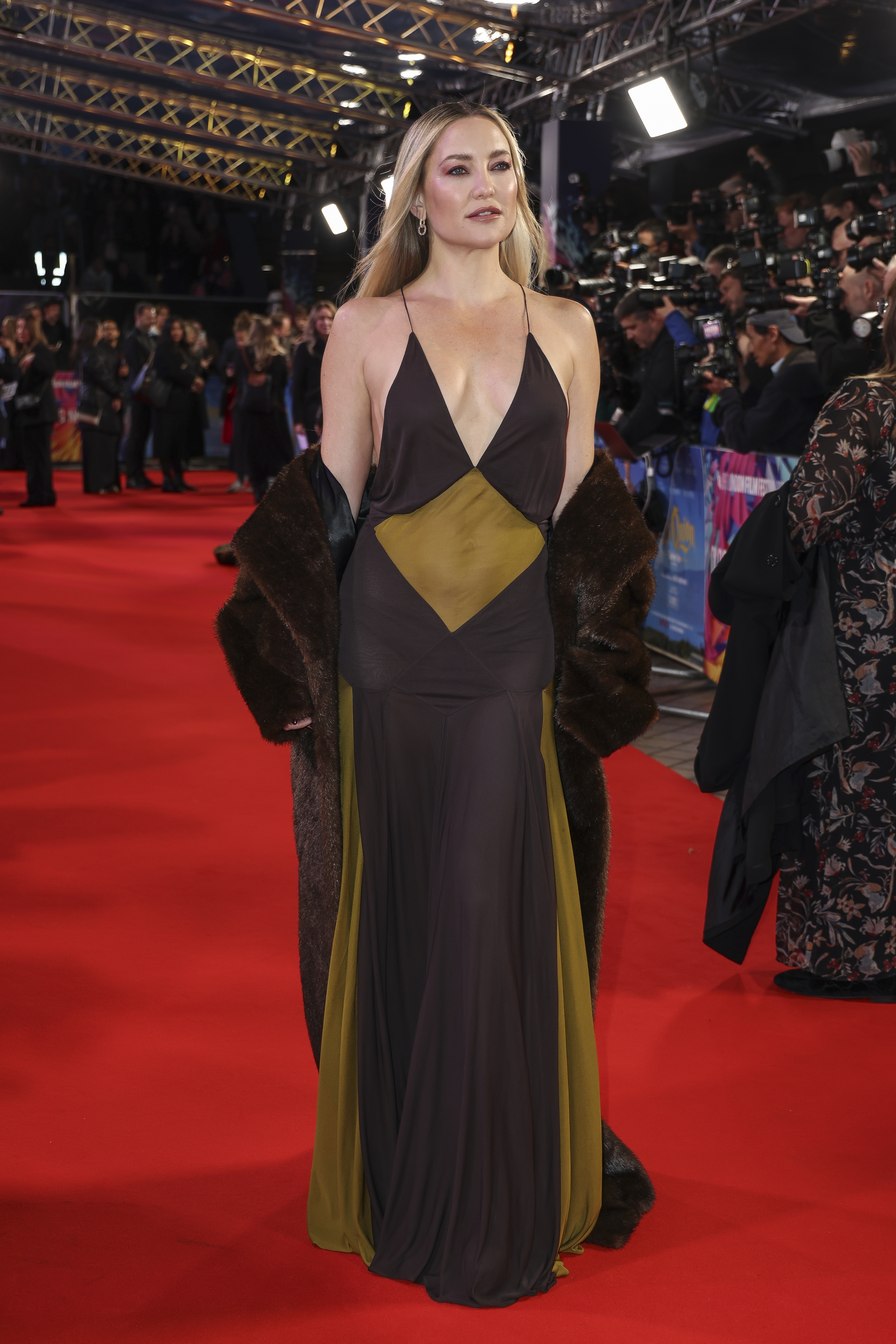 "[It was] a blast," Henwick tells 9Honey Celebrity on the red carpet.
"I'm a huge fan of hers, I grew up on her movies, I love her.
"She is a whirlwind in real life and has so much energy and just is really intelligent and kind and a wonderful scene partner."
The murder mystery also starring Daniel Craig and Edward Norton made its European premiere as the Closing Gala movie at the London Film Festival.
Glass Onion: A Knives Out Mystery will be in cinemas across Australia for one week from November 23 before streaming on Netflix a month later, from December 23.
For a daily dose of 9Honey, subscribe to our newsletter here