Robbie Coltrane, the actor who brought to life the lovable gamekeeper Hagrid in the Harry Potter film franchise, died on October 14, his agent Scott Henderson revealed. He was 72.
Ten days later, the Scottish-born actor's cause of death has been revealed, with reports suggesting he suffered painful health complications.
Coltrane's death certificate, per multiple media outlets, showed that he died from a number of conditions including multiple organ failure.
READ MORE: Cardi B blasts Madonna for saying she paved the way for her hit song: 'Icons really become disappointments'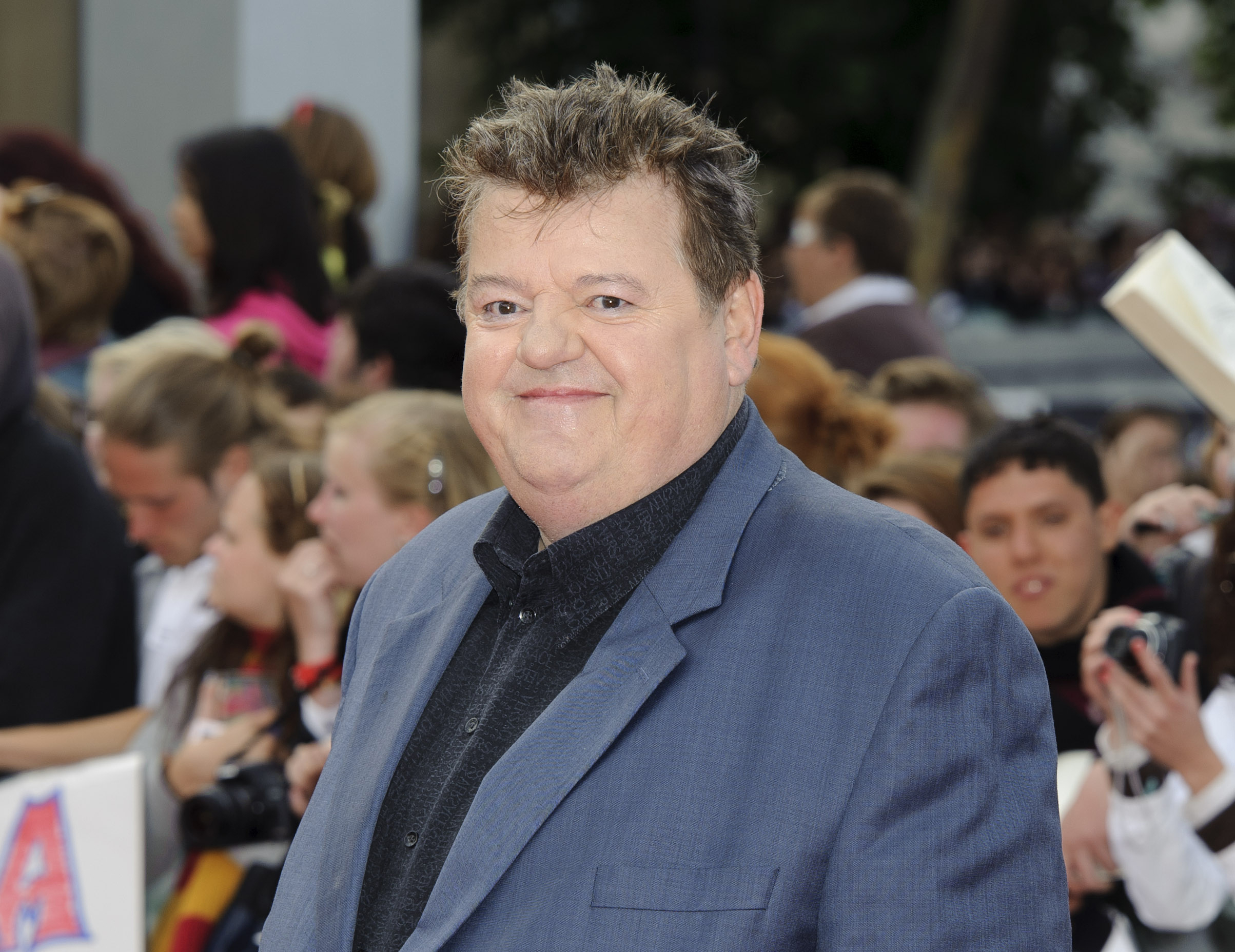 The Sun reported the star, who was best-known for his role as Hagrid but also starred as Valentin Dmitrovich Zukovsky in James Bond films The World Is Not Enough and GoldenEye, had diabetes.
The Mirror, meanwhile, reported Coltrane died of sepsis, a lower respiratory tract infection and heart block.
Sepsis is when an infection triggers an extreme reaction in the body, while heart block occurs when the electrical pulses that control the heart are delayed or blocked.
Coltrane's death was registered by his former wife, pilates instructor Rhona Gemmell. They were married from 1999 to 2003.
READ MORE: Kanye West dropped by two major brands as he hires Johnny Depp's defamation lawyer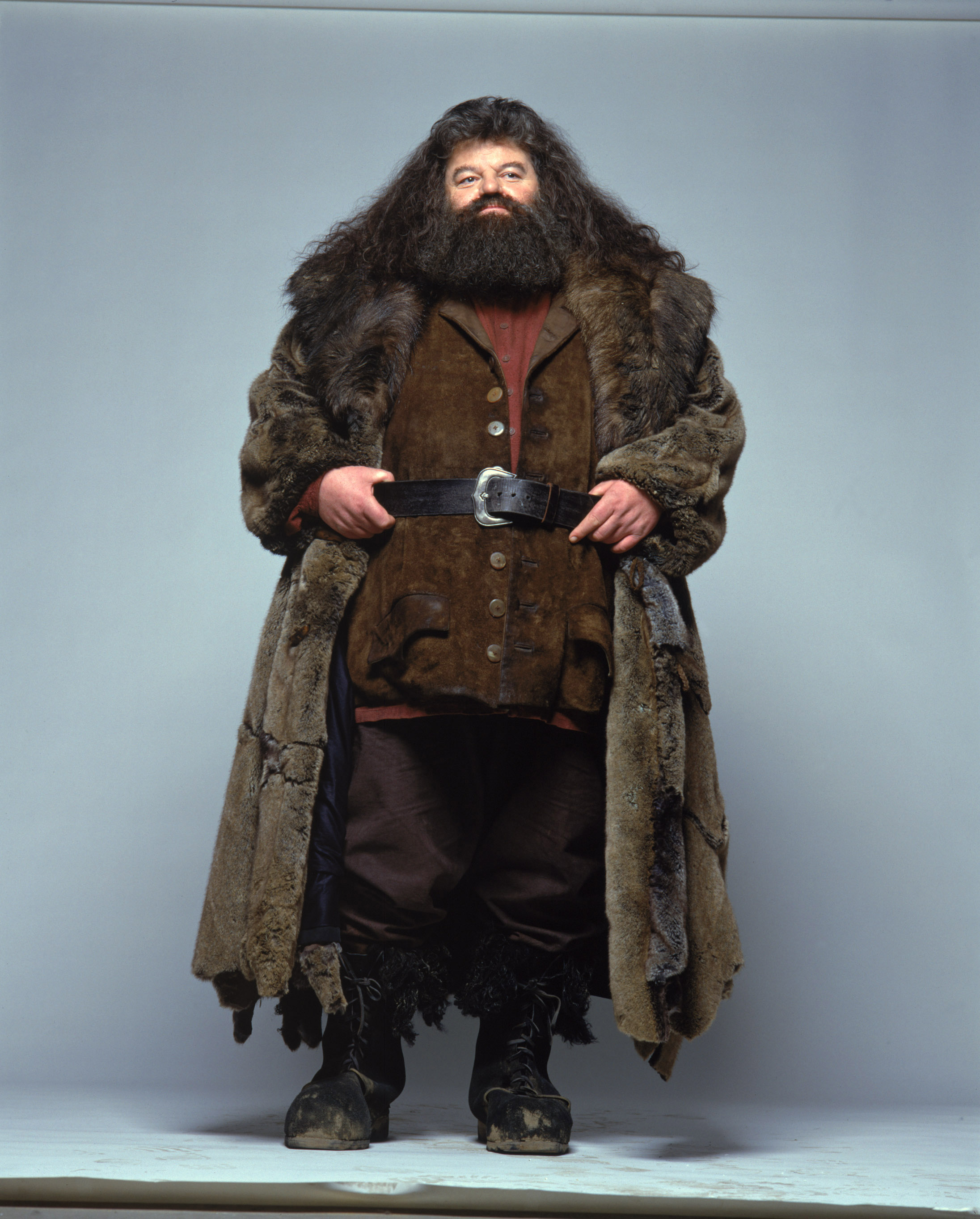 News of Coltrane's death shocked the world, with many of his former co-stars coming forward to pay tribute.
Harry Potter lead Daniel Radcliffe told People in a statement that Coltrane "was one of the funniest people I've met and used to keep us laughing constantly as kids on the set."
"I've especially fond memories of him keeping our spirits up on [2004's Harry Potter and the] Prisoner of Azkaban, when we were all hiding from the torrential rain for hours in Hagrid's hut and he was telling stories and cracking jokes to keep morale up," he continued.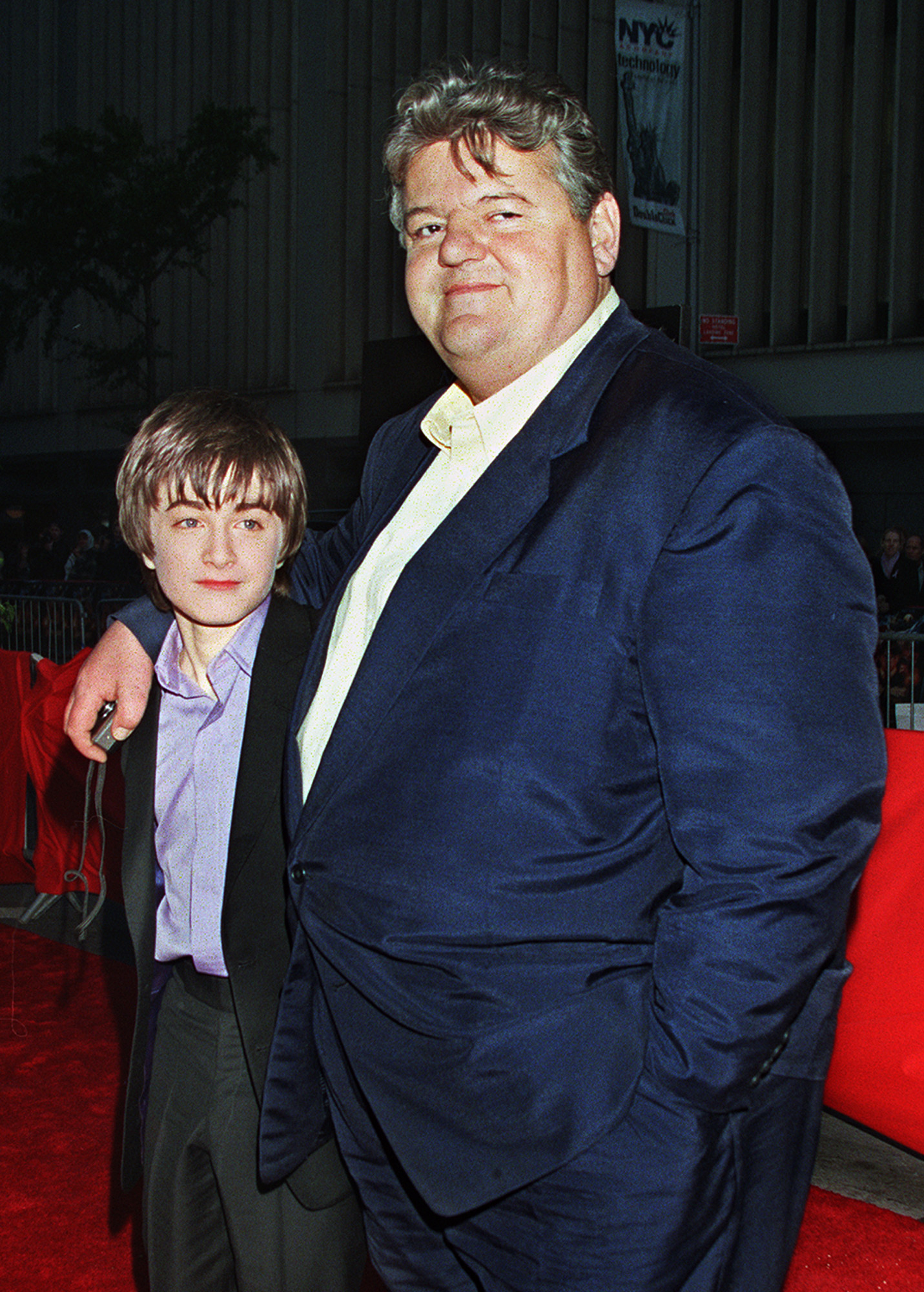 Radcliffe said he "feel(s) incredibly lucky that" he "got to meet and work with" Coltrane, adding he's "very sad" about his co-star's death.
"He was an incredible actor and a lovely man," said the 33-year-old actor.
For a daily dose of 9Honey, subscribe to our newsletter here.