Leslie Jordan, the beloved comedian and actor best known for his work on Will & Grace, has died. He was 67.
Sources told the Los Angeles Times Jordan was involved in a car accident on Monday morning in Hollywood. A spokesperson for the LAPD confirmed to CNN there was a fatal accident but would not disclose further details.
Hours later, a representative for Jordan shared an emotional message to his Instagram page, as stars and fans from around the world paid tribute to the Hearts Afire actor.
READ MORE: Matthew Perry on Jennifer Aniston's shock confrontation on set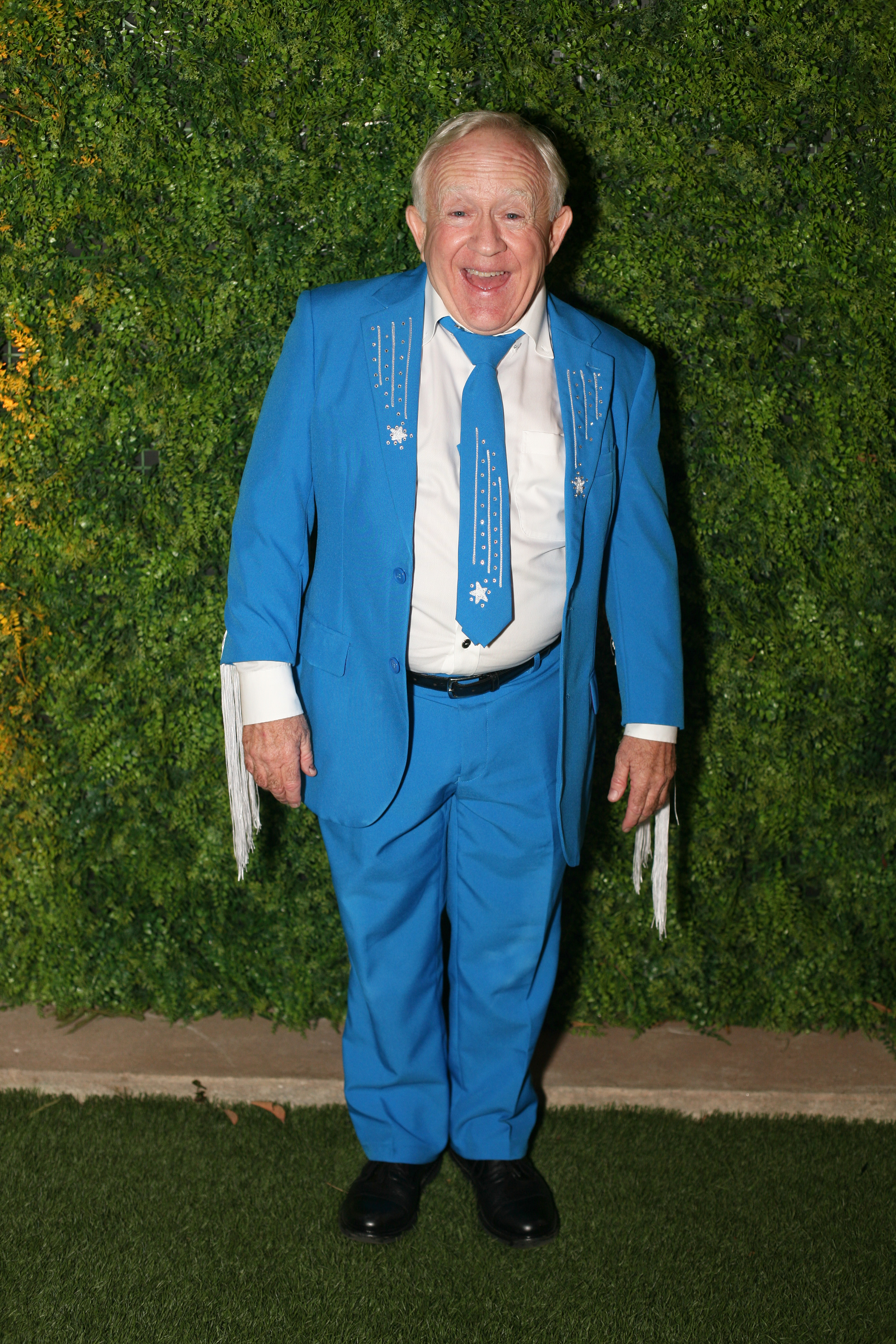 "The love and light that Leslie shared will never go out and we invite you to share your memories and comfort each other during this time," a representative wrote on Jordan's Instagram.
"In the coming days we will be giving a glimpse of a project Leslie was really proud of and was looking forward to sharing with the world."
TV personality Todd Chrisley commented, "Heart broken, Rest In Peace my sweet friend" before sharing a further tribute on his own Instagram, writing, "The world just got a lot darker today, fly high my friend, finally you can look down on everyone versus looking up. You are the epitome of kindness and I will think of you often and love you always."
Actress Selma Blair wrote: "This is too sad for us today. Oh Leslie! I love you so much. So much. You are stardust and all the love we are all crying into world. My own spirit lifts when I think of you. And always will.
"I can imagine millions of others are thanking the heavens you existed here. And gave your true self , but I want your hug again. Your strong hold. You showed me what a great man can be. I love you. I hug your loved ones. Talk to you at cocktail hour soon. 🌙♥️"
READ MORE: Kim Kardashian breaks silence on Kanye West's controversial comments
https://www.instagram.com/p/CkG-tMgOI-y/?hl=en
In the early hours of October 25 (Australia time), multiple US media outlets began reporting the actor had suffered a medical episode before the crash, just after 9.30am Los Angeles time.
In a statement to ABC News, the star's representative David Shaul said: "The world is definitely a much darker place today without the love and light of Leslie Jordan
"Not only was he a mega talent and joy to work with, but he provided an emotional sanctuary to the nation at one of its most difficult times.
"What he lacked in height he made up for in generosity and greatness as a son, brother, artist, comedian, partner and human being.
"Knowing that he has left the world at the height of both his professional and personal life is the only solace one can have today."
READ MORE: Samantha Jade ties the knot with Pat Handlin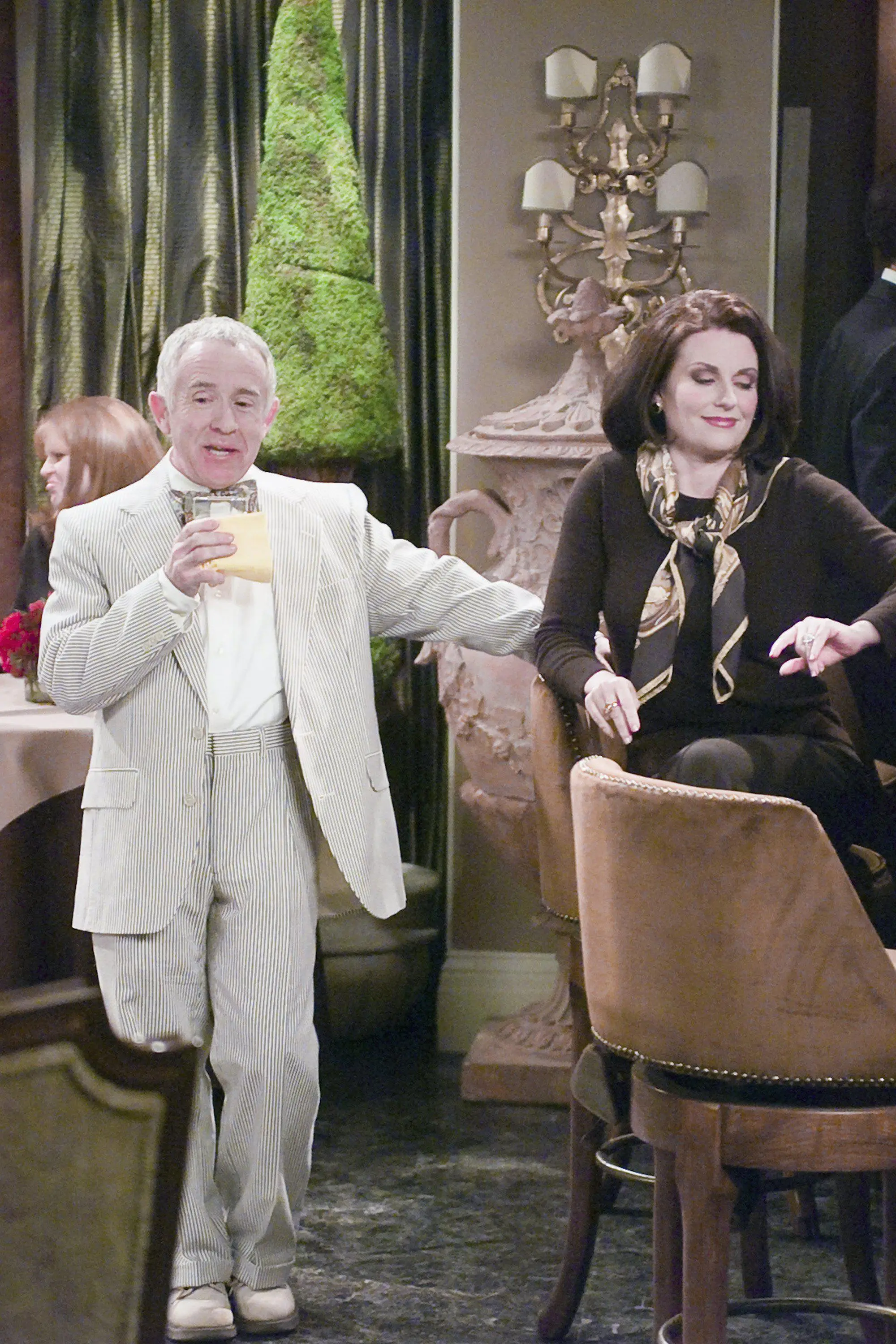 Jordan is best known for playing the overly camp Beverly Leslie on Will & Grace, a role that won him a Primetime Emmy for outstanding guest actor in a comedy series in 2006.
Writing on Twitter Jordan's Will & Grace co-star Eric McCormack, who played Will, said: "Crushed to learn about the loss of @thelesliejordan, the funniest & flirtiest southern gent I've ever known.
"The joy and laughter he brought to every one of his #WillandGrace episodes was palpable.
"Gone about thirty years too soon. You were loved, sweet man."
His other co-star Sean Hayes, who played Jack wrote: "My heart is broken.
"Leslie Jordan was one of the funniest people I ever had the pleasure of working with. Everyone who ever met him, loved him. There will never be anyone like him. A unique talent with an enormous, caring heart. You will be missed, my dear friend."
READ MORE: Heartbreaking hidden message in Emma Watkins' latest style statement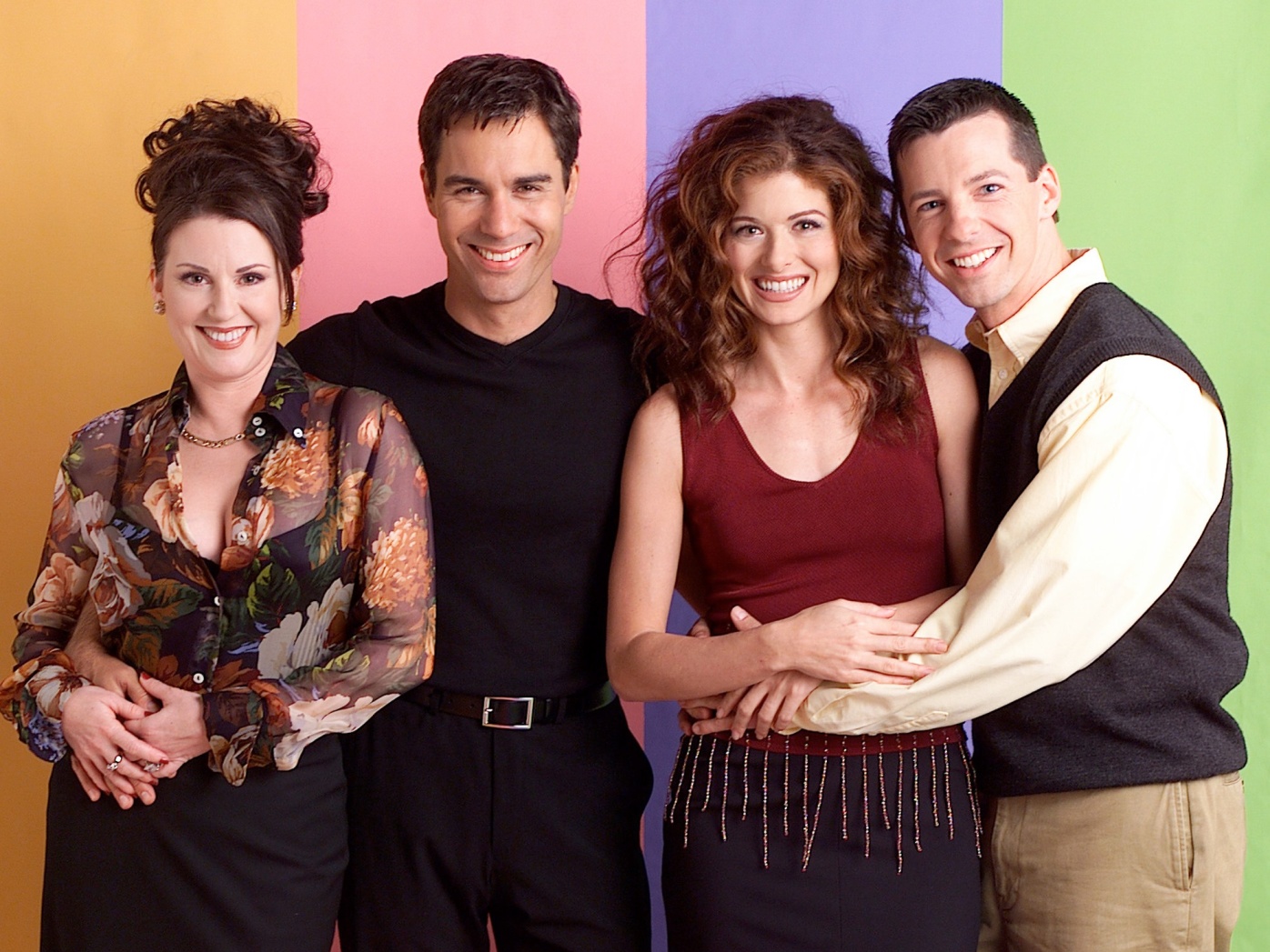 Jordan also had roles in Call Me Kat and American Horror Story, though he found a new following on social media during the COVID-19 pandemic for his humourous Instagram posts.
He also starred in Sordid Lives, The Help, Murphy Brown, Ugly Betty and Boston Public.
Jordan was born in Chattanooga, Tennessee, and told People he came out to his mother when he was 12.
The actor joked that he "fell out of the womb into his mother's high heels".
"I told my mother I thought something was up. I didn't even know the word 'gay,'" Jordan told the publication in 2021.
"Her only reference would've been, you know, like Liberace, who never even came out.
"She didn't pull her Bible out, which I thought she would. She said, 'I'm just really afraid that if you choose this path, you'll be ridiculed," he recalled, adding that she told him to "'just live your life quietly.'
"I didn't follow her advice on that one."
READ MORE: Melbourne mum's extreme pain leads to life-changing decision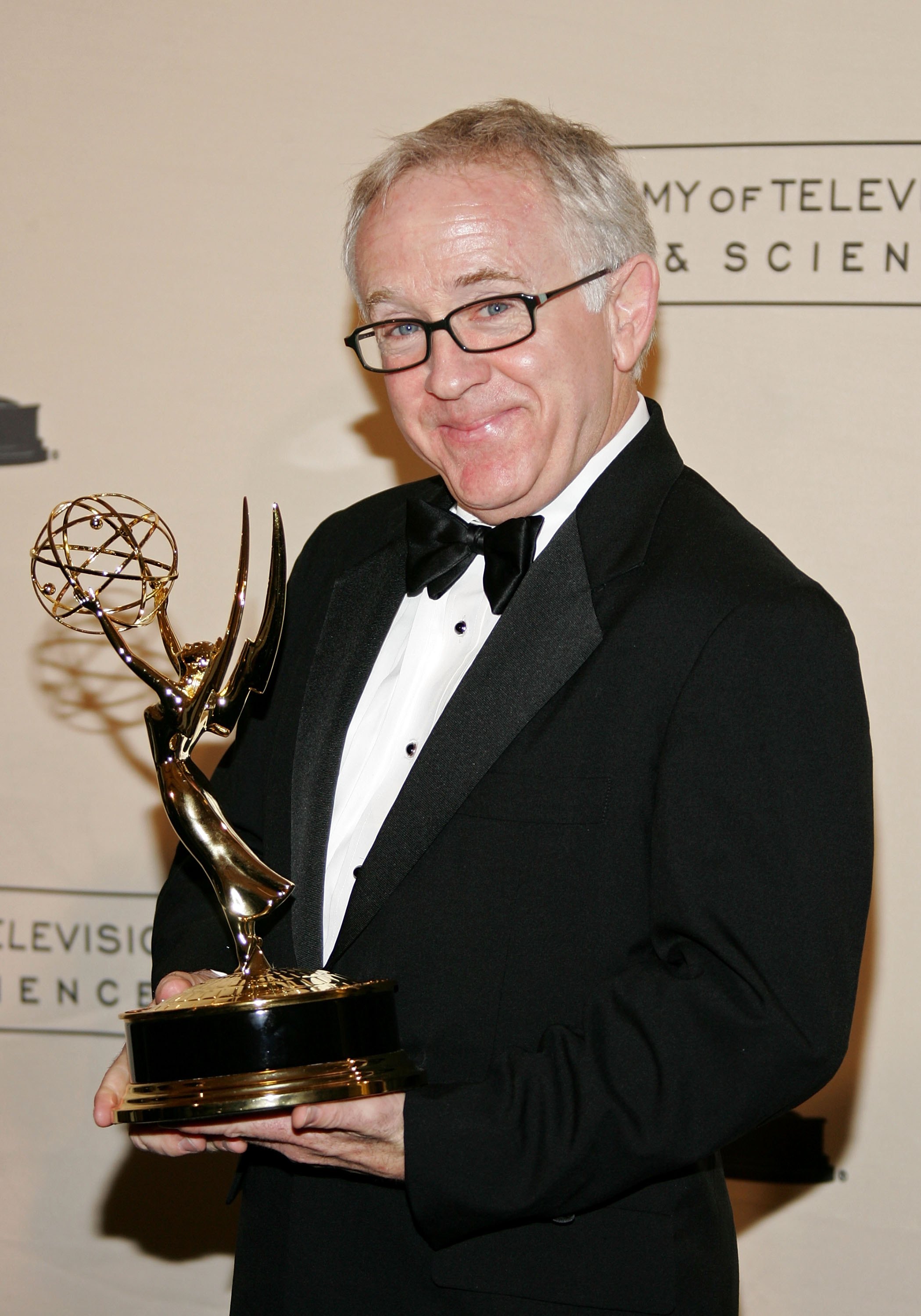 Breaking Bad star Aaron Paul also paid tribute to Jordan, writing, "You beautiful man you. Noooo! 💔 My heart hurts by this shocking news. You were the brightest light that I feel blessed to have known for just a little bit. Thank you for shining your light for the world to see in its truest form. Rest In Peace you special man you."
American Horror Story star Dylan McDermott, meanwhile, wrote: "We lost a great one today. @thelesliejordan was a wonderful friend to me. Leslie and I met on American Horror Story and made each other laugh. We talked on the phone recently about doing another show together as twin brothers. He truly was my brother. Love you Leslie. I will miss you dearly…"
Modern Family's Eric Stonestreet paid tribute also, writing, "❤️ You Leslie. You were the purest form of funny there ever was. RIP, sir."
Octavia Spencer also wrote: "Every Christmas he'd put me on speaker phone to chat with his mom and the twins. My heart breaks for Cricket. She lost her whole family this year. Let's keep her lifted in prayer."
Cindy Crawford, meanwhile, wrote: "Thanks for all the laughs — especially in the dark times! 🙏"
Demi Lovato said: "Thank you Leslie. For everything you gave to this world. So many laughs, so much inspiration.. You touched my heart and so many other FOREVER!! I love you 🖤"
For a daily dose of 9Honey, subscribe to our newsletter here