Sylvester Stallone has given his first interview since he and wife Jennifer Flavin called off their divorce. 
The iconic action star spoke to The Sunday Times about their decision to stay married after almost going their separate ways and ending their 25-year union back in August. 
"Let's just say that it was a very tumultuous time," the 76-year-old told the publication. "There was a reawakening of what was more valuable than anything, which is my love for my family. It takes precedence over my work, and that was a hard lesson to learn."
READ MORE: Kanye West could face financial ruin within 'months'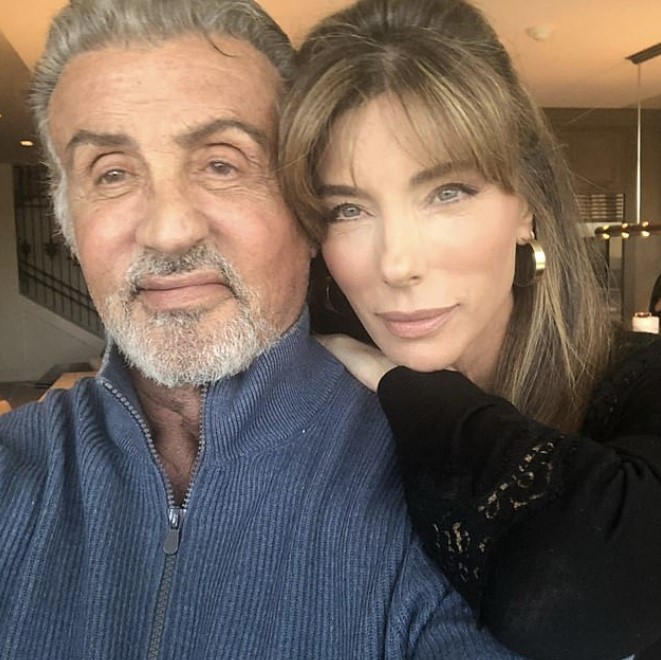 Stallone and Flavin, 54, share three daughters – Sophia, 26, Sistine, 24, and Scarlet, 20 – and the actor also has two sons – Seargeoh, 43, and Sage, who died in 2012 due to a heart condition – from his previous marriage to actress Sasha Czack.
In his interview, the actor expressed his regret for not being there for his family as he was too focused on his career.  
READ MORE: Dead Kennedys drummer D.H. Peligro dead at 63 after tragic accident
"I didn't pay enough attention when they were growing up," he said. "I was so career-oriented, and now I go, 'OK, I don't have that much runway up ahead, and I want to start asking them about their lives.'"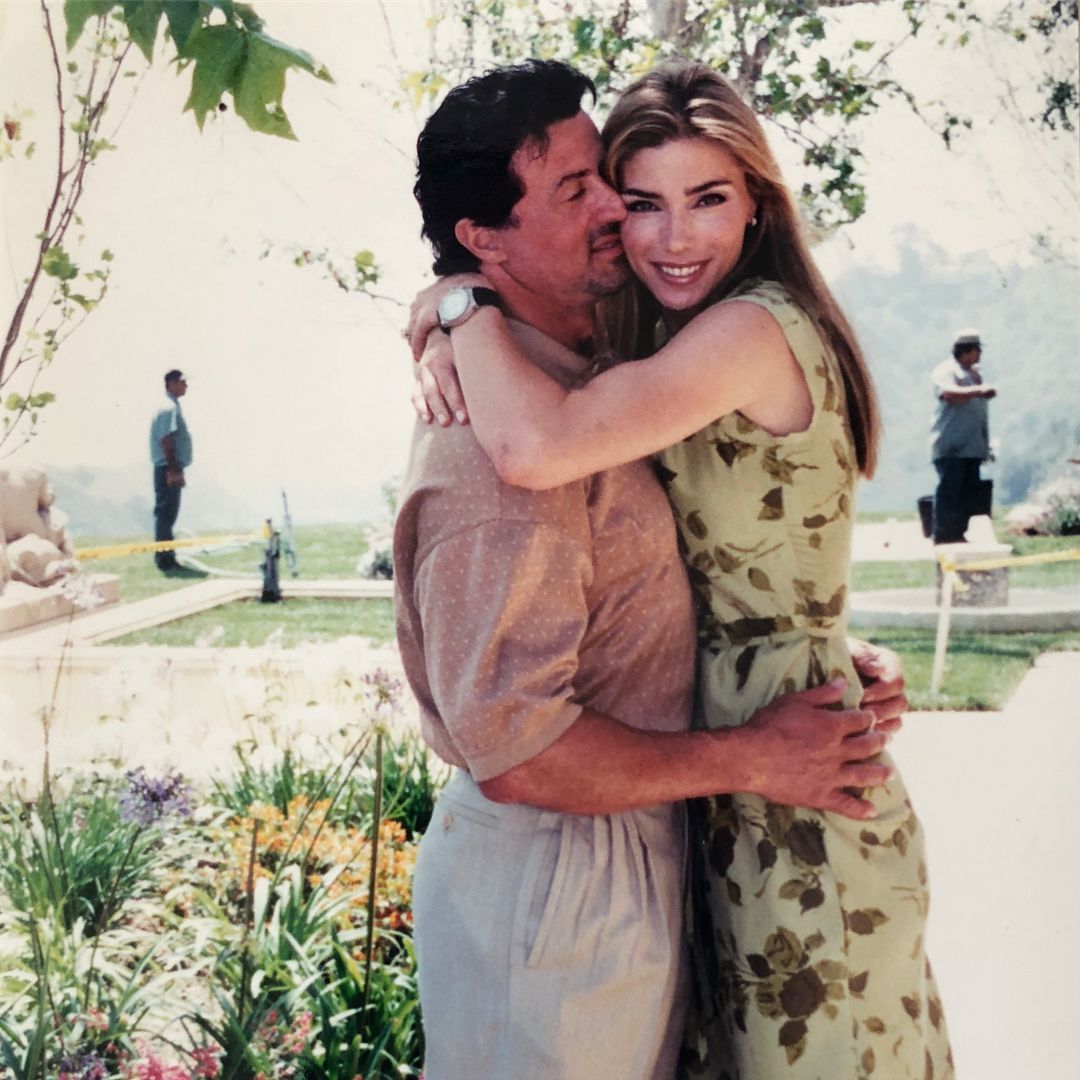 Former model Flavin filed for divorce in August, but in late September both parties had a change of heart and the court granted an abatement, which paused their divorce proceedings. 
At the time, People reported that the couple's combined fortune – estimated to be around $US400 million ($613 million) – may have been a factor as to why they reconciled.
READ MORE: Maya Rudolph says David Letterman once 'embarrassed and humiliated' her on his show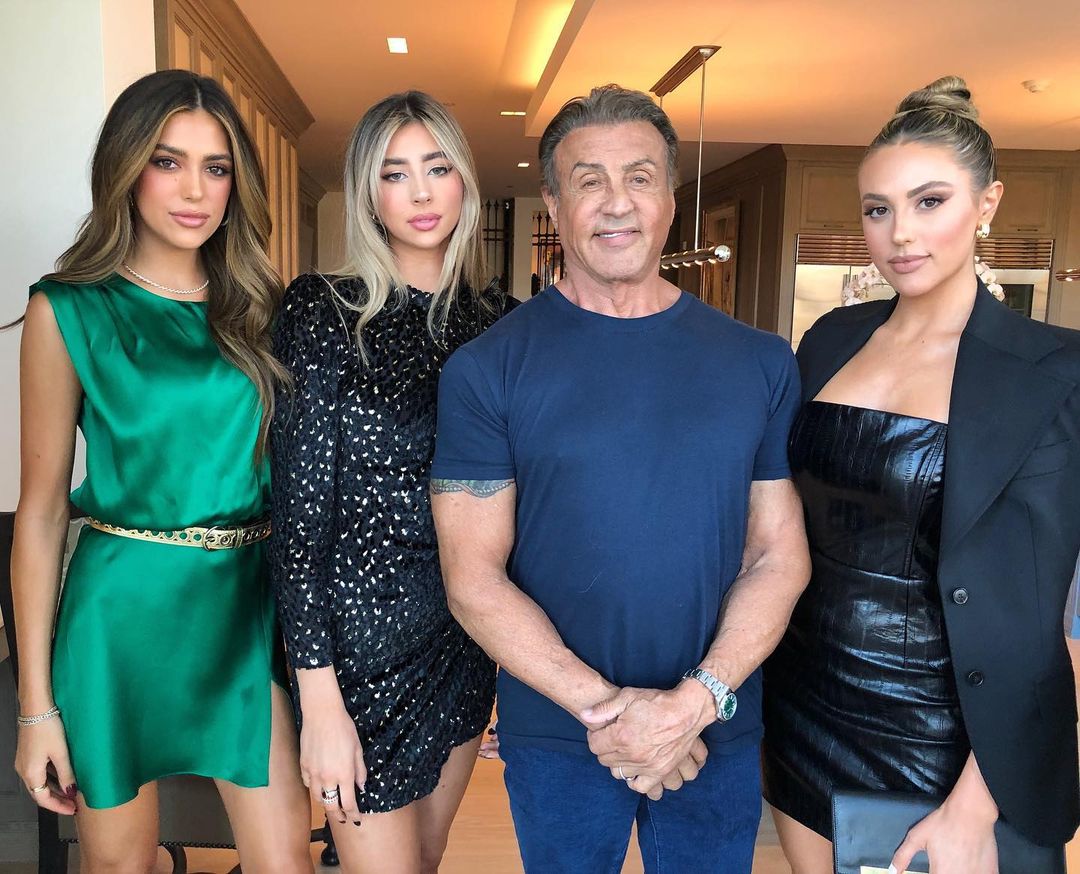 "They have their differences, but in a long-term marriage like theirs, ending it and dividing up their assets would be difficult," the source said of the couple, who reportedly had no prenup.
Another reason for the reported backflip was because that the couple wanted to stay together for their daughters.
"They are both family-oriented," the source said. "That had a lot to do with their efforts to stay together."
For a daily dose of 9Honey, subscribe to our newsletter here.