It seems Keanu Reeves was equally as confused as the rest of the world when he heard of Matthew Perry's bizarre take on the Matrix star.
In his recently released biography, Friends, Lovers, and the Big Terrible Thing, Perry mentioned Reeves a number of times, most notably in a passage asking why Reeves still "walks among us".
"Why is it that the original thinkers like River Phoenix and Heath Ledger die, but Keanu Reeves still walks among us?" the Friends star wrote.
EXCLUSIVE: Meghan 'didn't like walking behind Kate and Camilla', biographer says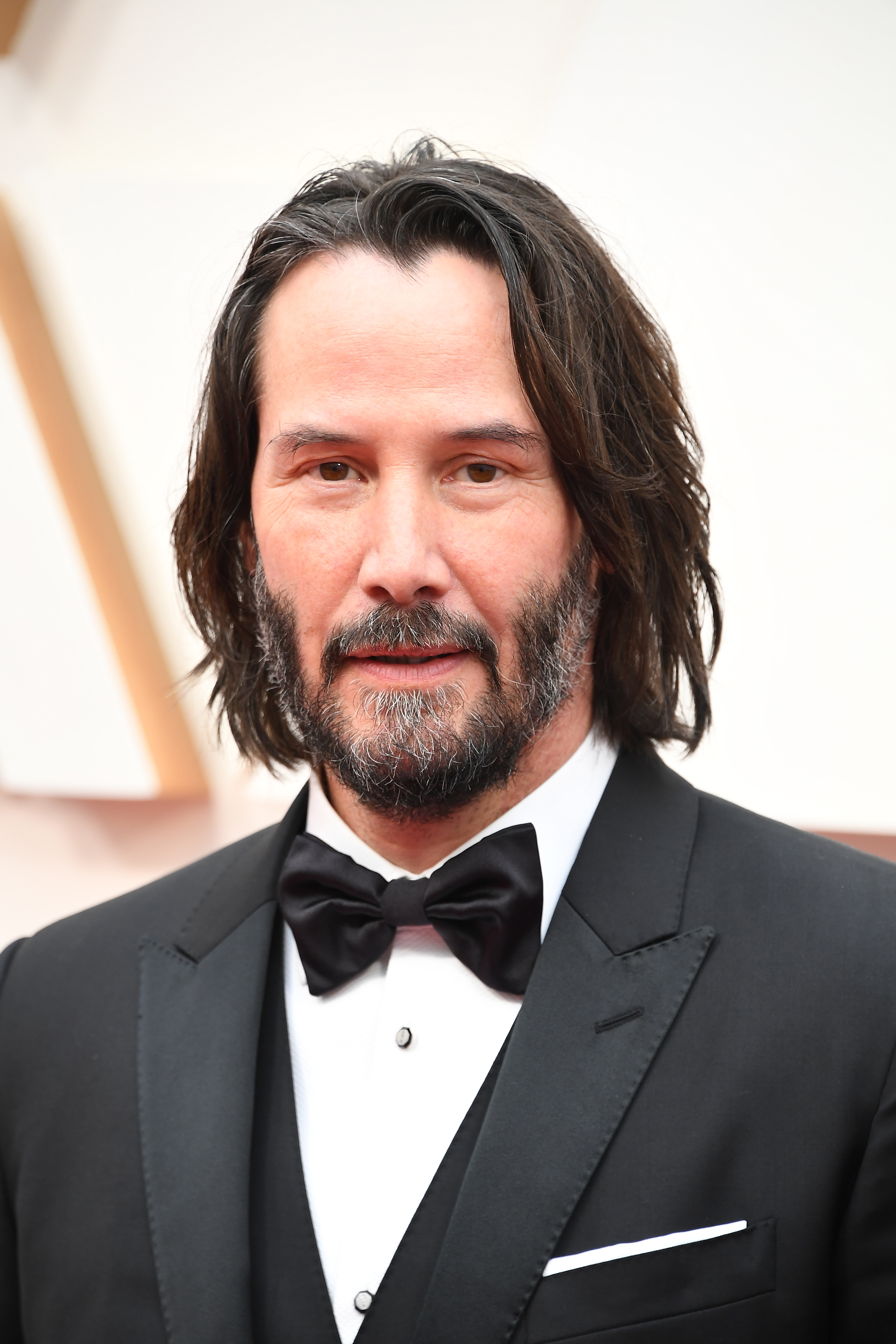 "River was a beautiful man inside and out and too beautiful for this world, it turned out. It always seems to be the really talented guys who go down," Perry continued.
Perry and Phoenix met on the set of A Night in the Life of Jimmy Reardon (1988). The duo became fast friends, and seven years after they met, Phoenix died at the age of 23 after collapsing at the West Hollywood nightclub The Viper Room.
Reeves and Perry, meanwhile, never publicly had any issues with each other, causing instant backlash against Perry, as many were led to believe he had a bizarre obsession with Reeves. 
READ MORE: Single mention of Justin in Selena's documentary speaks volumes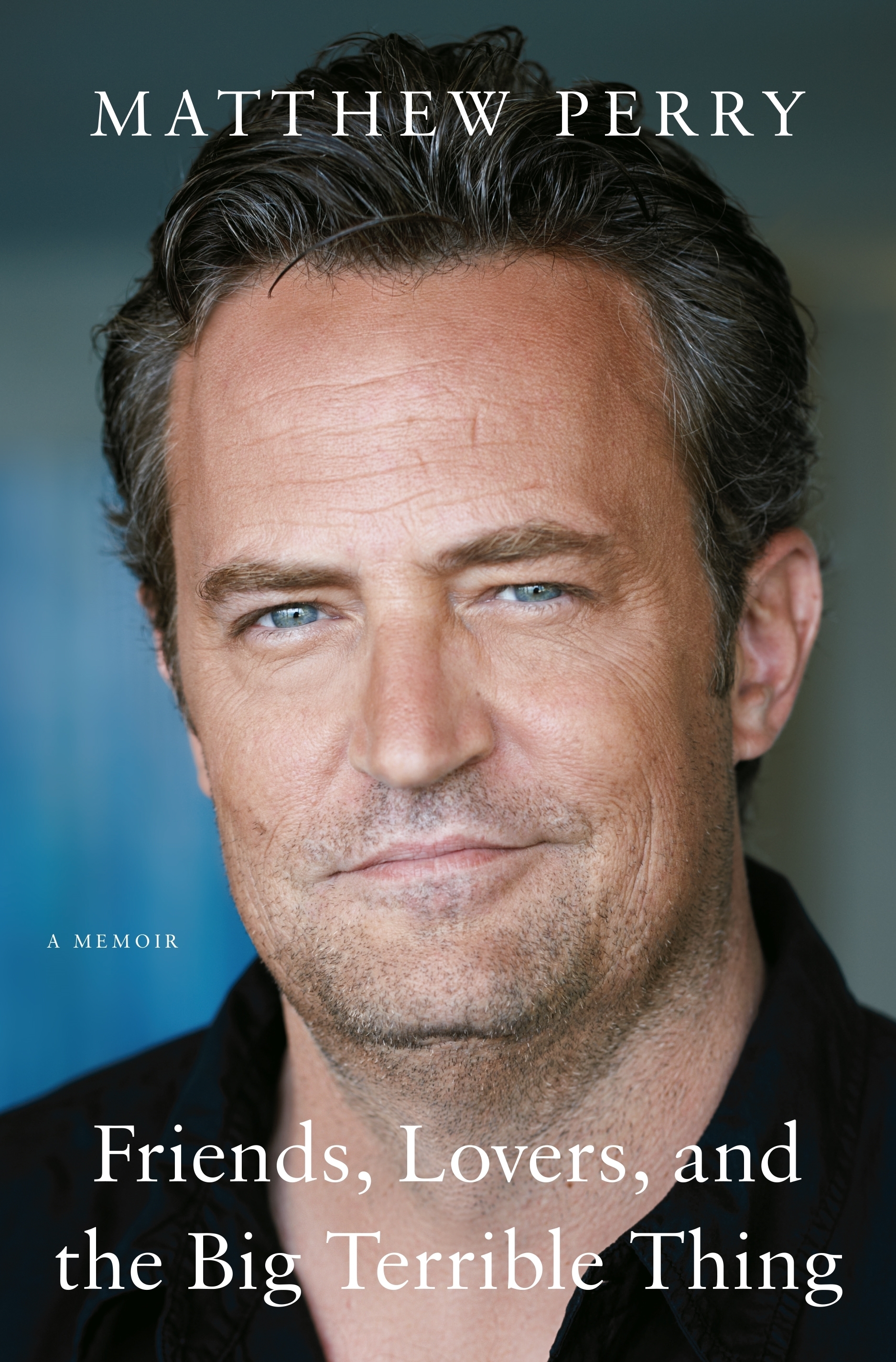 Perry was forced to clear the air, and publicly apologised to Reeves via a statement to People.
"I'm actually a big fan of Keanu. I just chose a random name, my mistake. I apologise … I should have used my own name instead," Perry told the outlet.
Reeves himself was reportedly taken aback by the comments, according to a source.
"Keanu thought the comments came out of left field," a source told Us Weekly. "It's kind of backfired on Matthew anyway, which is why he had to apologise."
READ MORE: Single mention of Justin in Selena's documentary speaks volumes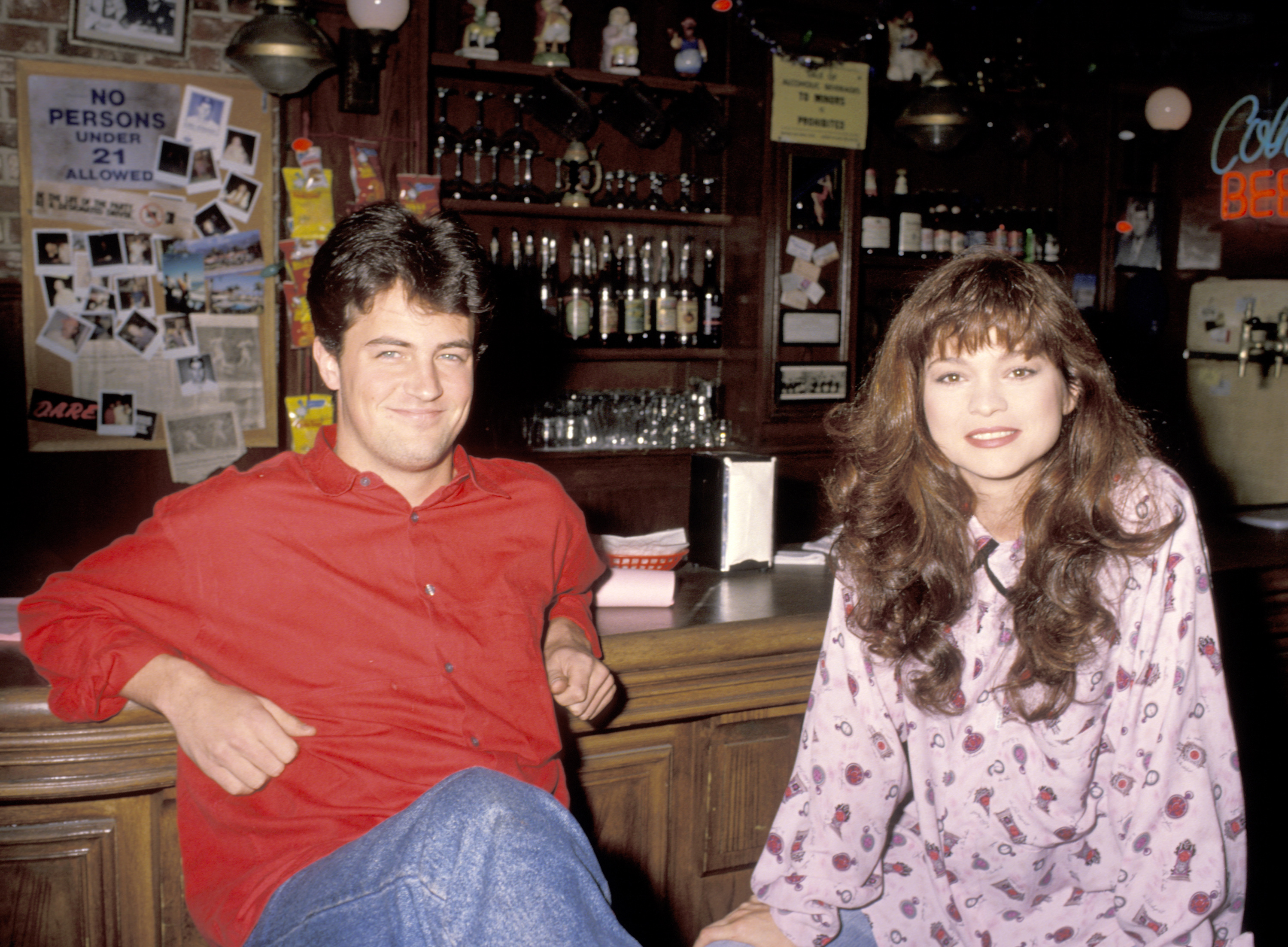 Reeves was not the only one to be named and shamed in Perry's memoir.
Actress Valerie Bertinelli was named as one of Perry's many crushes, having filmed a short-lived sitcom, Sydney, together in 1990 where they played siblings.
"I fell madly in love with Valerie Bertinelli, who was clearly in a troubled marriage," he writes, mentioning her husband, rocker Eddie Van Halen.
He finally had his chance at a get-together at the couple's house, during which Van Halen was "passed out" in a drunken stupor a few metres away.
"Valerie and I had a long, elaborate make-out session. It was happening – maybe she felt the same way I did," he writes.
"I told her I had thought about doing that for a long time, and she had said it right back to me."
But the next day on set, Bertinelli "made no mention of what had happened and was behaving … like this was just a normal day", forcing Perry to move on.
Bertinelli herself responded to the claims in a TikTok video, which showed her smiling awkwardly to the camera and captioning the video: "Anyone else misbehave in their 20s and early 30s? Are you mortified?"
For a daily dose of 9Honey, subscribe to our newsletter here.