For a while, Brendan Fraser was everywhere.
In the late 1990s and early noughties, the actor became a major movie star, with roles in films like George of the Jungle, The Mummy franchise, Encino Man and Crash.
But in the mid-2000s, after reaching arguably the height of his career, Fraser disappeared from Hollywood completely.
Recently fans have gotten behind the actor as he braces to make a long-awaited Hollywood comeback in Darren Aronofsky's psychological drama, The Whale.
Now, finally, the film's trailer has been released, giving fans a glimpse at the performance that has Fraser pegged as a possible name on next year's Oscars nominee list.
Watch the trailer for The Whale above.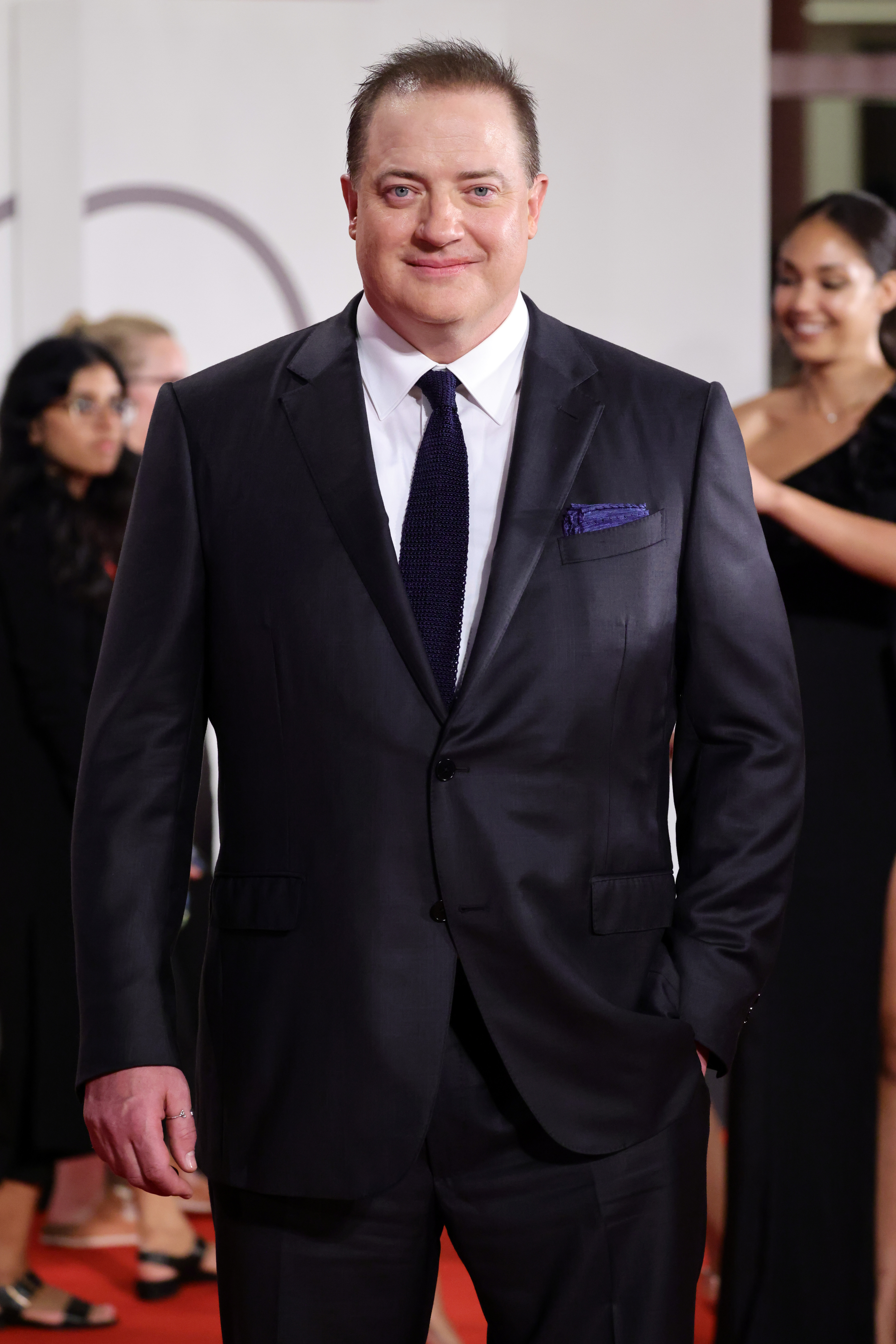 In fact, Fraser received a six-minute standing ovation for his performance in the film at this year's Venice Film Festival, which he reportedly "sobbed" through.
Vox has since reviewed the film, writing that Fraser "gives a brilliant, gutting performance". The many glowing reviews that followed have only confirmed this.
The star later opened up about his "challenging" performance in the film, which saw him wear a 272kg prosthetic suit to portray a homosexual man struggling with binge-eating disorder and the disintegration of his personal relationships.
So where did the actor go for all those years? Let's take a look…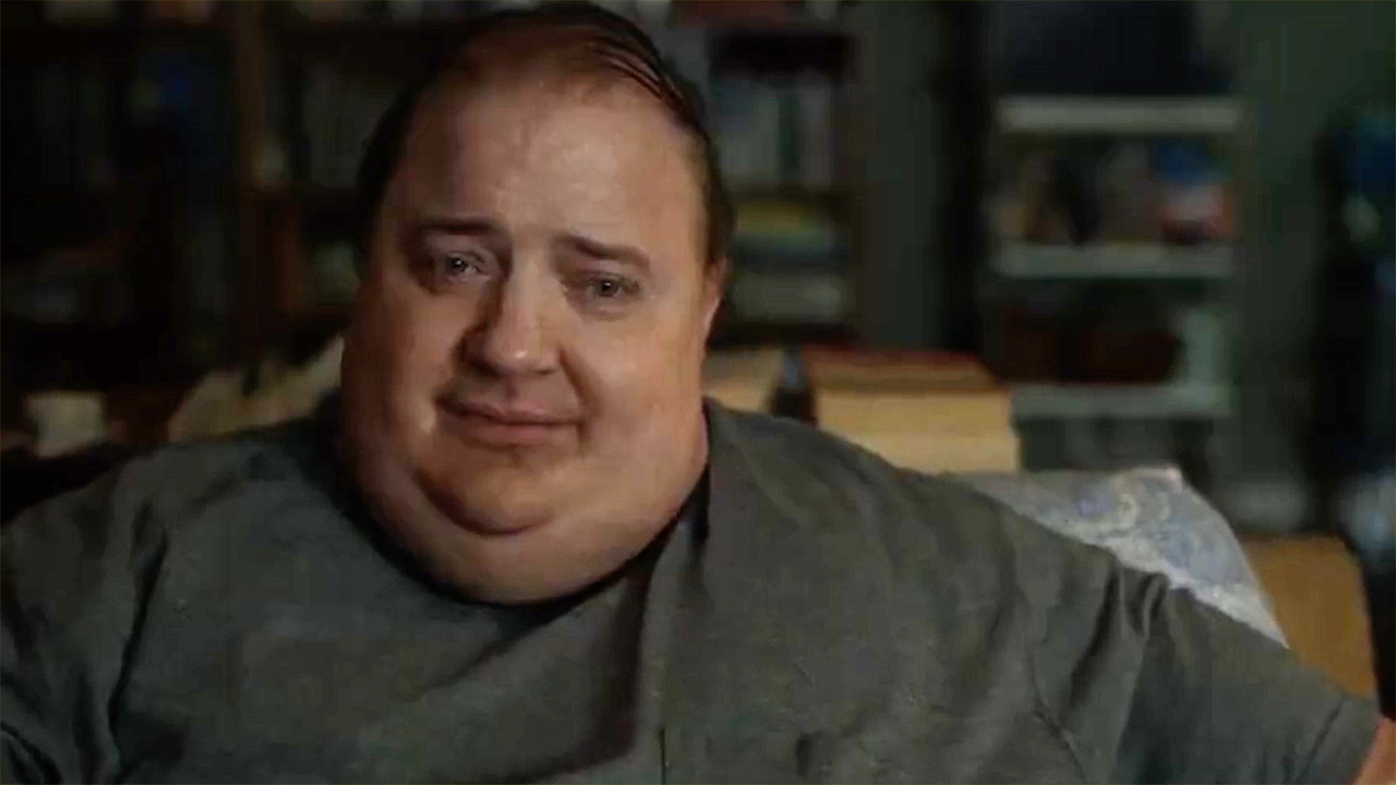 READ MORE: Grandma's quick thinking saved five grandkids
What is Brendan Fraser's new role in 'The Whale'?
In Aronofsky's upcoming film, Fraser plays Charlie, a "reclusive English teacher" living with severe obesity and struggling with binge-eating disorder.
To play the tormented lead character, Fraser wore a prosthetic suit that added anywhere from 22 kg to 136kg given the scene. He reportedly spent as much as six hours in the makeup chair each day to fully transform into the character.
In an interview with Variety, Fraser admitted he often felt vertigo when taking off the heavy suit.
"I even felt a sense of vertigo at the end of the day when all the appliances were removed; it was like stepping off the dock onto a boat in Venice. That [sense of] undulating. It gave me appreciation for those whose bodies are similar," he said.
"You need to be an incredibly strong person, mentally and physically, to inhabit that physical being."
He also talked about the restrictiveness of the suit itself.
"The torso piece was almost like a strait jacket with sleeves that went on, airbrushed by hand, to look identical as would human skin, right down to the hand-punched hair," he revealed.
He added: "I developed muscles I did not know I had".
Why did Brendan Fraser stop acting?
In 2018, Fraser claimed to be "blacklisted" by Hollywood. Fraser spoke out in an interview with GQ alleging he was sexually assaulted by a former president of the Hollywood Foreign Press Association.
Fraser claimed HFPA's Philip Berk assaulted him at the Beverly Hills Hotel in 2003. This alleged incident caused Fraser to spiral into a depression.
READ MORE: Aussie tennis star ties the knot
"His left-hand reaches around grabs my ass cheek, and one of his fingers touches me in the taint. And he starts moving it around," the actor said. "I felt ill. I felt like a little kid. I felt like there was a ball in my throat. I thought I was going to cry."
Berk denied the claim in an email to GQ, saying "Mr Fraser's version is a total fabrication."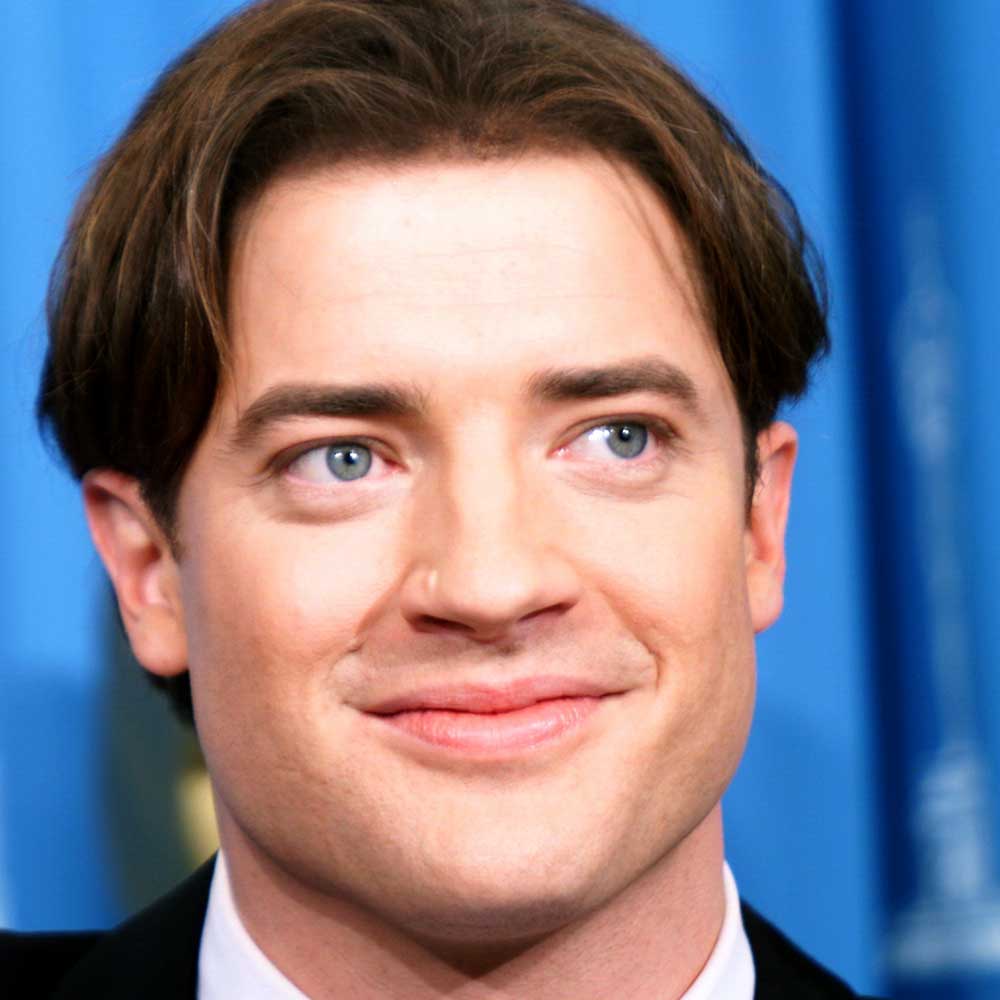 After the ordeal, Fraser claimed he was rarely invited to the Golden Globes which the HFPA hosts.
"I don't know if this curried disfavour with the group, with the HFPA. But the silence was deafening," Fraser said. "The phone does stop ringing in your career, and you start asking yourself why. There are many reasons, but was this one of them? I think it was."
Fraser believed the incident made him retreat from public life.
READ MORE: Brendan Fraser gets emotional as fans support his comeback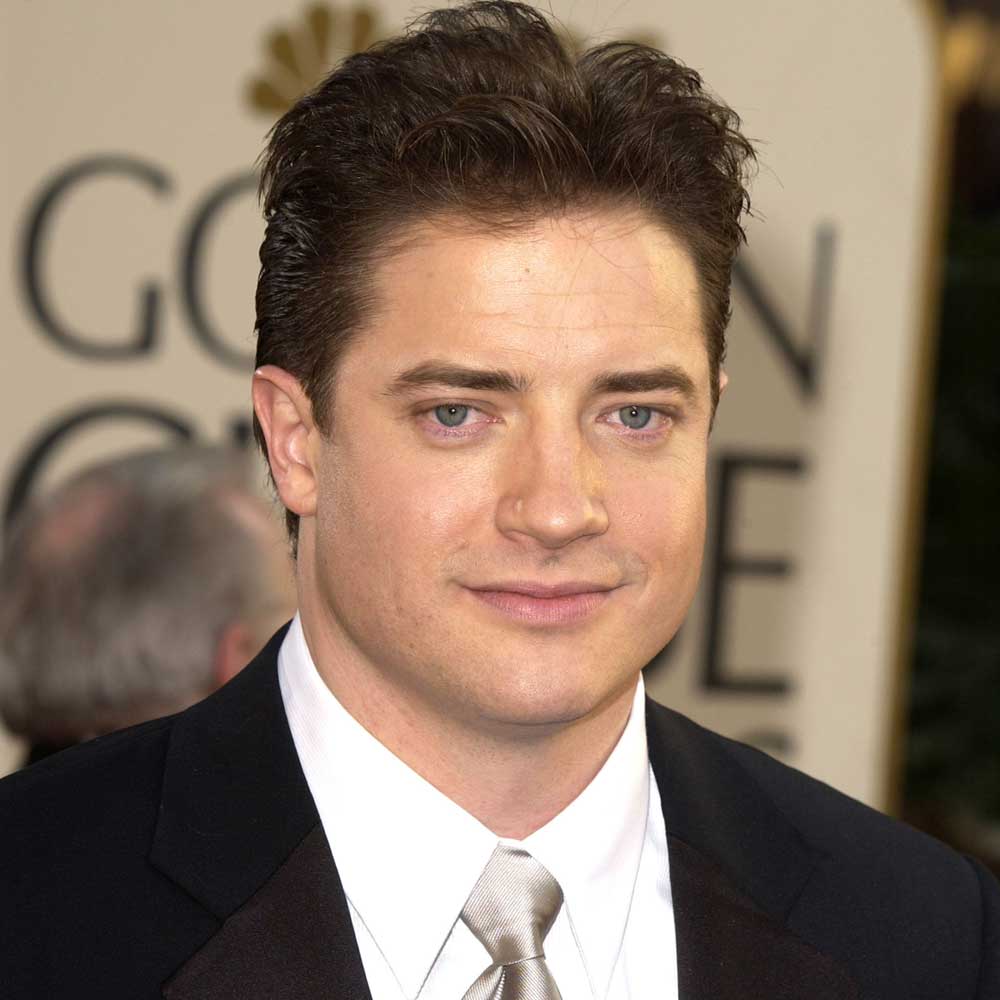 In the GQ piece, Fraser also discussed being in and out of the hospital for seven years for multiple surgeries.
He recalled his role in the Mummy films took a huge physical toll on his body, saying, "I was put together with tape and ice… I was building an exoskeleton for myself daily."
READ MORE: Secret menu hack with McDonald's McFlurry
In 2007, the star's difficult split from his ex-wife Afton Smith dealt another blow. The former couple finalised their divorce in 2008, and he was ordered to pay child support and alimony for their three children.
By 2013, Fraser asked for his alimony to be reduced as he could no longer afford the US$900,000 (approx. $1.2 million) a year in payments.
He petitioned the court for a reduced payment due to a lack of work.
READ MORE: What happened to Katherine Heigl?
How old is Brendan Fraser now?
Brendan was born on December 3, 1968. He is 53 years old.
What is Brendan Fraser doing now?
Fraser is landing more roles these days, and his career appears to be recovering!
In June 2021, he made a rare red carpet appearance at Tribeca Film Festival for his movie No Sudden Move.
Fraser is also about to start filming a Martin Scorsese-directed film Killers of the Flower Moon alongside Leonardo DiCaprio and Robert De Niro.
The actor is also soon to star in the upcoming Darren Aronofsky-directed film The Whale, playing a 272kg recluse named Charlie. The Whale tells the story of a gay man who tries to reconcile with his estranged daughter as his health begins to deteriorate.
His other big-screen role in Behind the Curtain of Night is in post-production.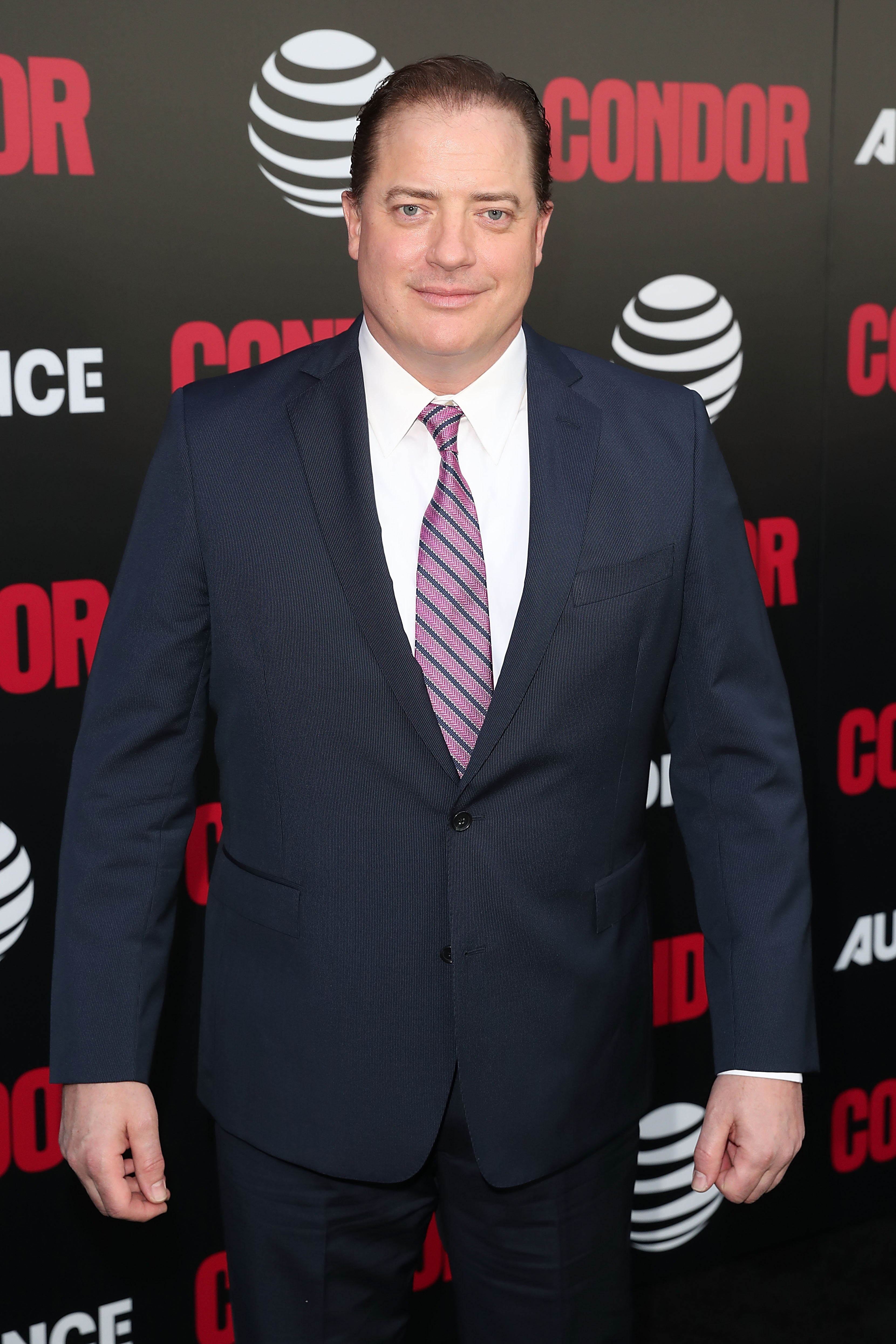 Prior to his career resurgence, he starred in the anthology drama Trust (2018) and the political thriller Condor (2018).
He also had a short stint as John Gunther on the hit drama, The Affair (2016).
In October 2021, it was announced Fraser was cast in DC's upcoming Batgirl movie. He will play the villainous Firefly, a sociopath with a passion for pyrotechnics, opposite star Leslie Grace.
How old was Brendan Fraser in George of the Jungle?
Fraser was 29 years old in George of the Jungle.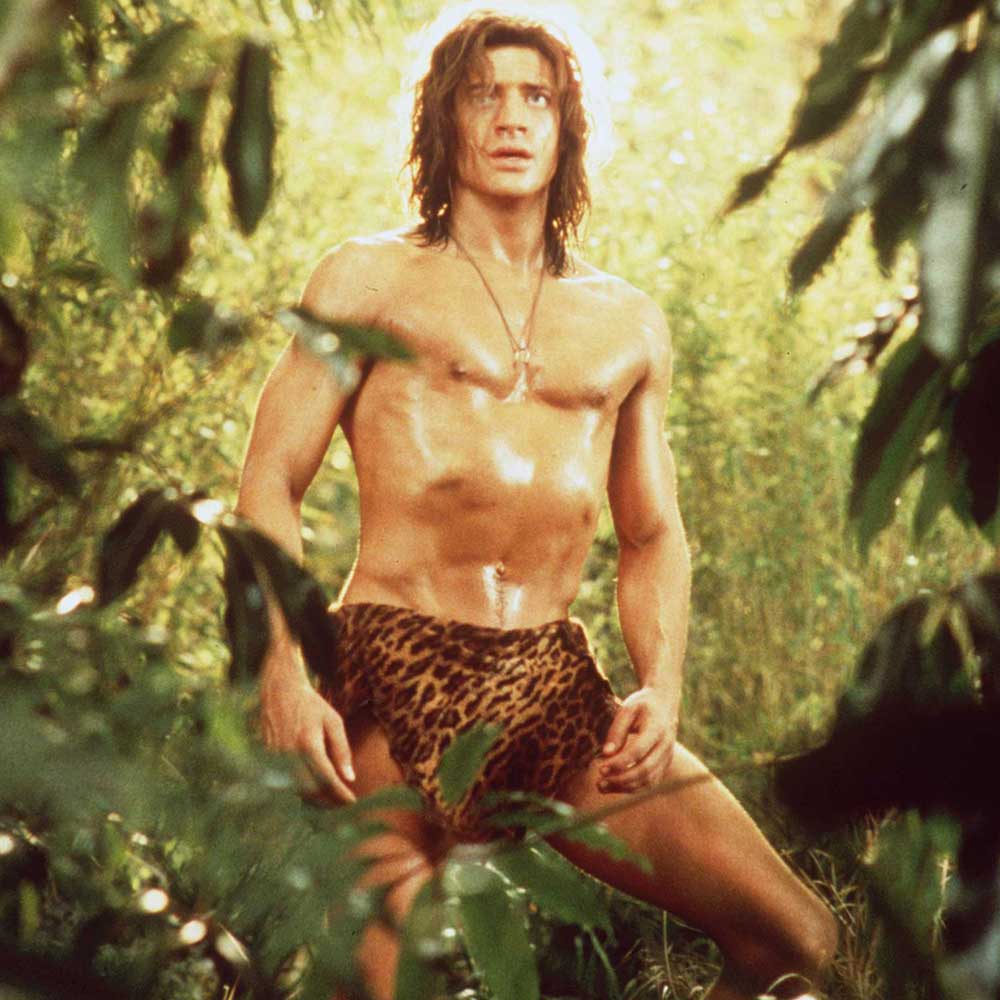 What is Brendan Fraser net worth?
According to celebritynetworth.com, Fraser is reportedly worth US$20 million (approx. $27 million).
Does Brendan Fraser have a partner?
Fraser is believed to be single following his split from Afton Smith.
In 1993, Fraser and Smith met at a barbeque at Winona Ryder's house.
The couple married on September 27, 1998, after dating for many years. They welcomed three sons: Griffin in 2002, Holden in 2004, and Leland in 2006.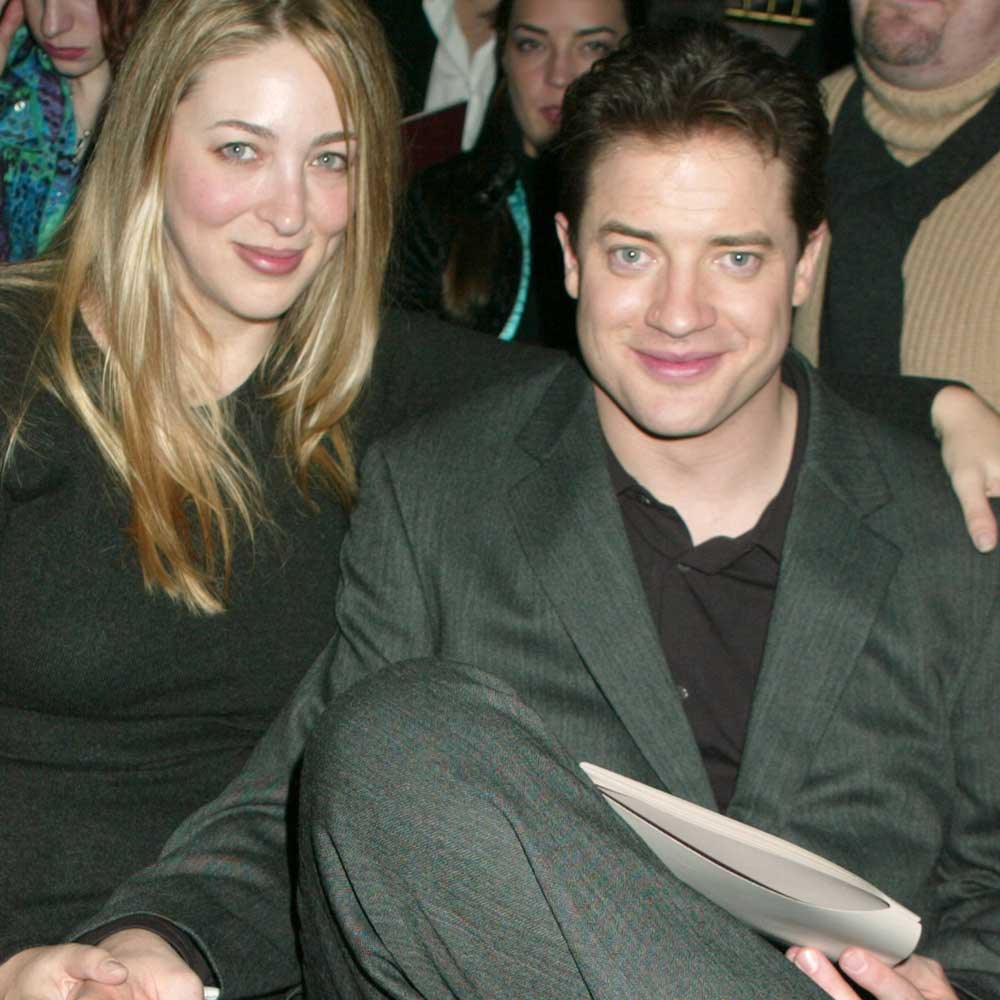 In 2007, Fraser's publicist revealed the couple had called it quits.
"They continue to maintain a close and caring friendship," Fraser's rep said in a statement.
Is Brendan Fraser on social media?
No, Fraser is not on Instagram or Twitter.
If you or someone you know is impacted by sexual assault, domestic or family violence, call 1800RESPECT on 1800 737 732 or visit their website. In an emergency, call 000.