If you have not yet wrapped your ears around former Glee castmates Kevin McHale and Jenna Ushkovitz's new podcast, it's time for you to do so.
And That's What You REALLY Missed sees McHale, who played Artie on the show, and Ushkovitz, who played Tina, team up to review all six seasons of the beloved musical series.
Their latest episode (which was divided into two parts) has proved a biggie. The pair called upon Glee co-creator Ryan McHale to reflect on some of the show's major moments, and toughest challenges, with McHale dropping plenty of juicy goss along the way.
From overcoming the hardship of Cory Monteith's death, to the famous cameos that never happened, and of course, the possibility of a reboot, McHale spilled plenty of major news.
Find the eight biggest bombshells from the podcast below.
READ MORE: X-rated myth 'harming' older Australians according to expert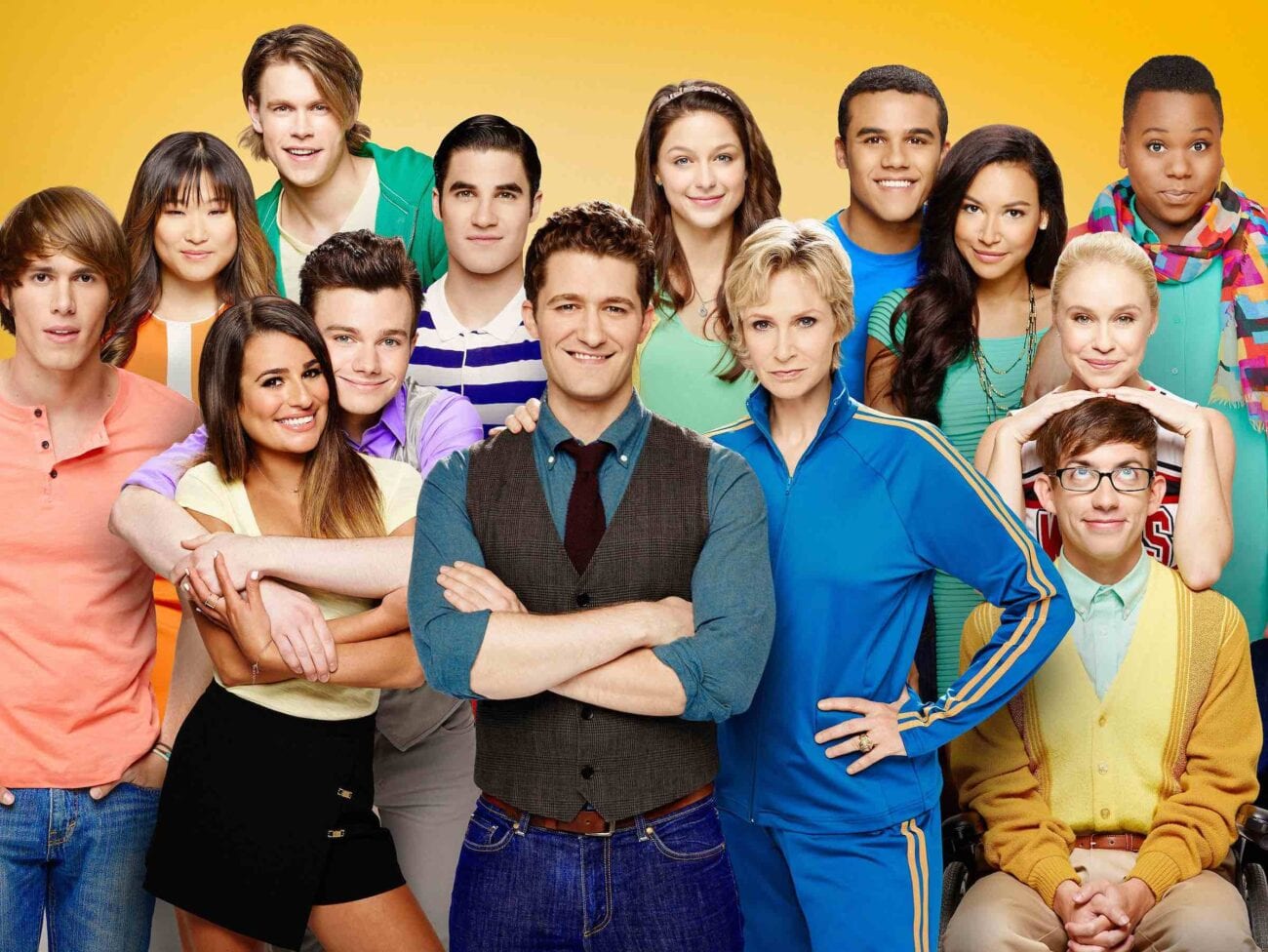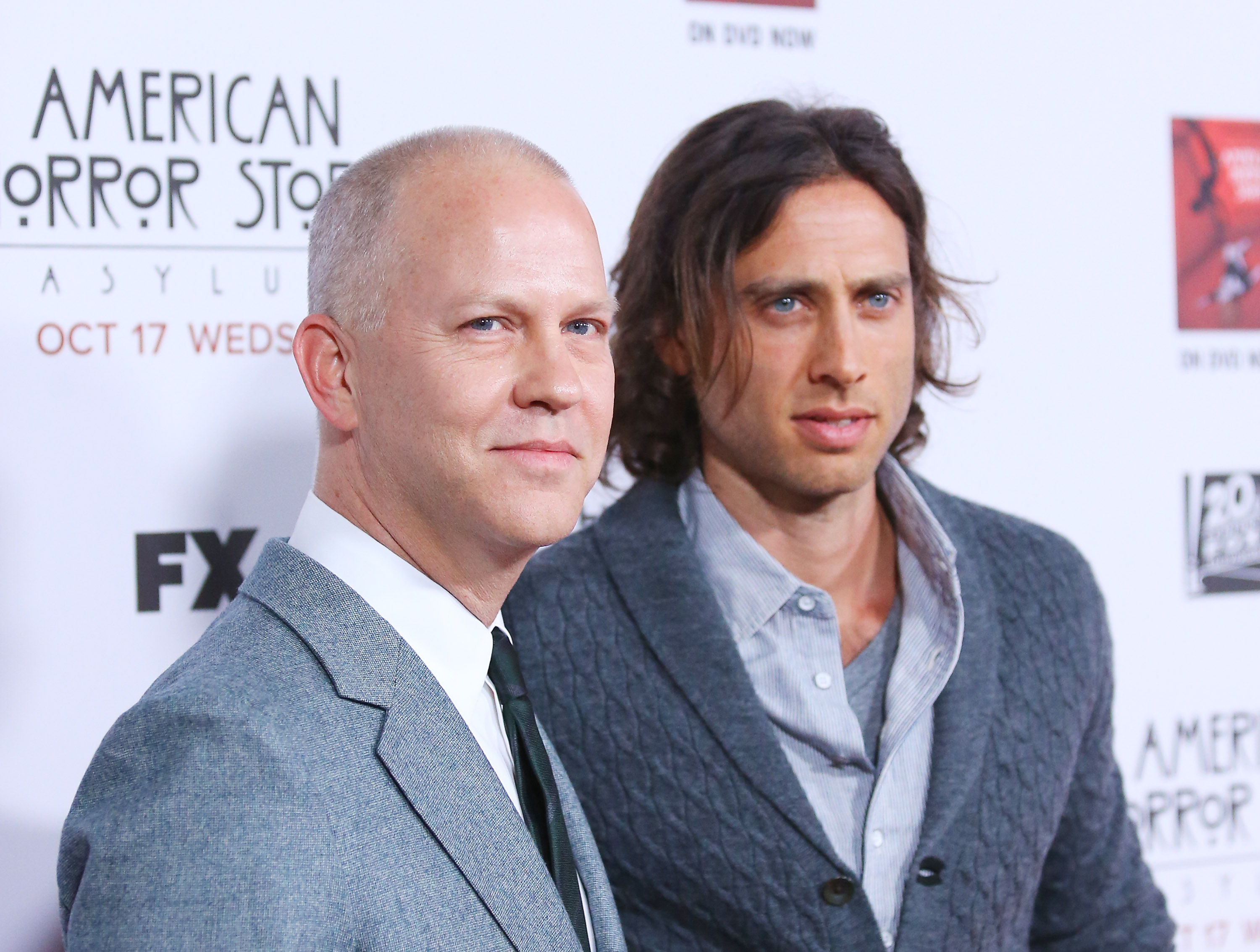 The cast and Ryan Murphy helped Cory Monteith in his darkest period
Cory Monteith, of course, played Finn Hudson in Glee. The beloved actor sadly passed in 2013 from an accidental overdose. He was 31.
Monteith had experienced addiction throughout his life, and at one point in 2013, Glee project and cast members staged an "emergency intervention" with him.
Murphy revealed that he was among those who helped Monteith during this time, and helped him on his journey to rehab.
READ MORE: Why Twin Peaks star hated her claim to fame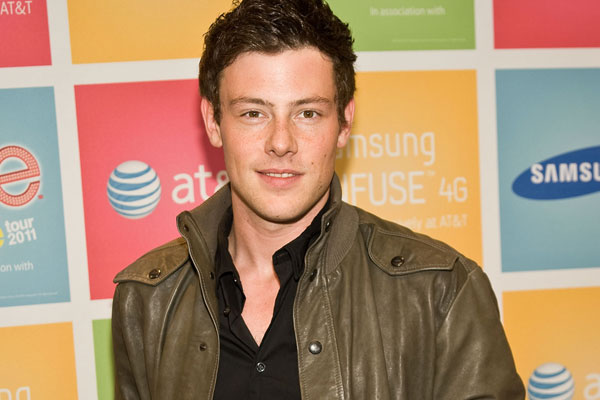 "I helped him in his intervention," Murphy said in the podcast. "And he seemed to have gotten through it in a good way. Then I went off to make The Normal Heart, and I was always talking to him every day."
Murphy admitted Monteith spent quite a bit of time with him at this time. "He came to the set of the Normal Heart to be with me, and he was like my child.
"I remember thinking like, 'Oh my god, thank God he made it. Thank God he's going to be okay.' He came to Fire Island and he spent time with me. And I remember thinking, like, 'Against all odds, he's going to be okay.'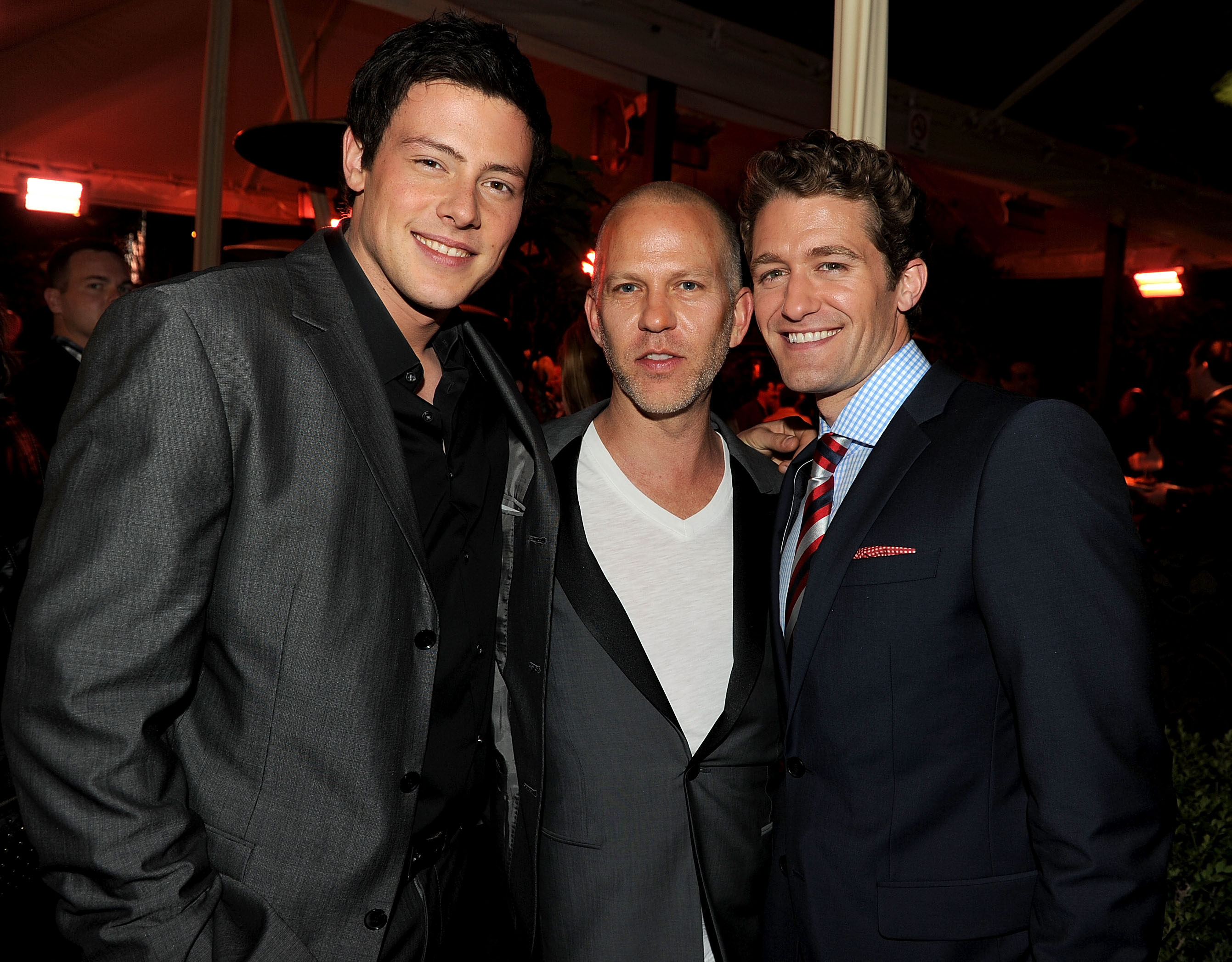 "And then two days later – three days later, he died."
Murphy revealed that despite his struggles with drugs, Monteith's death was "very unexpected".
"It wasn't, like, a normal death where someone is sick, and you can see them," he said. "It happened so quickly with no warning."
READ MORE: Inside Selena Gomez's feud with her kidney donor bestie
Cast members could choose not to be in Glee's tribute episode to Cory Monteith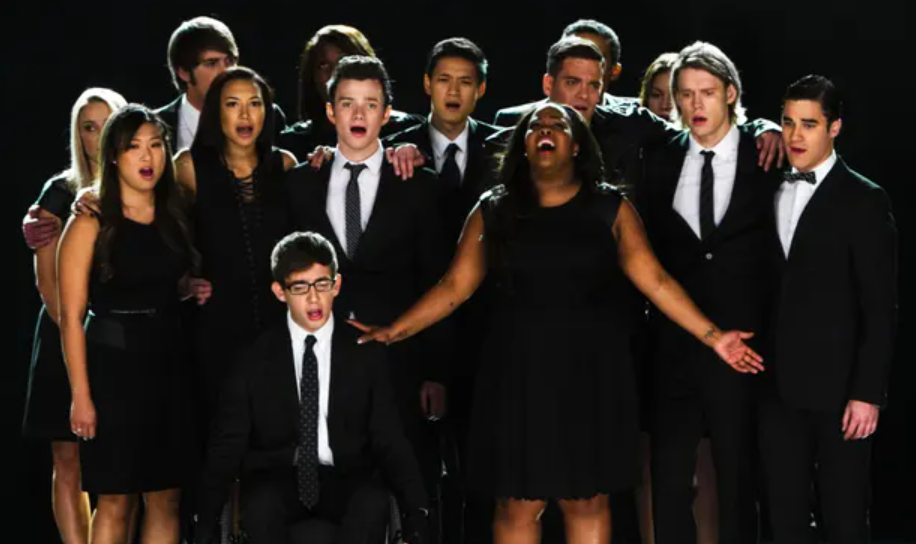 For some time now, there have been rumours circling about the absence of certain characters in Glee's tribute episode to Cory Monteith.
The episode, title The Quarterback, saw the show mark the passing of his on-screen character Finn Hudson, exploring the impact it had on multiple characters.
Though two key people weren't present for the episode – Dianna Agron, who played Fabray, and Heather Morris, who played Brittany.
When asked about the episode, Murphy explained, "We obviously were contracted and were going to make it whether we wanted to or not, right? We were a part of that."
But according to McHale, the cast was "given the option to not do it."
"I remember Ryan or somebody saying, 'You don't have to do this.'" he recalled. "But it felt like, 'I feel like everyone is going to do this, I don't want to be the one person who is not'."
Murphy regrets continuing Glee after Monteith died
Murphy revealed that at the time, the show executives and cast had been in deep discussions about Glee's future, following Monteith's death.
While they ultimately decided to continue the show, it's something that still doesn't sit right with him.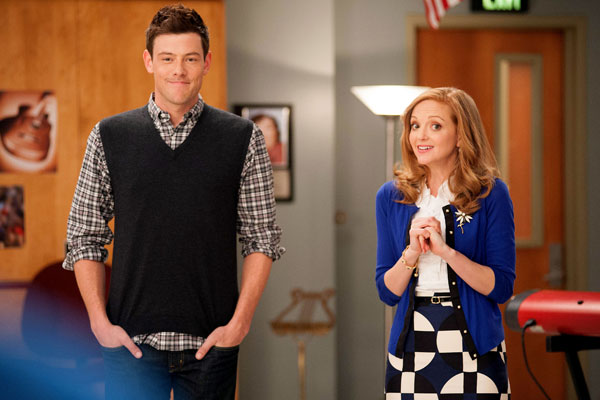 "I remember after a lot of conversations from a lot of people weighing in, we made the decision to keep it going and if you're going to keep it going and keep these jobs going, how do you address what happened, because the male lead of the show died, so what do you do?" he recalled.
"With a lot of conversations, we decided to pay tribute to him," he said, adding, "If I had to do it again, we would've stopped for a very long time and probably not come back.
"Now, if this had happened, I would be like, 'That's the end' because you can't really recover from something like that."
In many ways, Rachel Berry was based on Lea Michele
Does it at all surprise you that the uber-competitive Rachel Berry was actually based on equally uber-competitive Lea Michele?
Murphy revealed that after he first met Michele when he was working on the TV show Pretty/Handsome, he was reeled in.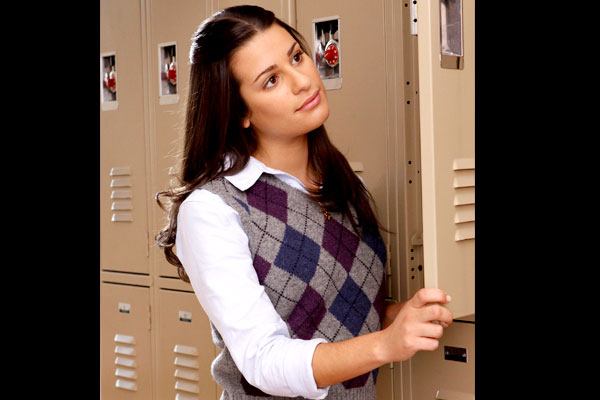 After falling into a conversation with her, where Michele told him that she was struggling to get auditions, he revealed that a thought struck him.
"That was a period in time where the ideal look was people who were on The CW [TV network] shows, and I remember Lea saying like, 'I can't even get an audition on a goddamn CW show. Like it's really going to be hard for me'," Murphy said.
"I remember thinking, 'Oh, she would be a really good Rachel'."
Many surprising celebrities wanted a cameo in the show
Interestingly, Glee had no shortage of superstar talent eager to make an appearance on an episode.
"There were always people that wanted to do it, but we could never figure out the timing," Murphy said. "I call them the ones that got away."
According to Murphy, stars would even have their teams reach out and ask to be on Glee, including Anna Hathaway and Javier Bardem.
READ MORE: Everything we learned from Selena Gomez's unflinching documentary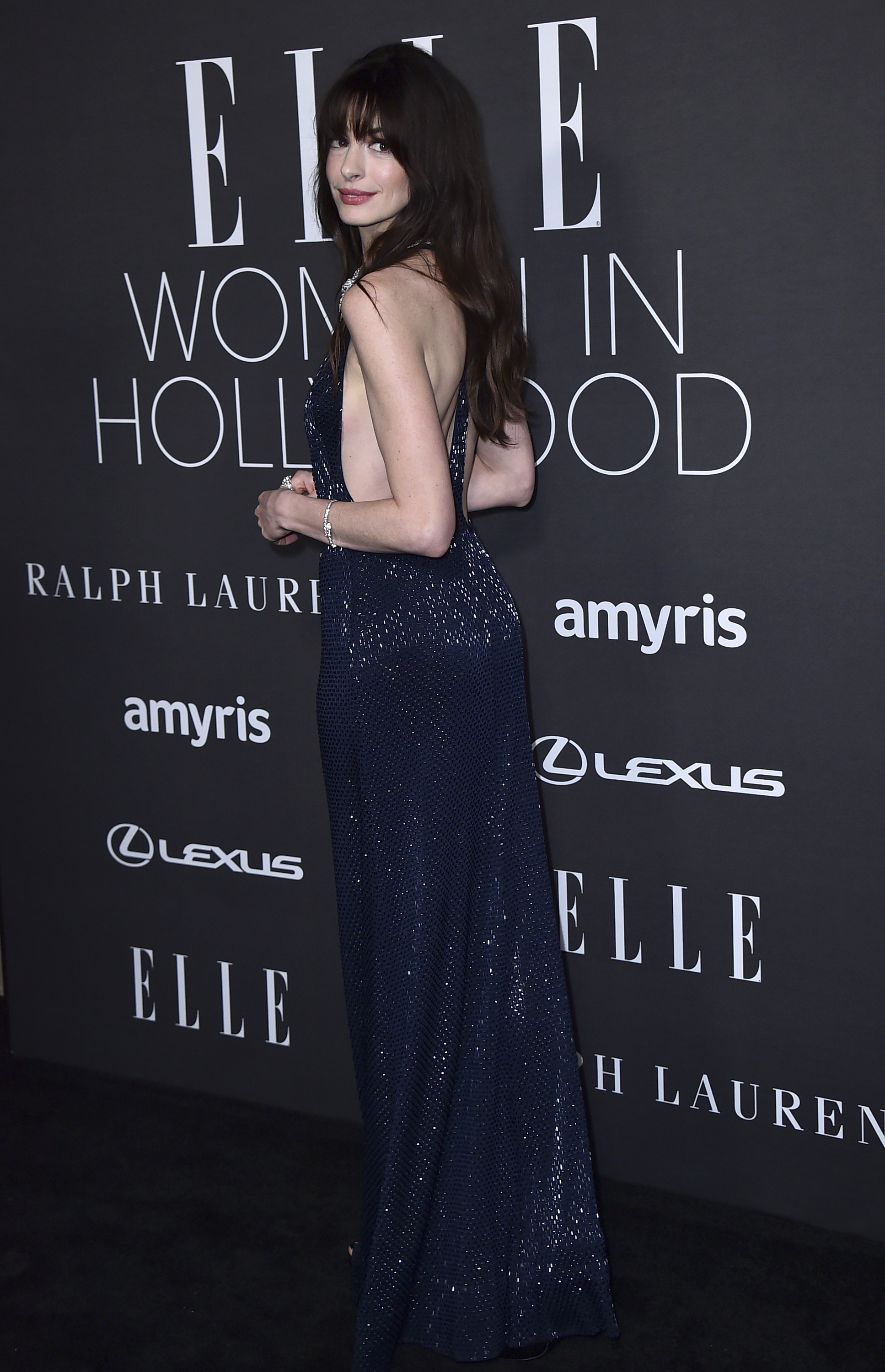 Even Whitney Houston almost played a role in the show, Murphy revealed.
"You know the role that Eve [Jeffers] played? Whitney Houston agreed to play that part," Murphy said.And That's What You REALLY Missed.
"That actually made it pretty far down the line and I had a phone call with Whitney about that part [but] I don't think she was in the right place and time to do it, is all I'll say," he added.
A reboot isn't out of the question, nor is a musical
While Glee won't be continuing, out of respect for the many cast members who have passed, including Naya Rivera and Monteith, a reboot is not out of the question.
"I'm at the phase now with that show where it's like, there's been enough time, maybe we should re-examine it as a brand," he revealed on And That's What You REALLY Missed.
READ MORE: Camilla's 'astonishing' secret act that protected vulnerable women
"Should we do a reboot of it in some way? Should we do a Broadway musical of it in some way? It's sort of like an interesting legacy that I'm interested in doing in a positive way after pausing for a while."
Murphy regrets casting Kevin McHale as Artie
Murphy revealed that had he been casting today, he certainly wouldn't have cast able-bodied McHale as Artie Abrams, a character who was paraplegic and used a wheelchair.
"That would not have happened," he said, adding, "There are many things that would not have happened."
READ MORE: How a 'weird' childhood obsession for this Brisbane man spurred a following of thousands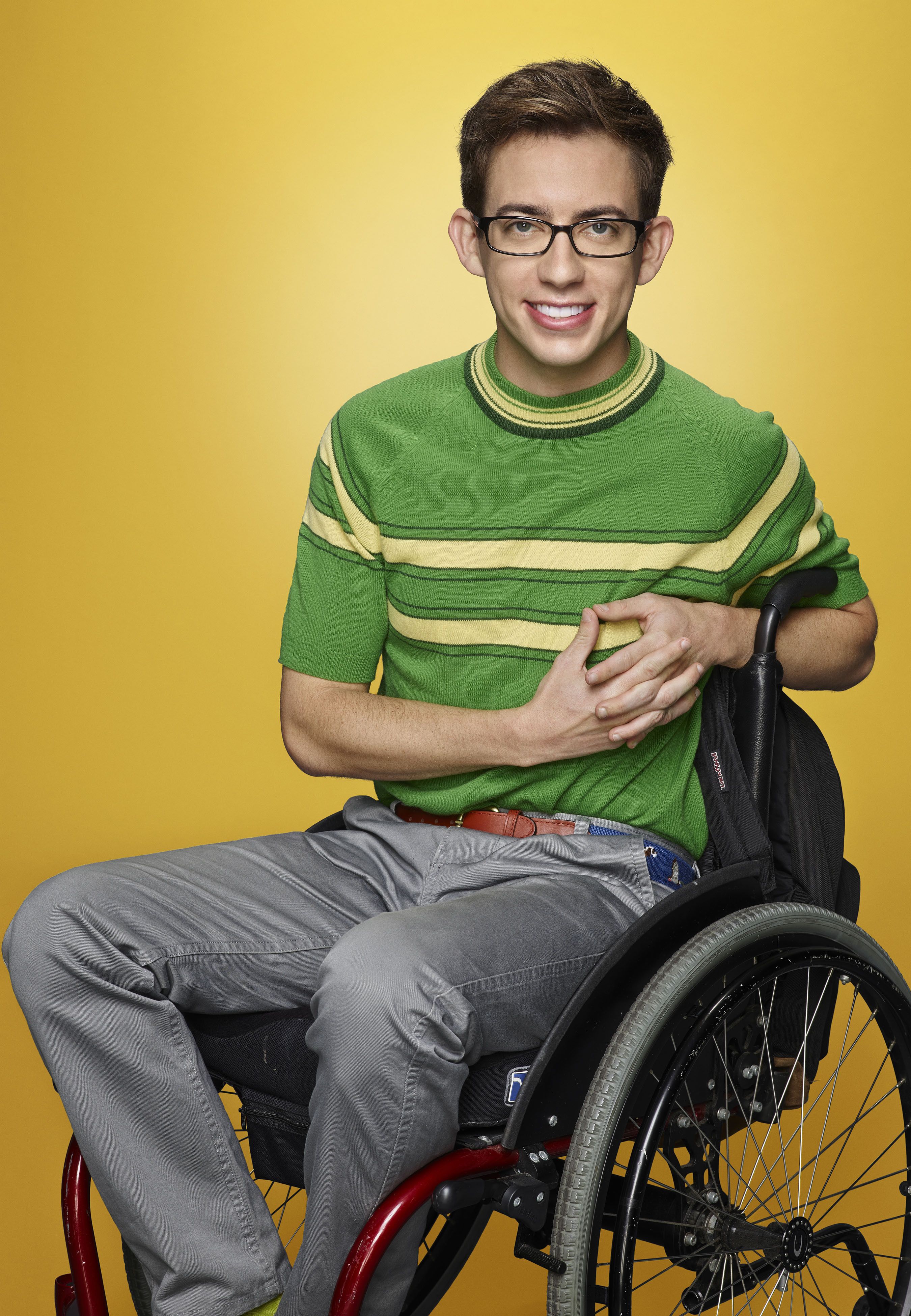 Justin Timberlake almost played Will Schuester
It's not news, but Murphy did shed some light on the fact that the character of Mr Schue – aka Will Schuester – played by Matthew Morrison, was actually intended for Justin Timberlake.
"I don't think even Justin Timberlake knows this, but there was like a one-week window in talking to his people where I thought maybe he was interested," Murphy revealed.
"But maybe that meant interested in having a script dropped off at his front door."
"That was our idea for Mr Schue, Justin Timberlake," he said. "Then it was very quickly like, 'Justin is booked for tours through 2013.' So then it was like, no Justin Timberlake."
For a daily dose of 9Honey, subscribe to our newsletter here