Talk show legend Jay Leno has suffered some "serious" burns after a gasoline fire, but is in a stable condition.
The former The Tonight Show host, 72, has confirmed to Variety that despite a serious shock, he is OK.
Leno said in a statement to the publication: "I got some serious burns from a gasoline fire. I am OK. Just need a week or two to get back on my feet."
READ MORE: Jackie 'O' drops on-air bombshell after health battle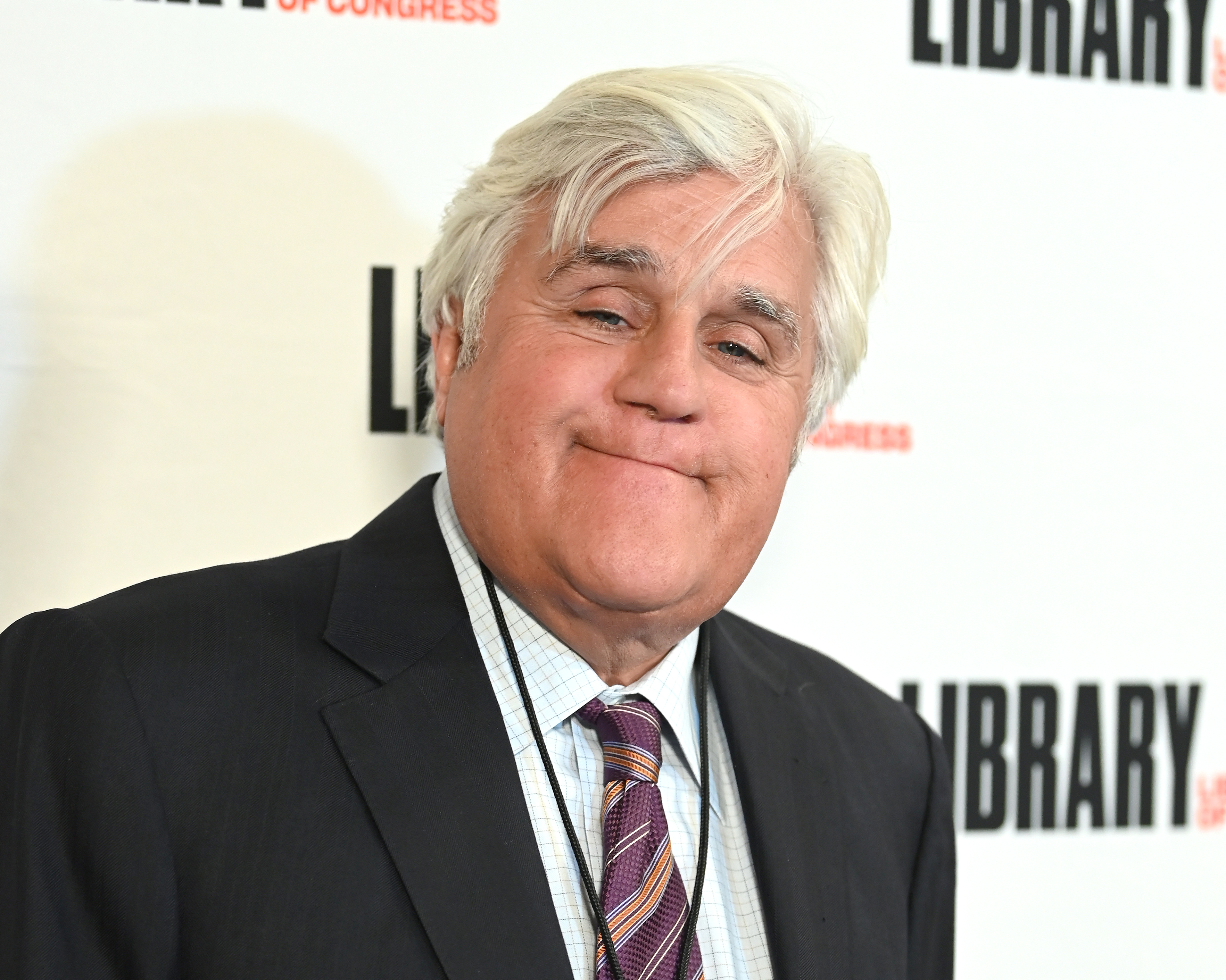 READ MORE: Pop star whacks World Cup performance rumours
Reports of Leno's ill health were first shared by People Magazine, which revealed the star had been forced to pull out of a financial conference he was due to perform at due to a "serious medical emergency". 
An email sent to 'Forum 2022' attendees from The Financial Brand explained that: [Leno's] family was not able to provide us very many details, but there was a very serious medical emergency that is preventing Jay from travelling.
https://www.instagram.com/p/Ck6L2t2OTy6/?hl=en
For a daily dose of 9Honey, subscribe to our newsletter here
"All we know is that he is alive, so our prayers go out to him and his family tonight."
TMZ has since reported that Leno was in his LA garage, tending to his cars when the fire occurred. The star is a famous car collector, with an extensive car collection. His garage has its own Instagram page with a 1.1 million following.
The publication claims Leno has suffered serious burns to the left side of his face, and was taken to the burn ward at Grossman Burn Centre in LA.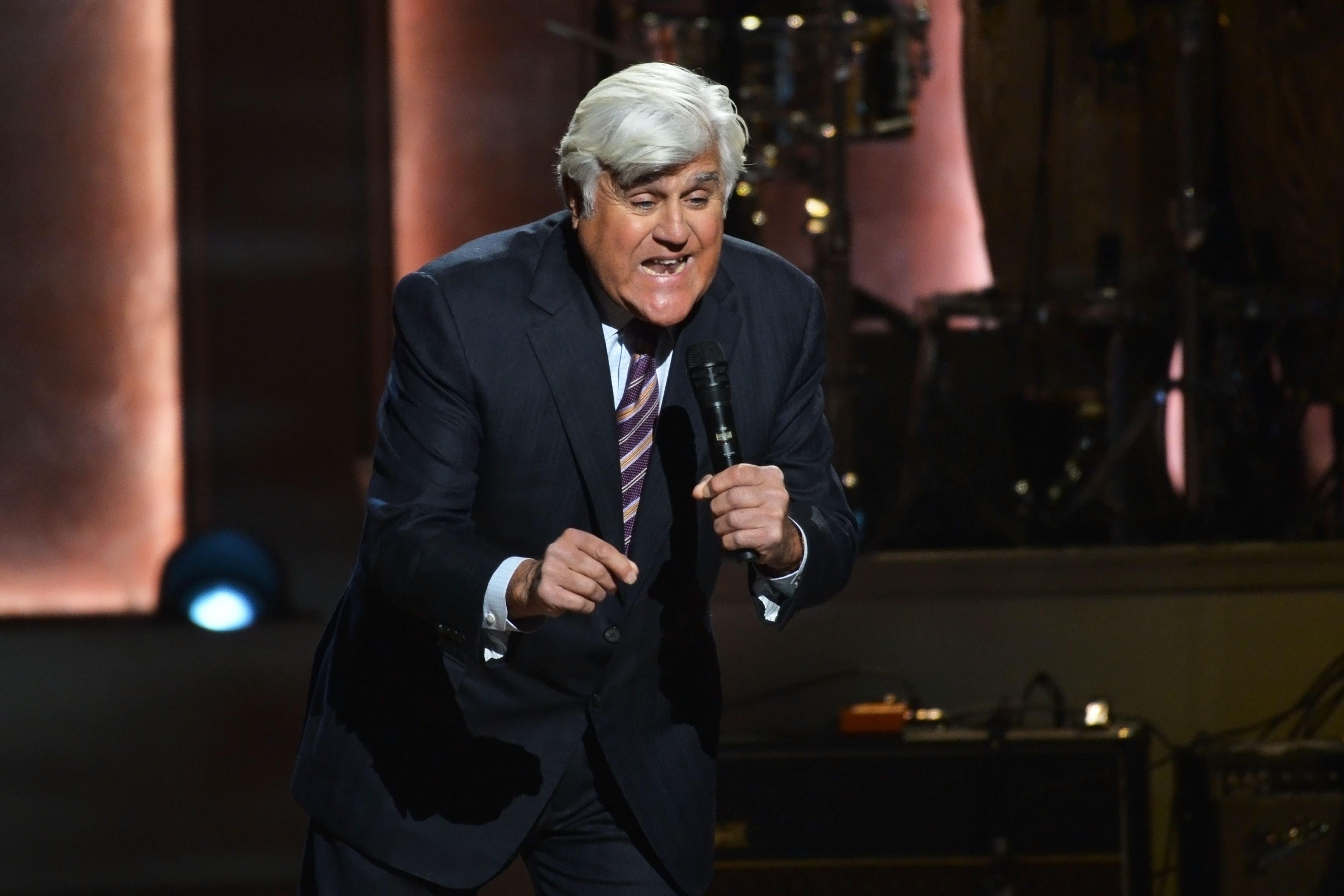 TMZ also reports that Leno's burns have not penetrated his eye or ear and that he has cancelled all appointments for the next week.
Leno famously replaced Johnny Carson on NBC's The Tonight Show in 1992 and retired from the role in 2009.