Country music queen Shania Twain is preparing for the possibility she may be forced to put her microphone down permanently.
Speaking to TalkShopLive ahead of the release of her upcoming album Queen of Me – the first the five-time Grammy winner has recorded since her 2018 open-throat surgery – the 57-year-old artist opened up about the potentially career-changing complications from the operation, which was one of several invasive surgeries she's had to undergo as a result of her long battle with Lyme disease.
"For me, this album means so, so much about my decision-making and the courage to get the operation, knowing that I may never even be able to sing again after the surgery," Twain said. "So that was a big decision."
Watch the video above.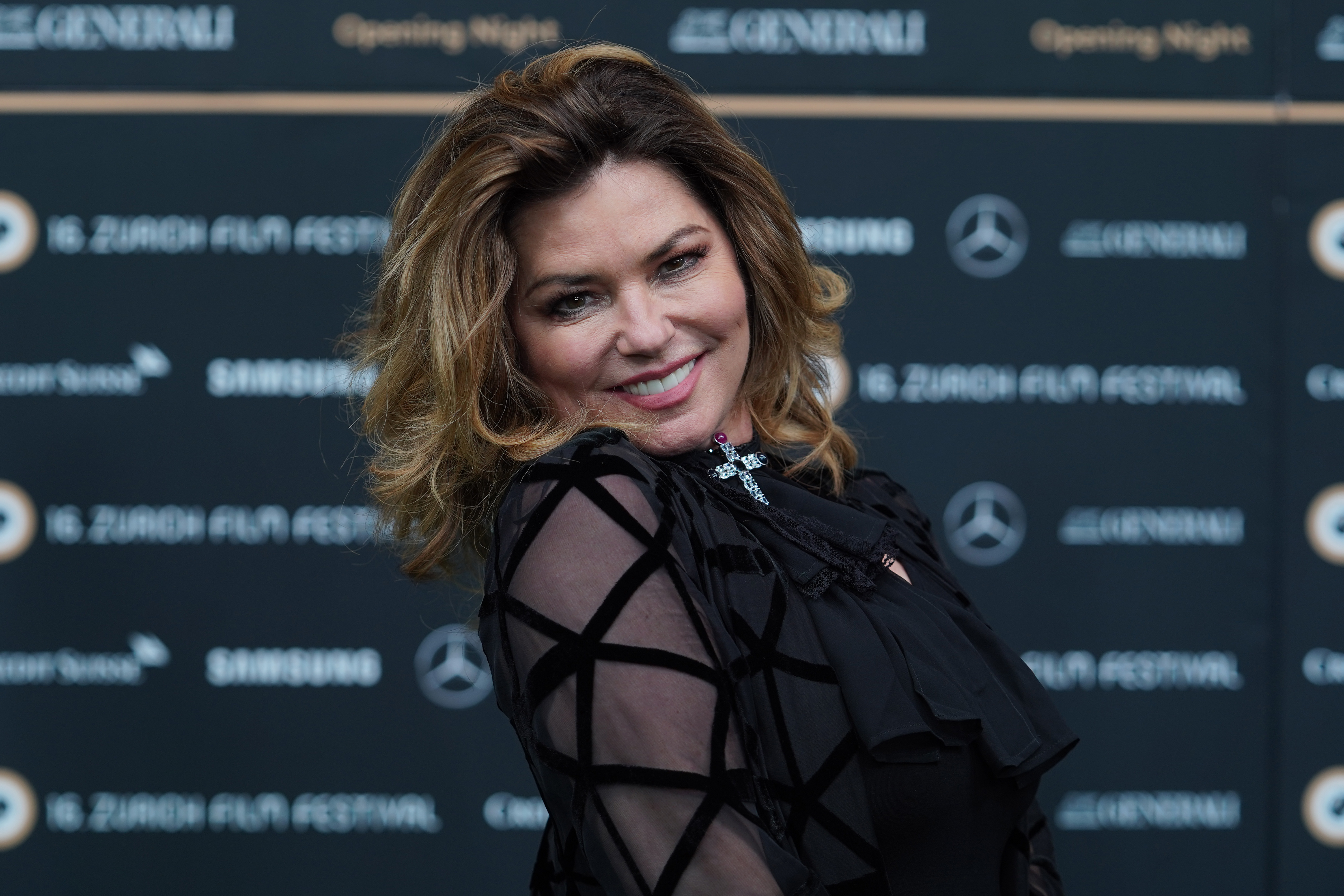 READ MORE: Liam Hemsworth and girlfriend make red carpet debut after split rumours
Queen of Me, according to Twain, is a result of her pushing herself through the "fear zone" after seeking to write less vocally-challenging songs initially after the surgery. 
"Every day that I was recording I was testing the new voice," Twain said. "Getting on the mic in the studio, it's so vulnerable. You can't drown it out with production or a band or mixing or anything like that until much, much later on."
Twain says Queen of Me, which is being released on February 3 in the United States, is "absolutely" her most meaningful album yet, and said during its recording, she was "relearning" especially "vocal performance-wise."
READ MORE: What happened to Shania Twain?
https://www.instagram.com/p/CkQo0iGD3MI/
READ MORE: Simon Cowell's public plea to Britney Spears one year after conservatorship end
The "empowerment" aspect of the album is even more meaningful to the singer when she considers the fact she's grappling with not knowing if her open-throat surgery "will last forever."
"With age, it could just not hold up, and that could be it," Twain said, noting she might have to undergo another surgery if that happens.
"I'll have to make another decision," she said. "Will I do the operation again or not? Do I just now write music for other people's albums at that point? I will gladly do that, and, again, it will be another decision that I will have to make as the queen of me. Some decisions are tougher than others."
READ MORE: Fans react to Matthew McConaughey's cheeky nude snap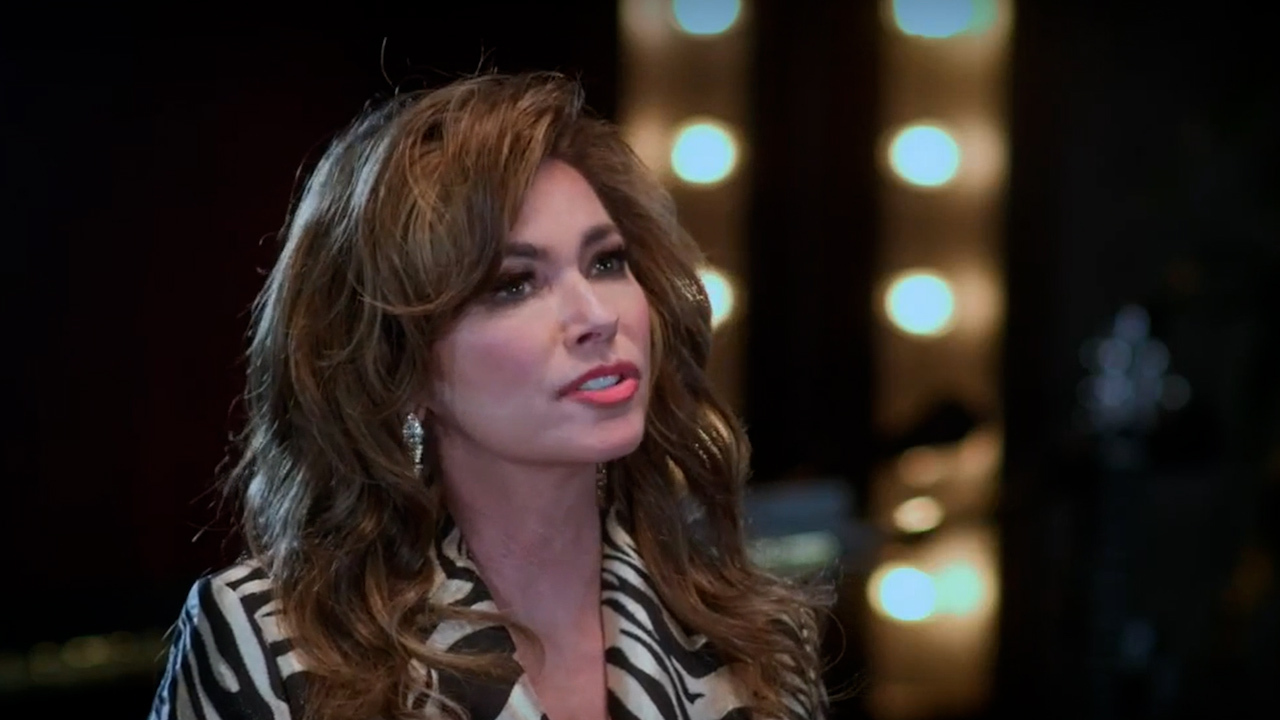 While her singing capabilities in the future are not certain, Twain did say she feels "more energetic" than she has felt in "such a long time."
"I've shed a lot of weight, psychologically, in the last, I don't know, few years, and life is good," Twain said.
"And I'm feeling almost like I better live to be 150 because I've got so much to do!"
For a daily dose of 9Honey, subscribe to our newsletter here.