Cristiano Ronaldo is opening up about the bittersweet addition of baby Bella to his family with partner Georgina Rodríguez.
When Bella was born during April, her twin brother died during childbirth, and Ronaldo has opened up to Piers Morgan about how he and Rodríguez had to explain to their other children why they were only coming home from the hospital with only one baby.
"The kids start[ed] to say, 'Where's the other baby, where's the other baby? … Mum, where is the other baby?'" Ronaldo told Morgan in his TalkTV interview, per The Sun.
Watch the video above.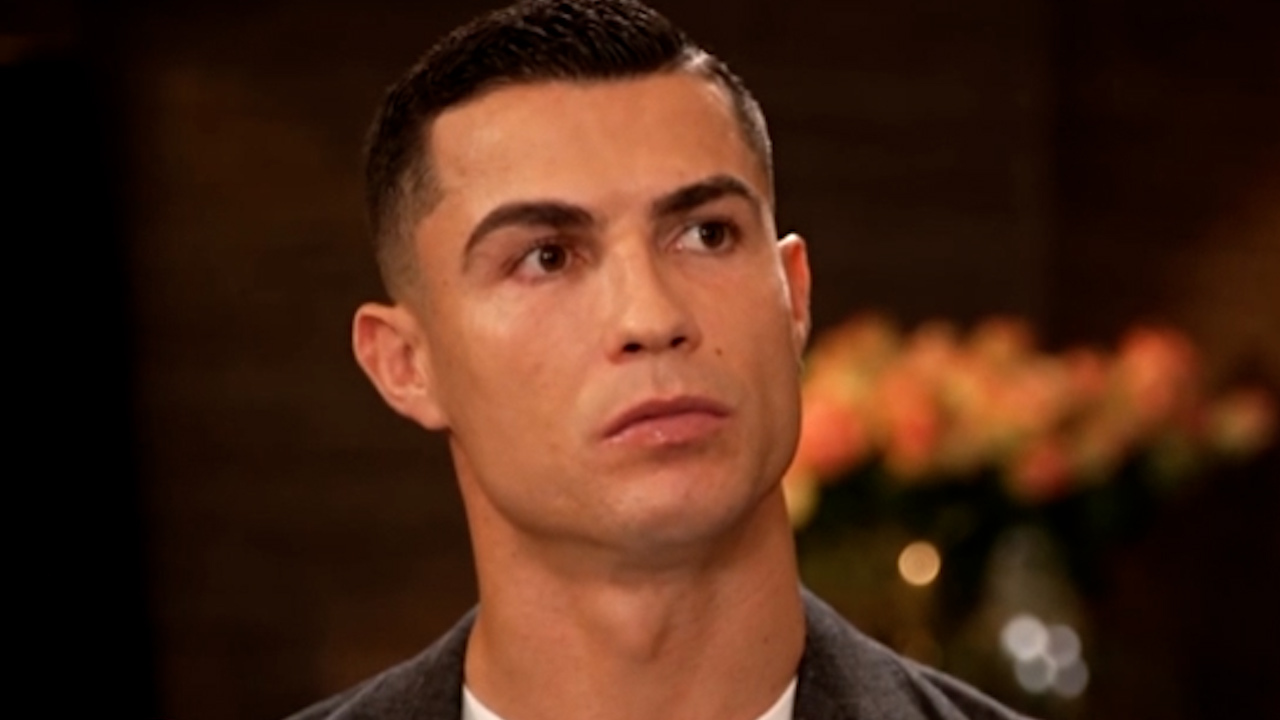 READ MORE: Billy Ray Cyrus confirms engagement to Aussie singer 27 years his junior
"After one week I [said], 'Let's be upfront, and let's be honest with the kids. Let's say that, Ángel, which is his name, he go to the Heaven,'" he continued.
Ronaldo says 12-year-old Cristiano Ronaldo Jr. and his five-year-old twin siblings Eva and Mateo and four-year-old Alana "understand" now that their baby brother died.
"They say, 'Daddy I did this for Ángel,' and they point to the sky," the footballer explained. "Which I like the most because he's part of their lives. I am not gonna lie to my kids, I say the truth, which was a difficult process."
READ MORE: Aaron Carter's twin sister keeping his ashes until family makes decision
Ronaldo says losing Ángel was the "worst moment" of his life since his father died in 2005, saying the grieving process was "hard to explain" and because of Bella's safe arrival, he had never felt so "happy and sad in the same moment."
"We had quite difficult moments because we don't understand why it happened to us," Ronaldo said.
In October 2021, Ronaldo and Rodríguez announced they were expecting another set of twins.
"Our hearts are full of love – we can't wait to meet you #blessed," Rodríguez wrote at the time.
READ MORE: Why Stallone and Schwarzenegger once 'truly loathed each other'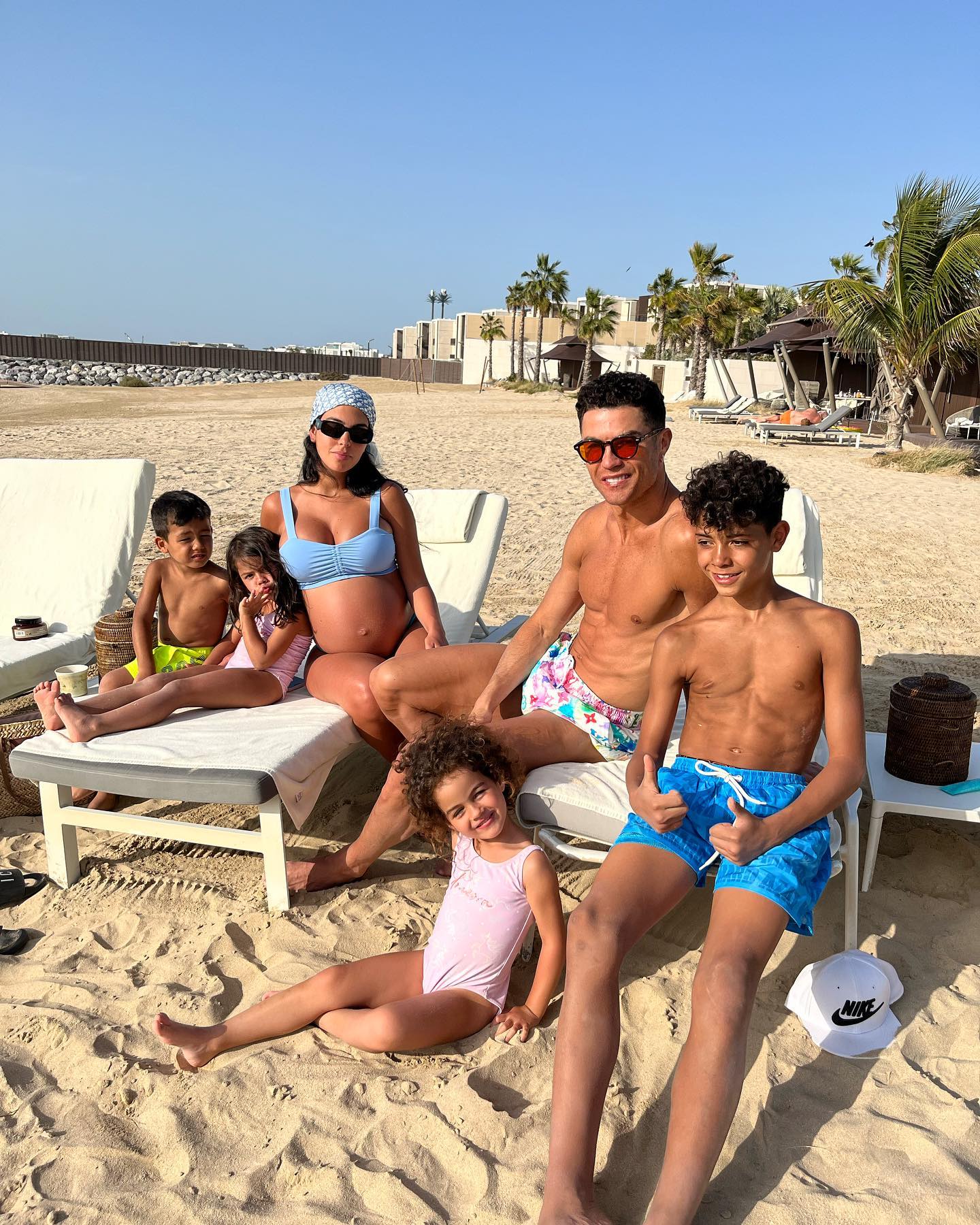 Six months later, however, the couple announced they were "devastated" after losing their son in childbirth.
"It is with our deepest sadness we have to announce that our baby boy has passed away," Ronaldo and Rodríguez said in April. "It is the greatest pain that any parents can feel.
"Only the birth of our baby girl gives us the strength to live this moment with some hope and happiness. Our baby boy, you are our angel. We will always love you."
For a daily dose of 9Honey, subscribe to our newsletter here.