Grey's Anatomy star Ellen Pompeo has broken her silence for the first time since announcing her departure from the beloved medical drama after 19 seasons.
The 53-year-old, who has starred as Meredith Grey on the series since 2005, shared a final goodbye to fans after revealing she was stepping back as a full-time character earlier this year.
In a message to Instagram followers, Pompeo said she was "eternally grateful" for her time on the show and reassured Grey's fans that she would be back to visit.
READ MORE: Chris Hemsworth shares shock medical diagnosis
https://www.instagram.com/p/ClErNeyv44Y/?hl=en
READ MORE: Anya Taylor-Joy's 'life-changing experience' filming in Australia
"I am eternally grateful and humbled by the love and support you have all shown me, Meredith GREY and the show for 19 seasons!" Pompeo told her 9.8 million followers.
"Through it all….none of it …would have been possible without the best fans in the world. You all are RIDERS and you all have made the ride so fun and ICONIC!!"
She added: "I love you madly and appreciate you right back. This isn't your first time on the rollercoaster… you know the show must go on and I'll definitely be back to visit. With a lot of love and immense gratitude Xo E."
Pompeo is set to officially leave the series as a regular character on February 23, when the next episode is set to air in the United States.
However, she is not permanently leaving Grey's. The actress will still be the show's ubiquitous narrator and will appear on-screen in the occasional guest spot.
She also remains an executive producer on the show.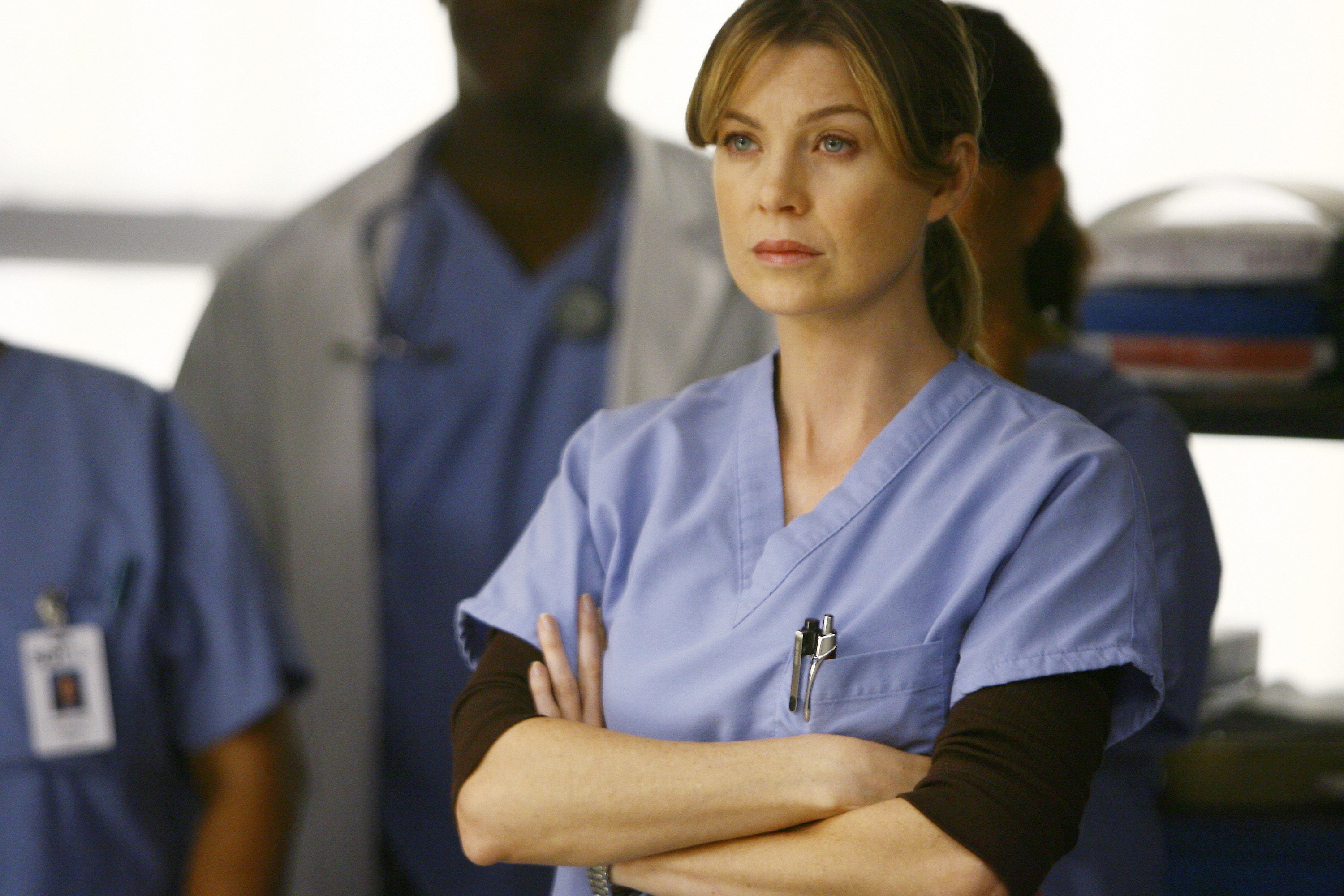 READ MORE: Beloved Aussie soap Neighbours to return to screens
Pompeo's character Meredith will be written out of the show's storyline with a move to Boston, where the doctor will dedicate her life to Alzheimer's research. 
Pompeo joined the cast of Grey's Anatomy in 2005 and has appeared in more than 400 episodes of the wildly popular soap.
She has been one of the world's highest-paid actresses since 2017 after negotiating a staggering $US575,000 (approx. $860,000) per episode, including bonuses.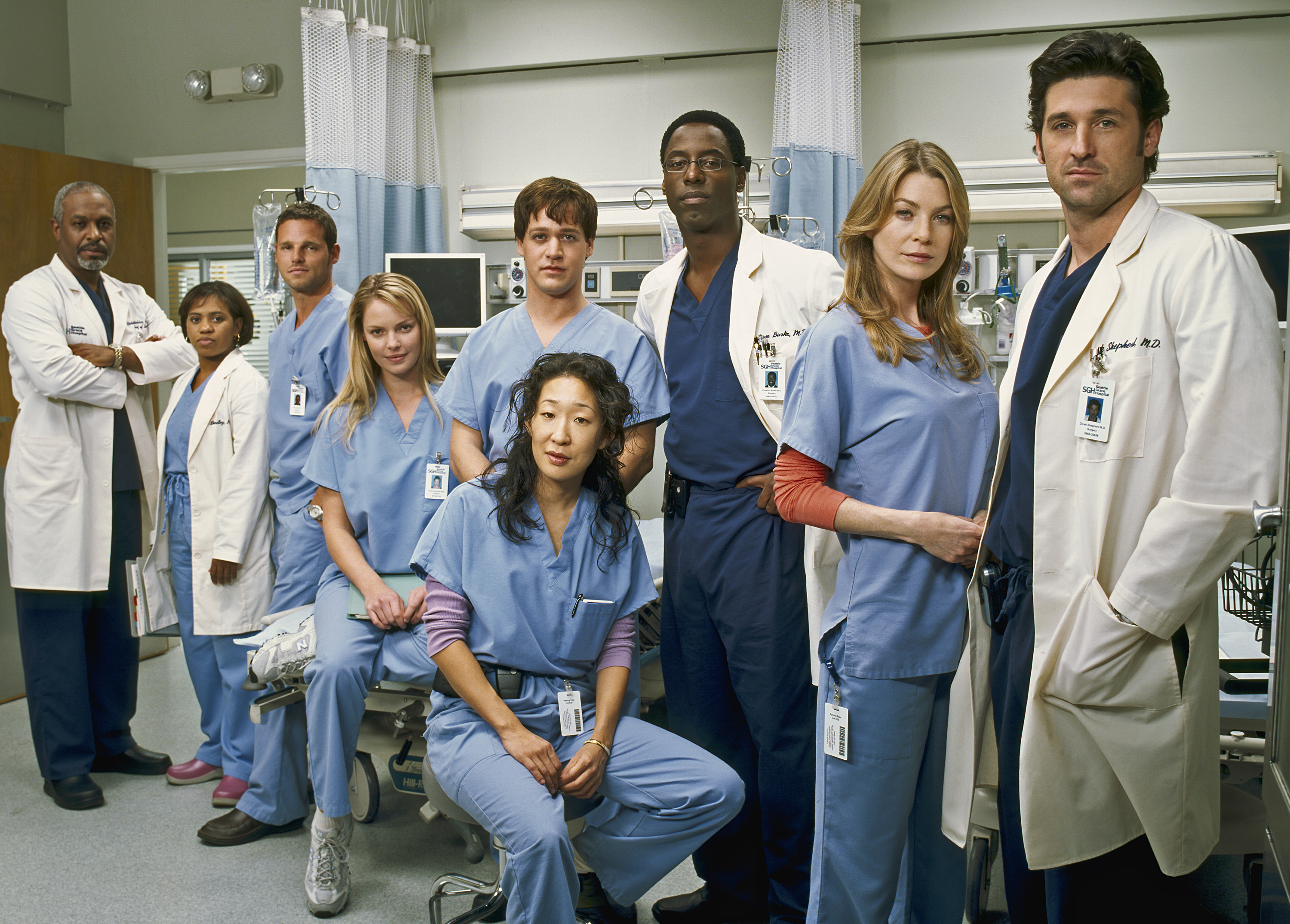 Speaking to The Hollywood Reporter in 2017, Pompeo reflected on gender pay equity in the TV and film industry.
"As a woman, what I know is you can't approach anything from a point of view of 'I don't deserve' or 'I'm not going to ask for because I don't want other people to get upset'," she said.
"And I know for a fact that when men go into these negotiations, they go in hard and ask for the world."
For a daily dose of 9Honey, subscribe to our newsletter here.