Teddi Mellencamp has shared some good health news on Instagram – with a side of harsh reality.
After a long journey consisting of melanoma scares and removals, the TV personality announced a successful surgery followed by a stark reminder to her one million followers.
"Pathology is back— the surgeries were successful and the margins are clear. I also got genetic testing results and there are no mutations we need to worry about. And I just had a healthy mammogram (please don't forgo these either, ladies)," Mellencamp notes in her caption.
READ MORE: The Pogues singer Shane MacGowan rushed to hospital for infection
https://www.instagram.com/p/Cl4FQ-QpMhC/?utm_source=ig_embed&amp
Along with the good news, Mellencamp Real Housewives star serves the graphic images of her scars with a plea for anyone seeing the post to take appropriate steps to protect themselves from melanoma.
"It's been eye-opening how quickly things can change and it's a lesson I will never forget, nor quit speaking up about," writes the wellness coach.
"I want nothing more than for all of you to be proactive so you do not have to experience this. Let my scars be your inspiration to get preventative care."
The former star of The Real Housewives of Beverly Hills has been open and transparent about her melanoma journey since her first removal in March. On Instagram, she said this procedure was a result of her former co-star Kyle Richards noticing some alarming discoloration on her back.
READ MORE: Jesse James' pregnant wife Bonnie Rotten files for divorce again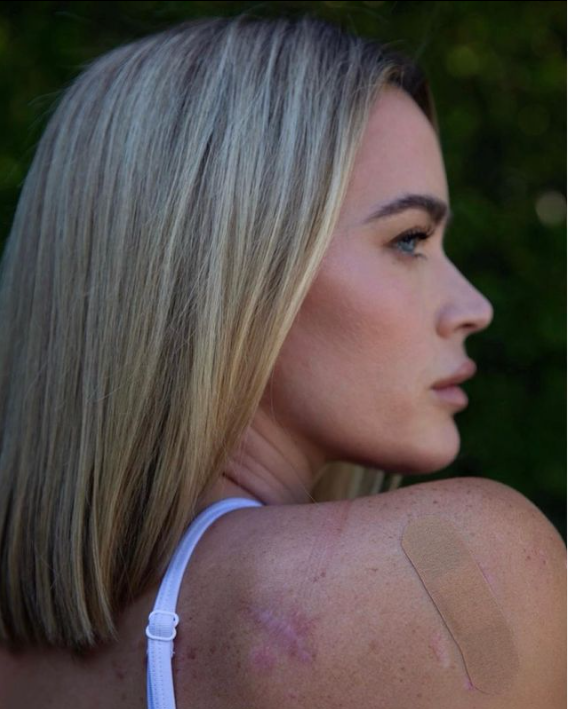 Over the past few months, she's kept her Instagram followers in the loop, posting updates in a plight to spread awareness of the insidious disease.
Mellencamp has opened up about her anxiety surrounding her health, her gratitude towards her family and supporters, and her past ignorance surrounding melanoma.
"I was a 90s teen, putting baby oil and iodine on my skin to tan it. Never wearing sunscreen or getting my moles checked until I was 40 years old," she wrote on her October 12 Instagram announcement of her Stage 2 melanoma.
Between her glammed-up photos, snapshots of her kids, and her memes about her anxiety, the star ensures consistent and stark reminders to her followers of the reality of the disease on her social media profile.
READ MORE: A timeline of Prince Harry and Meghan's bombshells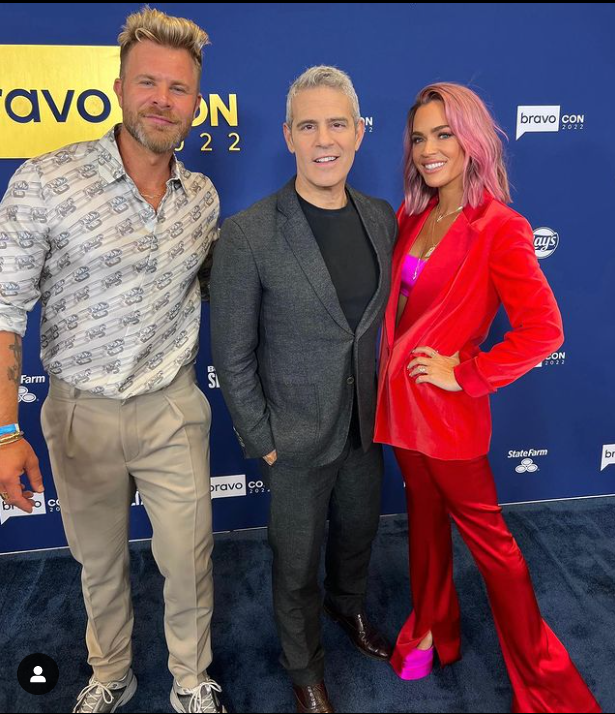 "I will now continue to get checked every 4-6 weeks, as my doc says this may be a record number in one area," she writes.
"You guys know I'm competitive but this is one record I'm not looking to beat."
For a daily dose of 9Honey, subscribe to our newsletter here.