Bella Thorne is shedding some light on her life as a child star, and, like many others have said about their early years in the spotlight, it's not looking good.
The 25-year-old actress, who rose to fame on Disney's Shake It Up alongside Euphoria's Zendaya, slammed an unnamed director for accusing her of "flirting with him" and "making him really uncomfortable" after she auditioned for a role at all of 10 years old.
Thorne told model Emily Ratajkowski in the most recent episode of her High Low podcast that she "still [goes] back" to the incident "every day" and said it drives her "crazy."
Watch the video above.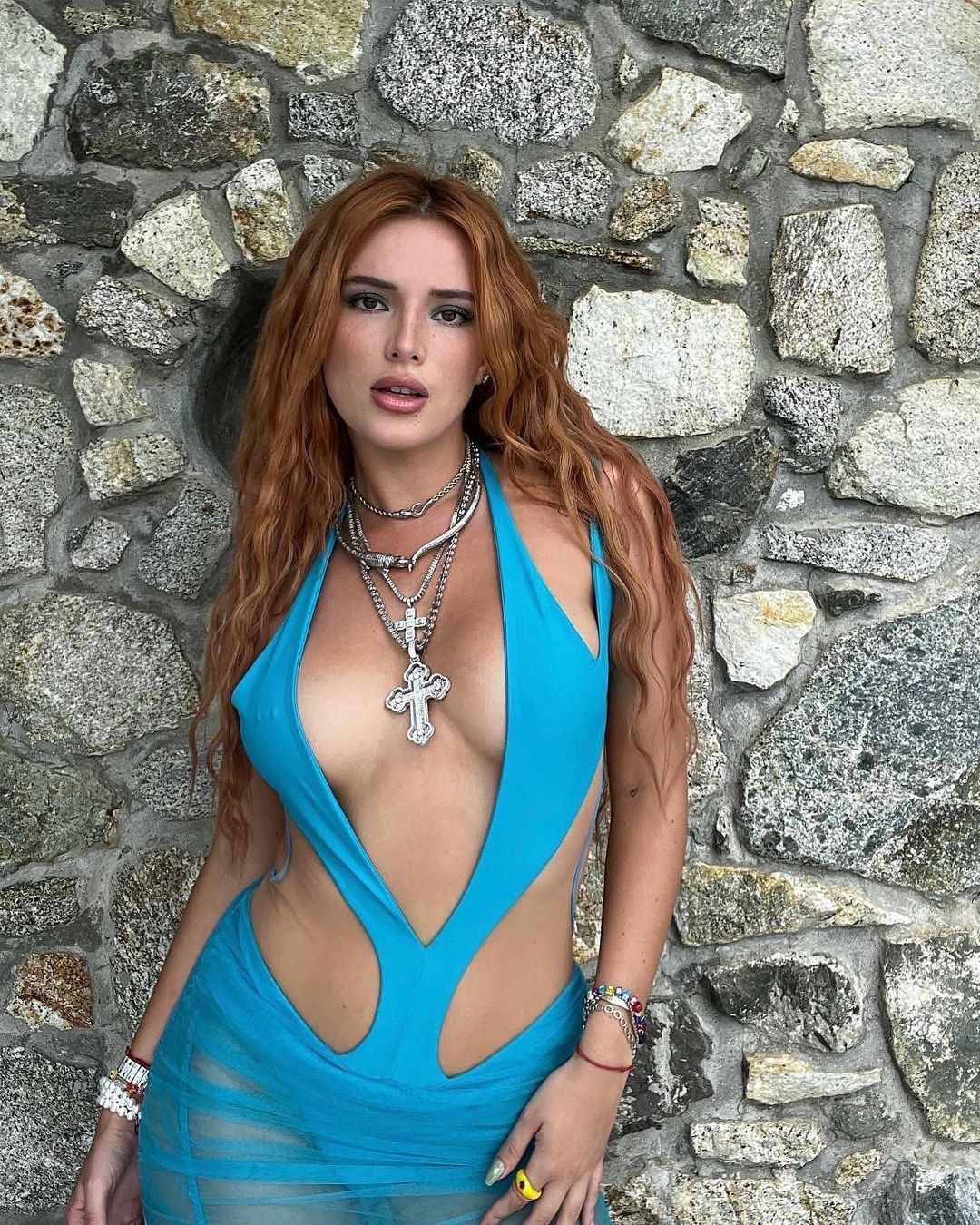 READ MORE: Model edits estranged husband out of wedding video less than a year after the wedding
"I had a director give me feedback once and I was 10," Thorne began in the podcast. "And the casting director calls my agent and my agent calls my mum and they're like, 'So she's not moving forward because the director felt like she was flirting with him and it made him really uncomfortable…'"
"What the f–k are you talking about, man?" Thorne said, noting how she was "trying to find almost a fault in [herself]" at the time, telling herself, "What did you do, Bella? What did you do? You made him feel like this."
But now, she reminds herself that she was "not the problem" when this allegedly happened, as she was 10.
READ MORE: The sunscreen myth you need to stop believing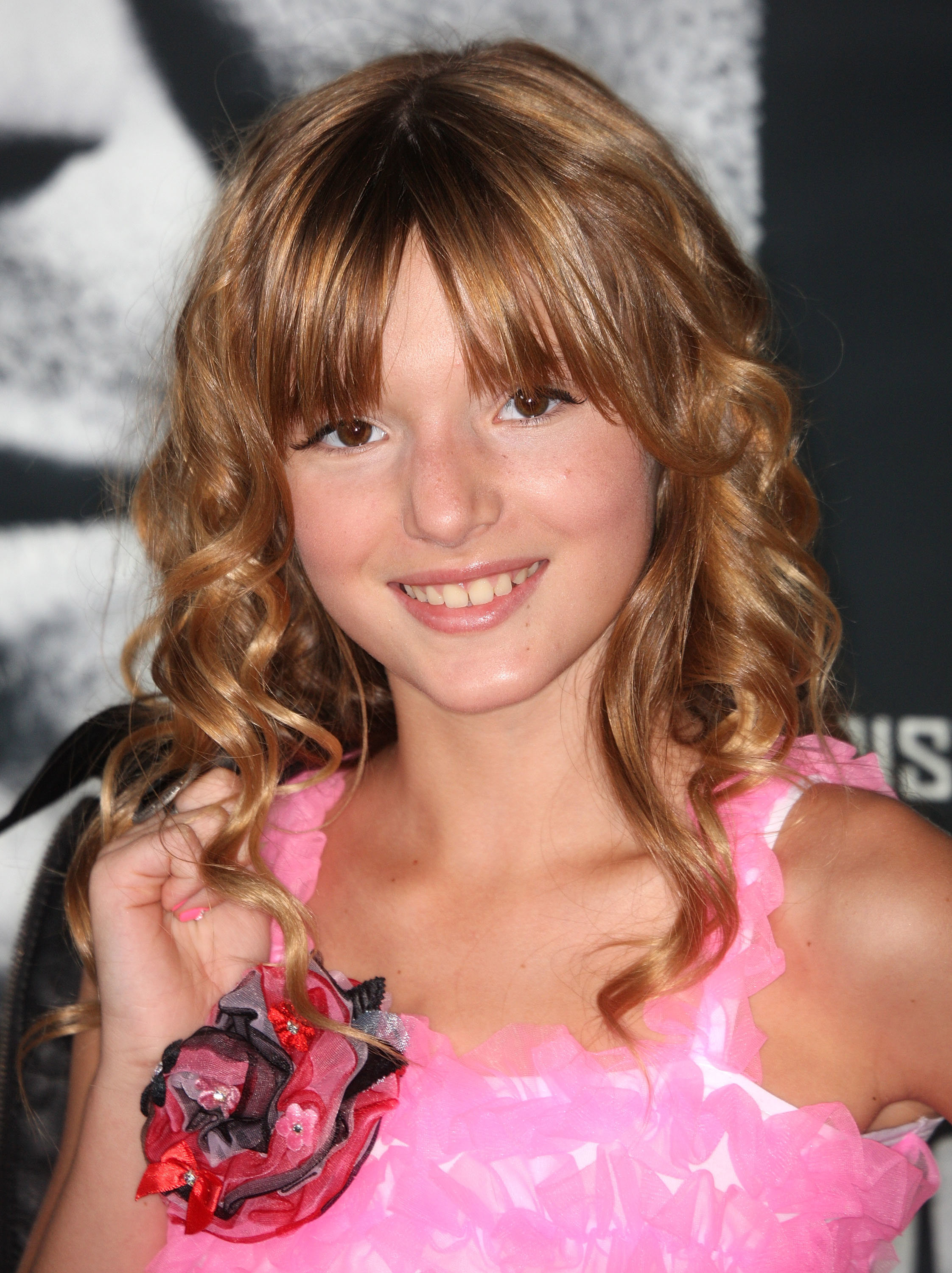 READ MORE: Baby shock after mum's horror crash
"I don't give a f–k what the f–k I said," Thorne told Ratajkowski. "I don't care if I said, 'Eat my p—y right now. [I was] 10 years old. Why ever would you think that [I was flirting]?
"Also you're in a director session, you can't really say or do anything. You do the scene, you say hello and you walk out. There is no time to go sit on your lap or make you uncomfortable."
Ratajkowski, 31, told the Blended star that she needs to "forgive" herself as she was a "f–king kid" at the time, noting that she hopes the unidentified director "rots in hell."
"If you need a more f–ked-up story of Hollywood and paedophilia and the sexualisation of children, I don't think there is one," Ratajkowski said in the podcast episode, before sharing her own story of an inappropriate exchange she had with her agent when she was 16.
READ MORE: Passenger arrives from overseas, decides to leave dog at airport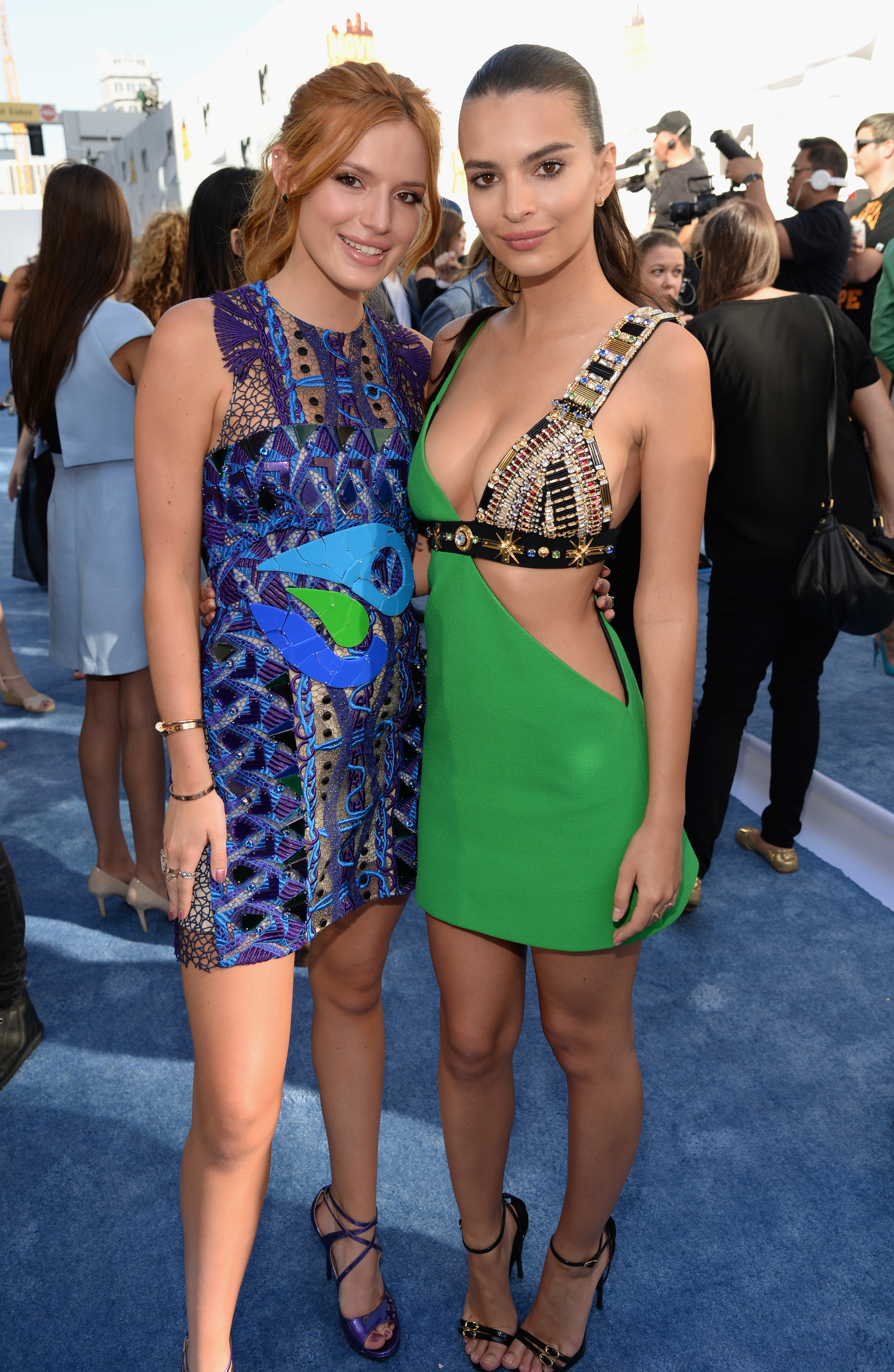 "They pointed to my picture, and I was with my friend who was also modelling at the time with the same agency, and they were like, 'This face. This is how we know this girl gets f–ked. You've got to give a lesson, Emily, on this,'" Ratajkowski recalled.
"I remember being like flattered and also obviously so embarrassed and horrified, and now, of course, looking back, that is so f–ked up that they said that," she continued about the interaction, which she initially wrote about in her book My Body, and called both her and Thorne's experiences "the reality of being a young woman in the industry."
Elsewhere in the conversation, Thorne also claimed she was nearly fired from Disney after she wore a bikini and body chain to a beach, and also slammed rumours she was on hard drugs when she was struggling with acne.
For a daily dose of 9Honey, subscribe to our newsletter here