For years, some have wondered whether Hugh Jackman dabbled with steroids in order to bulk up for his most iconic role as Wolverine.
Well, the Australian actor has finally put that speculation to bed, claiming he's never resorted to steroids in order to transform into the Marvel character.
In an interview on HBO's Who's Talking to Chris Wallace, the pair landed on the topic of steroid use, Wallace asking, "Over the years people have wondered, did he juice? Did he take steroids?"
"No, I love my job. And I love Wolverine," Jackman said in response.
READ MORE: Model slams Ellen over resurfaced Taylor Swift interview clip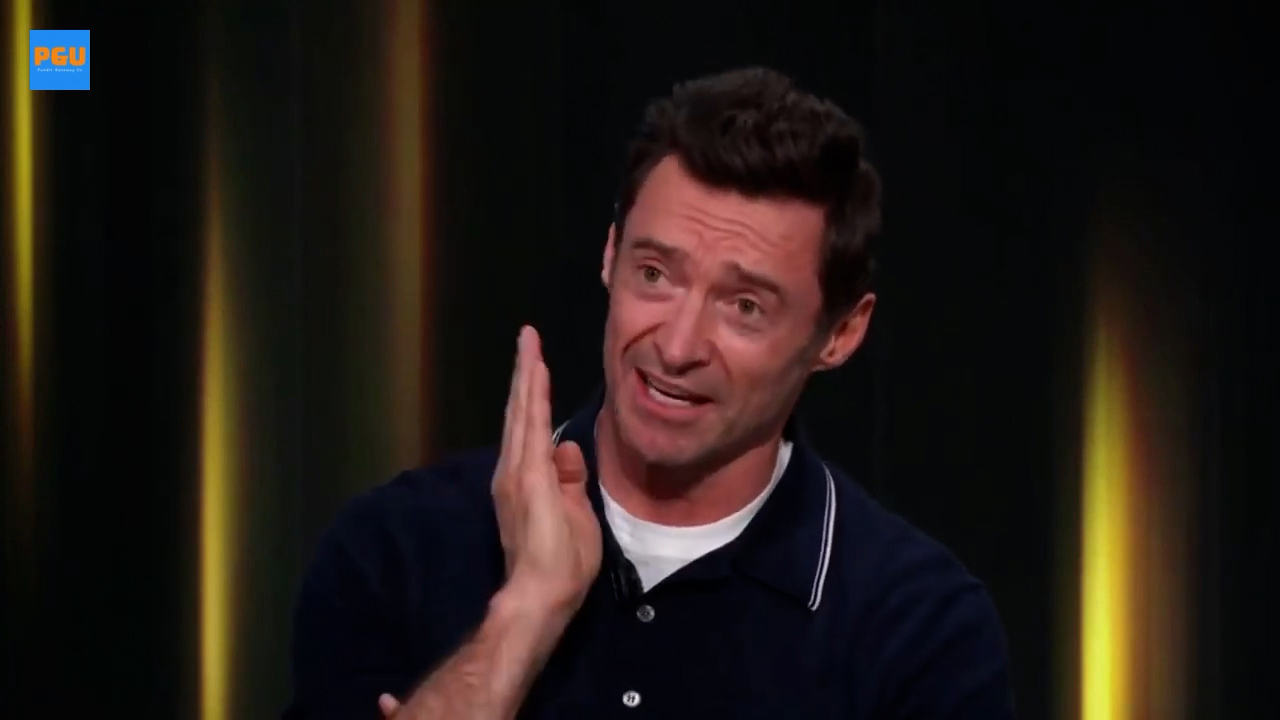 "I've got to be careful what I say here, but I have been told anecdotally what the side effects are of that. And I was like, 'I don't love it that much.'
"So no, I just did it the old-school way. And I tell you, I've eaten more chickens – I'm so sorry to all the vegans and vegetarians and to the chickens of the world. Literally, the karma is not good for me. If the deity has anything related to chickens, I'm in trouble."
READ MORE: Claire Danes and Hugh Dancy expecting third child together
In the same interview, Jackman admitted he wasn't entirely sure what a Wolverine was after accepting the role ahead of 2000's X-Men, and instead foolishly studied wolves.
"I went [to set] with all these wolf moves and I was doing these moves, and the director said, 'What are you doing?'" he said.
READ MORE: 'Tone deaf': Alec Baldwin slammed for 'shallow' request for Hilaria
"And I said, 'Well, I was just thinking wolves are always looking like this because they're actually smelling, they've got their nose to the ground. That's why they're looking like this all the time.' And he goes, 'What do you mean a wolf?' And I said, 'Well, you know, Wolverine – I'm part wolf so…' and he goes, 'No, you're a wolverine.'"
Jackman will once again reprise the role of Wolverine in the upcoming Marvel movie Deadpool 3. Production is expected to start after the star wraps his run in Broadway's The Music Man.
For a daily dose of 9Honey, subscribe to our newsletter here