After a 50-year battle, John Fogerty has now finally gained worldwide control of the publishing rights to the classics he recorded with Creedence Clearwater Revival.
Fogerty lost the rights to his music as well as the band's masters when he signed a contract with independent record label Fantasy in 1968.
The Fortunate Son singer bought a majority interest in the global publishing rights to his Creedence Clearwater Revival song catalogue for an undisclosed sum from Concord, the publishing company who has owned the rights since 2004, when it bought Saul Zaentz's Fantasy Records.
READ MORE: Lisa Marie Presley 'rushed to hospital after cardiac arrest'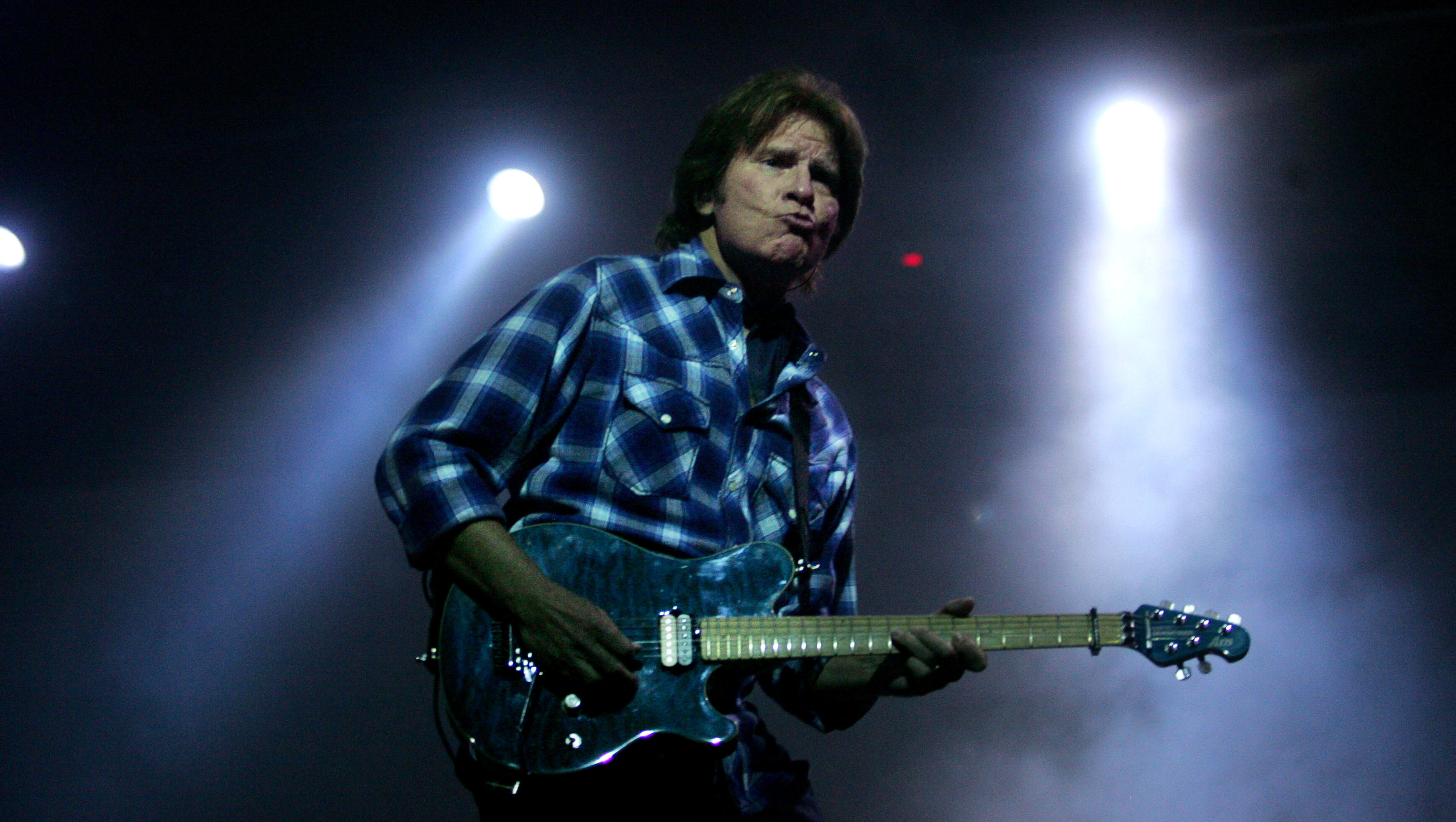 Speaking to Billboard about the historic purchase, Fogerty, 77, said he's "really kind of still in shock". The singer has unsuccessfully attempted to purchase the rights back several times over the years, first from Fantasy Records' Saul Zaentz, and later from Concord.
 "I tried really hard," he says of the attempts to get them back in the decades since he signed his label and publishing deal in 1968.
"I'm the dad [of these songs]. I created them. They never should have been taken away in the first place. And that hijacking left such a massive hole in me," he told Billboard.
"The happiest way to look at is, yeah, it isn't everything. It's not a 100% win for me, but it's sure better than it was. I'm really kind of still in shock. I haven't allowed my brain to really, actually, start feeling it yet."
READ MORE: Julia Roberts learns 150-year-old family secret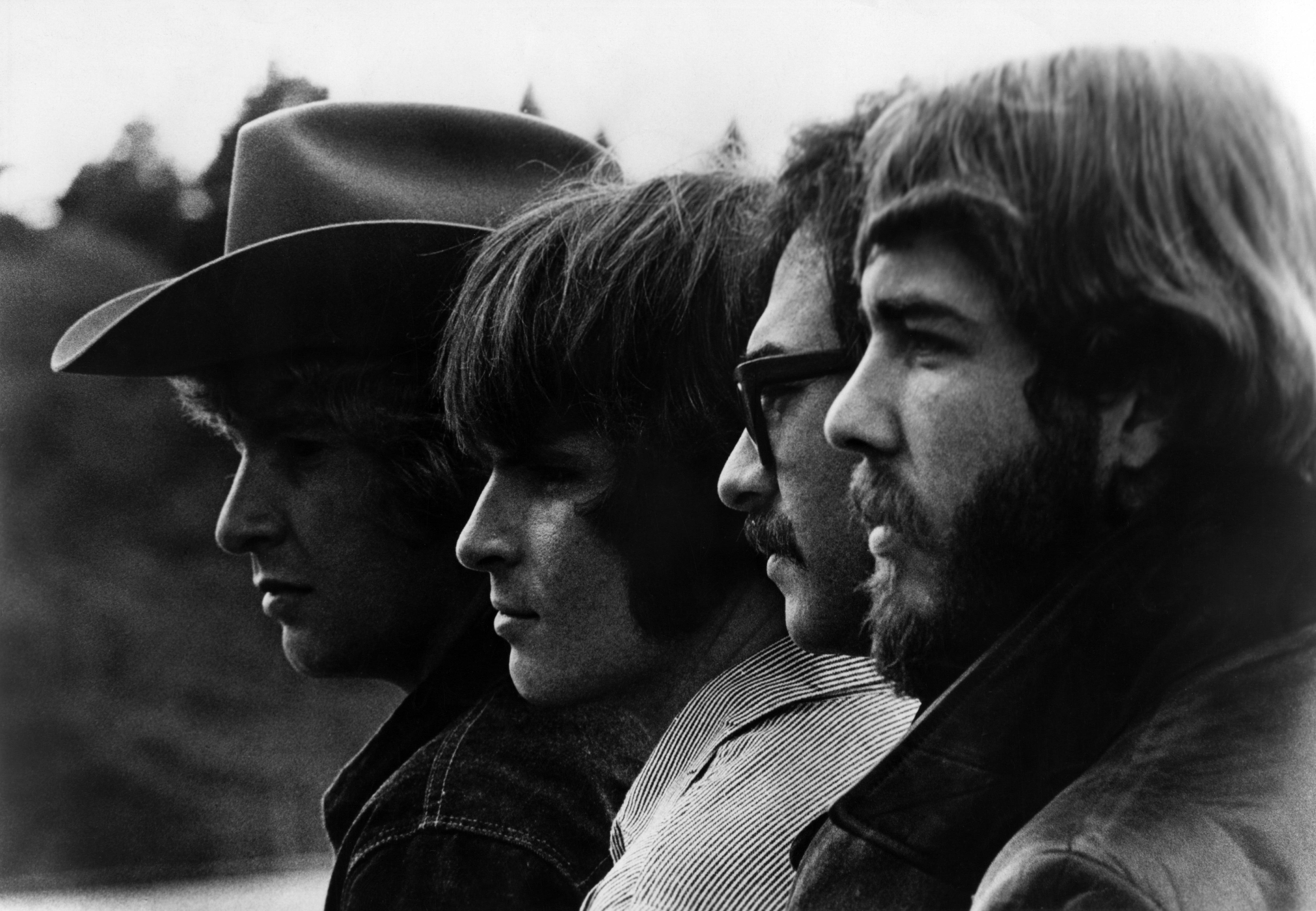 Fogerty had a contentious relationship with Zaentz, who died in 2014. The Proud Mary singer says the decades-long legal battle led to the fallout between him and his brother, Tom Fogerty, who was also his bandmate.
Fogerty relinquished royalties to Zaentz in 1980 in order to get out of the contract he had signed back in 1968. Five years later, Zaentz sued Fogerty for $144 million, claiming that his solo hit The Old Man Down the Road bore similarities to CCR song Run Through the Jungle.
Although Fogerty penned both tracks, Zaentz filed for plagiarism. Fogerty eventually won the lawsuit, and his efforts to win back the $1.3 million he'd spent on legal fees went all the way to the Supreme Court in 1993.
READ MORE: Flash actor Ezra Miller avoids jail on trespassing charge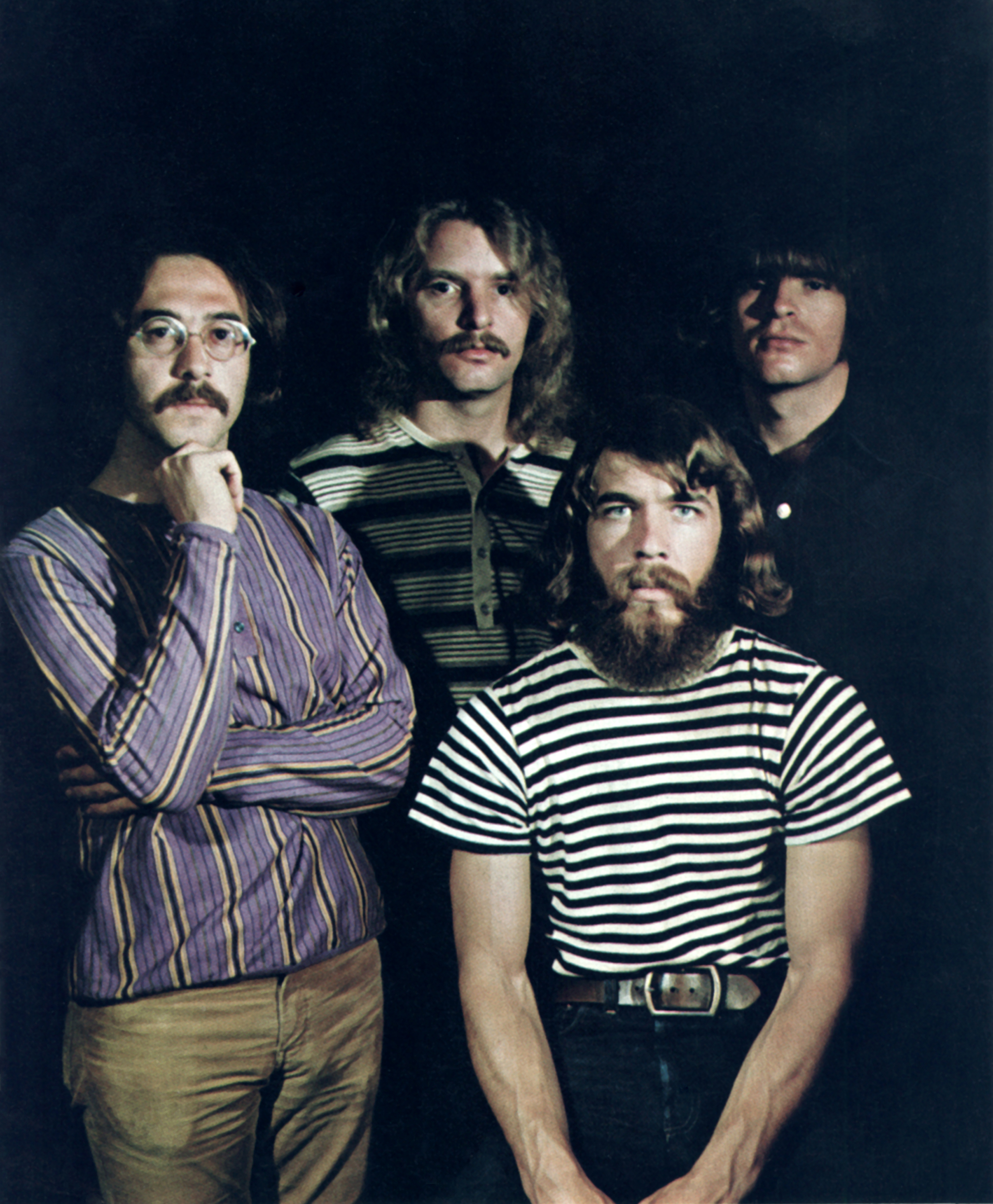 In the meantime, Zaentz sold the rights to CCR songs across numerous movies, television programs and even advertisements. Fogerty however, avoided playing his own songs in order to avoid paying Zaentz any royalties.
Whilst the likes of Bruce Springsteen and Bob Dylan are actively selling their publishing rights, Fogerty says "he's not thinking" about it all.
"The last thing on my mind is thinking about selling it, I want to enjoy it," he said. "It's good. That's where I'm at."
For a daily dose of 9Honey, subscribe to our newsletter here.