Lisa Marie Presley is reportedly in critical condition and on life support with a temporary pacemaker in the ICU after suffering a suspected "full" cardiac arrest.
TMZ reports the 54-year-old daughter of Elvis Presleyand Priscilla Presley is in an induced coma after being rushed to the hospital.
The US outlet first reported emergency services were called to her Calabasas, California home for a possible cardiac arrest, and sources later claimed she went into "full arrest".
The report said paramedics performed CPR on Lisa Marie at her house, and were able regain a pulse before she was transported to the hospital.
READ MORE: Sixteen Candles star dies aged 98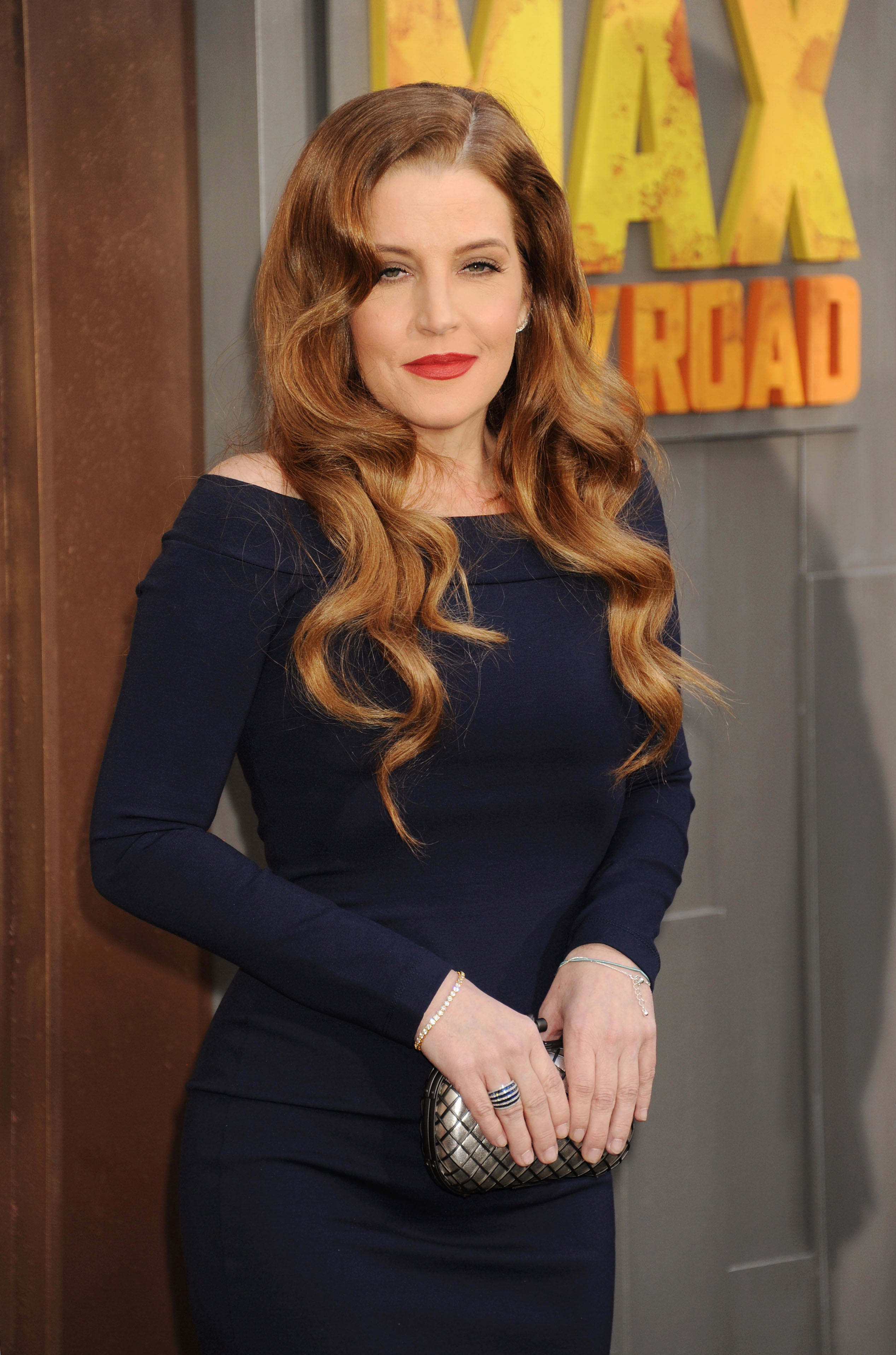 Priscilla has since been seen rushing to her daughter's side, arriving at the hospital shortly after the news broke.
She has also released a statement, per 9News' Lauren Tomasi, confirming Lisa Marie was rushed to the hospital, but has not confirmed the reason why.
"My beloved daughter Lisa Marie was rushed to the hospital," Priscilla reportedly said in a statement. "She is now receiving the best care. Please keep her and our family in your prayers."
https://twitter.com/LaurenTomasi/status/1613665633509724163
Sources who claimed to have direct knowledge of the situation told TMZ Lisa Marie's ex-husband, Danny Keough, had arrived home from dropping off the kids at school around the same time her housekeeper had found her unresponsive in her bedroom.
Keough, who has been living with Lisa Marie for a while, reportedly performed CPR on his ex-wife until paramedics arrived.
READ MORE: 'Still?': Actor's reaction to 'elephant in the room'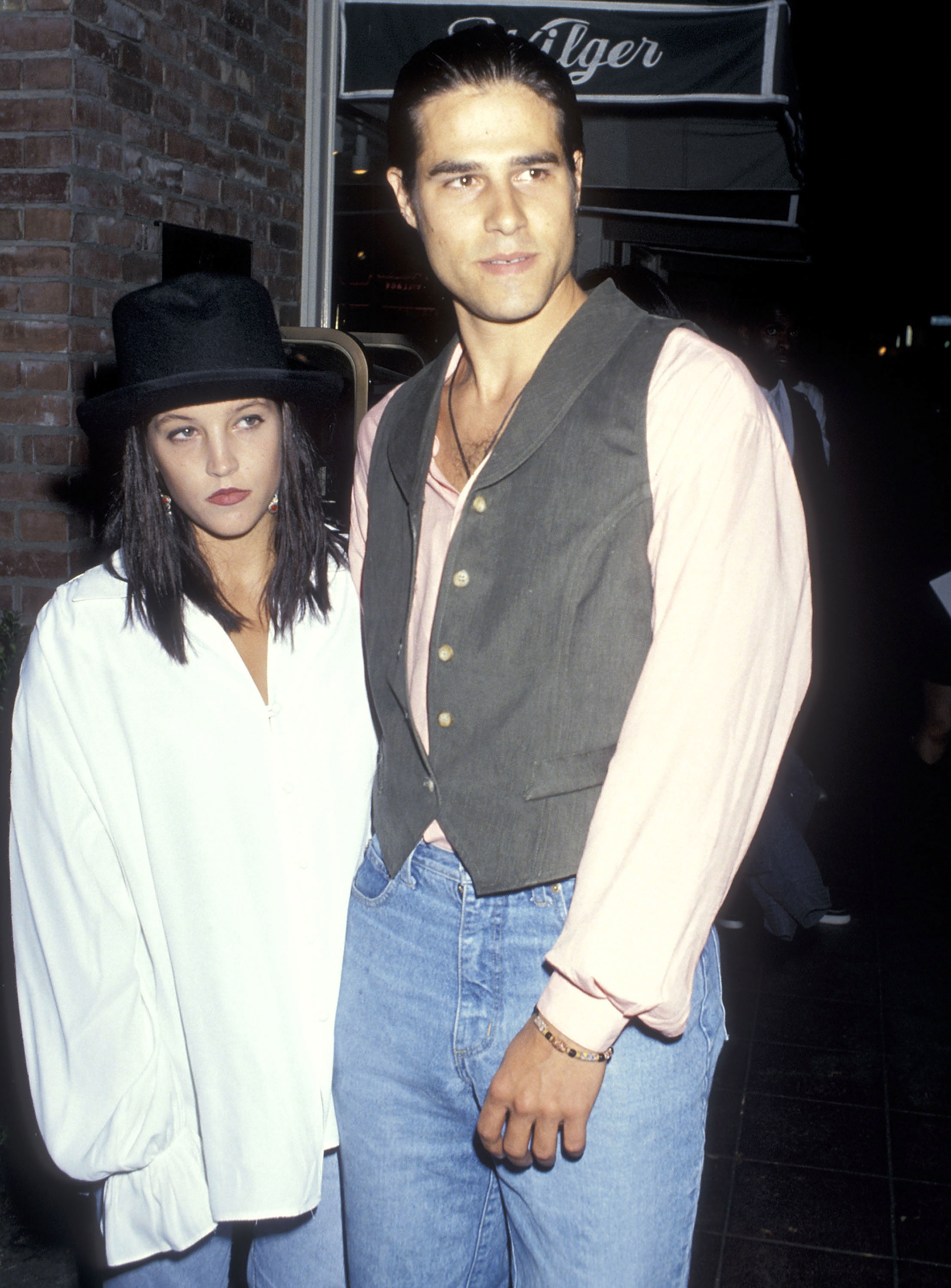 Earlier this week, on Tuesday, Lisa Marie attended the 2023 Golden Globes alongside her 77-year-old mother, with both watching on as Austin Butler won Best Actor, Motion Picture Drama at the event for his role as the King of Rock 'n' Roll in Baz Luhrmann's Elvis.
Lisa Marie and Priscilla were seen getting emotional as Butler, 31, told them he would "love [them] forever" in his acceptance speech.
Priscilla appeared to blink back tears as Lisa Marie put her hands over her face.
The ceremony happened only 48 hours before Lisa Marie was rushed to hospital.
READ MORE: Hollywood star gushes over becoming a grandmother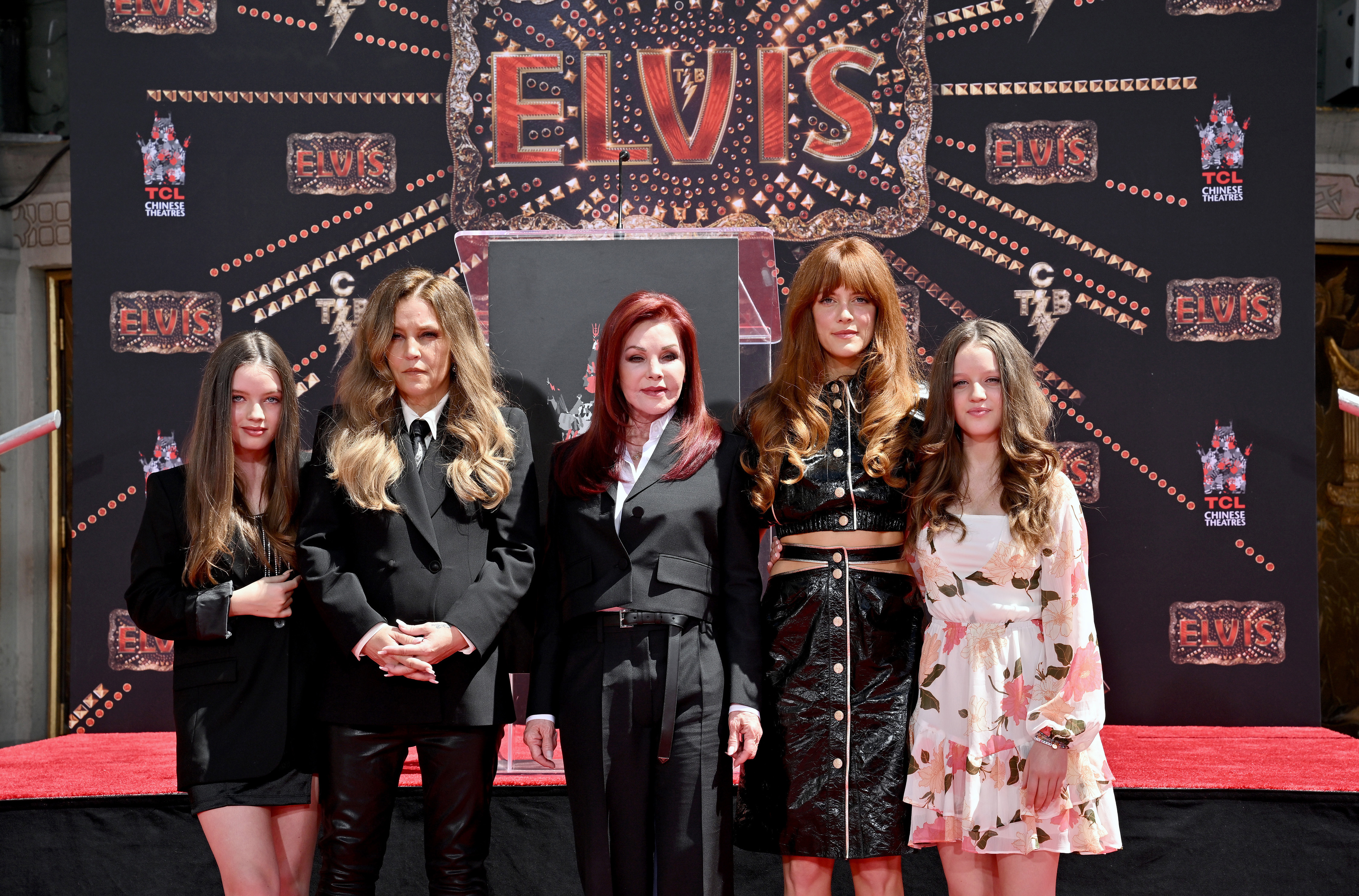 Elvis died in 1977 after suffering a heart attack aged 42. Lisa Marie was aged nine at the time. Elvis' mother, Gladys Presley, also died of a heart attack, in 1958 aged 46.
Lisa Marie continued her father's legacy as the owner and operator of Elvis Presley Enterprises until 2005, when she sold the business. She is, however, still the owner of Elvis' Memphis estate, Graceland.
She married Danny Keough in 1998, with whom she shares 33-year-old daughter, actress Riley Keough. The former couple also had a son, Benjamin Keough, who died by suicide in 2020 aged 27.
Lisa Marie also shares 14-year-old twin daughters Finley Aaron Love Lockwood and Harper Vivienne Ann Lockwood with ex-husband Michael Lockwood, to whom she was married from 2006 to 2016.
She has also been married to the late Michael Jackson and actor Nicolas Cage.
For a daily dose of 9Honey, subscribe to our newsletter here.