Kanye West has reportedly married a Yeezy employee just weeks after his divorce with ex-wife Kim Kardashian was finalised.
TMZ reports that the rapper 'married' an Architectural Designer at Yeezy, 27-year-old Bianca Censori, whom Ye was spotted sharing a meal with earlier this week at a Beverly Hills hotel.
Censori is believed to hail from the land Down Under, having completed her schooling and tertiary education in Melbourne before shifting to the US and taking the role of Architectural Designer at Yeezy in November 2020, according to her LinkedIn.
READ MORE: Lisa Marie Presley to be buried at Graceland next to son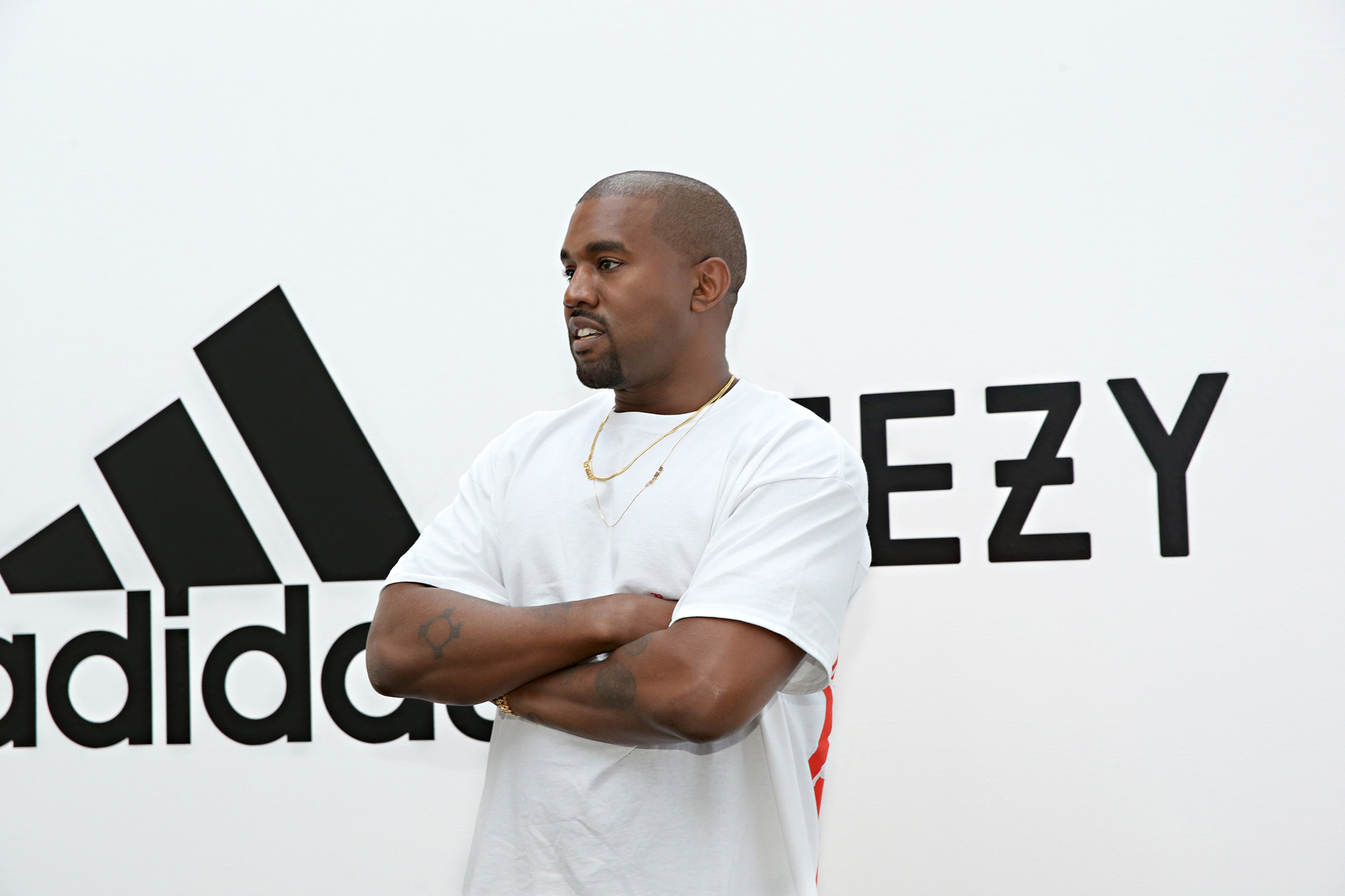 The pair reportedly had an intimate ceremony in Beverly Hills, though it is unclear if it was legally binding, with no news of a filed marriage certificate.
However, the 'newlyweds' have been spotted with rings on their fingers, with Ye's especially large one apparently signifying his commitment to his new 'wife', TMZ has been told.
The singer even seemed to confirm the relationship through his favoured medium, releasing a song called Censori Overload just last month.
READ MORE: 'In a week of noise, Kate has proven the power in staying silent'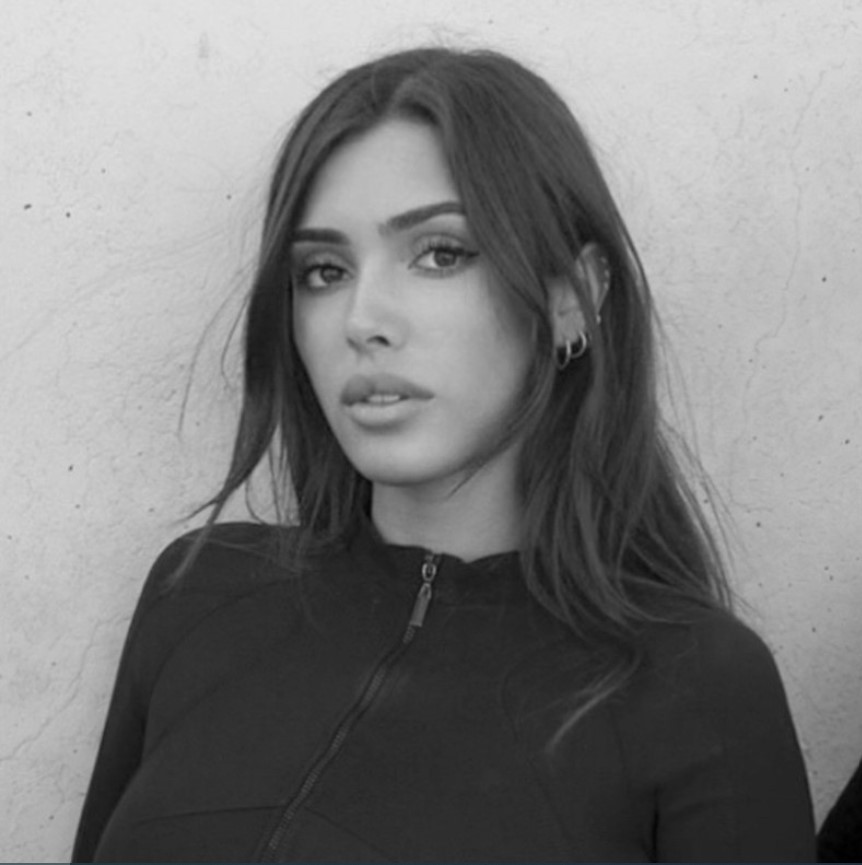 The lyrics hint towards the possible reason for the recent 'wedding ceremony', with Ye including in the song, "And The Bible said, 'I can't have any more sex til marriage'".
Kanye and his rumoured new bride have reportedly even celebrated their honeymoon, with the couple spending time at the five star Amangiri resort in Utah last week. At one point, West was spotted with a child at the resort, but Kim Kardashian's representatives have denied that any of their four children were at the resort with the newlyweds.
West's new 'marriage' comes just two months after his divorce with ex-wife Kim Kardashian was finalised in November, with the rapper ordered to pay $US200,000 (approx. $286,619.14) a month in child support.
Though the parents were granted equal custody of their children, North, nine, Saint, six, Chicago, four, and Psalm, three, as per court documents obtained by Page Six, Kardashian will continue to have the children for 80 per cent of the time, which Kanye confirmed in a podcast appearance.
Kardashian recently burst out into tears over her struggles with co-parenting with West, sharing that she tries to hide many of the things he says publicly from their children.
READ MORE: 'Having an open relationship helped prepare me for having a baby'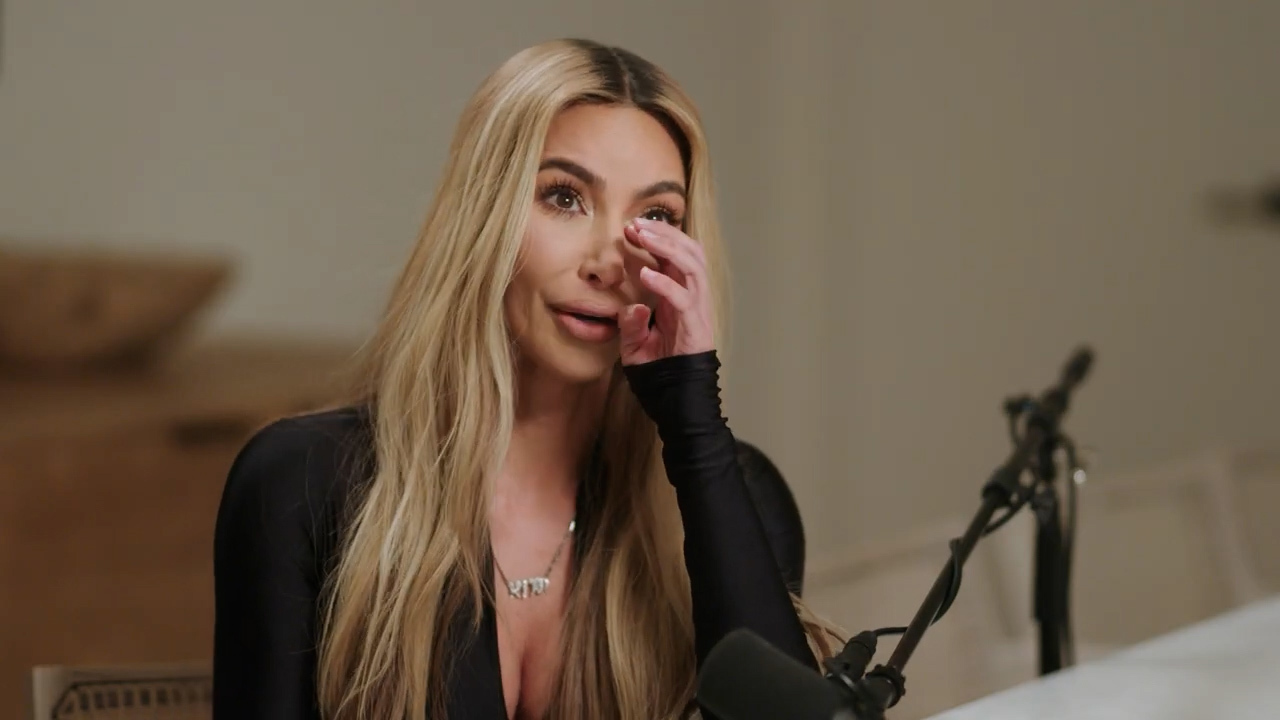 Speaking on the Angie Martinez IRL podcast, the mum-of-four reveals she is "holding on by a thread" to protect her children from their father's image.
"In my home my kids don't know anything about what's happening on the outside," Kardashian said. "I'm holding on by a thread… I know I'm so close to that not happening, but while it's still that way, I will protect that to the end of the earth as long as I can."
The SKIMS founder says she tries to manage their exposure by getting reports from their teachers at school about what is being said, as well as trying to keep the kids off social media as much as possible, but that it is still "really f–king hard."
"If you're driving to school and they want to listen to their dad's music, no matter what we're going through, no matter what has been happening in the world, I have to do that, with a smile on my face, and sing along with my kids and act like nothing's wrong," she explained.
"And as soon as I dropped them off, I can have a good cry.
"If they don't know things that are being said, or what's happening in the world, like, why would I ever bring that energy to them? You know, that's like really heavy grown up s–t."
Kardashian and West were married seven years and shared four children together before Kardashian filed for divorce in early 2021. The divorce was finalised in late 2022.
For a daily dose of 9Honey, subscribe to our newsletter here.