Actress Kristin Chenoweth has expressed her regret over not taking legal action against US network CBS after an on-set accident a decade ago she alleges nearly killed her. 
The year was 2012 and the actress was filming the hit TV drama The Good Wife when she was struck by a piece of lighting equipment.
The severity of her injuries subsequently forced her to depart the show after just two episodes, despite having a recurring role in the series. 
Watch the video above
READ MORE: Carrie Bickmore's ex thanks people for their support amid shock split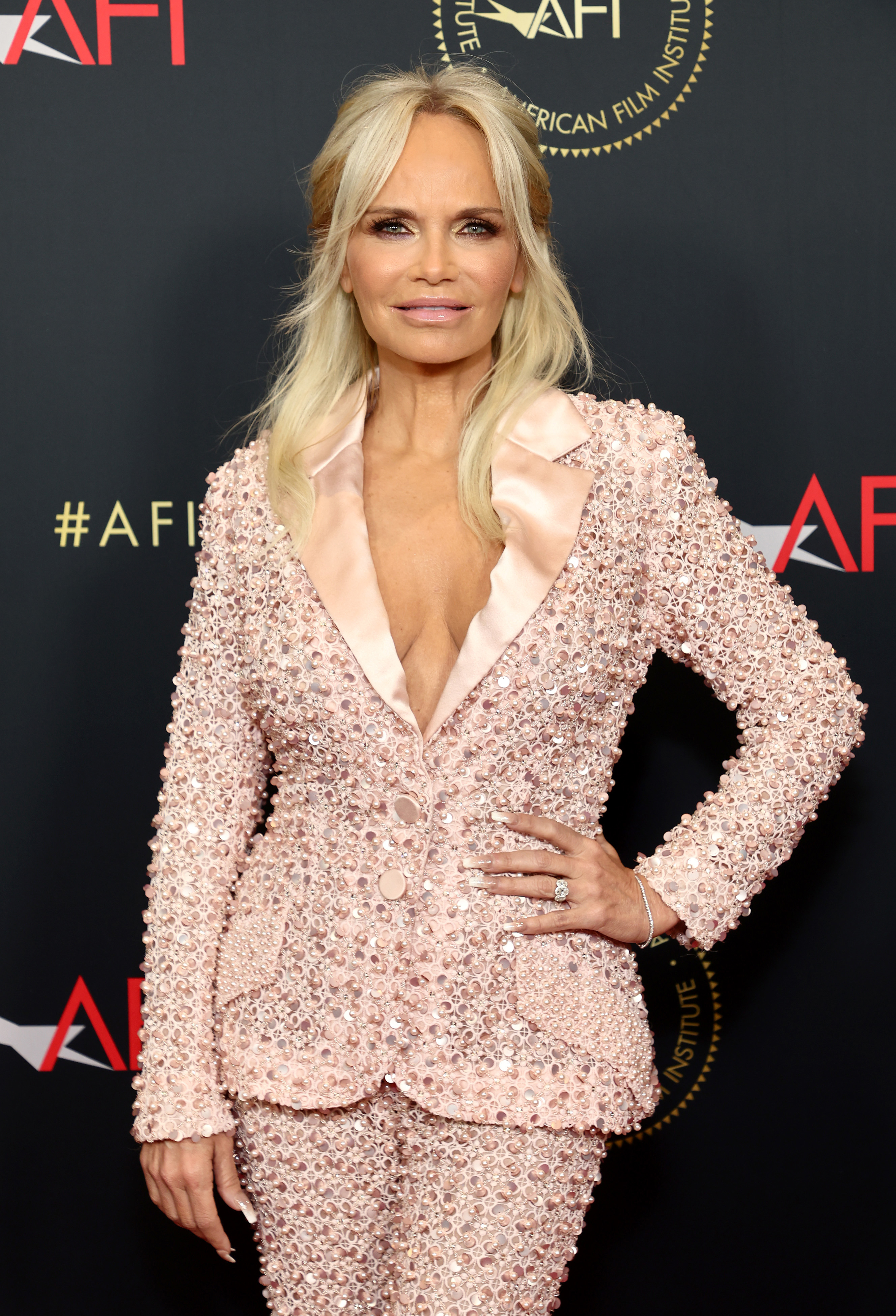 This week, during an appearance on Watch What Happens Live with Andy Cohen, Chenoweth, now 54, recalled the exact moment a pole fell on her head before she blacked out and woke up in a New York hospital. 
"I heard, like, a flagpole sound. I literally heard, 'We're losing the light.' I heard, 'Action.' And I woke up at Bellevue [Hospital]," she said. "It hit me in the face and it threw me into a curb. Seven-inch [17cm] skull fracture, hairline [fracture], and teeth and ribs."
READ MORE: Jonathan Knight forced to hide his sexuality in early days of New Kids on the Block
The Tony and Emmy-winning actress explained she never sued because she feared going to court against a powerful network like CBS.
"I didn't do it out of fear and anxiety, so don't ever let fear rule your life," she said. "[But] I have long-standing injuries from that. I wished I had listened to my dad, who said, 'You're gonna wanna do this.' And we're not the suing family, but when you're practically killed…"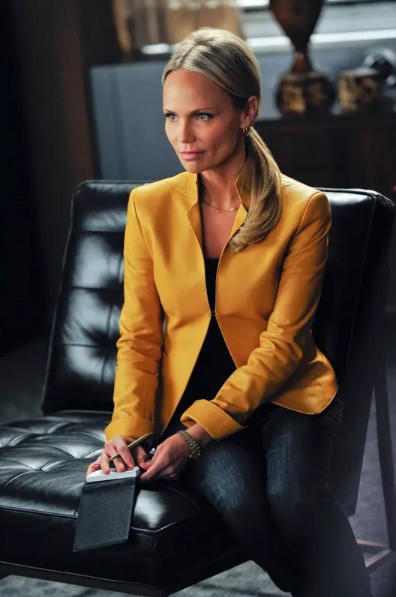 Doctors told Chenoweth she was lucky to be alive – and it was ultimately her hair extensions that saved her life. 
"My hair extensions, you know, made the hairline fracture go together," she explained. "My doctor said, 'What are these metal things?' And I said, 'They're hair extensions.' And he said, 'They saved your life.' So, anyone who wants to get hair extensions should, for your health."
READ MORE: Lisa Marie Presley's cause of death deferred by coroner
The Four Christmases star also opened up about her ordeal in an essay she wrote for the book My Moment: 106 Women on Fighting for Themselves.
In her piece, Chenoweth said that she's done worrying about what the network thinks, slamming previous execs for making her feel helpless. 
"I'm telling my story about what happened, and I really don't care if CBS never hires me again," she wrote. "They knew I was hurt really badly, but they exploited the power they held over a person like me. I'm a working actor – keyword working."
"Unfortunately, the powers that be at CBS at the time did not take responsibility for what happened to me, but there's a new regime at the network and they're just lovely to work with. Leadership matters. Full stop."
READ MORE: Everything we know about the rumoured feud between The Good Wife's Archie Panjabi and Julianna Margulies
For a daily dose of 9Honey, subscribe to our newsletter here.