*TRIGGER WARNING: This article discusses sexual assault.*
Actress Brooke Shields has revealed in her new documentary Pretty Baby that she was sexually assaulted in her 20s by a man who she trusted to get her back into the film industry.
Shields opened up about the assault in her upcoming documentary Pretty Baby, which debuted at the Sundance Film Festival on Friday.
In the documentary, Shields, 57, shares that after a hiatus from her career to attend college at Princeton University, she was looking at getting back into the industry after her early success, meeting with the unnamed man to discuss career prospects over dinner.
READ MORE: Kylie Jenner finally reveals her son's new name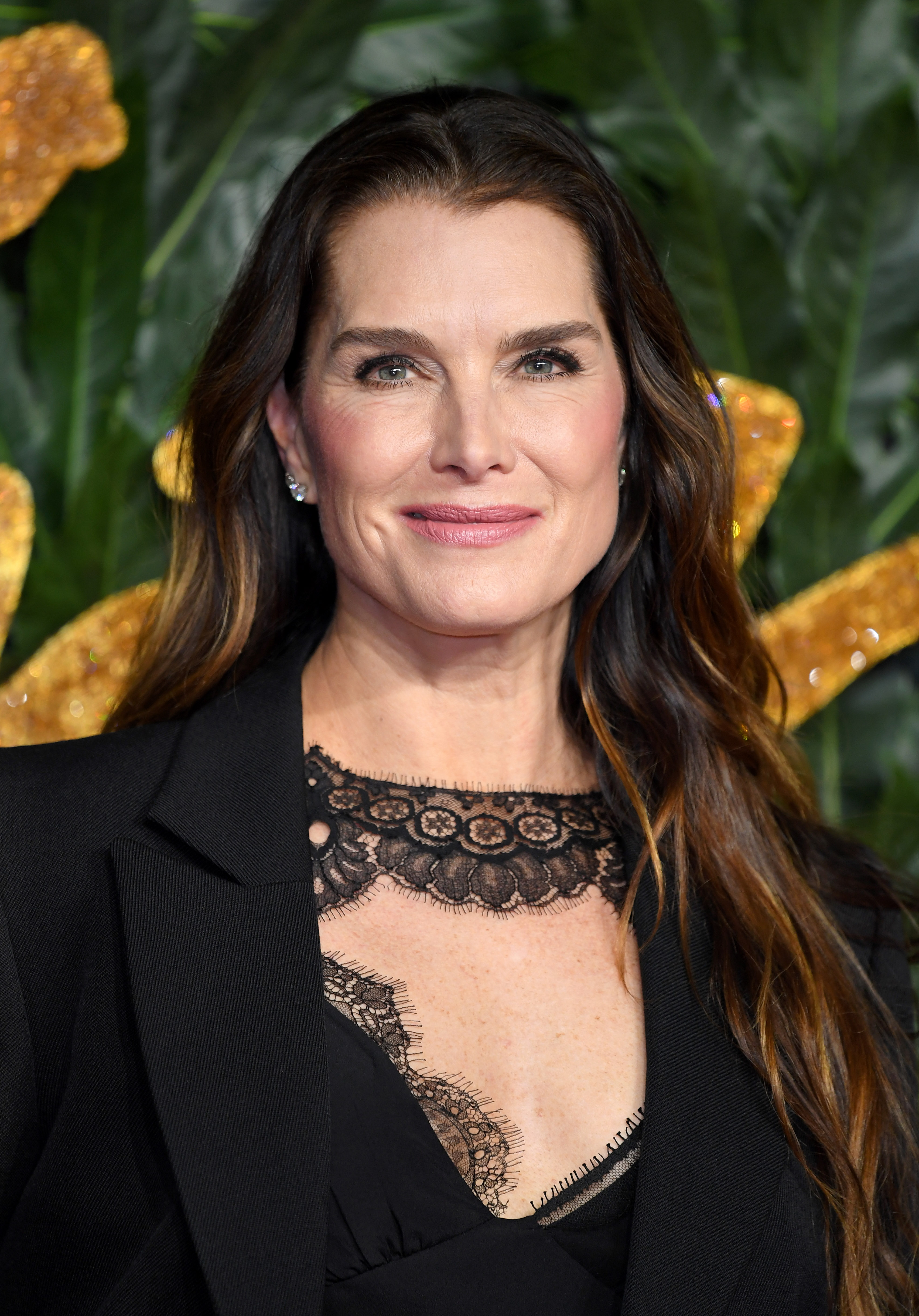 READ MORE: The infamous on-stage kiss between Michael Jackson and Lisa Marie Presley
"He said, 'Come back to the hotel and I'll call a cab,'" the Blue Lagoon star recalled. "And I go up to the hotel room, and he disappears for awhile."
Shields said that she felt awkward waiting for the man, picking up a pair of binoculars and watching a nearby volleyball game through them, before he came up behind her without any clothes on.
"The door opens, the person comes out naked, and I've got the binoculars and I'm like, 'S—,'" she continues, "And I put the binoculars down and he's right on me. Just like, was wrestling."
The former child actress said she didn't fight the assault out of fear.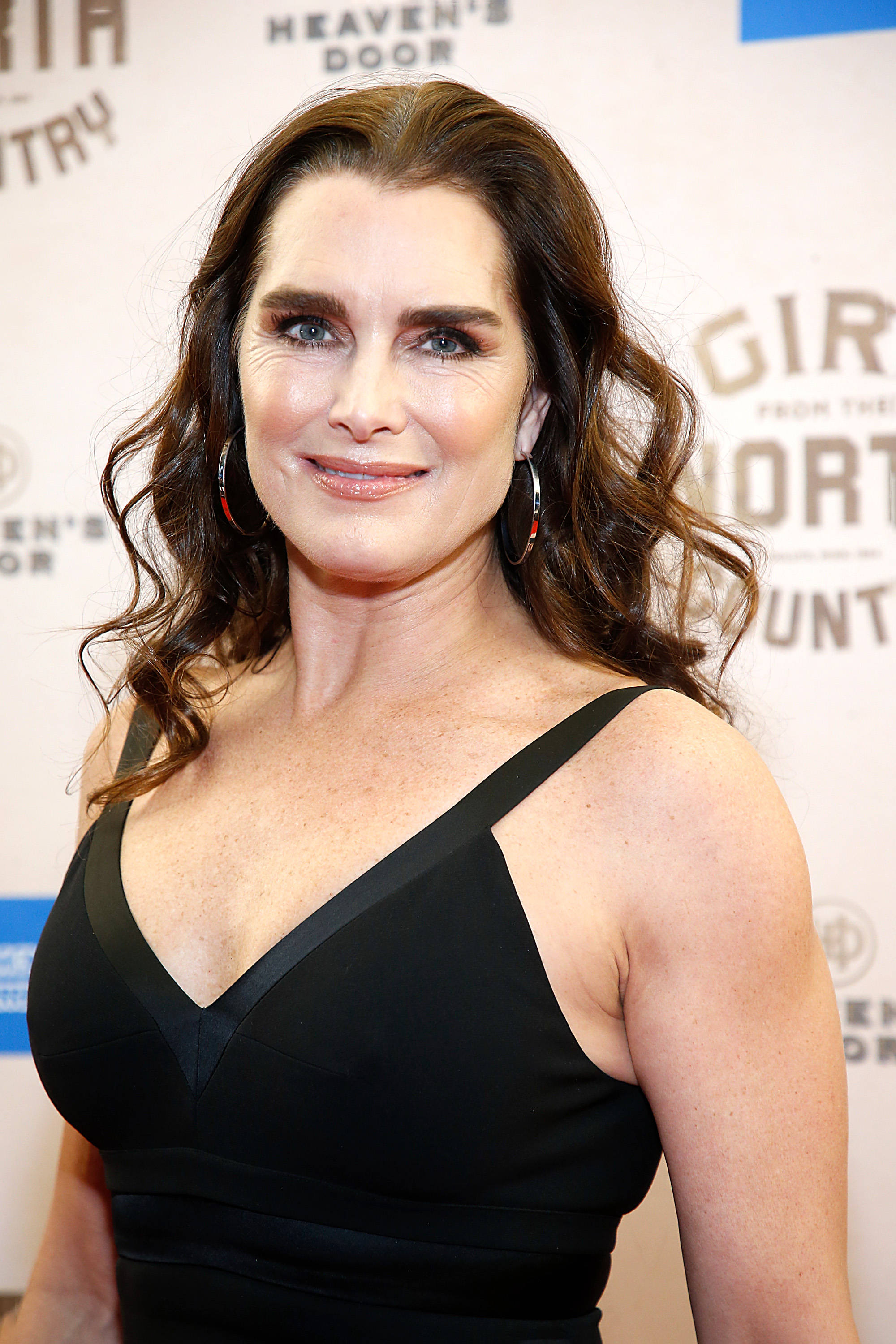 "I was afraid I'd get choked out or something. So I didn't fight that much. I didn't. I just absolutely froze. I thought one 'No' should've been enough, and I just thought, 'Stay alive and get out,' and I just shut it out.
"God knows I knew how to be disassociated from my body. I'd practiced that…. I went down in the elevator, and I got my own cab. I just cried all the way to my friend's apartment."
Shields said she didn't even process the experience as an assault until much later on, when sharing about it with her security specialist Gavin de Becker.
"He said, 'That's rape.' And I said, 'I'm not willing to believe that,'" she explained.
READ MORE: Everything to know about Jeremy Renner's snow plough accident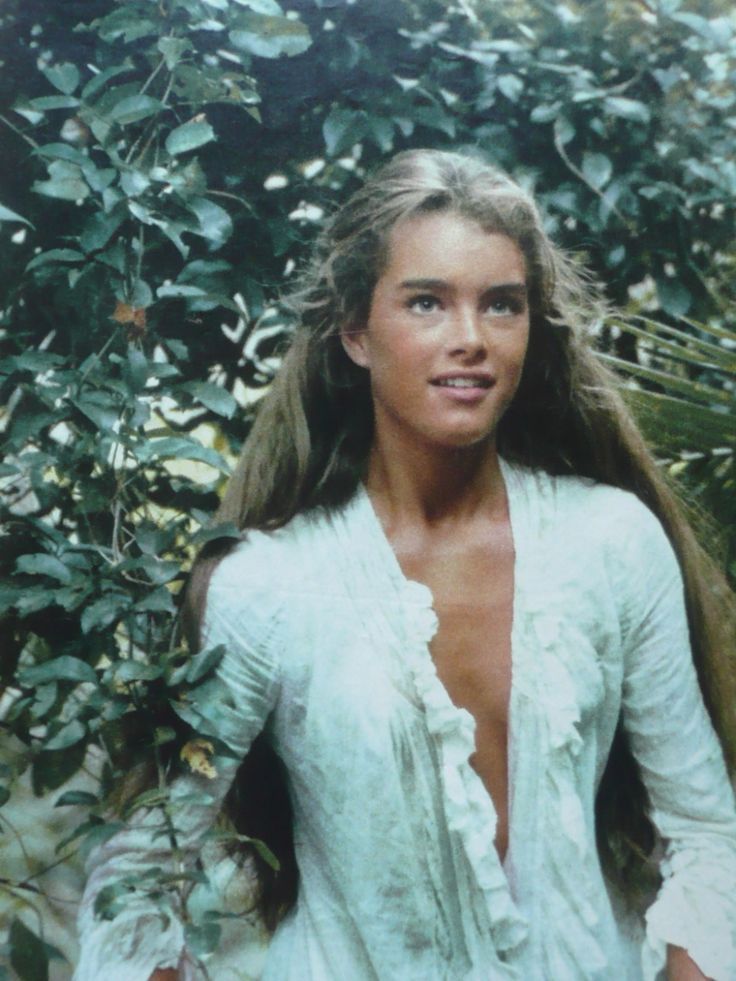 Shields also recalled believing she was in some way responsible for the ordeal, admitting, "I believed somehow I put out a message and that was how the message was received. I drank wine at dinner. I went up to the room. I just was so trusting."
She revealed she went on to write her attacker a letter about how he had destroyed her "huge trust" in him, but it was dismissed by him.
"I just threw my hands up and said, 'You know what, I refuse to be a victim because this is something that happens no matter who you are and no matter what you think you're prepared for or not,'" she said.
"I wanted to erase the whole thing from my mind and body and just keep on the path I was on. The system had never once come to help me. So I just had to get stronger on my own."
READ MORE: How Jamie Lee Curtis found her husband in the pages of a Rolling Stone magazine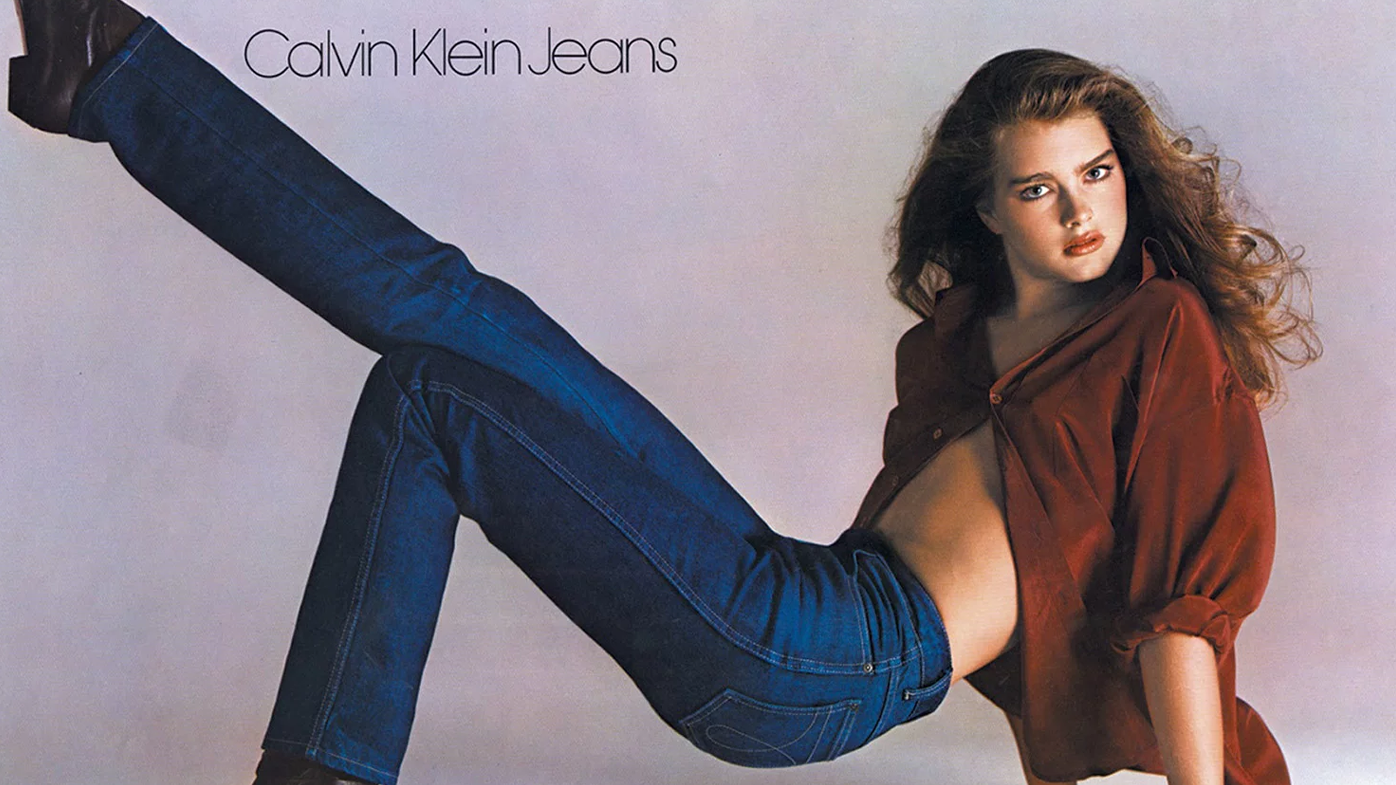 Shields has been open about being sexualised from a young age, with her role in Pretty Baby seeing her take on the role of a child sex worker at just age 12, requiring her to do nude scenes.
She also had racy scenes in her follow-up projects The Blue Lagoon and Endless Love, and is known for a Calvin Klein advertisement she did at age 14, where she said, "You want to know what comes between me and my Calvins? Nothing."
Pretty Baby will be released on Hulu later this year.
If you or someone you know is impacted by sexual assault, call 1800RESPECT on 1800 737 732 or visit their website. In an emergency, call 000.
Nine Entertainment Co (the publisher of this website) owns and operates the streaming service Stan.
For a daily dose of 9Honey, subscribe to our newsletter here.