Alec Baldwin's wife, Hilaria Baldwin, has directly spoken out for the first time as the actor faces criminal charges for his involvement in the fatal Rust movie shooting.
Speaking on her podcast Witches Anonymous, the mum-of-seven said it has been a challenging time for her family after Alec, 64, was charged with two counts of involuntary manslaughter for the death of cinematographer Halyna Hutchins. 
In the podcast, Hilaria, 39, admitted the development has taken a toll on the family but their fans have helped them cope.  
READ MORE: Lisa Marie Presley reportedly lost drastic amount of weight before death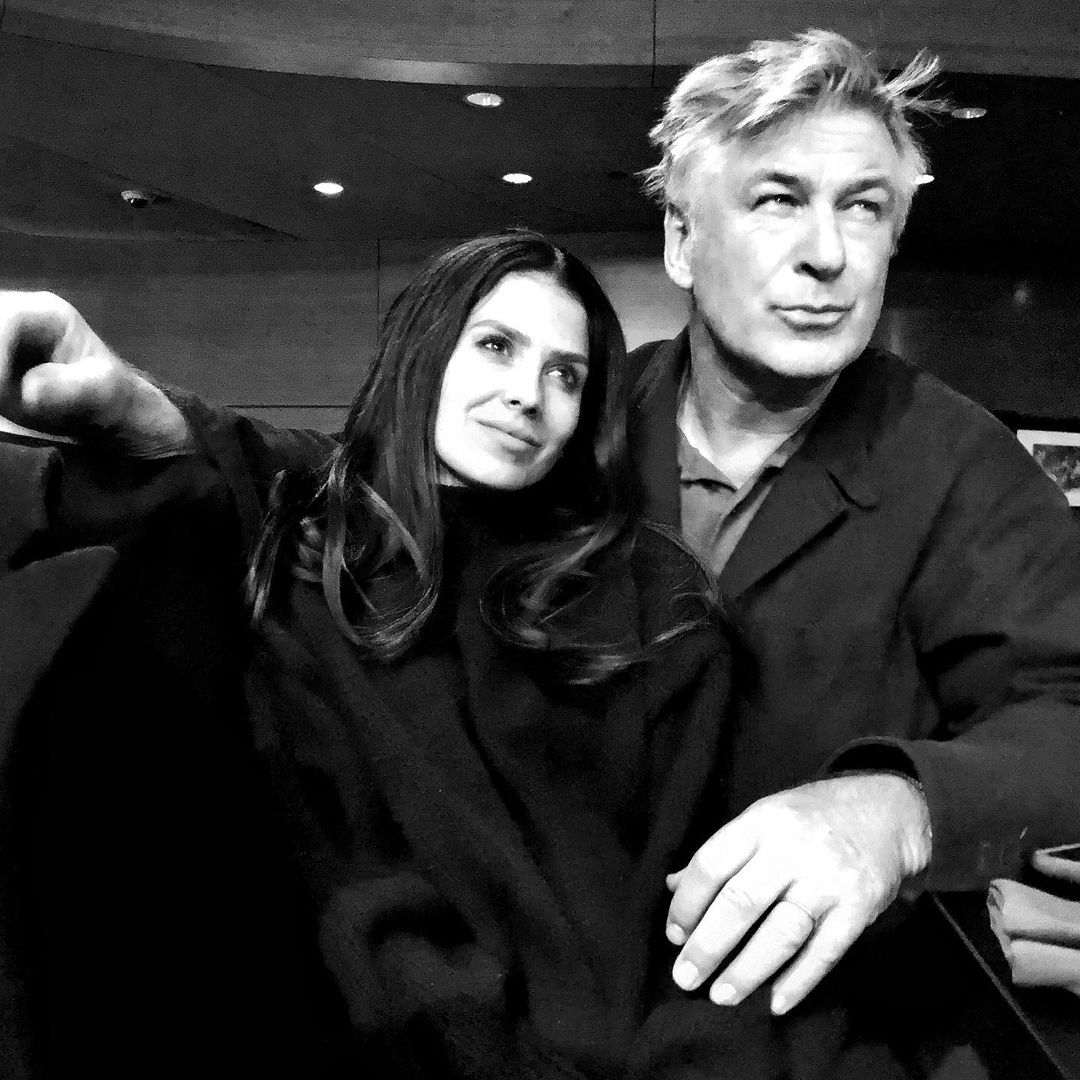 "It's been an emotional time for my family and I do so want to express to you how grateful I am for your support and your kindness and your reason," she said on the episode. 
"Quite honestly, without it, we would crumble. So thank you so much for being our rock right now because I don't feel so strong."
Hilaria also spoke to medical guest Dr. Hillary Goldsher about "parenting through challenging times" – the yoga instructor shares seven kids with Alec: daughters Carmen, nine, and Lucia, 22 months, and sons Rafael, seven, Leonardo, six, Romeo, four, and Eduardo, two. 
READ MORE: Comedian reveals son's death at 32 in heartbreaking video
"Kids are sponges and certain conversations are not always age-appropriate; we cannot deny that they don't feel the energy and pick up on certain things in the family," she said, adding that she hopes "to teach them to be resilient".
Baldwin was charged by New Mexico authorities on January 19 after being under investigation since the fatal October 2021 shooting.
READ MORE: Michelle Williams opens up on being 'watched' after Heath's death
"After a thorough review of the evidence and the laws of the state of New Mexico, I have determined that there is sufficient evidence to file criminal charges against Alec Baldwin and other members of the Rust film crew," New Mexico First Judicial District Attorney Carmack-Altwies said in a statement.
"On my watch, no one is above the law, and everyone deserves justice."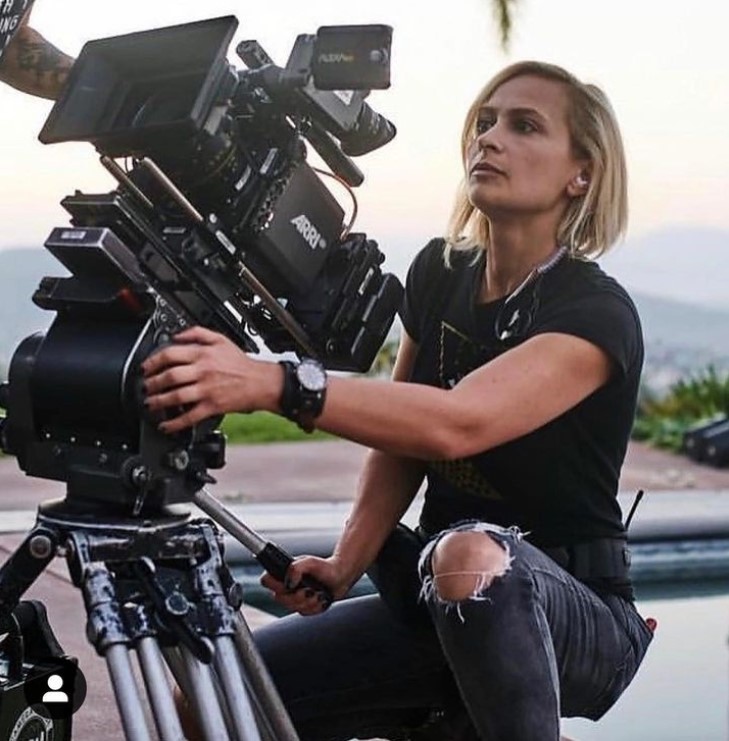 If convicted, Baldwin is facing up to five years behind bars. However, the actor has continued to argue he did not pull the trigger on the gun that killed the cinematographer and injured Rust director Joel Souza – and his lawyers vow to fight the charges in court.
"This decision distorts Halyna Hutchins' tragic death and represents a terrible miscarriage of justice," his lawyer said in a statement last week.
"Mr. Baldwin had no reason to believe there was a live bullet in the gun – or anywhere on the movie set. He relied on the professionals with whom he worked, who assured him the gun did not have live rounds. We will fight these charges, and we will win."
For a daily dose of 9Honey, subscribe to our newsletter here.