A close friend of Lisa Marie Presley has defended the late star's decision to appoint her daughter, Riley Keough, as sole trustee of her estate.
One week after Lisa Marie was laid to rest at her father Elvis Presley's estate in Graceland, Tennessee, it was revealed she left her trust in the hands of 33-year-old Riley, ousting her mother, Priscilla Presley, in the process.
"Lisa's intent was very clear," the friend told People, explaining the singer-songwriter had always wanted her children to inherit her trust. "Lisa really didn't feel that Priscilla was doing anything in her best interest."
READ MORE: Ashton Kutcher 'pissed' when ex Demi Moore released memoir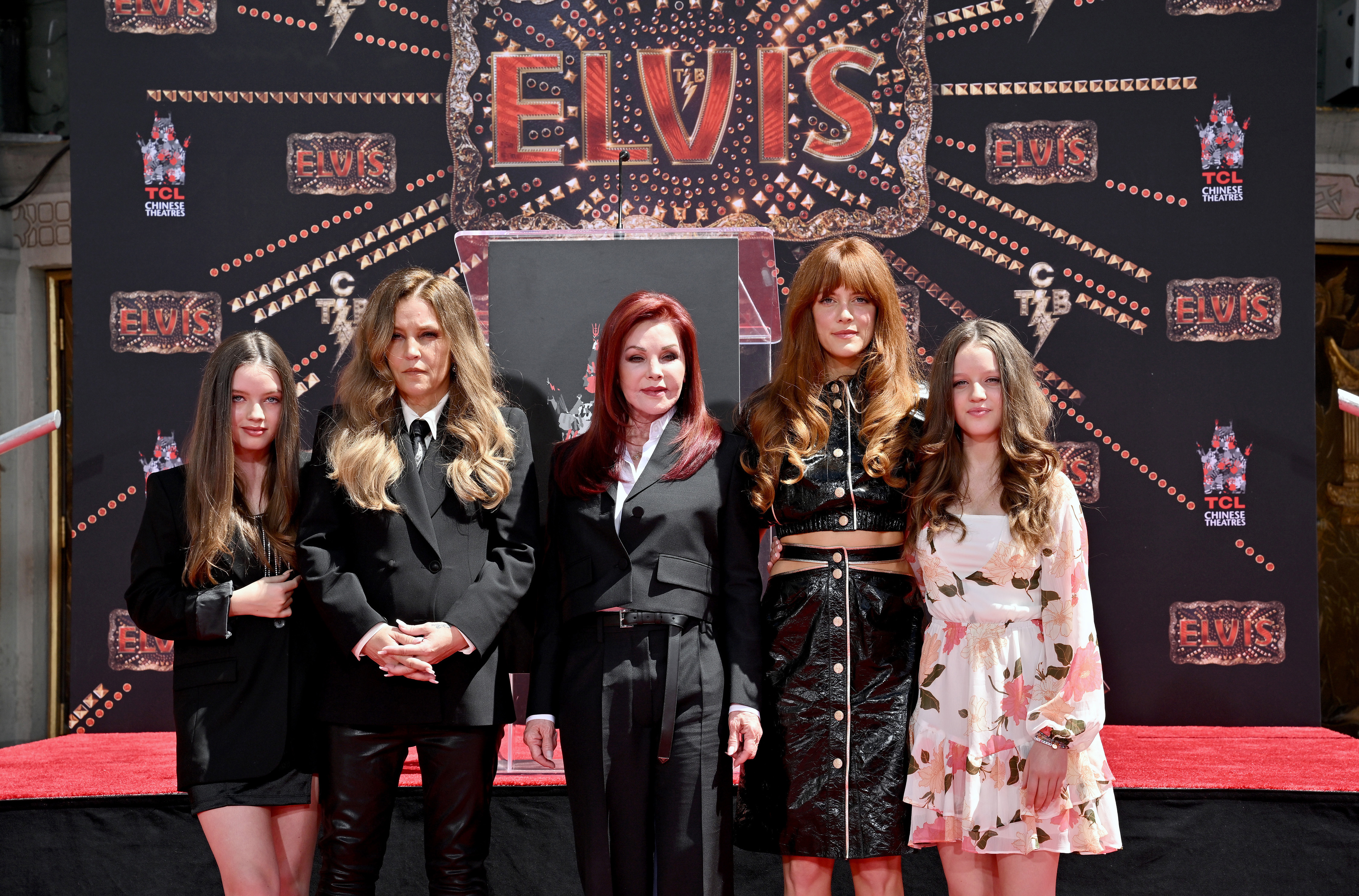 Priscilla, 77, was a co-trustee alongside her former business manager Barry Siegel. But Lisa Marie reportedly did not trust her mother or Siegel, so in 2016 she quietly amended the trust – which includes Elvis' Graceland property and 15 per cent ownership of the legendary musician's estate – by placing Riley in charge. 
READ MORE: Aussie star says they were given date-rape drug and held for eight hours
According to People, Lisa Marie "had a major issue" with how her trust was being handled. She even sued Siegel in 2018, claiming he was "reckless and negligent" and reduced the $US100 million ($141 million) she had inherited from her dad in 1977 to just $US14,000 ($19,000).
Meanwhile, Siegel claimed Lisa Marie's "excessive spending" was the reason for the loss.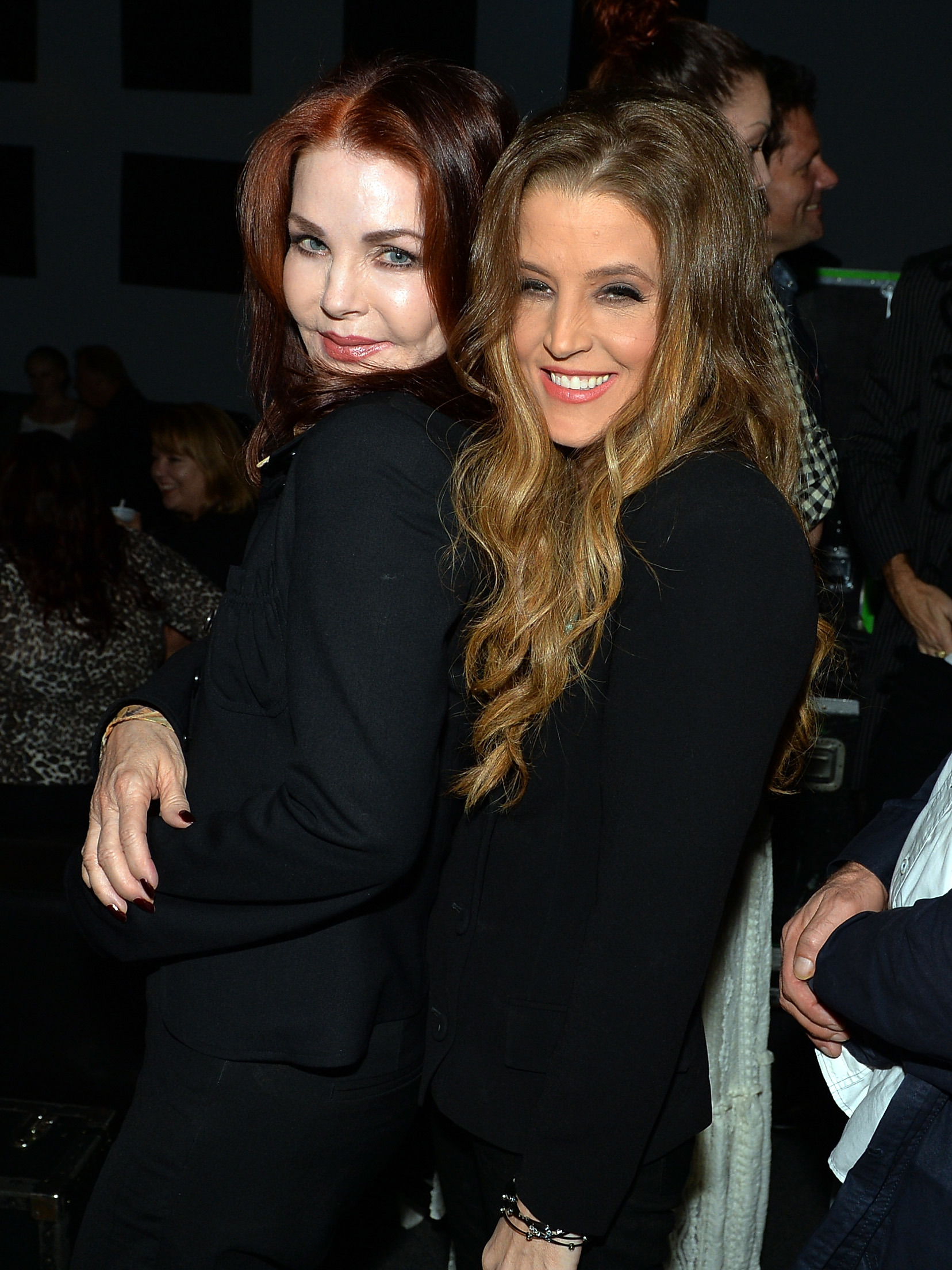 It wasn't until her death that Priscilla discovered the change.
She claims documents outlining the amendment were never delivered to her while Lisa Marie was still alive – a required by the terms of the trust – and is therefore invalid.
READ MORE: Actress addresses 'humiliating' leaked WhatsApp messages in court battle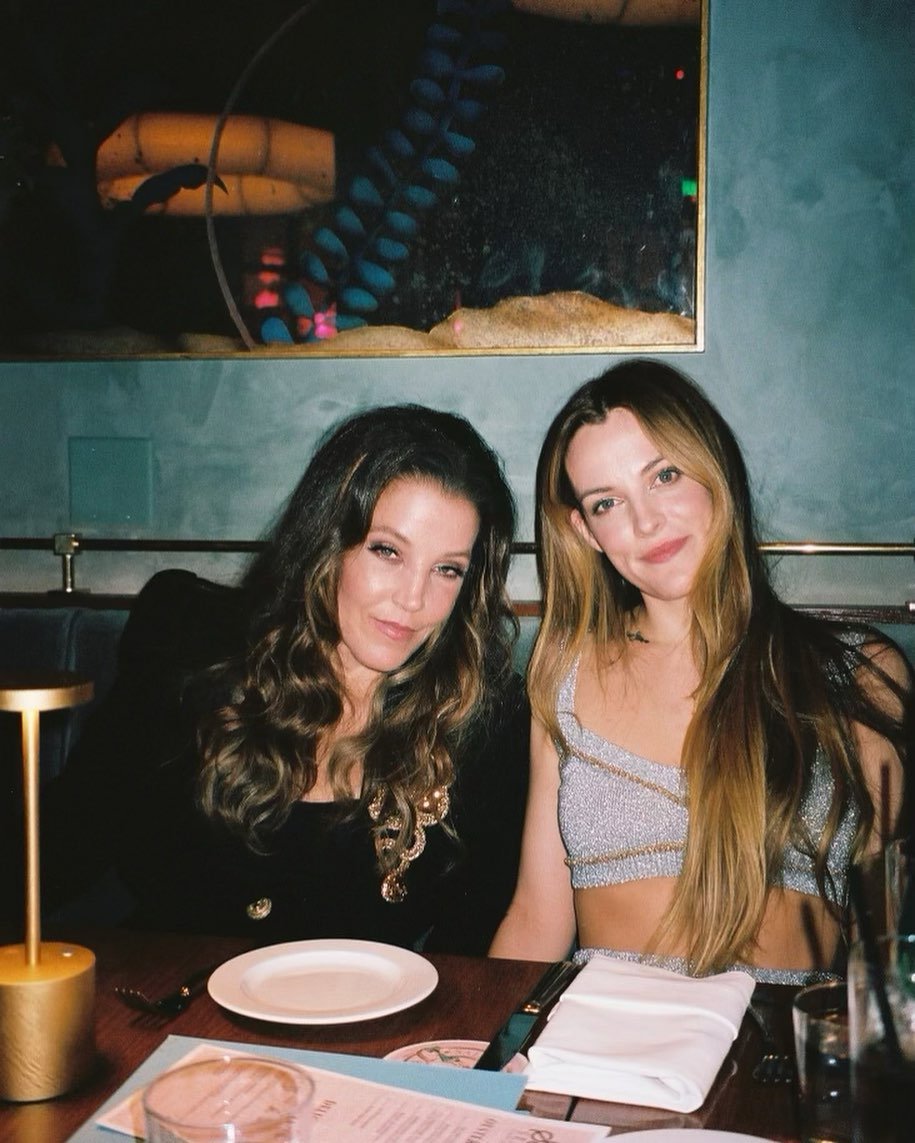 Now, an ugly legal battle between Priscilla and her granddaughter, Riley, looms as the matriarch contests the "authenticity and validity", such as Lisa Marie's "inconsistent" signature on the documents and the lack of a witness. 
Lisa Marie died after suffering two cardiac arrests on January 12. She was 54.
For a daily dose of 9Honey, subscribe to our newsletter here.