Valentine's Day is a little different this year for former Miss Universe Olivia Molly Rogers.
The Australian model, 30, says she is prioritising self love in 2023 after splitting from ex-husband Justin McKeone five months ago. Now, she's happily single and ready to find love again.
Speaking to 9Honey Celebrity, Rogers – who is collaborating with dating app Bumble to celebrate February 14 – reveals there has been a silver lining to ending her marriage.
"I have been really taking the time to focus on myself since becoming single and I am truly really enjoying it," Roger explains.
READ MORE: Rapper receives apology from Perth hotel after he was denied entry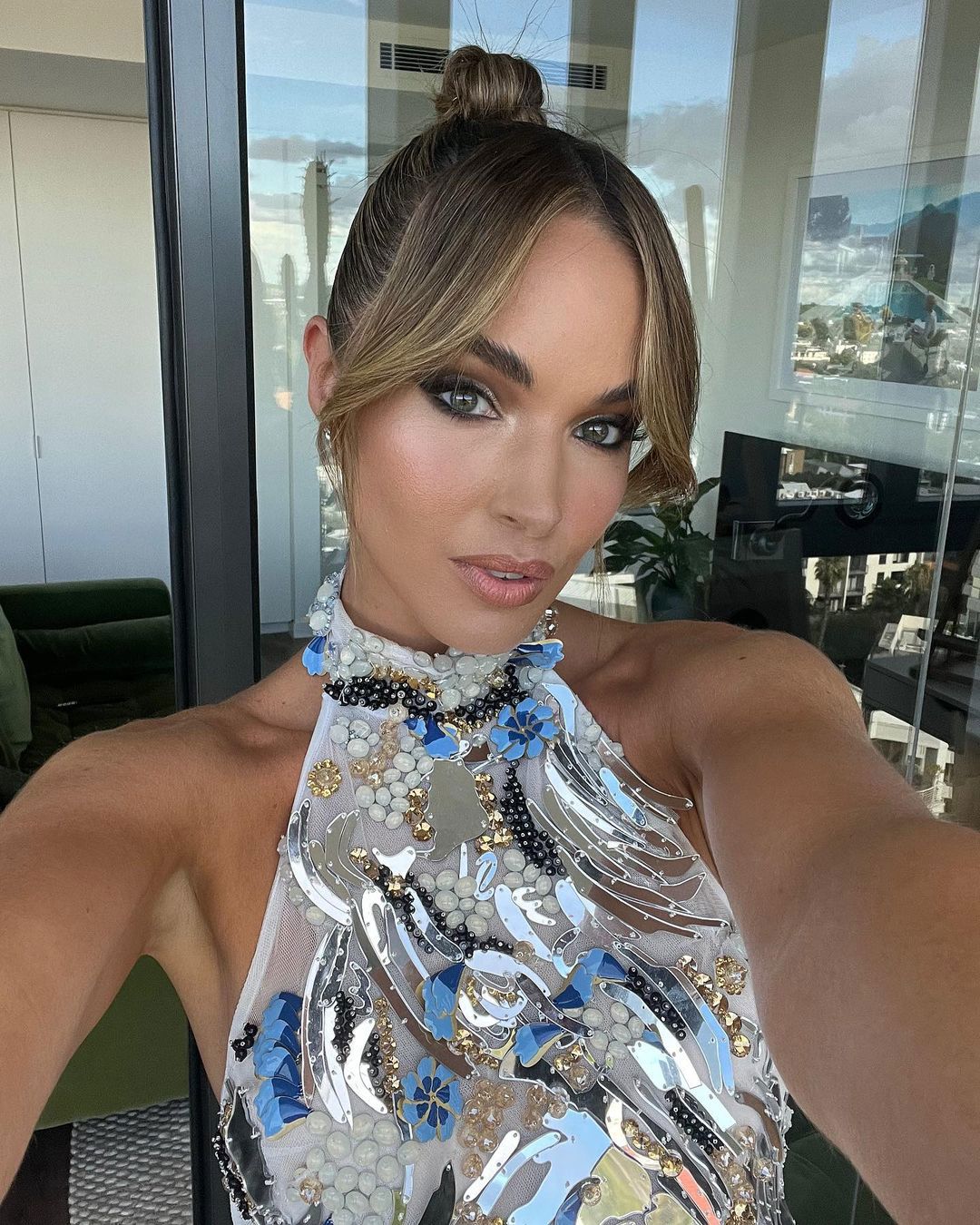 READ MORE: Rihanna's pregnancy confirmed after jaw-dropping Super Bowl show
"I am able to put myself first and focus only on what I want to do and who I want to spend my time with. I feel like [self love] really does have a deeper meaning for me at the moment."
Rogers is ready to move on and is using the app Bumble, which encourages women to make the first move.
Re-entering the world of dating can be daunting after a long time in a monogamous relationship, but the Adelaide-born model says she learned to be resilient.
"I think it's important to treat yourself as you would a best friend! Be your own hype girl and don't let any potential love interest dull your sparkle," she advises.
"It can be hard when things don't work out in the dating world, but I think you have to try to trust the process and know that if something is meant to be, it will work out."
It can be easy to forgo your own emotional needs while throwing yourself back into dating.
Rogers recommends practising self love, even if it's as simple as making a cup of tea, on a regular basis to check in with yourself.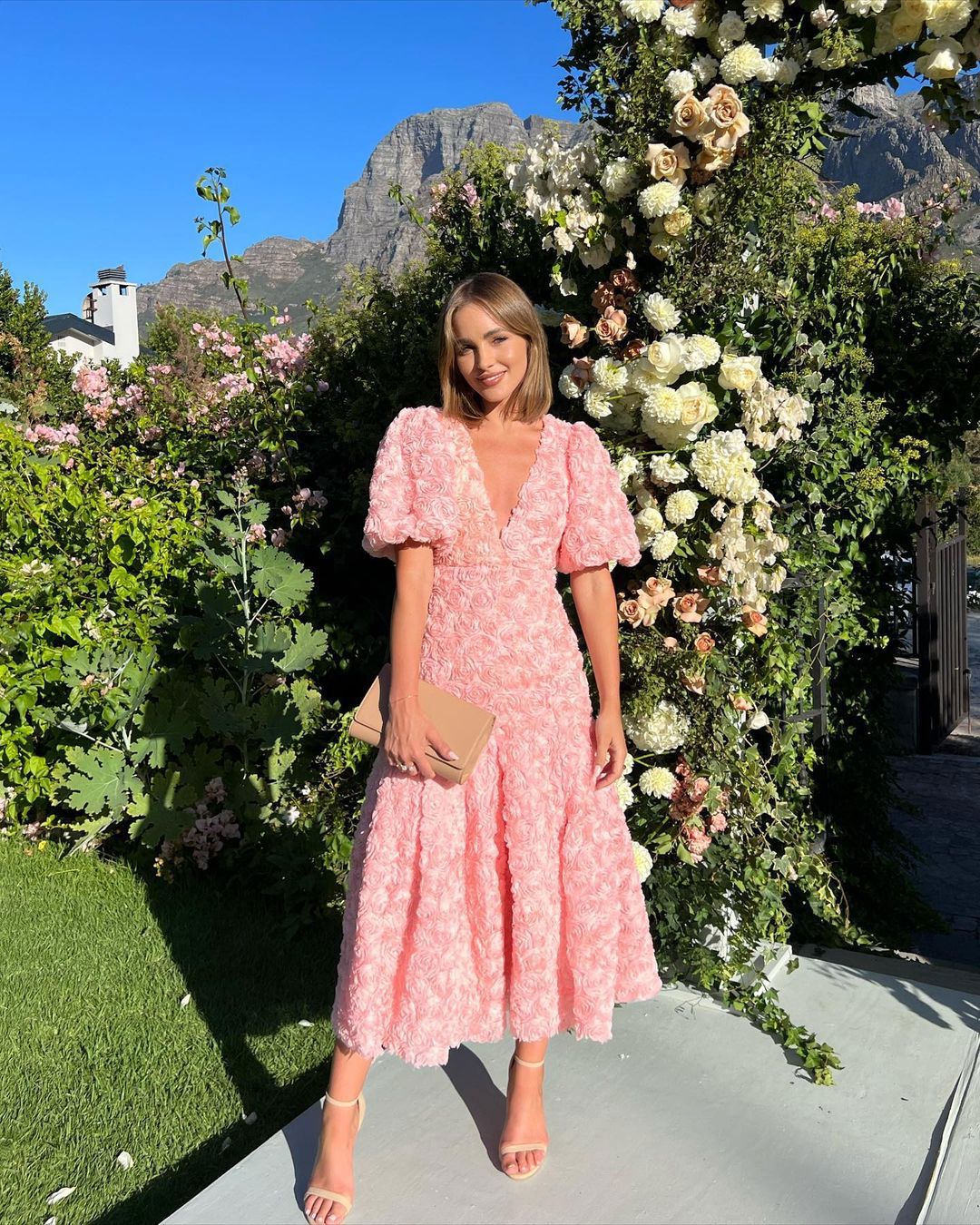 READ MORE: Britney Spears' medical issues 'far more complex' than fans realise
"To me, self love means caring for yourself and knowing that you are worthy of happiness no matter what," she says.
"Self love is about putting yourself first, taking care of your emotional and physical needs and not sacrificing your needs to please anybody else."
The newly single 2017 Miss Universe winner empathises with anyone feeling lonely or heartbroken this Valentine's Day.
Milestones such as today can be triggering – but Rogers says you don't have to wallow in self-pity.
"My advice is try to change the narrative in your mind, so instead of feeling sad that you are on your own, feel grateful that you can do whatever you want to do," Rogers says.
"Be really kind to yourself with the language you use, and spend the day or night doing one (or more) of your favourite things. 
"Take yourself out for dinner with a family member or a friend, or treat yourself to a massage or a gift. You don't need someone else to give you that love, you can give it to yourself."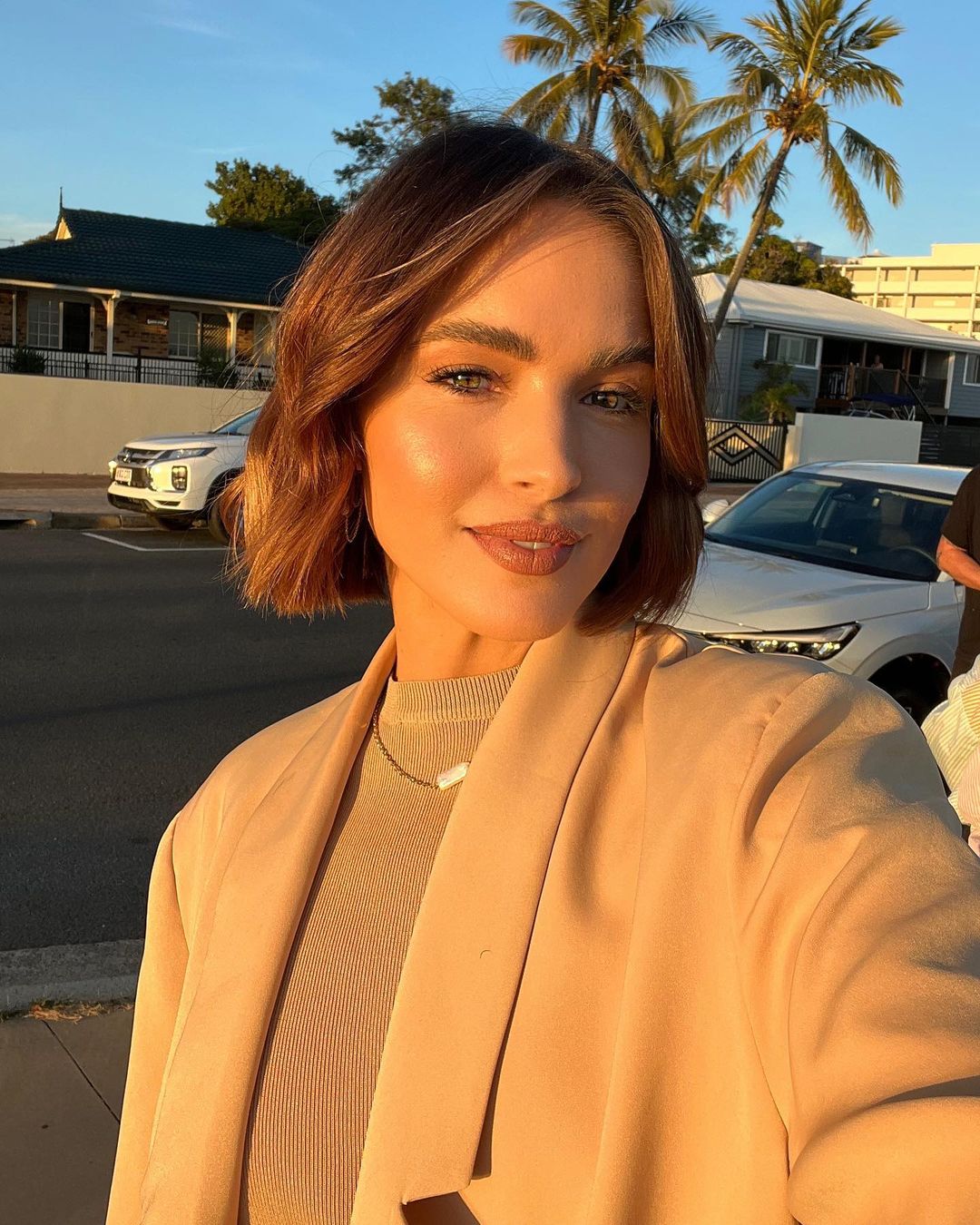 READ MORE: Rihanna's pregnancy confirmed after singer's jaw-dropping Super Bowl show
Bumble is putting the focus on self love this year, with the app revealing it surveyed Australians and found 67 per cent of single people believe self love sets you up for a healthy romantic relationship.
Dating apps haven't always been a haven for positivity – however Bumble is aiming to change the narrative. 
Lucille McCart, Bumble's APAC Communications Director, says: "At Bumble we have always said that positive relationships are key to a happy and healthy life, and this all starts with the relationship you have with yourself. 
"When you value yourself, not only are you less willing to put up with toxic or unhealthy behaviour, but you are able to express yourself and ask for what you need in a manner that fuels healthy romantic connections.
"In an equal relationship your partner will want to hear your needs and help fulfil them, and vice versa."
For a daily dose of 9Honey, subscribe to our newsletter here