The Breakfast Club actor Anthony Michael Hall is expecting his first child at the age of 54.
The '80s star and his wife Lucia Hall announced they are pregnant with a baby boy in an intimate photoshoot with People.
Hall told the publication his wife, 32, surprised him with the news by showing him a positive pregnancy test.
READ MORE: Olivia Wilde and Jason Sudeikis' former nanny files lawsuit against couple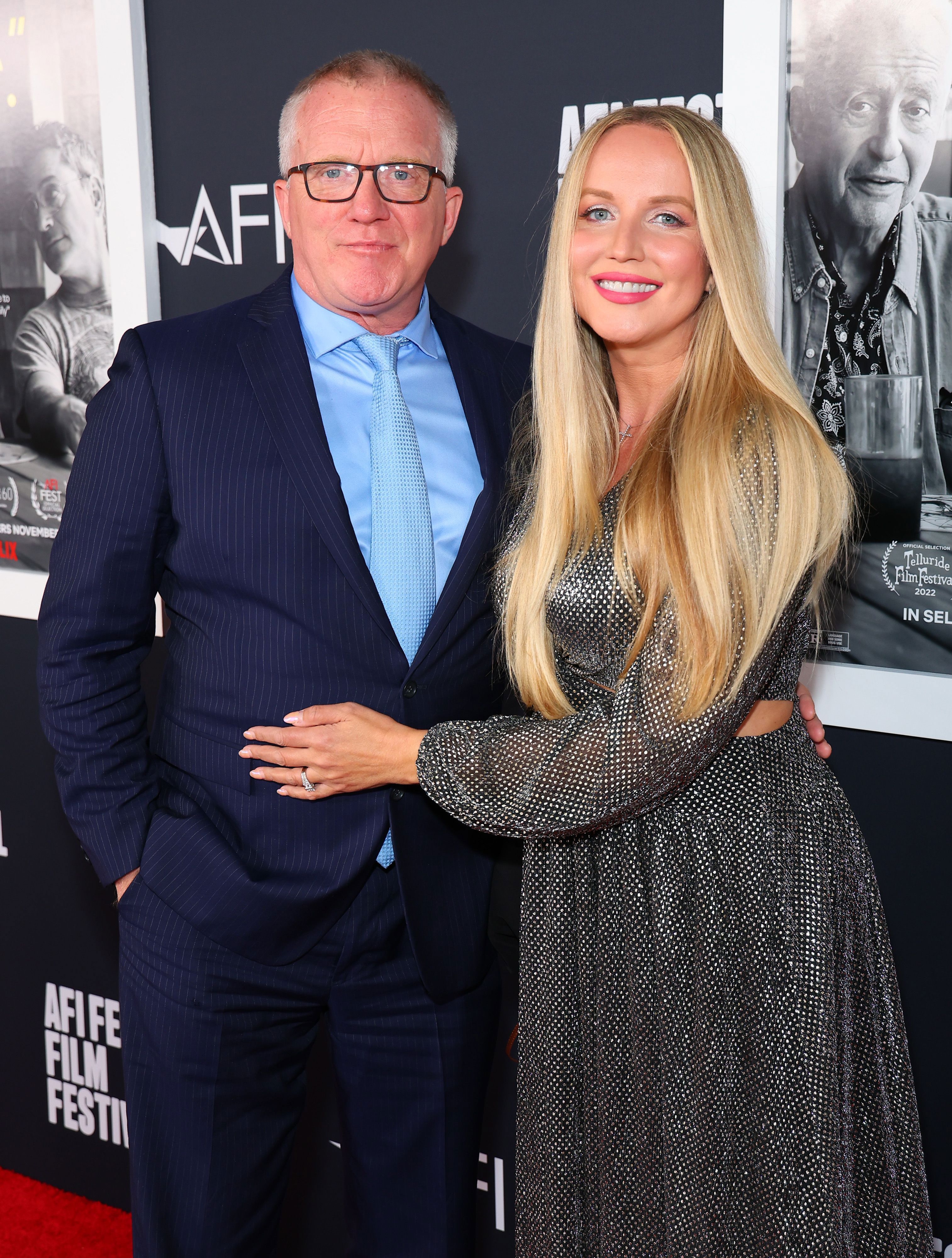 READ MORE: Why Rihanna was not paid for her epic Super Bowl halftime show
"We were kissing, hugging, and thanking God. We immediately started dancing and laughing in our bathroom to celebrate the great news," he revealed.
The actor said his son will be named Michael Anthony the II – which is his real birth name – and is due later this year.
"My wife and I are feeling so blessed, excited and filled with joy in anticipation of our son being born this summer," he continued.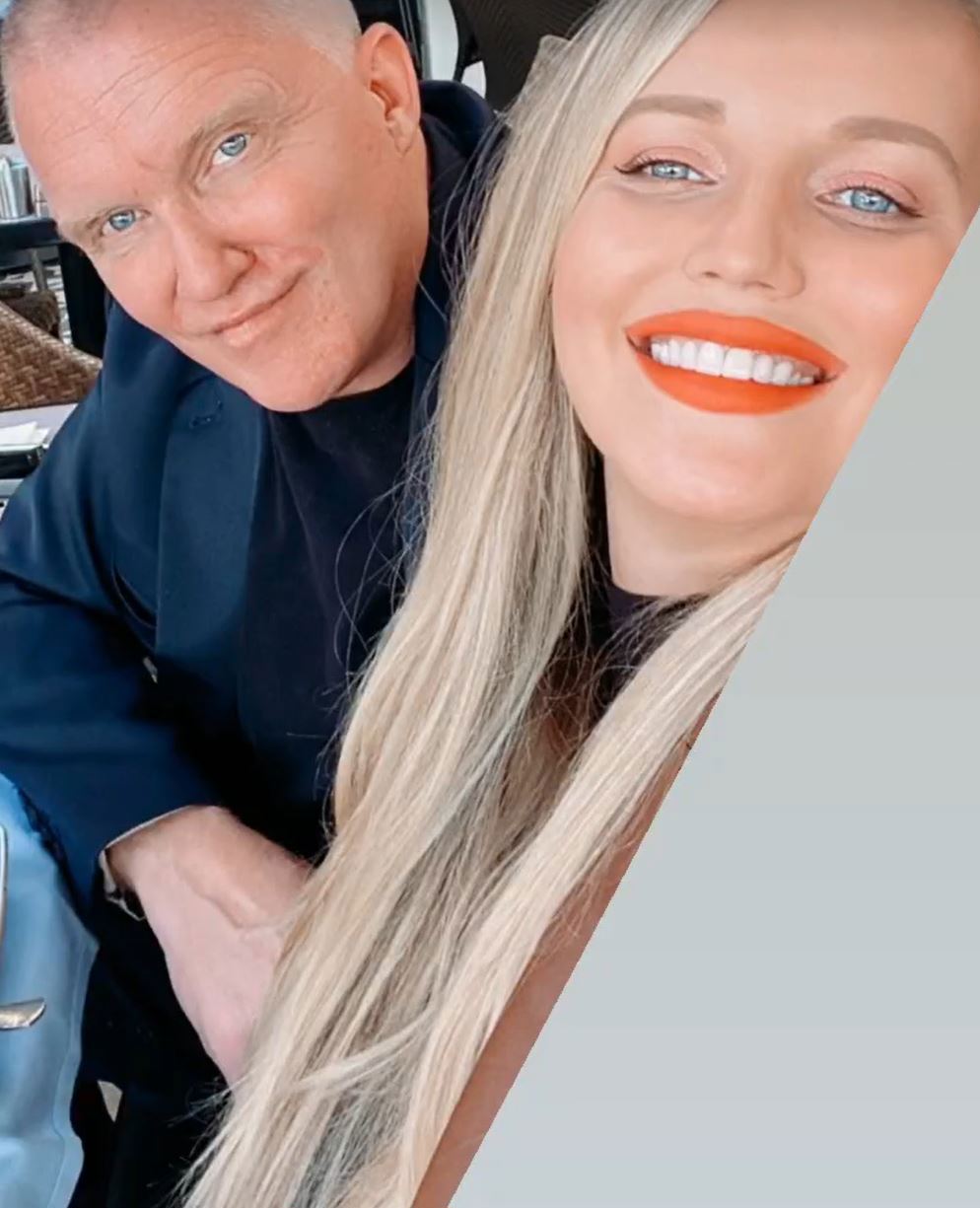 READ MORE: Rebel Wilson reveals her 'sad act' before meeting girlfriend
"As a new father-to-be, I've been taking care of family business and making sure we all eat well, with a healthy diet of good foods – plenty of greens, vegetables, fresh fruit, and protein-rich food. 
"Lucia makes great smoothies for us. And we are all getting good sleep each night."
After making their sweet announcement via People, the pair went on a Valentine's Day date where Lucia was seen cradling her baby belly.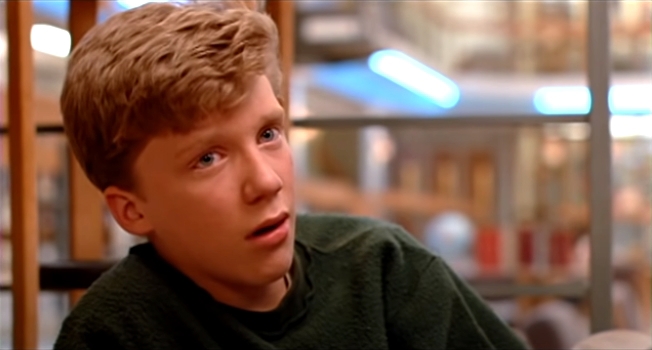 READ MORE: Palace bows to pressure over Camilla's crown
The couple met in 2016 and were co-stars in the 2017 film War Machine. They were engaged in 2019 and tied the knot in 2020.
Hall is most known for his role as gloomy teenager Brian in the hit John Hughes film The Breakfast Club in 1985.
He also starred in a number of Hughes' other films, including Weird Science and Sixteen Candles.
For a daily dose of 9Honey, subscribe to our newsletter here.