Rising star Florence Pugh has skilfully avoided answering any burning questions about the Don't Worry Darling drama in a new magazine profile.
The actress, 27, spoke to Vanity Fair about her 2023 film The Wonder and refused to touch on the alleged behind-the-scenes feuding between herself, DWD director Olivia Wilde and co-star Harry Styles.
During the interview, Pugh was probed about the "media frenzy" plaguing Don't Worry Darling's release in September 2022, a question the British star promptly shut down.
READ MORE: Hollywood actress Raquel Welch dies after 'brief illness' aged 82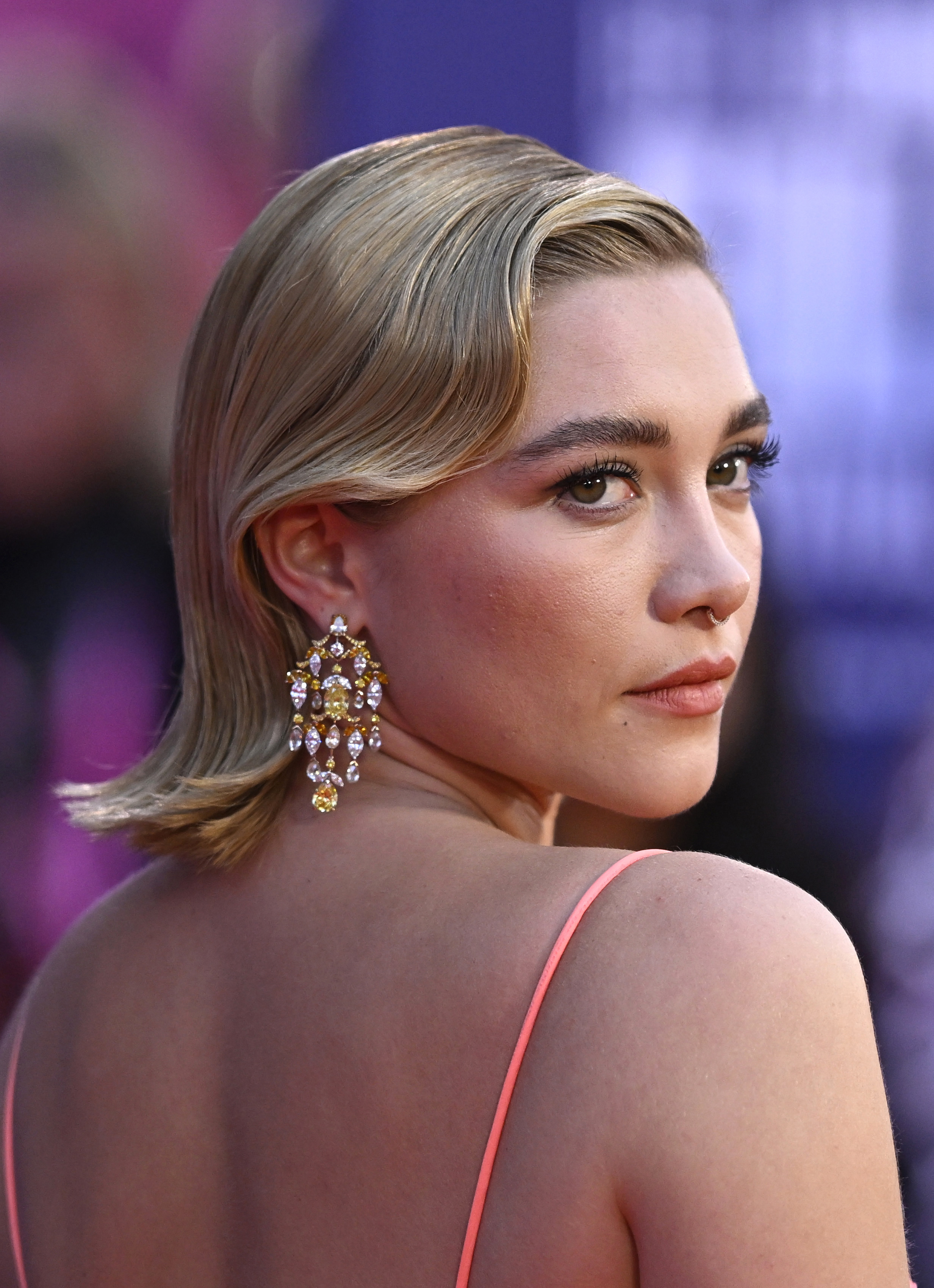 "Ideally I don't really want to be going down the Don't Worry Darling conversation because this whole release for The Wonder has been so positive and I've been really excited to talk about that," Pugh told interviewer David Canfield.
"I don't really feel the need to go into the nitty-gritty details of Don't Worry Darling. So if it's OK, I'll probably just let that one sit."
Pugh did, however, delve into how she coped with being "put under a microscope" during the intense media and fan scrutiny following Don't Worry Darling's Venice Film Festival premiere.
She told the publication she struggled with the "anxiety" of having so many people watch her every move, particularly on Instagram.
"You have to say the right thing, you have to post the right thing, you have to be all of the above. It does become more of a stress than it used to be," Pugh said.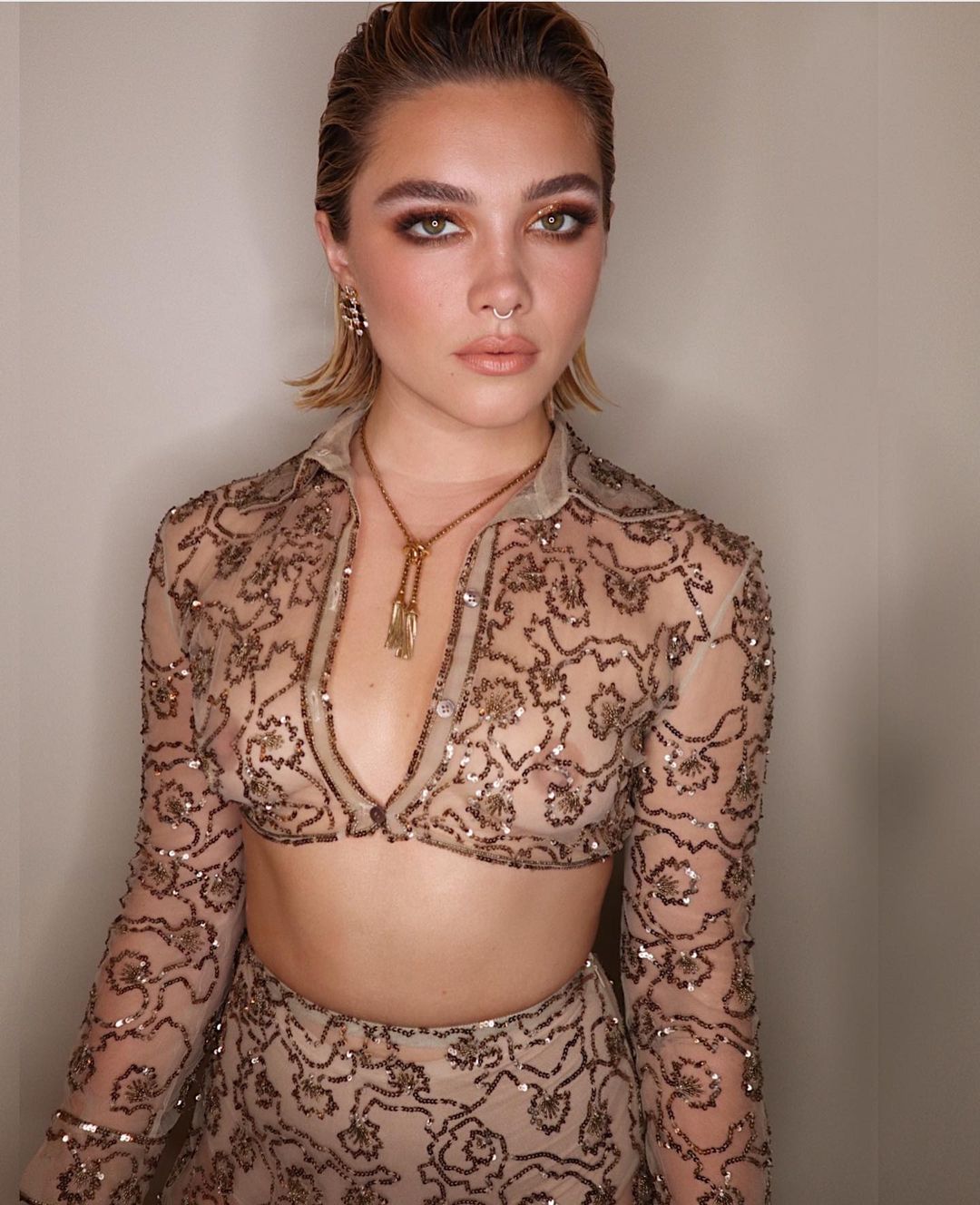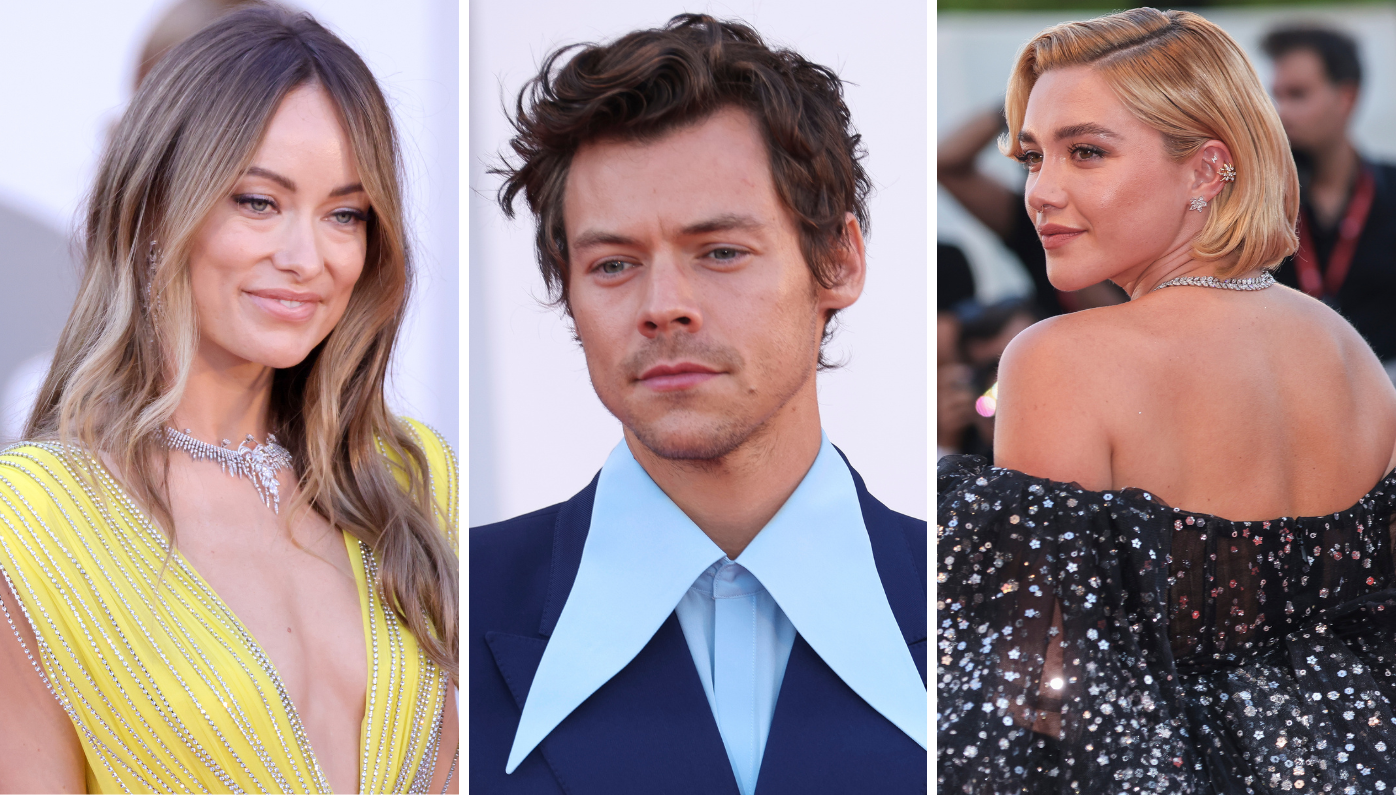 "If my head and heart are hurting for no other reason other than just anxiety, I take it off my phone from the moment I can feel that anxiety. I don't need to be reading all of that stuff, and I don't need to be egging myself on to read it either."
The Little Women star was at the centre of bizarre rumours surrounding the production of Don't Worry Darling, which she starred in alongside Grammy Award winner Harry Styles.
At the time, Styles was in a relationship with director Wilde – who had recently split from her ex-partner and father of her two children, Jason Sudeikis.
Media reports claimed Pugh fell out with Wilde over her romance with Styles, with reports of an on-set "screaming match" and awkward feuding.
The rumours reached a tipping point in September 2022, when the cast was pictured at the film's premiere at the Venice Film Festival.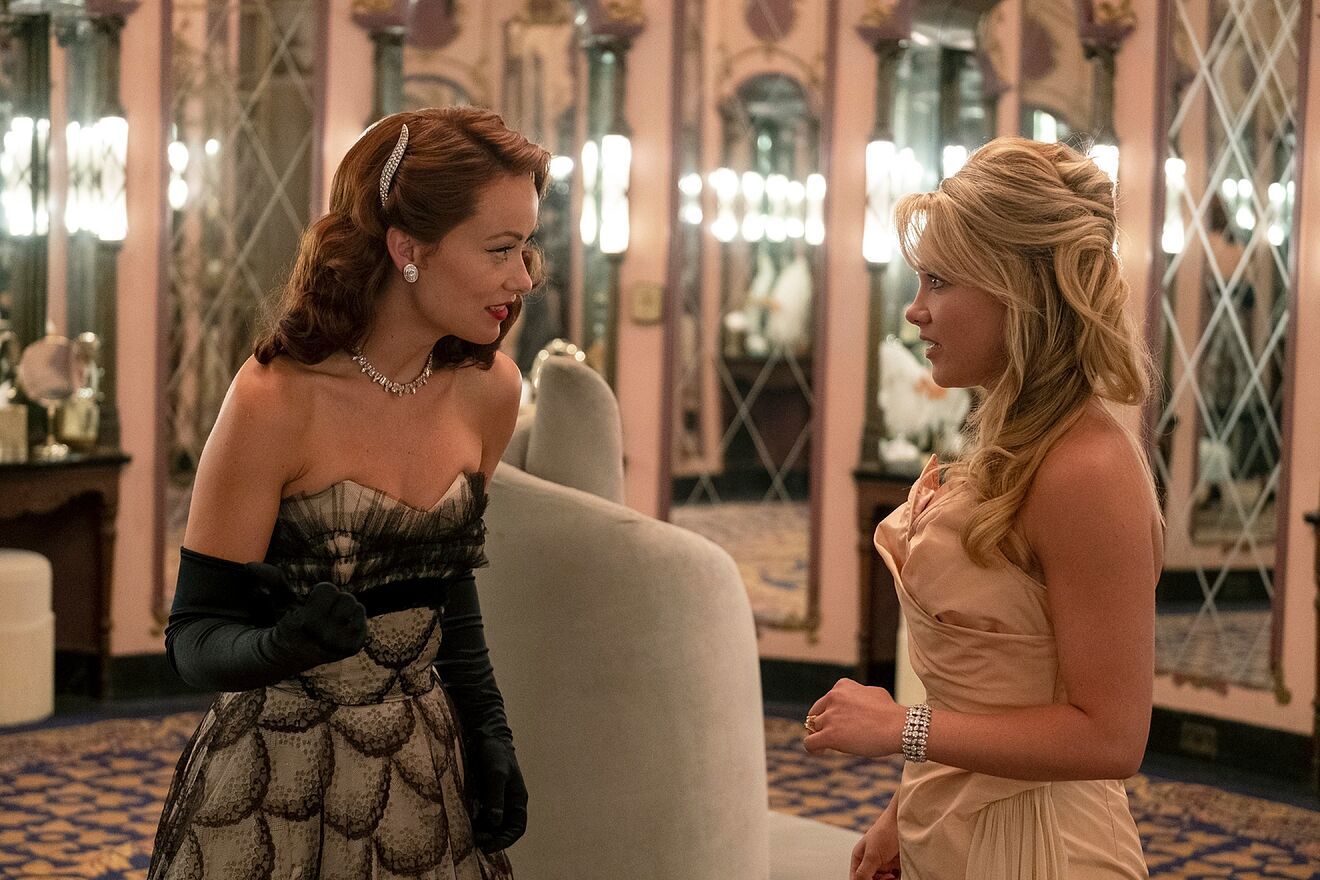 Don't Worry Darling's cast – sans Pugh – spoke at a press conference about the film. With Pugh, they walked the red carpet, and attended a premiere of the film hours after the press conference.
It was, to say the least, illuminating. At the press conference, Wilde artfully dodged a question from a reporter who asked if there was any truth to the feud rumours, saying: 
"Florence is a force. We are so grateful she's able to make it tonight [for the red carpet]. I'm grateful to her, and to [Dune director Denis Villeneuve] for helping us. I can't say how honoured I am to have her as our lead.
"As for all the endless tabloid gossip out there, the Internet feeds itself. I don't feel the need to contribute; I think it's sufficiently self-nourished."
Apart from her brief mention of the feud in the Vanity Fair interview, Pugh has successfully avoided speaking about the film's rumours to reporters.
For a daily dose of 9Honey, subscribe to our newsletter here.