Actress Lucy Hale has bravely spoken out about her battle with sobriety.
The Pretty Little Liars alum shared her private battle in a not-so-traditional Valentine's Day post shared on Instagram, in which she wanted to speak about the importance of self-love while revealing she is now one year sober. 
"Bear with me, this is an alternative Valentine's Day post," she wrote alongside a photo of a cake with the message "1 Year!"
READ MORE: Hollywood actress Raquel Welch dies after 'brief illness' aged 82
https://www.instagram.com/p/Coq1bb_LZsm/?hl=en
"This is a post about self-love and about the greatest thing I've ever done. On January 2, 2023, I celebrated one year of sobriety."
In her candid post, Hale – who played Aria Montgomery on PLL from 2010 to 2017 – said she was coming forward to assure other battlers they weren't alone.
"While this journey has mostly been private, I felt compelled tonight to let anyone who is struggling know that you are not alone and you are loved," she wrote.
READ MORE: Selena Gomez admits she is 'triggered' by her Disney past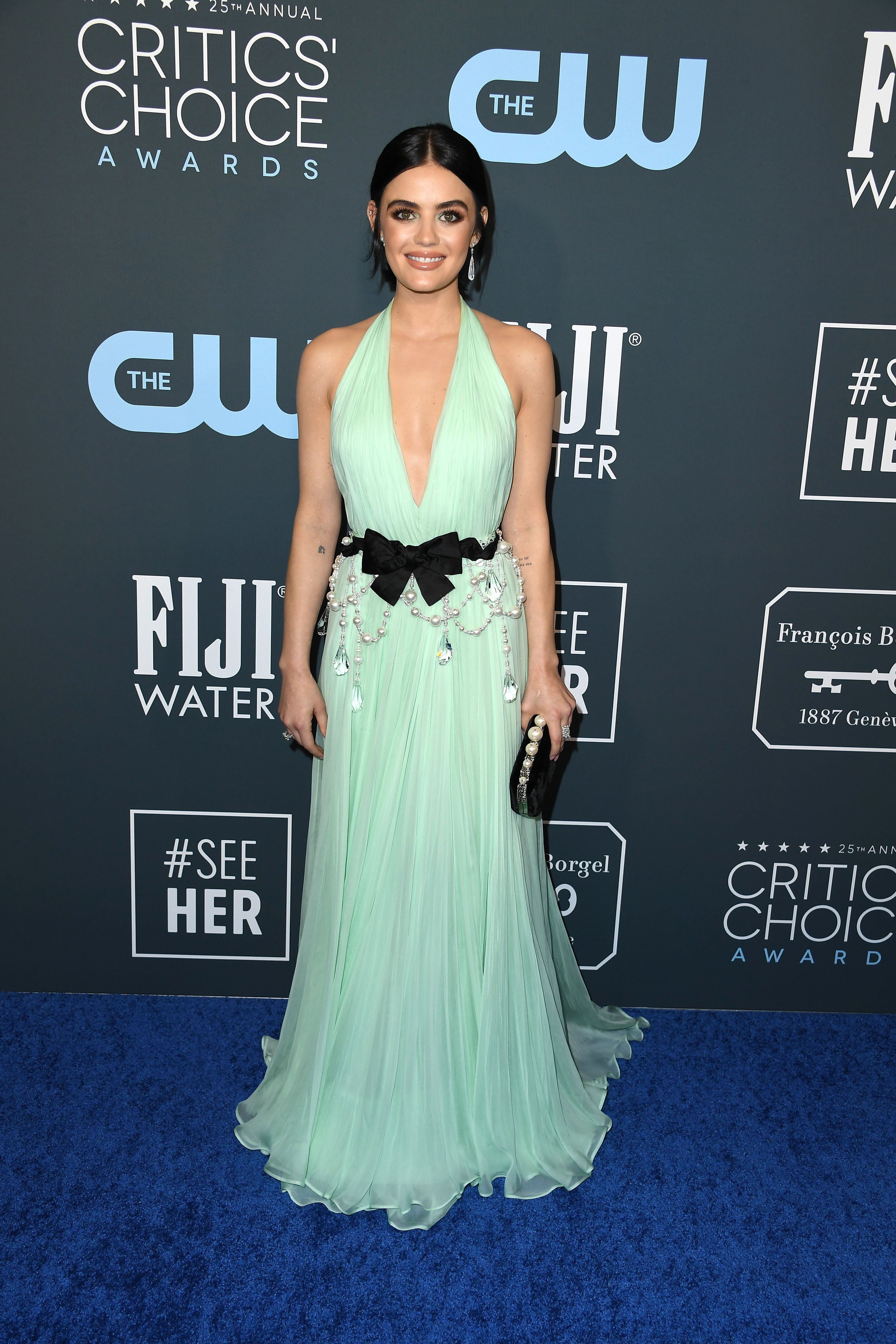 Hale's Hollywood friends were quick to praise her courage in speaking out, with actress and singer Demi Lovato – who has been vocal about her own demons – among the first to congratulate Hale. As it turns out, the duo have been quietly supporting each other over the years. 
"I'm so proud of you sis," Lovato, 30, commented beneath the post.  "I love you so much. Thank you for being a part of my journey and allowing me to be a part of yours."
READ MORE: Rebel Wilson details strict Pitch Perfect contract
Hale's PLL co-stars also congratulated her on her sobriety milestone.
Sasha Pieterse and Shay Mitchell showed their support through a series of emojis, while Troian Bellisario wrote: "Congratulations to you Lucy. This is brave. And cool. And inspirational. And you deserve all the self-love and love from others that goes with it."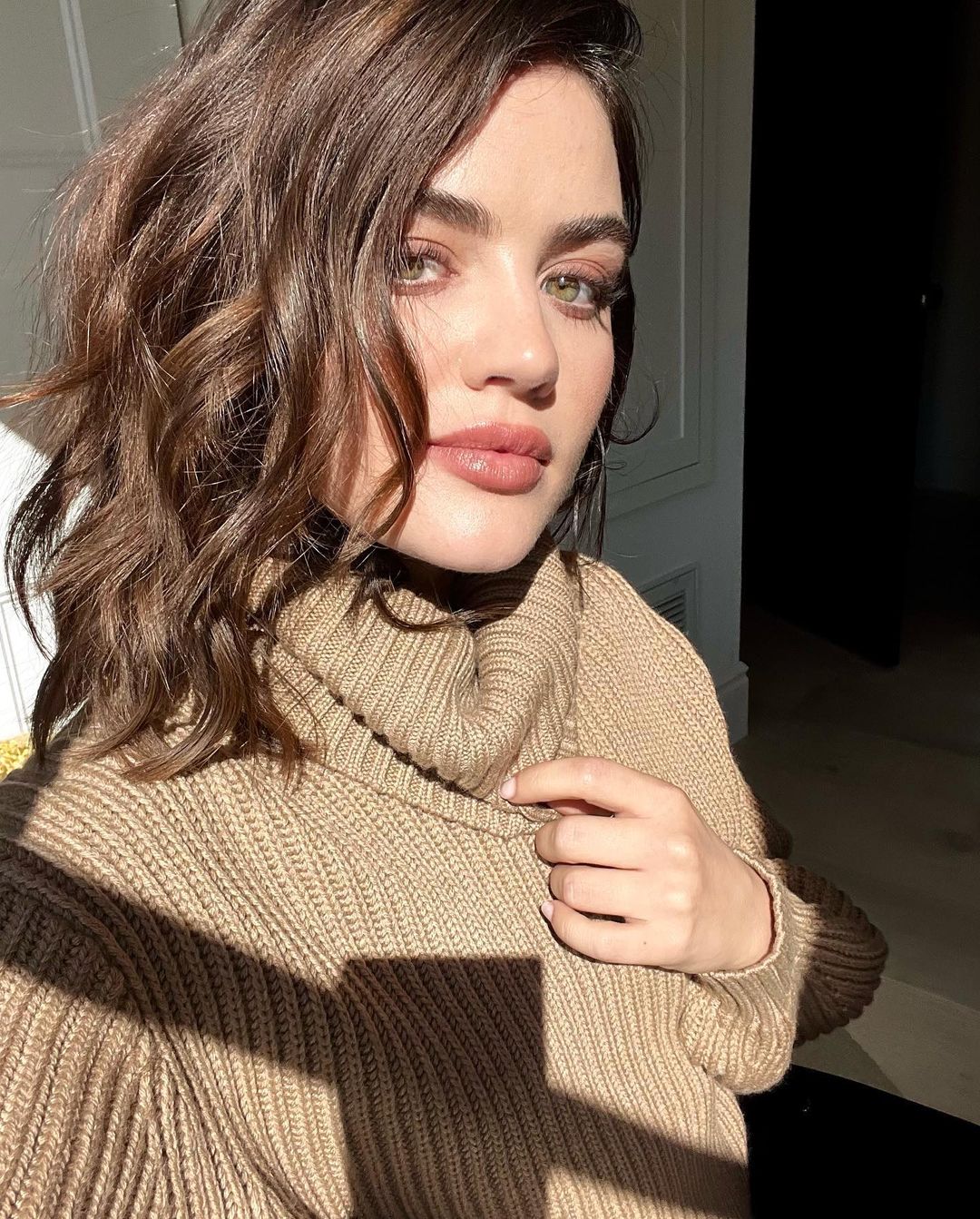 In 2017, Hale revealed she has decided to quit drinking. Although she did not reveal the extent of her relationship with alcohol, she did say she was done with the Hollywood party scene.
"I'm just always trying to surround myself with better people and be the best version of myself possible," she said in an interview with Byrdie at the time. She added, "I know it sounds obnoxious to hear people say that, but why not?"
If you, or someone you know would like to talk to someone confidentially about addiction, contact Lifeline on 13 11 14 or visit Reach Out. In an emergency, call 000.
For a daily dose of 9Honey, subscribe to our newsletter here.