Paris Hilton was so hush-hush about expecting a baby via surrogate that she didn't even tell her family until the last minute.
In a new interview with Harper's Bazaar, the socialite-turned-DJ explained she wanted to keep her baby news secret because her "entire life has been so public" – and her husband, 42-year-old entrepreneur Carter Reum, respected her wishes.
"I've never had anything for myself. We decided that we wanted to have this whole experience to ourselves," the 41-year-old said in the March issue of the fashion magazine.
READ MORE: Bruce Willis' family reveals actor diagnosed with dementia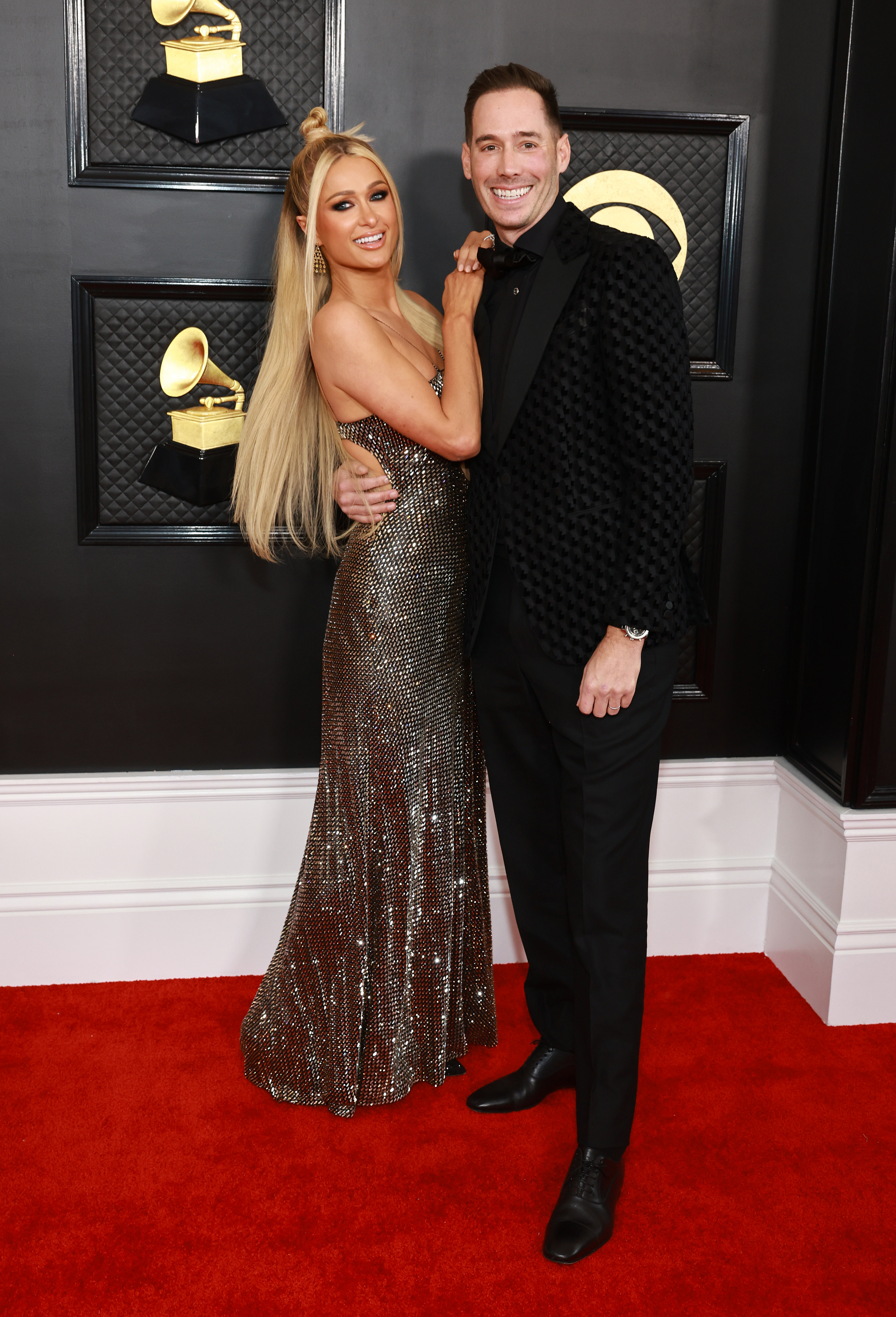 In fact, her famous family – her father is real estate mogul Rick Hilton and her mother is Real Housewives of Beverly Hills star Kathy Hilton – reportedly found out just before Paris posted a birth announcement on social media. 
"You are already loved beyond words," wrote alongside a photo of herself holding the hand of her newborn son. 
https://www.instagram.com/p/Cn0oCHOOI4T/?hl=en
However, it's clear her family was elated with the news despite being kept in the dark, with younger sister Nicky Hilton, 39, welcoming her to "mommyhood".
"So so incredibly happy for youuu!  It's the most beautiful ride. There is no greater love," Nicky, who is a mum-of-three, gushed on Instagram. "You are going to be the best mommy. What a lucky boy!"
READ MORE: Surprise replacement announced amid TV host's shock exit
Kathy, 63, was just as excited, writing in a statement to People magazine: "We are so thrilled for you both! Thank you for this perfect addition to our ever-growing, beautiful family."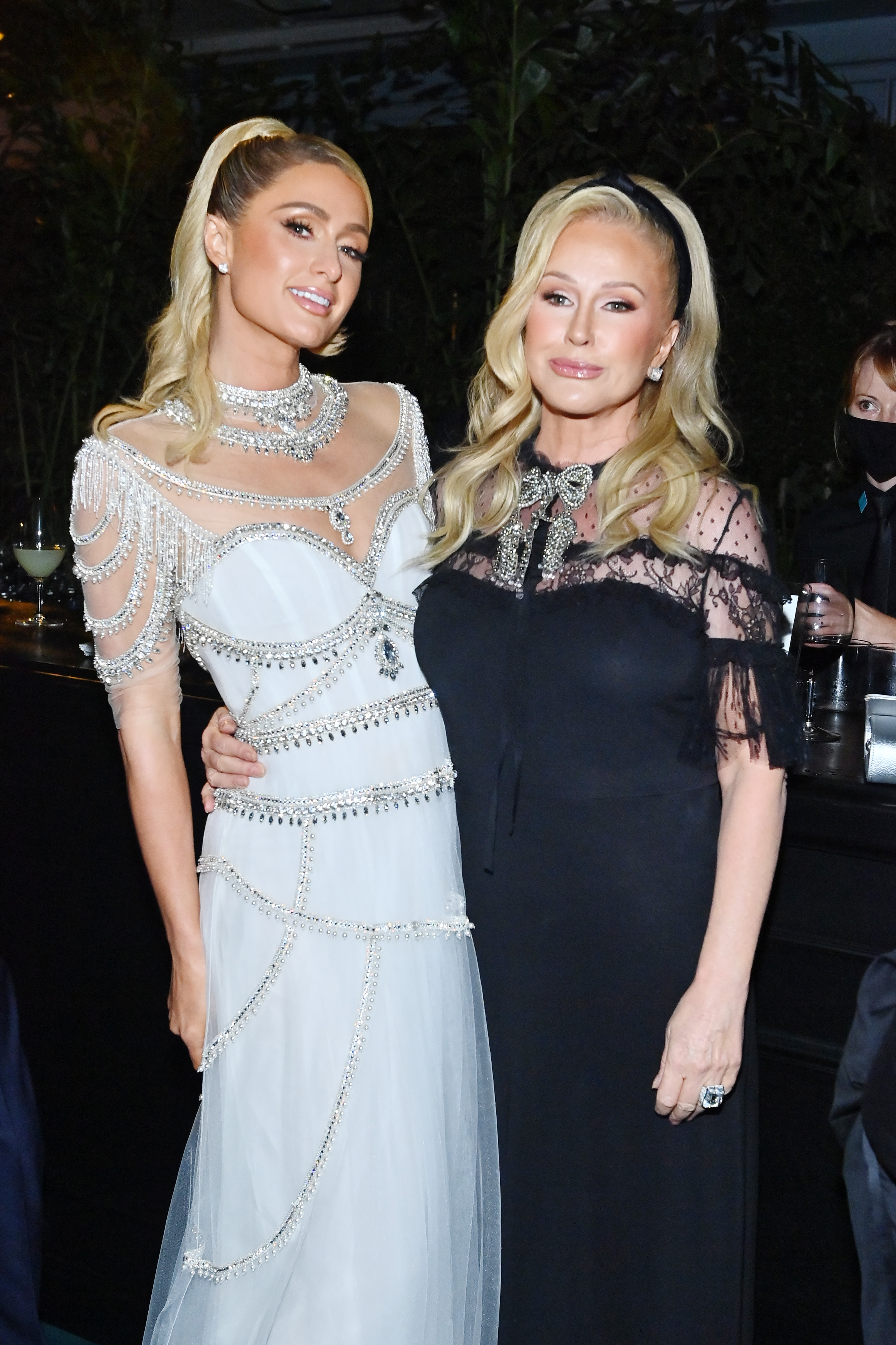 The cat may be out of the bag now, but it seems the hotel heiress went to extreme measures to hide the pregnancy, from wearing a brunette wig to the hospital when the baby was born to telling her household staff to take two days off as they were getting the house painted.
READ MORE: Police called over Kanye's fight with photographer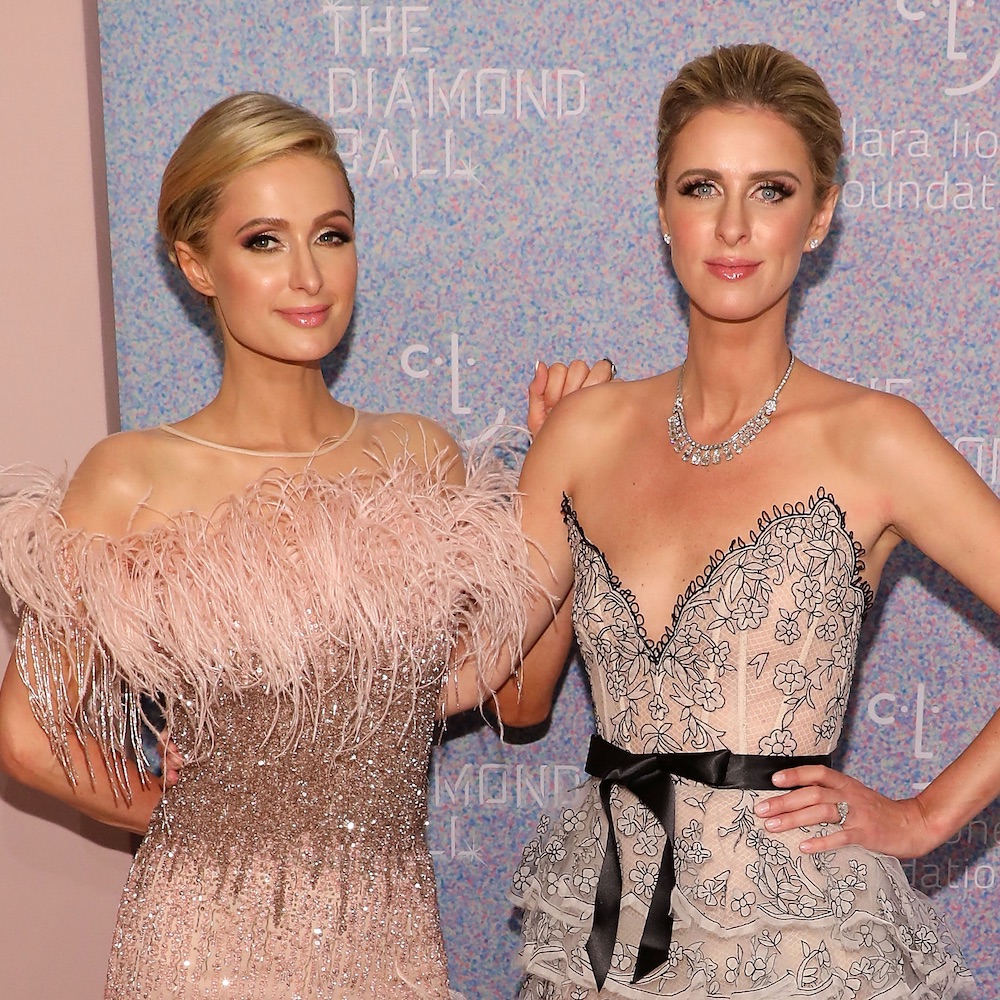 Paris and Carter, who were married in November 2021 after two years of dating, always had baby on the brain but wanted to wait one year after their wedding to start a family. 
READ MORE: The best celebrity narrated books for your ears only
"We really wanted to enjoy our first year of marriage together as a couple, you know, before bringing kids into the mix," she told People magazine in December 2022, knowing full well her surrogate was months from giving birth.
"So now that we just had our year anniversary, I can't wait for 2023."
For a daily dose of 9Honey, subscribe to our newsletter here.