Hollywood actress Stella Stevens, known for her starring roles in The Nutty Professor (1963) and The Poseidon Adventure (1972), has died. She was 84.
According to Variety, the actress' son Andrew Stevens confirmed his mother's death, and revealed she died on Friday in Los Angeles.
He also confirmed she had been battling Alzheimer's disease before her death.
READ MORE: 'Why Prince Harry's "older lover" had no choice but to identify herself'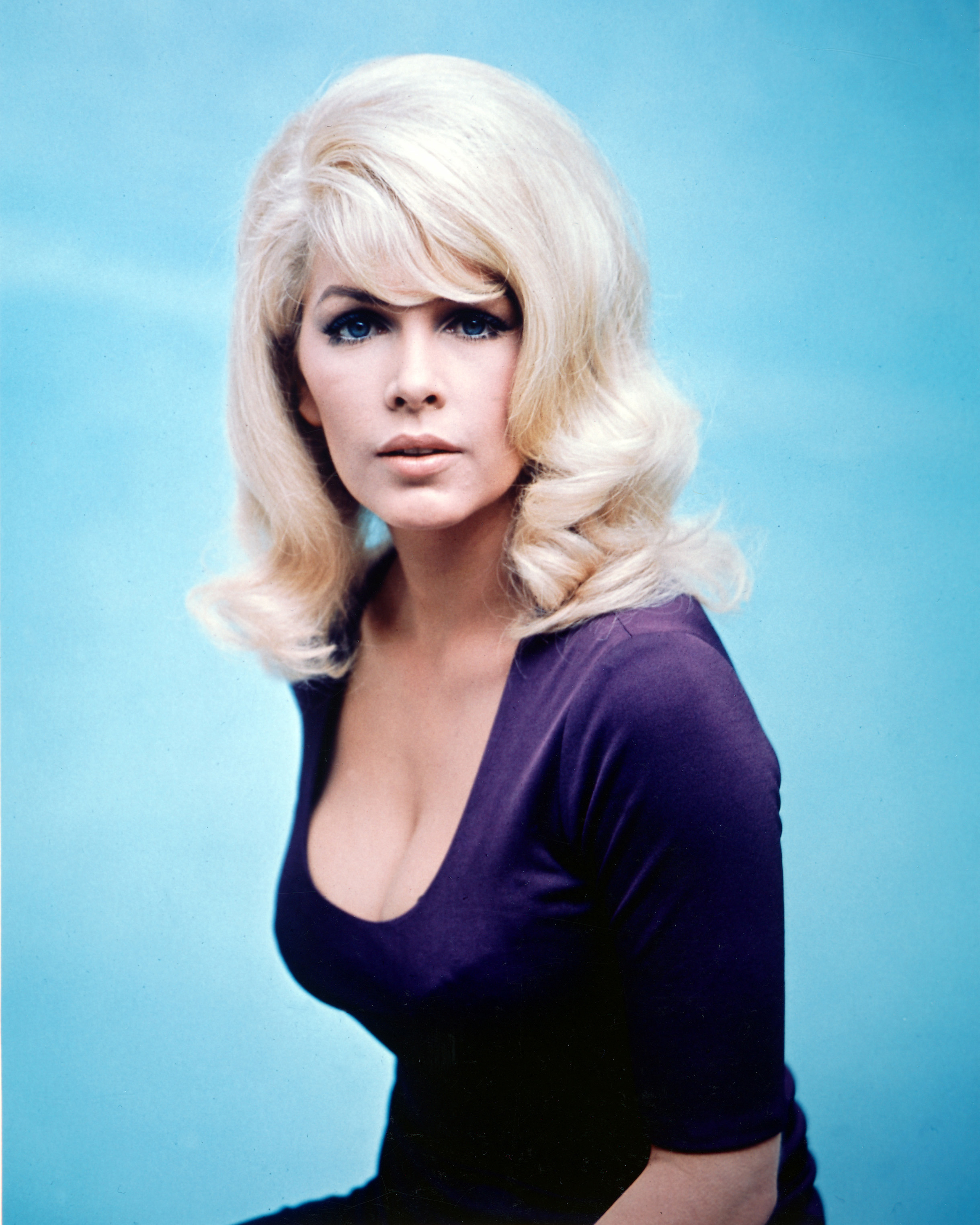 Born Estelle Eggleston in Mississippi in 1938, Stevens made her film debut at 21 in 1959 with Say One for Me alongside Bing Crosby, and went on to have a colourful career glittered with roles alongside some of Hollywood's legendary leading men, including Elvis Presley and Dean Martin.
A former Playboy Playmate, Stevens also was a writer, director and producer of multiple television shows and films, but perhaps her most well-known role was as Stella Purdy in the 1963 science fiction comedy film The Nutty Professor, also starring Jerry Lewis, who directed it too.
After moving to Memphis in Tennessee, Stevens met and married her first husband, electrician Noble Herman Stephens, when she was 16. In 1955, Stevens welcomed her son, Andrew, and divorced her husband two years later.
It was while she was studying at Memphis State College that she was noticed for her acting ability after performing in the school's production of Bus Stop, the glowing reviews for which took her to Hollywood.
READ MORE: Key to combatting condition 3.9 million Aussie men face but don't talk about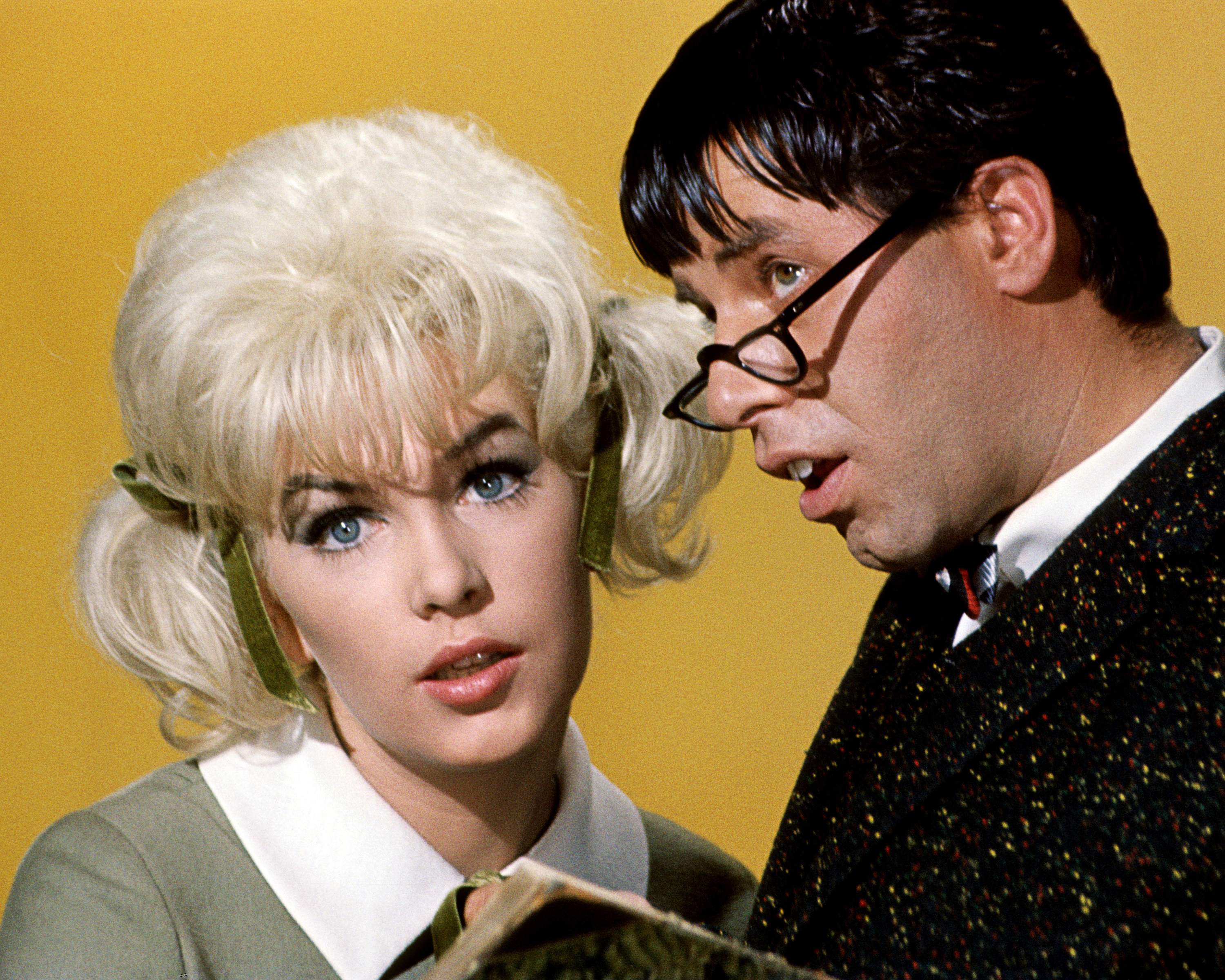 By 1960, Stevens had won a Golden Globe, being named New Star of the Year for her role in Say One For Me. That same year, she was also named Playmate of the Month by Playboy magazine.
She went on to partner with Playboy and appeared in numerous spreads, but later expressed regret over the move, calling it a "mistake".
"First of all, they lied to me when they told me they would pay me US$5000 [approx. $73,500 now]," she alleged to Bright Lights Film Journal in 2004.
"I had been dropped from my contract at 20th Century Fox, didn't know a soul in Los Angeles, had a child to support… So I did it."
READ MORE: How star's 'superhero alter-ego' allowed them to walk through Geelong unnoticed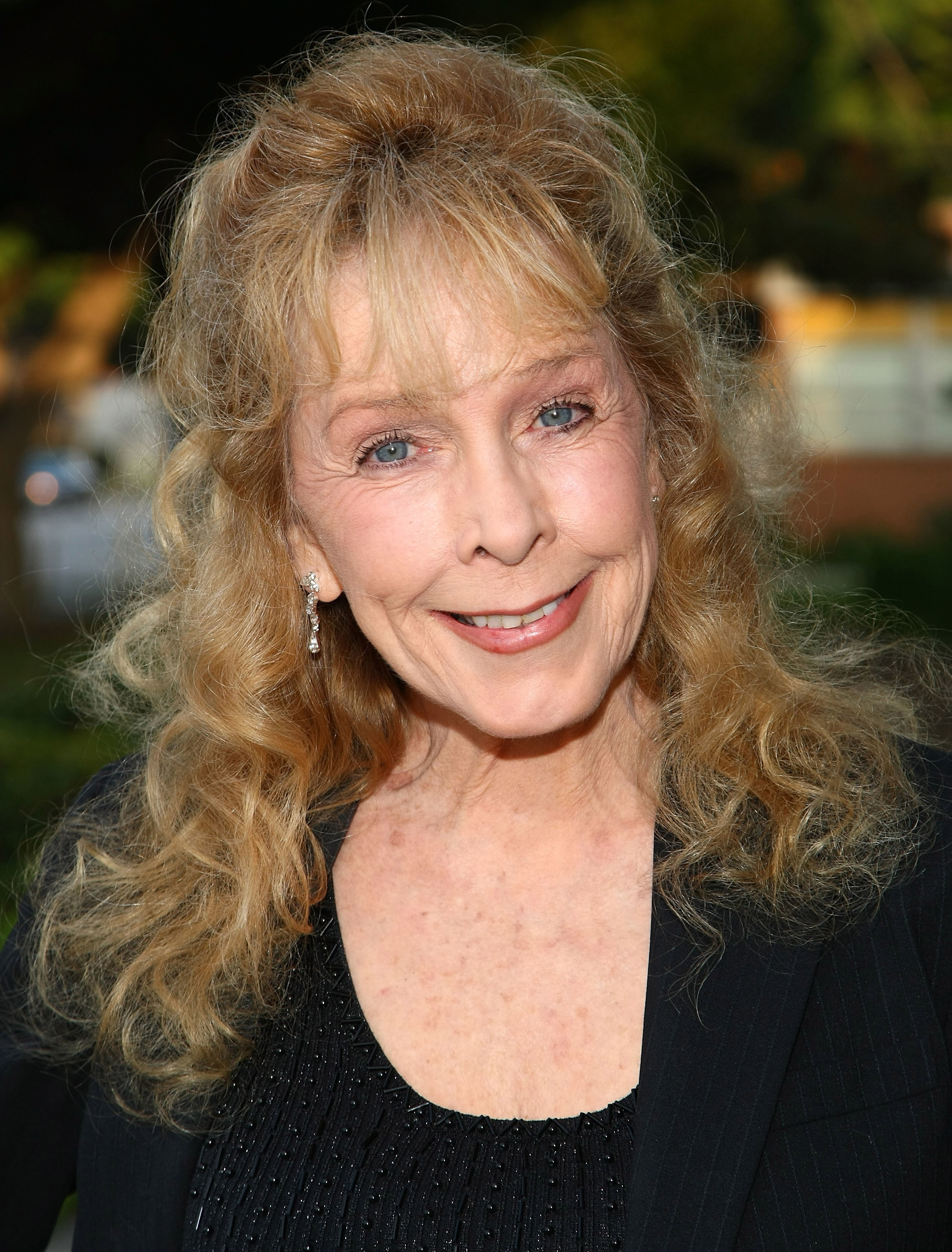 "I didn't have any options at all. It was either make that $5000 or starve," she continued.
"Then when I did it, they paid me half of the money, and if I wanted the other $2500 I would have to work as a hostess for Playboy parties. I said, 'Shove it, I will not!' I truly hate that institution," she claimed.
She later starred in the Elvis Presley film Girls! Girls! Girls! in 1962, and went on to star in The Courtship of Eddie's Father, The Nutty Professor, The Secret of My Success, and The Silencers, the latter of which cemented her siren status.
Being considered a bombshell, however, pigeonholed her career, Stevens claimed to the Bright Lights Film Journal.
"All of a sudden I got sidetracked into being a sexpot. Once I was a 'pot,' there was nothing I could do. There was nothing legitimate I could do," she said.
Comedy, however, was her refuge, which she said had been the key to keeping her "complete person" alive as it bridged the gap between her "sex symbol" status and her authentic self.
In 1983, she met rock guitarist Bob Kulick, and the couple's relationship lasted 37 years. In 2016, she moved to a long-term care facility, where Kulick continued to visit her until he died in May 2020.
She's survived by Andrew Stevens, her only child, who is a film producer.
For a daily dose of 9Honey, subscribe to our newsletter here.