Pink is not afraid to speak her mind, but even though she's a global music sensation, that doesn't mean she's exempt from backlash.
In fact, her stardom can mean every small action and word is nitpicked under the microscope, with some unfair consequences.
"I have been cancelled so many times. I get death threats daily, and the s–t people say… if you have a vagina and you have ­opinions, that's really tough for some people," the 43-year-old So What singer told Sunday People as her latest album Trustfall hits stores.
READ MORE: Harry and Meghan's 'tour blunder' in Sydney revealed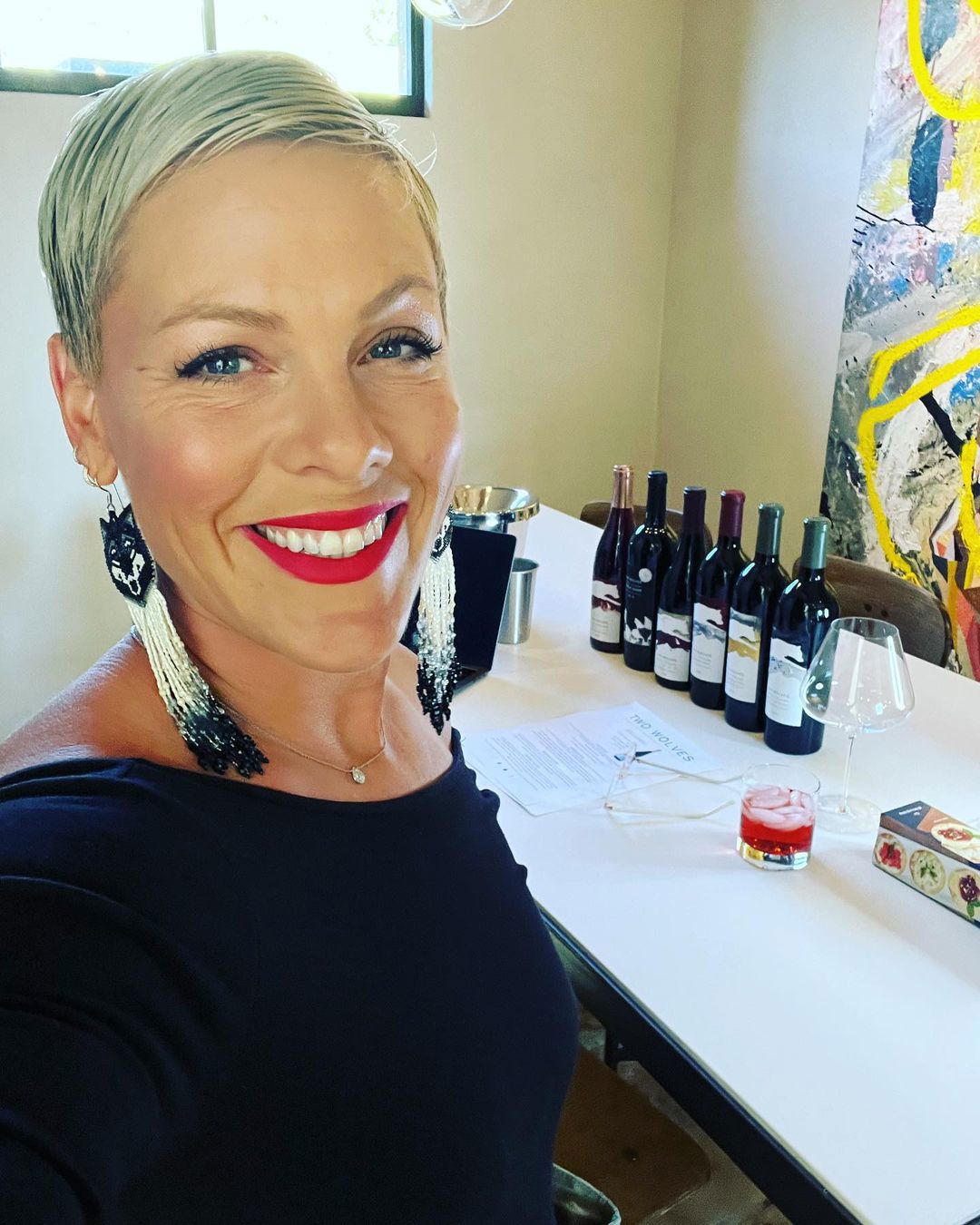 While the outlet reported Pink "cackled" as she said that, the triple Grammy-winner did then say that, at times it has "really hurt [her] feelings."
"But most of the time I couldn't give a s–t because I know if that person was standing in front of me they would never say that. Never," she quickly said.
"I tell my daughter Willow, 'Baby, you have to consider the source. Is this a person you would like to be like? Are they happy? Do they have their s–t ­together? Are they doing good things? Or are they a troll? Are they miserable in their own lives?' You always have to consider the source," she continued.
READ MORE: 'Shocked and alarmed': Parenting advice that left Sydney mum shaken
Pink, like everyone else, says she's "human" and that she's also a "sensitive soul" – but although she describes herself as a "walking wound", she also says she has a "really hard shell".
Last year, the songstress very publicly took on systemic racism, homophobia and misogyny. And she received a plethora of abuse and death threats for her efforts.
She did admit to the outlet that the matter of security is always in the "back of [her] mind" when she stands up for "serious issues", but acquiesced that there's "a lot to be scared of" in general.
"So my attitude is, let's not think about it," she said.
READ MORE: Ten overheard words meant Aussie comedian hid truth for years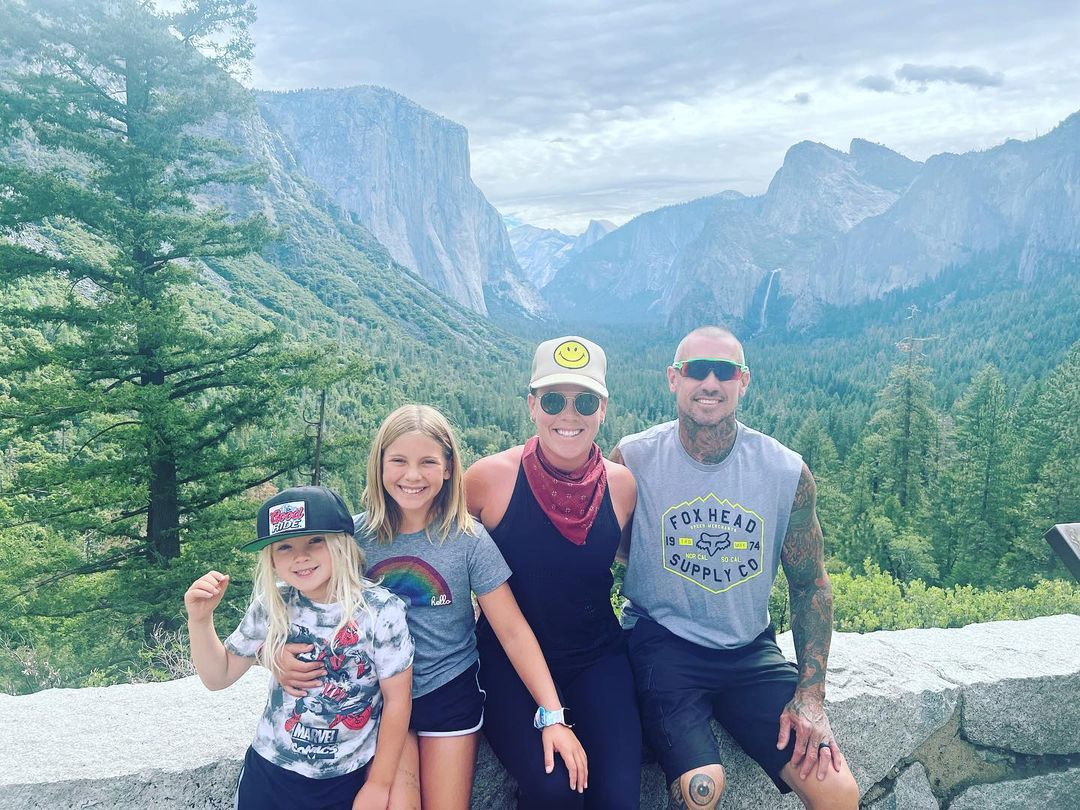 This week, the Beautiful Trauma singer, who shares 11-year-old daughter Willow Sage Hart and six-year-old son James Moon Hart with husband of 17 years Carey Hart, released her latest studio album Trustfall.
She also announced the biggest tour of her career to date, with tour dates Down Under.
And although she had to undergo two major surgeries during the pandemic, she says fans can expect the same death-defying acrobatic stunts as always, if not better.
"I am stronger than I've ever been in my life. And I'm ready to go, and I'm ready to get the hell out of here. I've been home way too long," she told Variety.
"We're having stuff built now and hoping it works. And every tour I do, the technology is advanced," she added.
"I figure by the time I need that hip replacement, that's gonna be advanced, also – it's gonna be easy."
The singer-songwriter hasn't performed in Australia since her Beautiful Trauma tour in 2018.
Next year will mark her first-ever stadium tour Down Under – with her previous tours involving smaller arenas.
Her 2024 shows will include Allianz Stadium on February 9, Newcastle's McDonald Jones Stadium on February 13, Suncorp Stadium Brisbane on February 16, Metricon Stadium Gold Coast on February 20, Melbourne's Marvel Stadium on February 23, Adelaide Oval on February 27, and Perth's Optus Stadium on March 1.
For a daily dose of 9Honey, subscribe to our newsletter here.