Paris Hilton has finally revealed her newborn son's unique name.
The heiress, 42, unveiled the "exciting news" during an episode of her podcast This is Paris, telling fans she chose the name Phoenix.
His full name, to be exact, is Phoenix Barron Hilton Reum. "Carter and I are so proud to welcome him into the world," Hilton told listeners. He is such a precious angel, and we're over the moon, so in love with him."
Listen to the clip above.
READ MORE: Iggy Azalea claims she makes more money from OnlyFans than her music career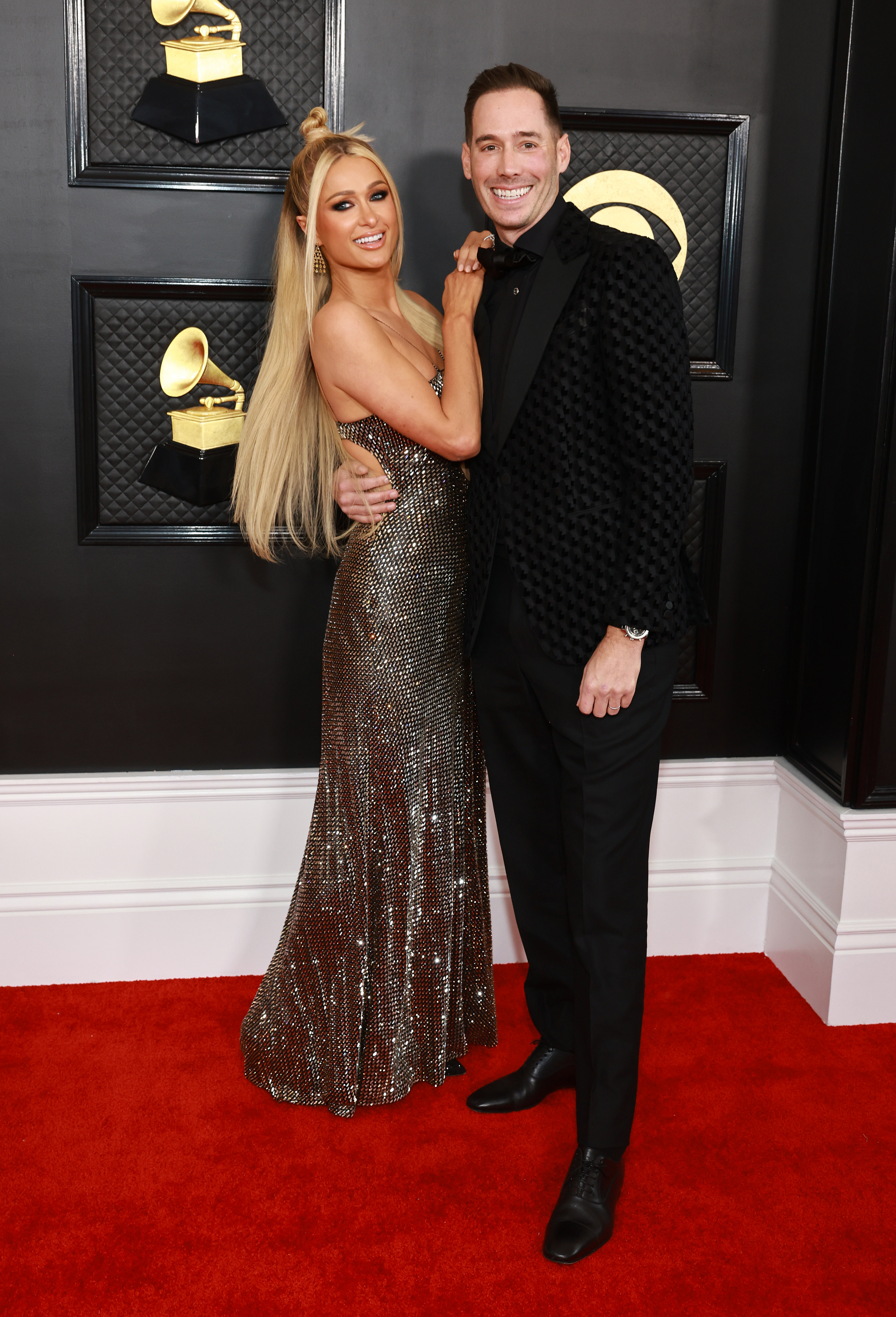 READ MORE: Kelsey Grammer pays tribute to 'beautiful' Cheers co-star Kirstie Alley
Hilton shocked family, friends and fans alike when she introduced her baby boy to the world on January 24.
The Simple Life star and her husband Reum had welcomed little Phoenix via surrogate and had kept the pregnancy a secret.
"Not even my mum, my sisters and my best friend… literally no one knew until he was like a week old," Hilton explained on the podcast.
"It was hard to keep that in because we were so excited and wanted to tell our families, but we were just nervous because if you tell one person then they tell someone… and all of a sudden it's in TMZ or Page Six."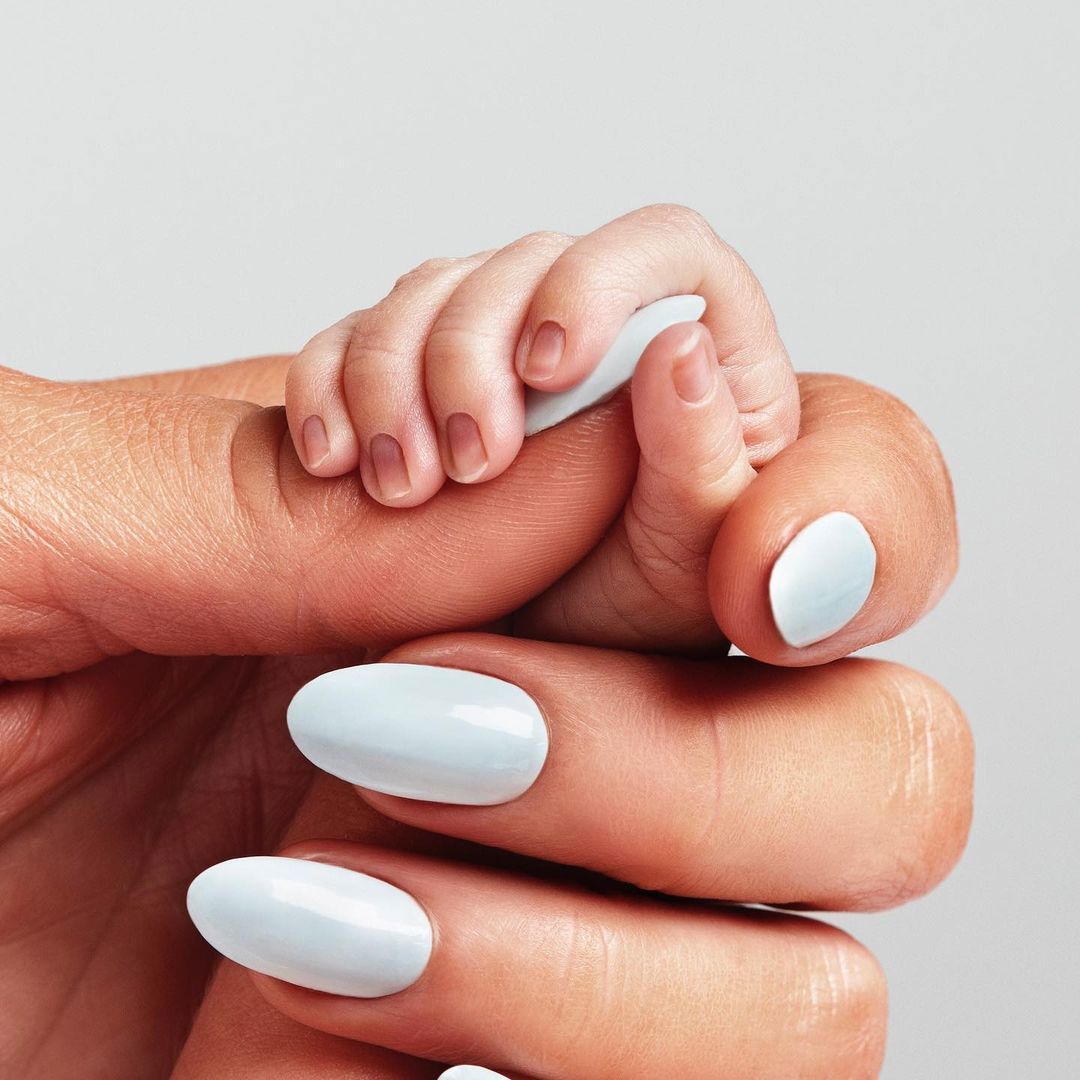 READ MORE: Pink reveals daughter Willow will have minimum wage job on tour
She added: "I just feel like my life has been so public, and I've never really had anything be just mine."
Hilton said she thought of the name Phoenix a decade ago while reading from an excerpt from her memoir, Paris.
"If all goes well, by the time you read this, Carter and I will have a baby boy. We plan to name him Phoenix, a name that I decided on years ago when I was searching cities, countries and states on a map looking for something to go with Paris and London," she said.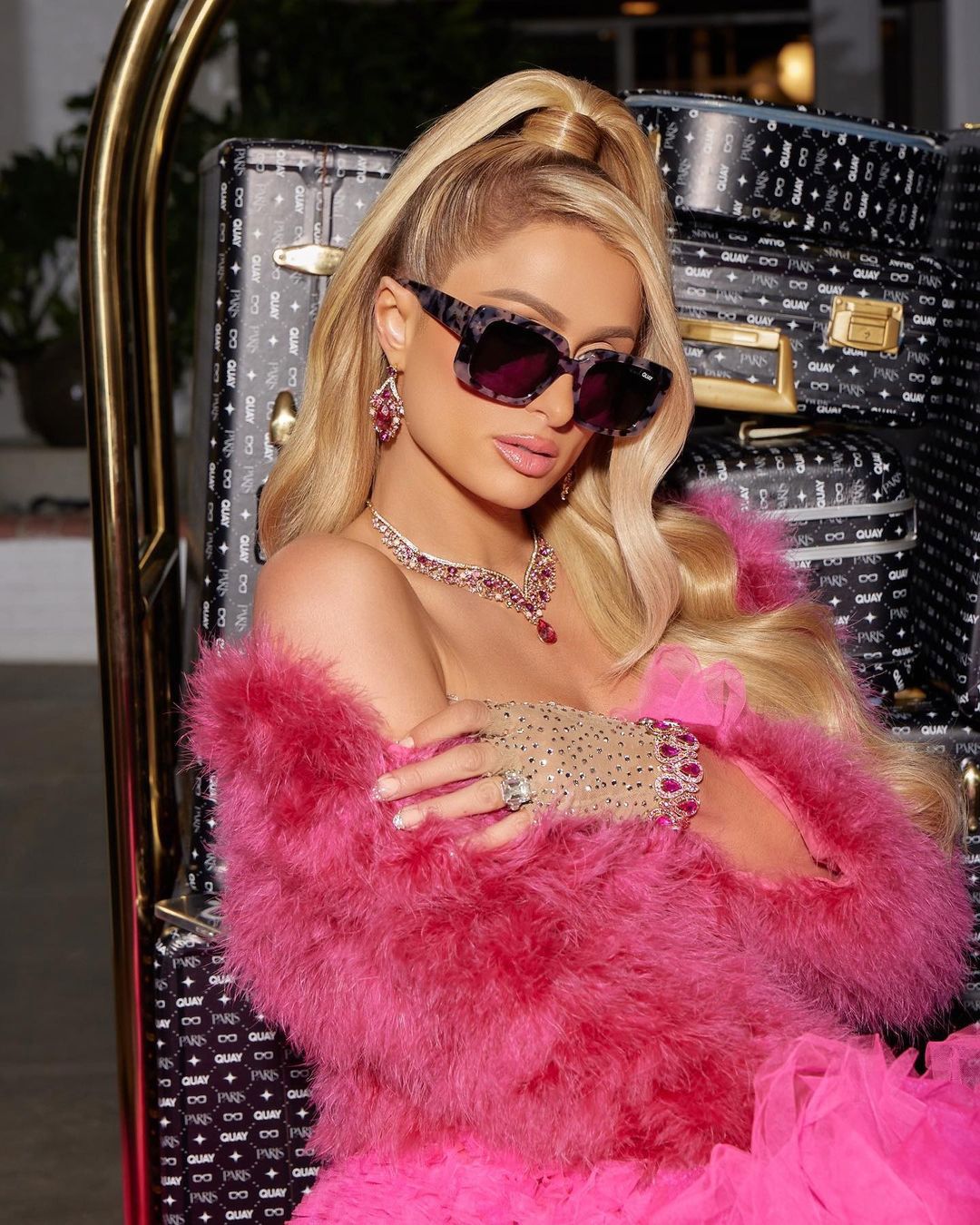 READ MORE: Bruce Willis' blended family 'closer than ever' following dementia diagnosis
"Phoenix has a few good pop culture reference points, but more importantly it's the bird that flames out and then rises from the ashes to fly again," she added. 
"I want my son to grow up knowing that disaster and triumph go around and come around throughout our lives. And that this should give us great hope for the future."
Phoenix's middle name, meanwhile, is a tribute to Hilton's late grandfather, businessman and hotelier Barron Hilton, who died in 2019.
"He was always my mentor. I looked up to my grandfather so much, and we were so close, and I miss him every day," she said of the name. 
"So, I really wanted to honour him by having his name in my first son's name. So there you go. My beautiful baby boy's name is Phoenix Barron Hilton Reum."
For a daily dose of 9Honey, subscribe to our newsletter here