The Shining star Shelley Duvall has opened up about her sudden departure from Hollywood more than 20 years ago, despite being at the peak of her career.
The actress was fast becoming a Tinseltown staple in the '70s and '80s before she decided to leave the spotlight altogether.
Now 73, Duvall is making a return to acting after spending the last few decades living a reclusive life in her home state of Texas. The actress will star in indie horror film The Forest Hills, which premieres next month.
READ MORE: '$300k in 24 hours': Iggy Azalea's whopping career change
"Acting again, it's so much fun. It enriches your life," Duvall said in a new interview with People. "Jessica Tandy won an Oscar when she was 80. I can still win."
Duvall also reflected on her departure from acting in 2002, telling the outlet her brother's spinal cancer diagnosis and declining health was the main reason she returned home to Texas Hill County, a region renowned for being a one-stoplight town. 
READ MORE: Kelsey Grammer's regret after co-star's death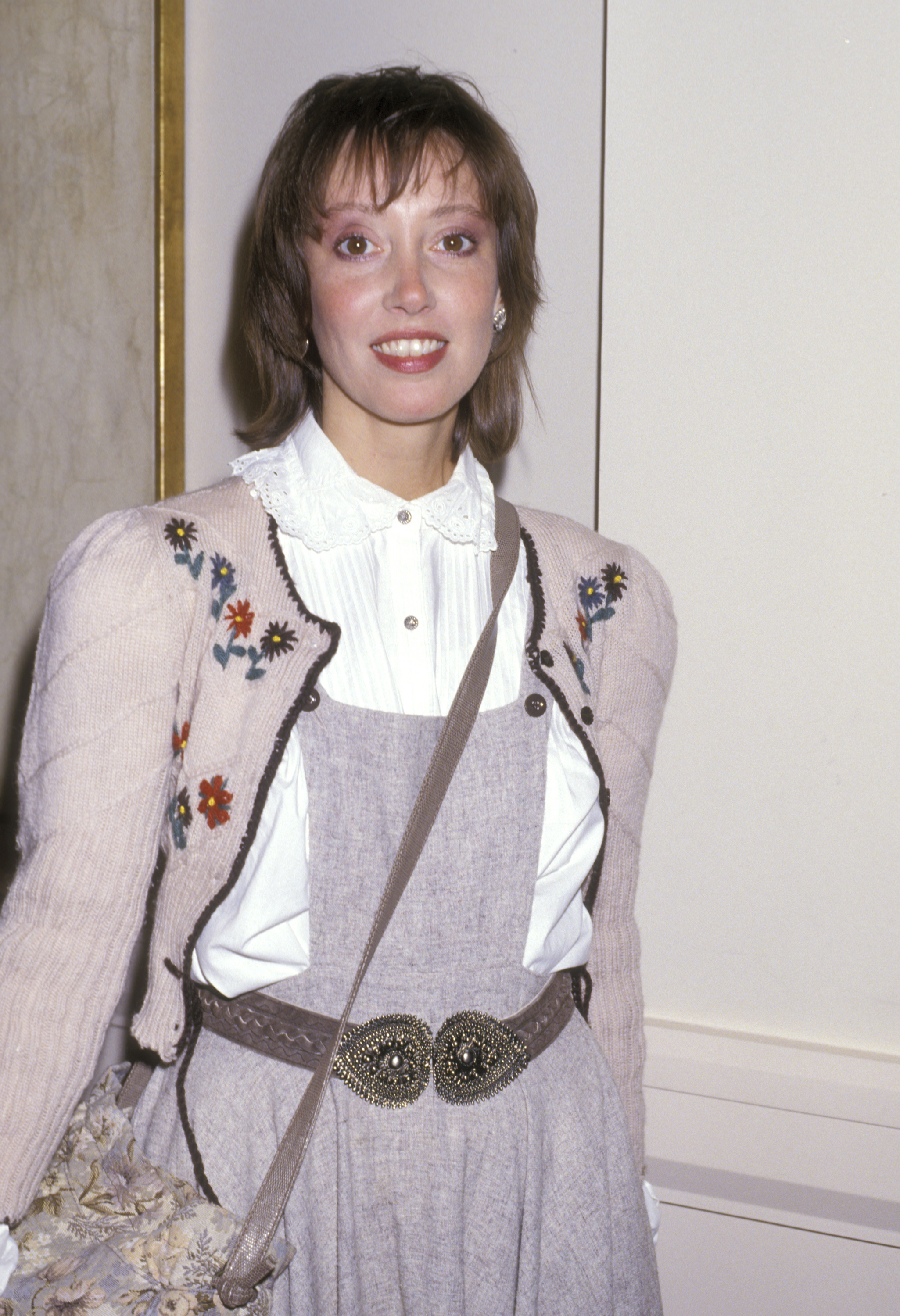 "It's the longest sabbatical I ever took," Duvall shared. "But it was for really important reasons – to get in touch with my family again."
During her hiatus, the actress admitted she didn't miss acting at all – a profession she said is not easy or profitable.
READ MORE: Paul McCartney's surprising career move
"You didn't get paid much – just scale plus 10 per cent," recalled Duvall, who dated the likes of Paul Simon from Simon & Garfunkel and Ringo Starr from The Beatles.
"They thought women would just marry and the husband's going to support them. But that doesn't happen for everybody."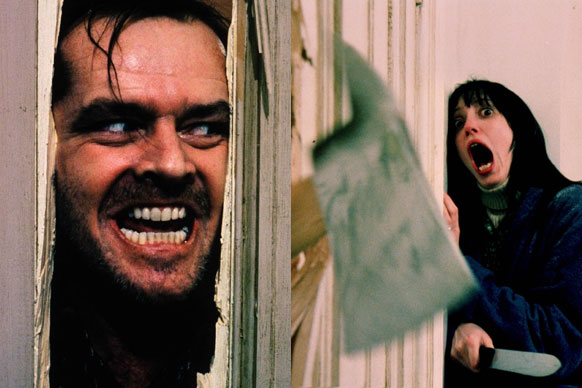 Duvall became a screen favourite after she played Wendy Torrance in Stanley Kubrick's 1980 adaptation of Stephen King's horror novel The Shining. She also won hearts that same year playing Olive Oyl in the live-action film Popeye, opposite Robin Williams in the titular role.
READ MORE: Our honest thoughts on PlayStation's new virtual reality game
The actress says she still catches re-runs of the films on TV to this day, and she's proud of what she sees. 
"On one channel there is Popeye and another one The Shining," she said. "Boy, those are two different film … But in a way, it's like, 'Gosh, I was great.'"
For a daily dose of 9Honey, subscribe to our newsletter here.