Is it too late now to say sorry? Justin Bieber has mysteriously cancelled his tour of Australia and New Zealand.
Frontier Touring broke the news on social media this morning: "Frontier Touring regrets to advise that @justinbieber's Justice Tour of Australia and New Zealand has been cancelled. All tickets purchased through the official ticketing outlets will receive a refund directly from the show's ticketing agency."
Though there is no official reasoning for the cancellation of the shows, fans have been assured that they can obtain refunds as per the statement.
READ MORE: Ed Sheeran's co-writer mourns teenage son
https://www.instagram.com/p/CpNWls3Puoh/?hl=en
"Disappointing after 15 months of waiting," one fan commented under Frontier Touring's Instagram post.
"I'm a Bieber fan.. but this is a fat L. he's been cancelling more tours than he's been doing."
"I knew he would cancel. He doesn't want to anything anymore since he sold his catalogue, he wants to retire from music," a third added.
The singer, 28, was due to perform in Australia this year after having initially rescheduled his six shows at the end of last year. This followed a string of cancellations of his tour dates elsewhere in the world.
READ MORE: Meghan Markle emerges in coffee ad after months of silence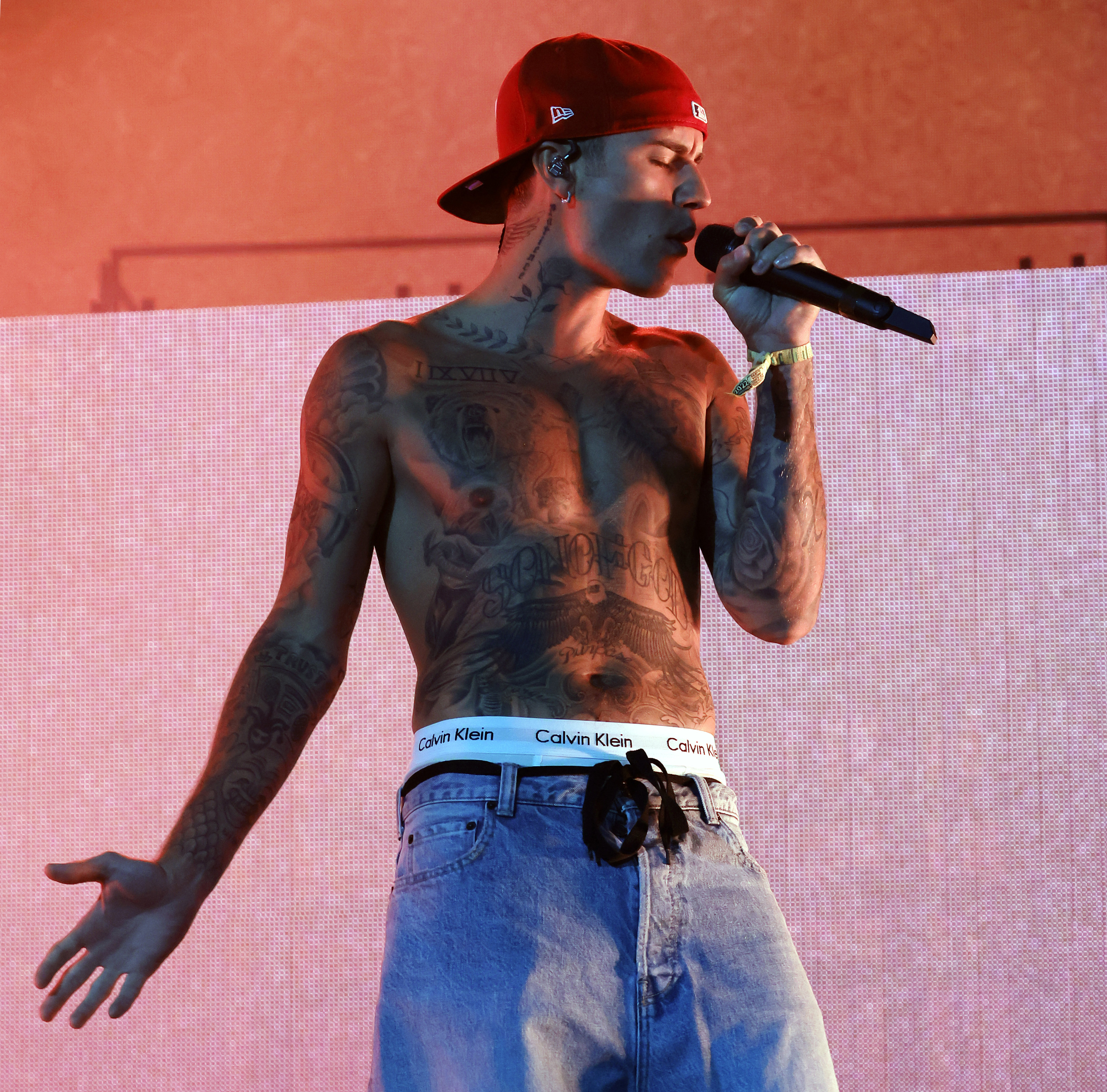 This isn't the first time Bieber's tour has been changed, with the run of dates originally scheduled to take place in 2020 but were postponed due to the global Coronavirus pandemic. 
Similarly, his Ramsay Hunt Syndrome diagnosis (a rare condition that causes facial paralysis), also led to postponements last year.
In a statement posted on his Instagram stories at the time, the singer explained to fans he is taking an indefinite absence from the stage after suffering from "exhaustion" amid ongoing health issues.
READ MORE: Single reason why Kylie Jenner lost one million followers
"After getting off the stage, the exhaustion overtook me and I realised that I need to make my health the priority right now," the 28-year-old said about a gig in Brazil over the weekend.
The news comes as Bieber's wife, Hailey Bieber faces major backlash after she and Kylie Jenner were accused of targeting Justin's ex, Selena Gomez, in a series of shady posts.
For a daily dose of 9Honey, subscribe to our newsletter here.