Reality star Stephen Bear has been sentenced to 21 months in jail for sharing a private sex tape of his ex-girlfriend Georgia Harrison without her consent.
Bear, 32, filmed the consensual encounter on CCTV, and then made upwards of $100,000 from the video after uploading it to OnlyFans against Harrison's wishes, according to BBC News.
Bear has also been placed on the Sex Offenders Register in the United Kingdom for 10 years, and Harrison, who is also a reality star and influencer, was awarded a five-year restraining order against him.
READ MORE: 'Charles has executed a master stroke' over Harry and Meghan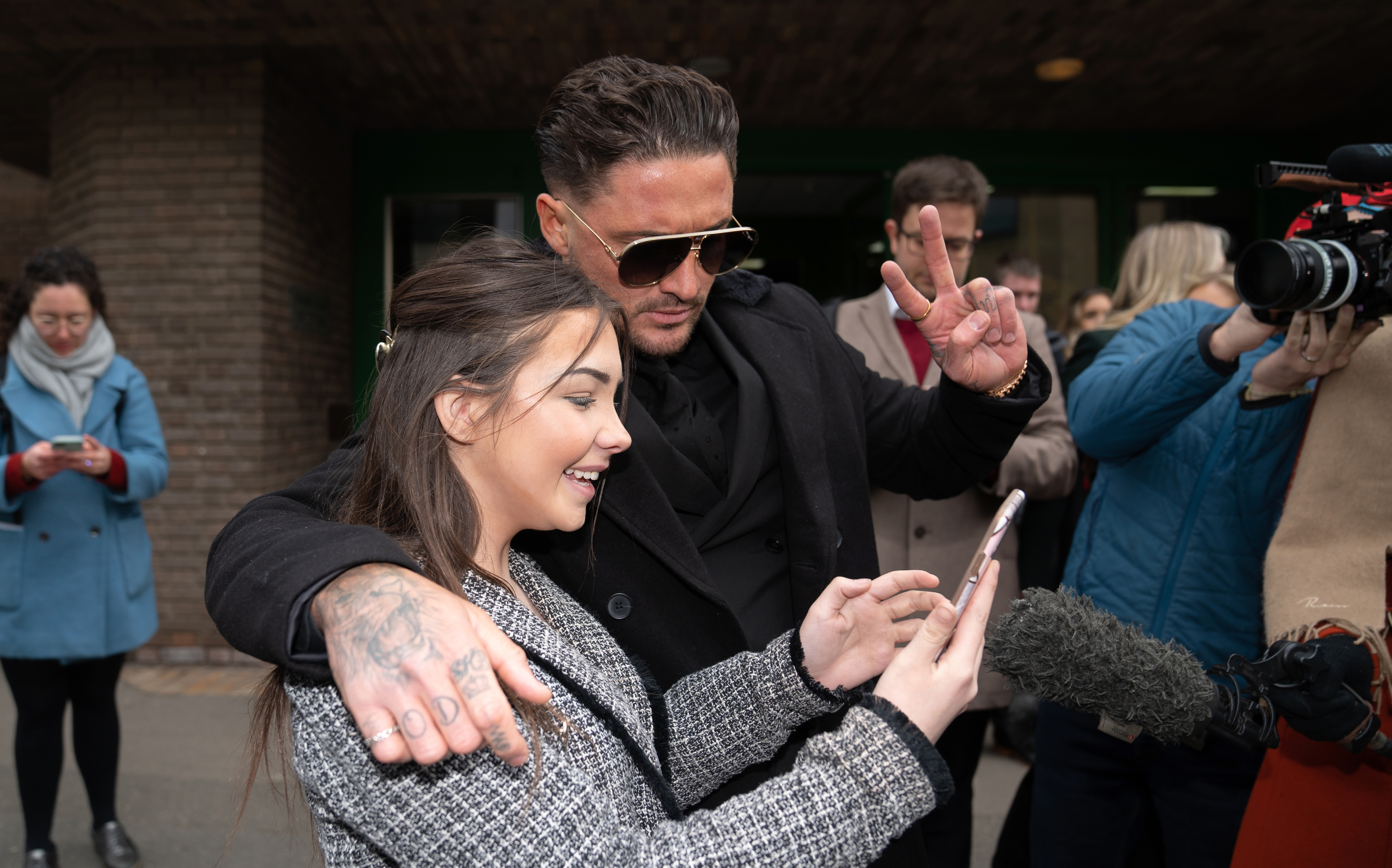 Previously, he was found guilty of voyeurism and two counts of disclosing private films and photographs of a sexual nature.
According to the publication, as he was taken out of the courtroom to the cells, Bear told the judge: "Have a good evening, enjoy your weekends everyone."
As he was walking into the court, Bear posed for selfies with waiting fans but was also met with jeers of "f—ing scumbag."
READ MORE: Hemsworth's body double reveals 'horrendous' behind-the-scenes act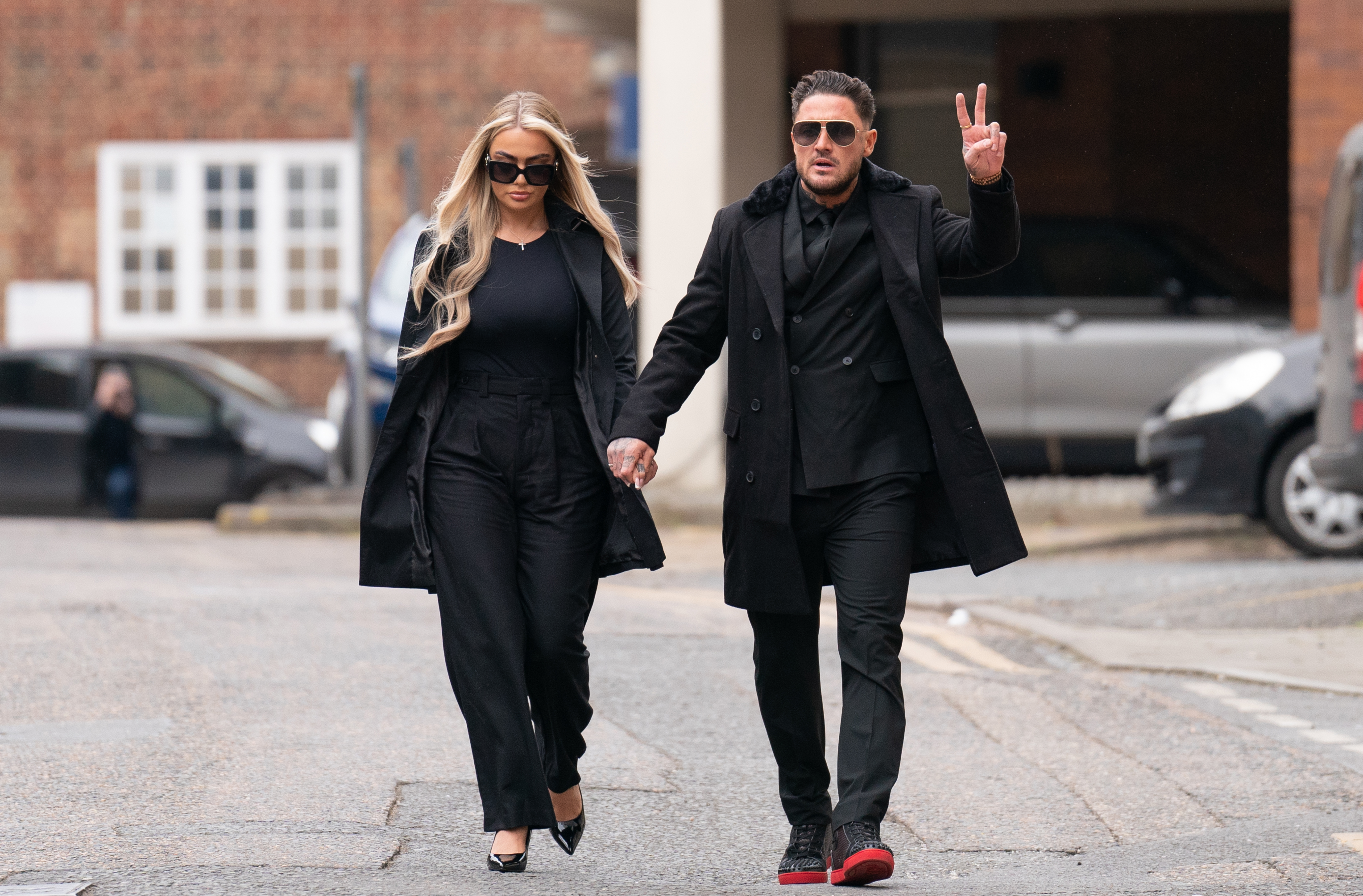 READ MORE: 'Huge price' Julia Gillard had to pay for top job
Later, his girlfriend Jessica Smith – who has vowed to stand by Bear – took to social media to share a video of Bear, taken before his sentencing, where he claimed he didn't have a "fair trial."
Judge Christopher Morgan, meanwhile, said the jail term was the "only appropriate" punishment for Bear's offences.
Morgan dismissed Bear's claim that he was unaware of CCTV cameras recording himself and Harrison during the encounter in question.
The judge also told the court that Bear "deliberately lied" when he told Harrison he had deleted the footage in order to "exploit the economic value" of it.
READ MORE: Harry Styles wows Sydney with special song surprise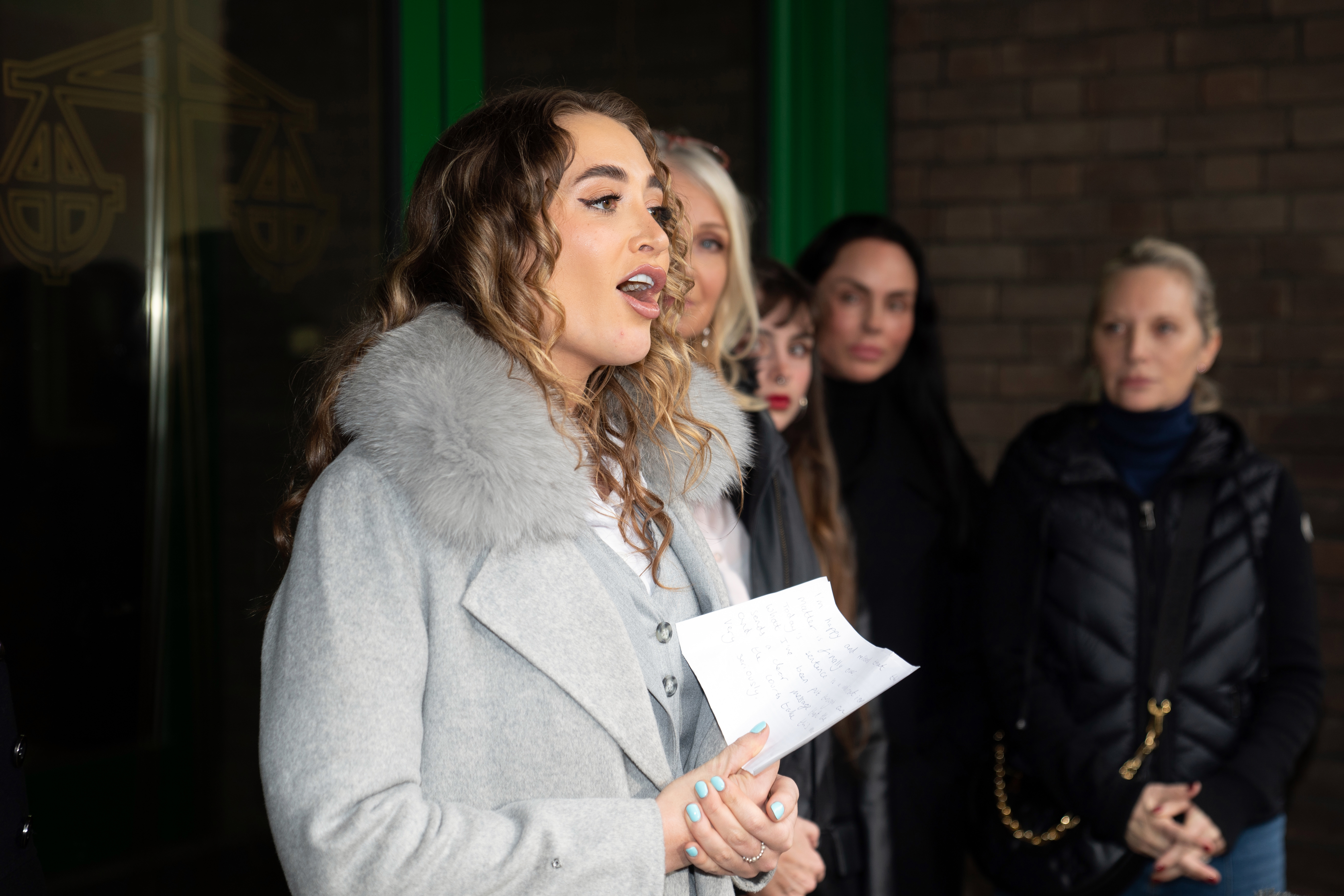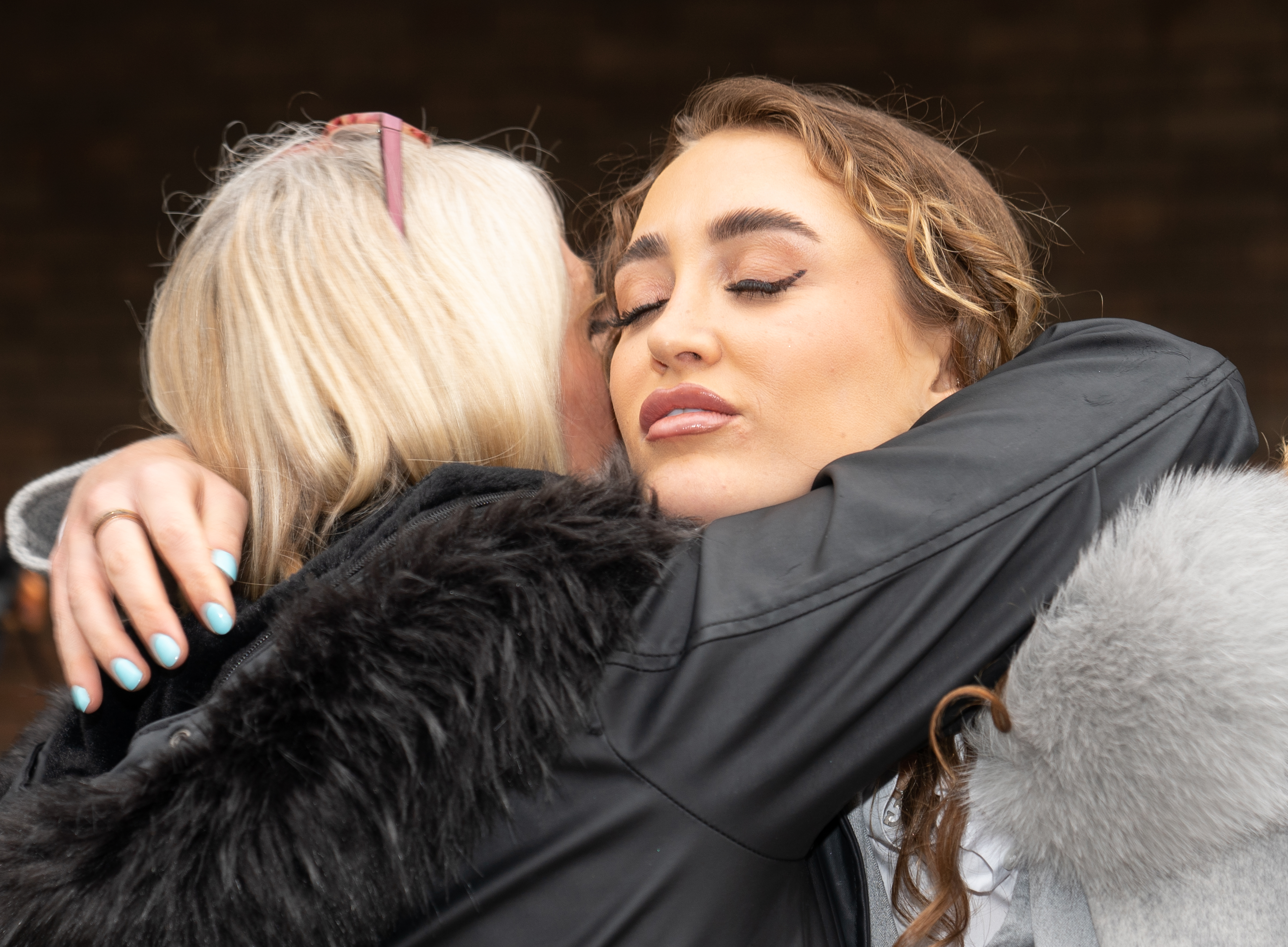 For a daily dose of 9Honey, subscribe to our newsletter here
Morgan also praised Harrison for waiving her anonymity and speaking out about her ordeal, saying Harrison had suffered "extensive humiliation and embarrassment" as a result of Bear's actions.
In a statement delivered outside the court following Bear's sentencing, Harrison thanked fans for their support.
"Today's sentence is a vindication of what I've been put through and sends a clear message that the police and the courts take this matter very seriously," Harrison said outside the court.
Previously Harrison had told the court how Bear's actions turned her from a "happy-go-lucky" person into someone who regularly suffered panic attacks.
"I want to let all other victims of this crime know that I stand in solidarity with them and I have absolutely no regrets in waiving my anonymity," she said.
"I hope that this puts anyone off committing this sort of crime and I hope for anyone else who's been a victim of it, it gives them some sort of justice."
Support is available from the National Sexual Assault, Domestic Family Violence Counselling Service at 1800RESPECT (1800 737 732).