The girls are fighting. 
Kylie Jenner and Hailey Bieber are being dubbed the "mean girls" of the internet after starting a seemingly one-sided "feud" with Selena Gomez.
While the feud is convoluted and spans across years, it appears to have been sparked by a pointed post shared by Jenner and Bieber that the internet construed as a dig at Gomez.
After the Kylie Skin mogul shared a controversial post seemingly poking fun at the singer's eyebrows, it seems Gomez fans have come out in full force.
READ MORE: Boy Meets World star announces run for US Congress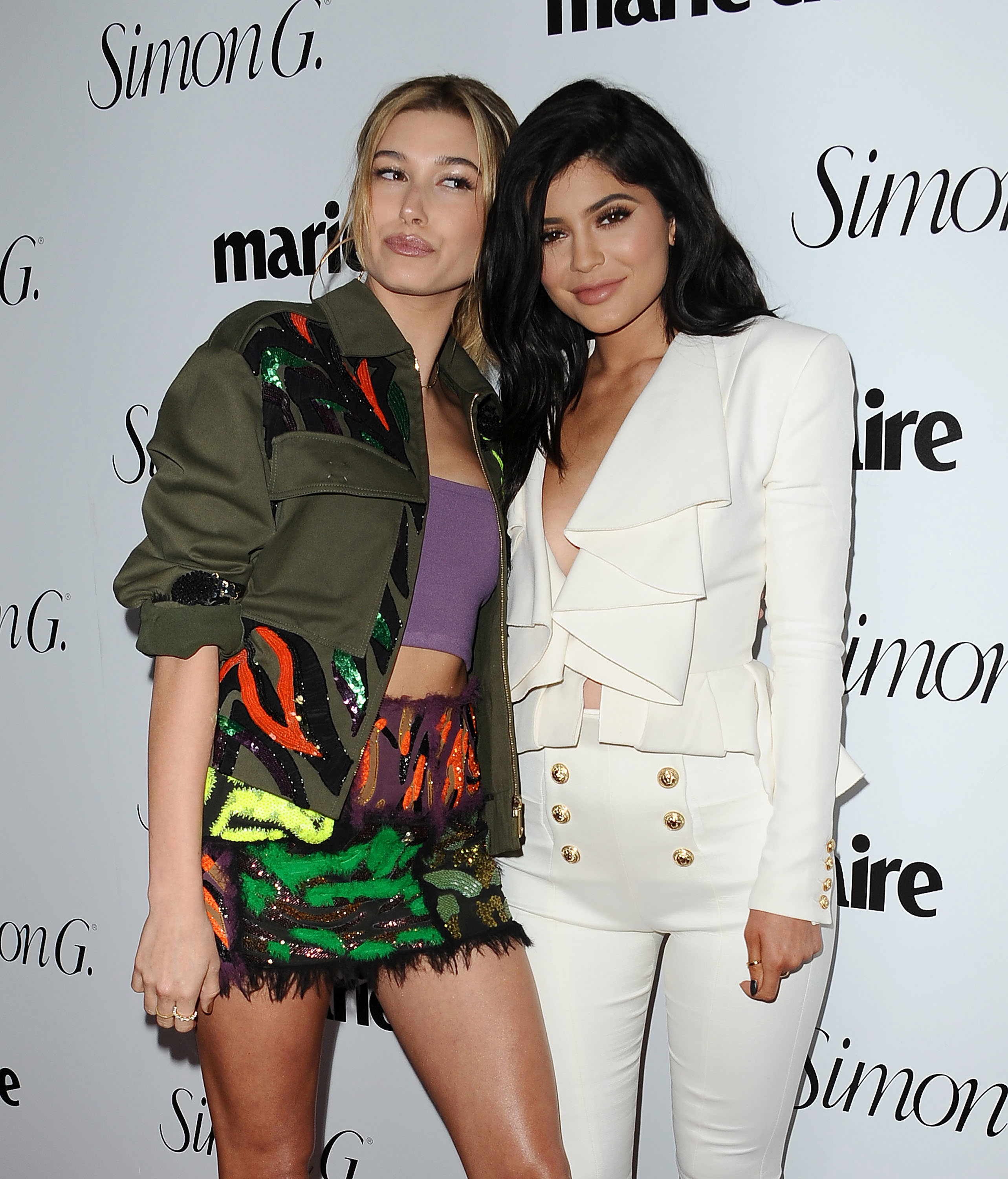 Jenner has since lost an estimated 1 million followers on Instagram, just days after Gomez pipped her as the most-followed woman on the platform.
Gomez, 30, now has a cool 389 million followers, while Jenner, 25, boasts 379 million. Only a few short days ago, Jenner had 380 million – while the Only Murders In The Building star dethroned her with 381m.
READ MORE: Vanderpump Rules star hires lawyers over 'intimate' Facetime video
It all started when Gomez, who owns the cosmetics brand Rare Beauty, made a TikTok in which she said that she had "accidentally laminated my brows too much."
Shortly after this, Jenner posted a couple of Instagram Stories that viewers deemed to be throwing shade at the singer.
Crowd disses Hailey Bieber at Rolling Loud Festival
After the last week of drama between Hailey, Gomez and Jenner, fans are choosing their sides, and plenty are siding with the Rare singer.
The proof is in the pudding, or at least, at Justin Bieber's latest performance at Rolling Loud Festival in California, where fans decided to diss Hailey before her husband started singing.
The moment has been recorded in several viral TikToks, that show crowds chanting "f––k Hailey Bieber" when Justin takes the stage as a surprise guest.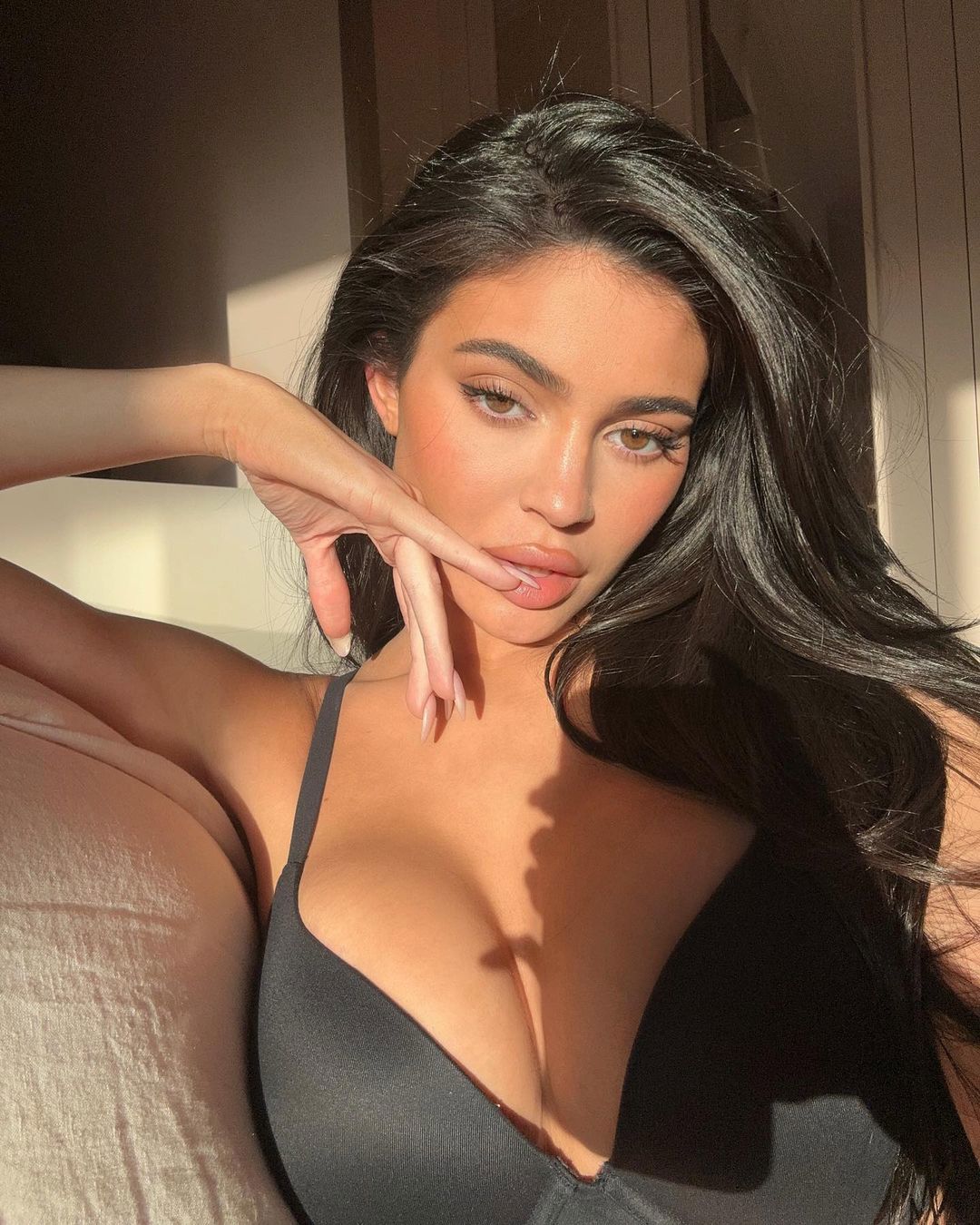 Watch the clip above.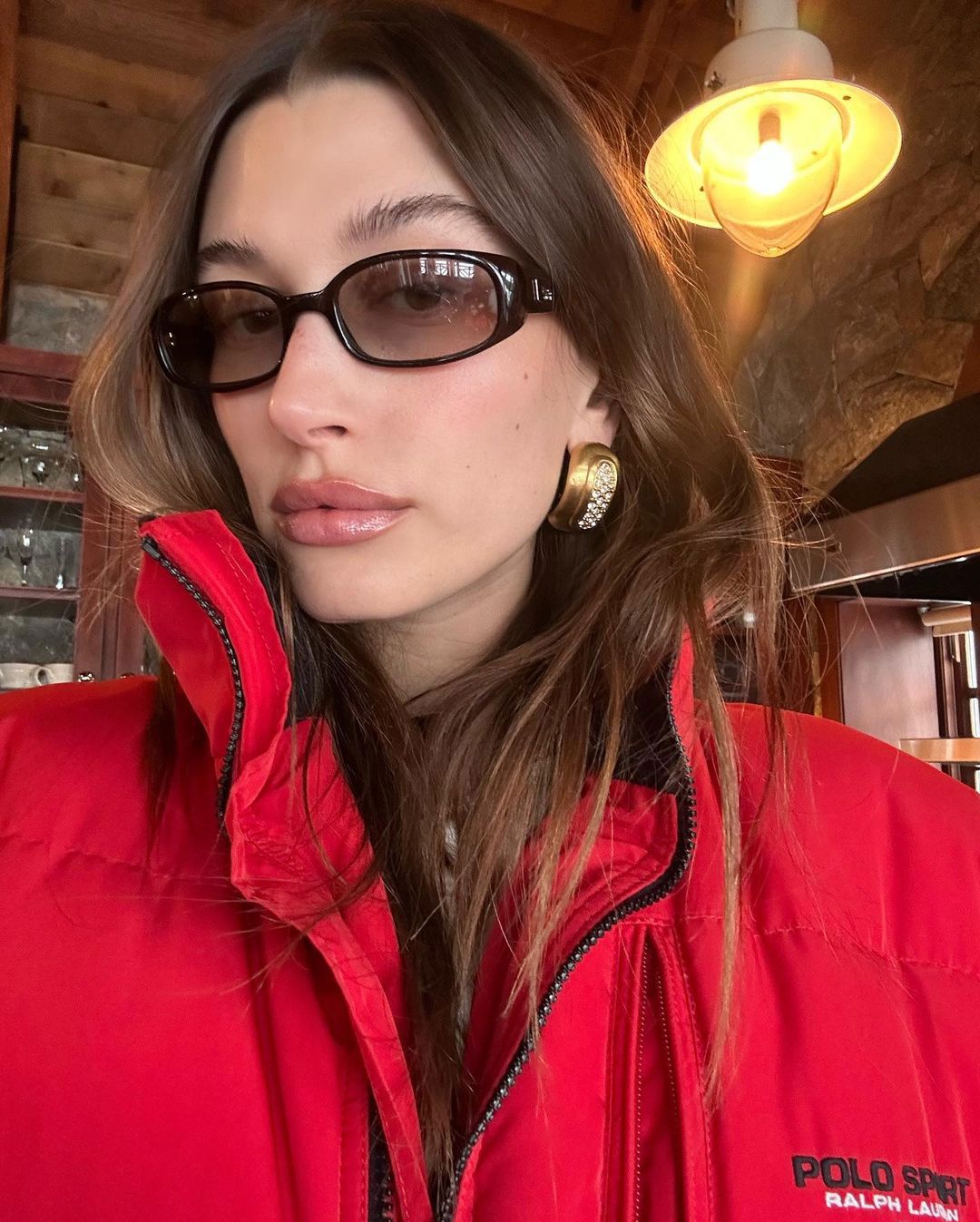 READ MORE: Eurovision uproar as Ticketmaster goes down again for fans
The singer wasn't seen addressing the chants in the short clip, but it's unclear if he could hear them.
Fans are divided on whether they think the moment is justified or not.
"Hailey is a racist hateful person she shouldn't use her platform for Hate .. karma," one person commented.
"Hailey did this!!! They are giving her a taste of her own medicine (poison) He allowed her by not stopping her nonsense," another shared.
But another fan retaliated, "this is so wrong." "This is horrible and out of hand," another agreed.
A third questioned, "What is wrong with some ppl? That is so sad and disrespectful to Justin. When will everyone leave them alone?"
What did Kylie say about Selena's eyebrows?
Jenner posted a selfie with the text "This was an accident?????" placed over her eyebrows.
The image was a screenshot of a FaceTime call with Bieber, who was also putting her brows up close to the camera and appearing to laugh.
This interaction was quickly picked up by TikTokers who theorised it was a jab at Gomez, who was previously in a long-term relationship with Bieber's husband, Justin Bieber.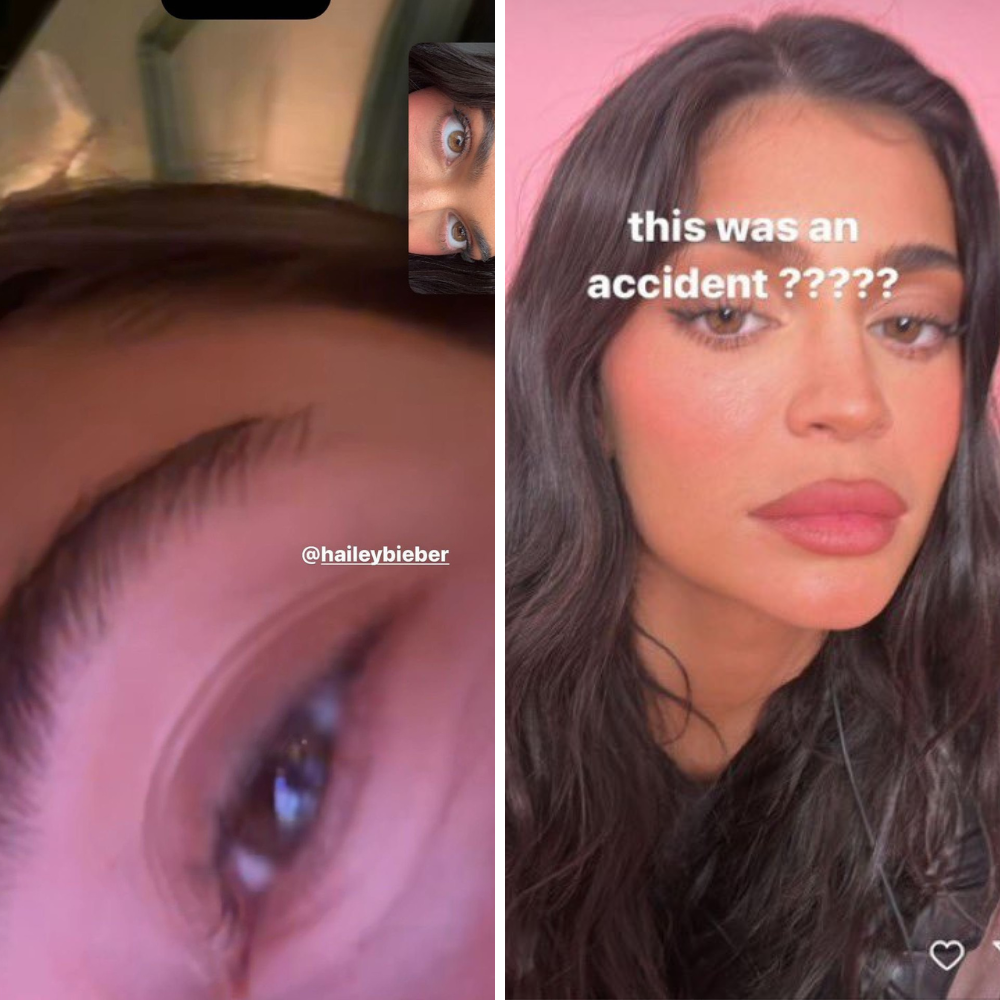 READ MORE: January Jones calls out casting directors' virtual auditions
Notably, the TikTok account @Nuha posted a video, which now has close to eight million views, in which she asked her followers if they thought Jenner was shading Gomez.
Nuha also pointed out the pair were neck and neck for the title of most-followed Instagram account, both sitting at 380 million followers at the time the video was posted.
Soon afterwards, internet spectators began unfollowing Jenner and throwing their support behind Gomez, who quickly dethroned the reality TV star as the most followed person on Instagram.
Is Selena Gomez feuding with Hailey Bieber and Kylie Jenner?
The question is probably more: are Hailey Bieber and Kylie Jenner beefing with Selena Gomez?
After Jenner's eyebrow post, TikTokers and general internet spectators were baffled as to why the duo shaded Gomez seemingly out of thin air. At the time, Jenner was quick to squash any assertion that she had targeted Gomez with her Instagram posts.
"This is reaching," Jenner wrote on @Nuha's TikTok.
"No shade towards Selena ever and I didn't see her eyebrow posts! You guys are making something out of nothing. This is silly."
Gomez responded to Jenner, writing "Agreed @kyliejenner. It's all unnecessary. I'm a fan of Kylie!" 
While this, in theory, should have been the end of the beef, things only accelerated from there.
With Bieber and Jenner on TikTokers' radars, people began digging up mountains of instances of the pair displaying what they labelled "mean girl behaviour" towards Gomez and other celebrities.
What has Selena Gomez said about Hailey Bieber?
In recent days, Gomez has come out in defence of her close friend Taylor Swift after an old clip of Bieber resurfaced on TikTok. In the video, Bieber appears to fake gag when Swift is mentioned during an appearance on Drop the Mic.
Gomez commented under the video, "So sorry, my best friend is and continues to be one of the best in the game." 
READ MORE: Selena Gomez urges fans to show 'kindness' as rumoured feud with Hailey Bieber reignites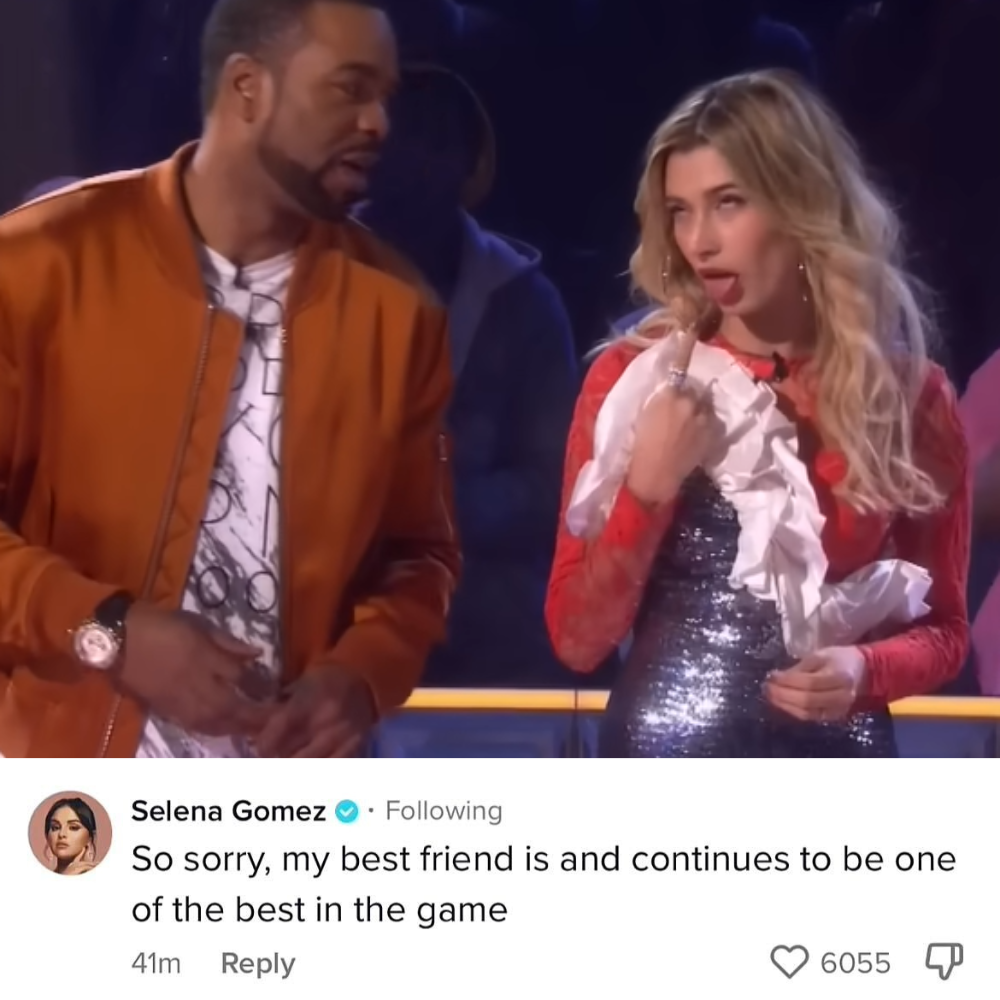 This seemed to signal to onlookers that Gomez may not have been as chill with Jenner and Bieber as she was originally claiming to be.
Why did Selena Gomez leave TikTok?
Quickly, thousands of videos delving into Gomez's personal life, as well as her highly publicised breakup from Justin Bieber, appeared.
These emerged among videos delving into Bieber and Jenner's past behaviours. 
Gomez, who has been vocal about her mental health struggles, announced in a TikTok Live that she needed a break from it altogether and quit TikTok.
READ MORE: Katy Perry shares throwback to before she was famous for special milestone
"I'm so blessed. I have the best friends, the best fans in the whole world, and I just couldn't be happier. I'm good," she said.
"I love who I am. And, yeah. I'm gonna be taking a second from social media 'cause it's… this is a little silly. I'm 30. I'm too old for this."
Gomez also edited her most recent caption on Instagram to add "(taking a break from social)." She deactivated her TikTok account on Thursday, but has since reactivated it.
For a daily dose of 9Honey, subscribe to our newsletter here.