Cara Delevingne has revealed she's four months sober after seeking treatment following her public unravelling last year.
In her new cover shoot for Vogue's April edition, the model and actress, 30, admitted she is on a long road to recovery.
"I've had interventions of a sort, but I wasn't ready. That's the problem," she said. "I hadn't seen a therapist in three years. I just kind of pushed everyone away, which made me realise how much I was in a bad place."
Watch a clip from the interview above.
READ MORE: Vanderpump Rules 'other woman' apologises for affair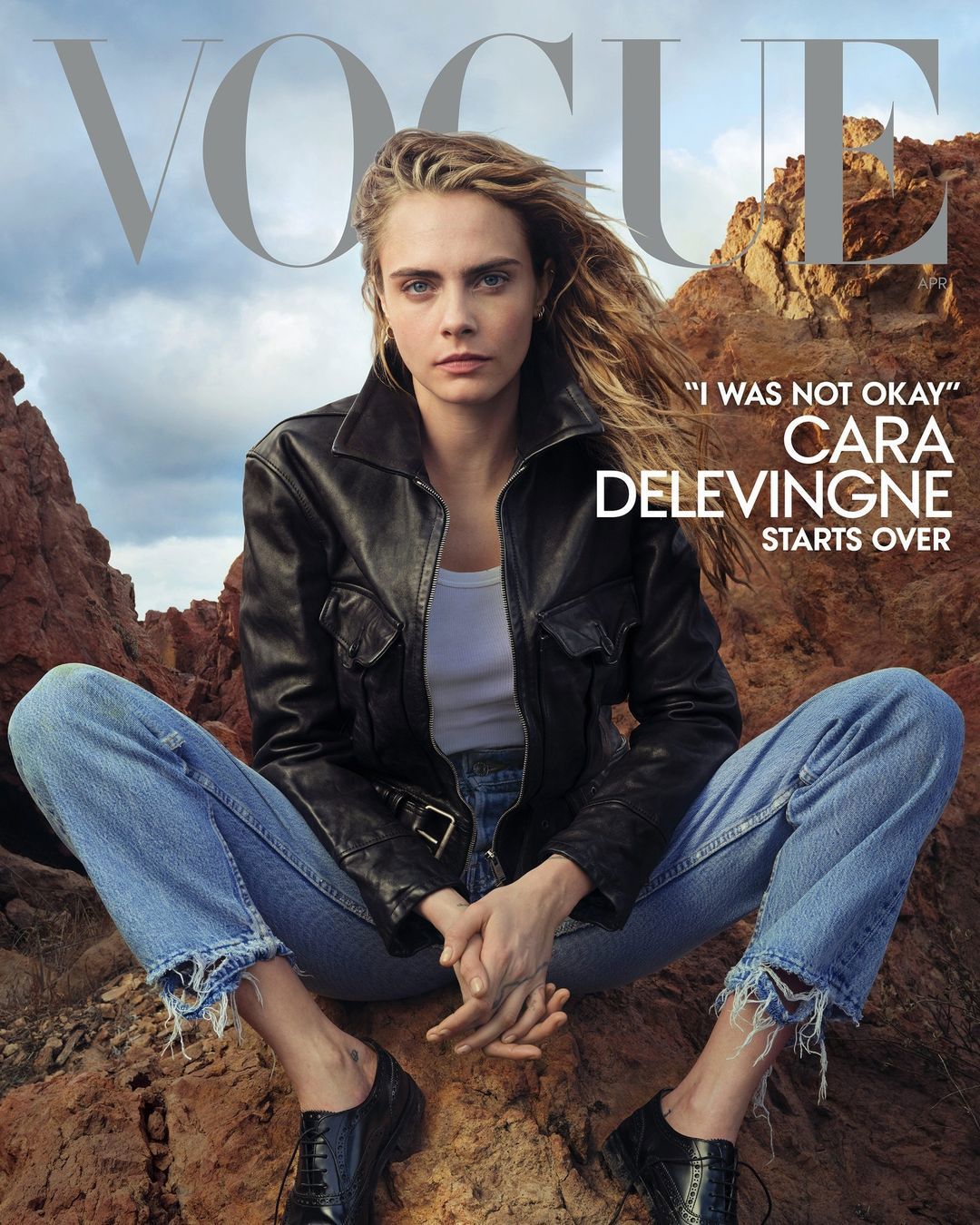 READ MORE: Tiger Woods' girlfriend files lawsuit for NDA to be nullified, cites sexual assault law
During the interview, Delevingne spoke candidly of the events of last year, which saw her struggling with drug use and acting out in public.
"There's an element of feeling invincible when I'm on drugs," she said. "I put myself in danger in those moments because I don't care about my life."
Without naming the substances she's used, Delevingne recalled, in a fractured way, how she has acted when using them in the past.
"I would climb anything and jump off stuff … it felt feral," she said. "It's a scary thing to the people around you who love you."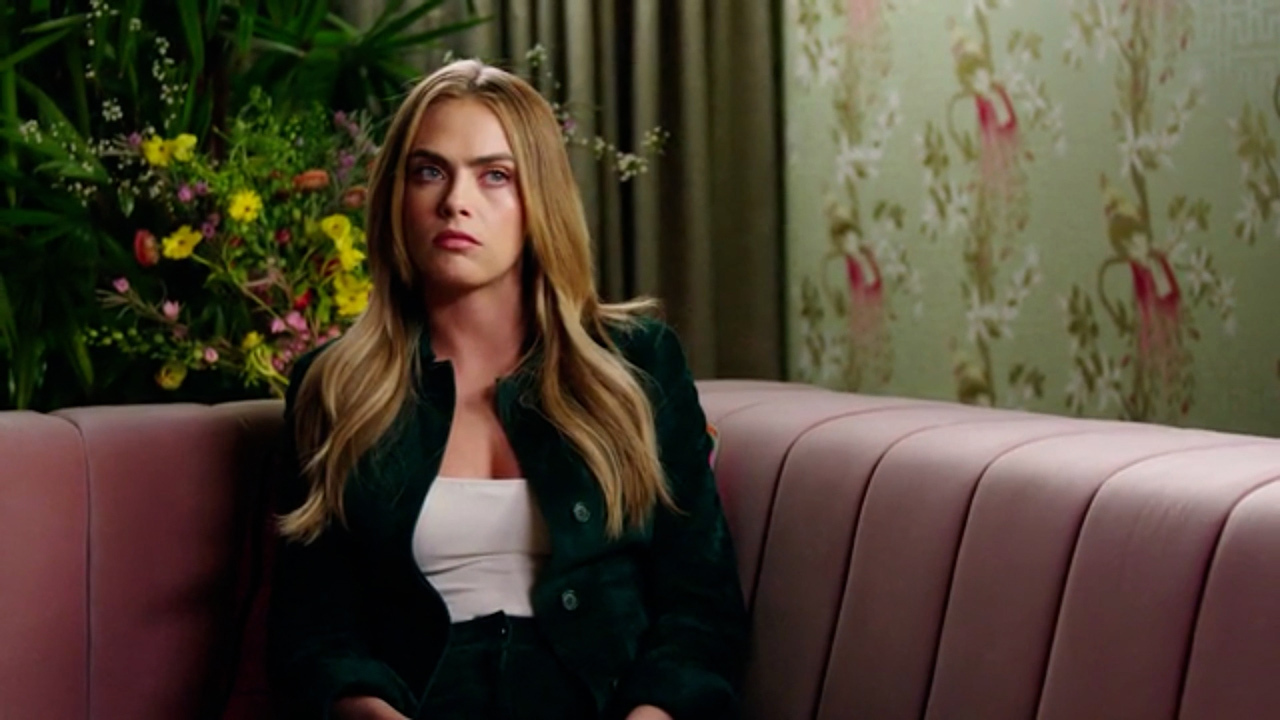 For a daily dose of 9Honey, subscribe to our newsletter here
Delevingne revealed that after hitting a wall last year, and with the publication of some "heartbreaking" photos of herself, taken while she was obviously affected by drugs, some close friends of hers came to her side.
"From September, I just needed support. I needed to start reaching out. And my old friends I've known since I was 13, they all came over and we started crying. They looked at me and said, 'You deserve a chance to have joy'," she said.
Thanks to the support of these friends, the model and actress was able to enter rehab and begin a 12-step program.
She added the program has helped her realise "the opposite of addiction is connection", and that "quick fixes" don't really work.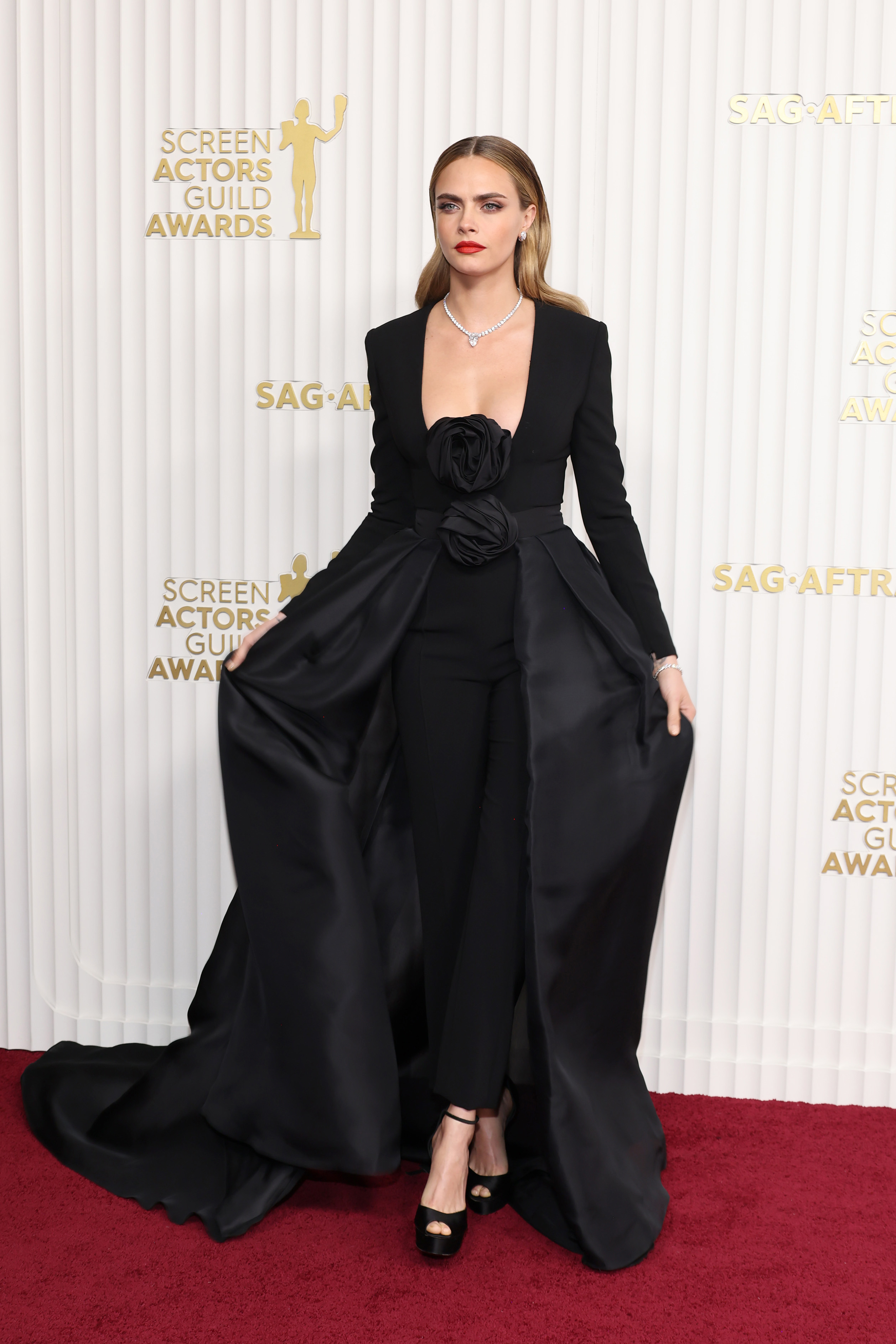 READ MORE: Dami Im reveals persistent question that made her 'self-conscious'
While plenty have judged Delevingne as a young, wealthy and privileged woman, the model takes a chance to explain darker circumstances that affected her throughout her life, specifically, her mother's own struggle with alcohol and drug addiction and bipolar disorder.
Delevingne's mother, Pandora Delevingne, has spoken openly about her personal struggles, and the model herself detailed them in her novel, Mirror, Mirror.
Meantime, the model admitted, "For a long time, I didn't really put myself in [my mother's] shoes. I just needed someone to be angry at and I was angry at her, but it wasn't her fault.
"The way that addiction took my mother from me was brutal, and it was brutal for her too."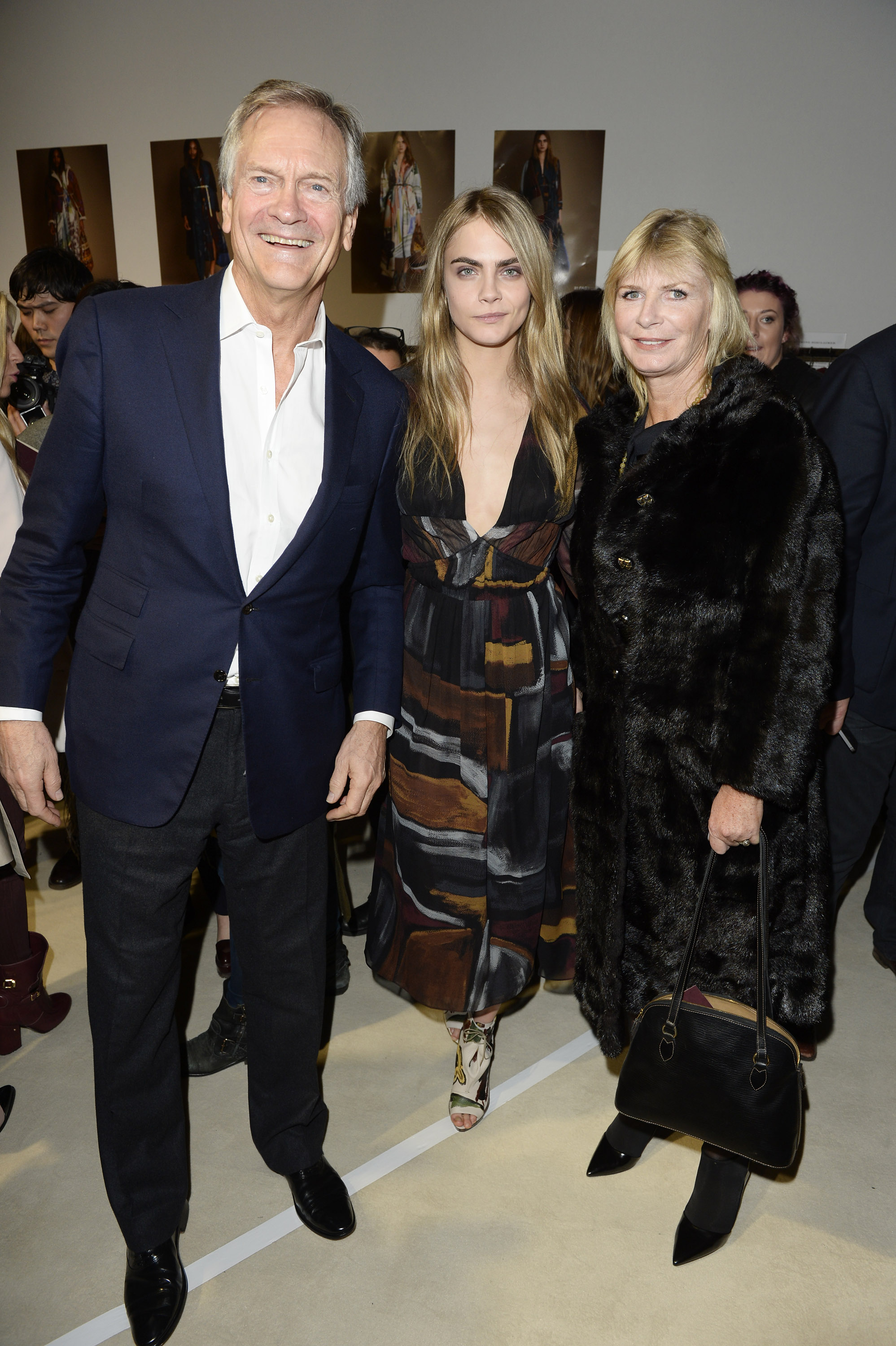 On top of that, Delevingne struggled deeply with her mental health as a teenager, and at the age of 10 was struggling with insomnia, dyspraxia – a disorder that affects movement and coordination – and receiving various forms of therapy. At 15 she suffered a "breakdown" and was prescribed anti-depressants.
"I was on medication and it just … it saved my life," she recalled. "This wasn't a chemical imbalance as much as it was a full trauma response."
So far, Delevingne says her rehabilitation has been slow and steady, balancing the mental work with the physical.
"It's the small things, because, my God, I wanted to quit smoking too, but right now it's too much," she said.