As Hollywood's elite traipse into Los Angeles' Dolby Theatre via the Oscars 2023's champagne carpet, so does all of the city's muck.
That's just one logistical dilemma organisers at the Academy had to consider when making this year's ruby rug very much not a shade of red for the first time since 1961.
It's seemingly one headache after another as not only are organisers having to navigate the dirt that's smearing arguably the most-photographed passage of awards season, but they've also directed their staffers to abide by a new dress code to match the carpet.
LIVE UPDATES: Winners, surprises and biggest moments from the 2023 Oscars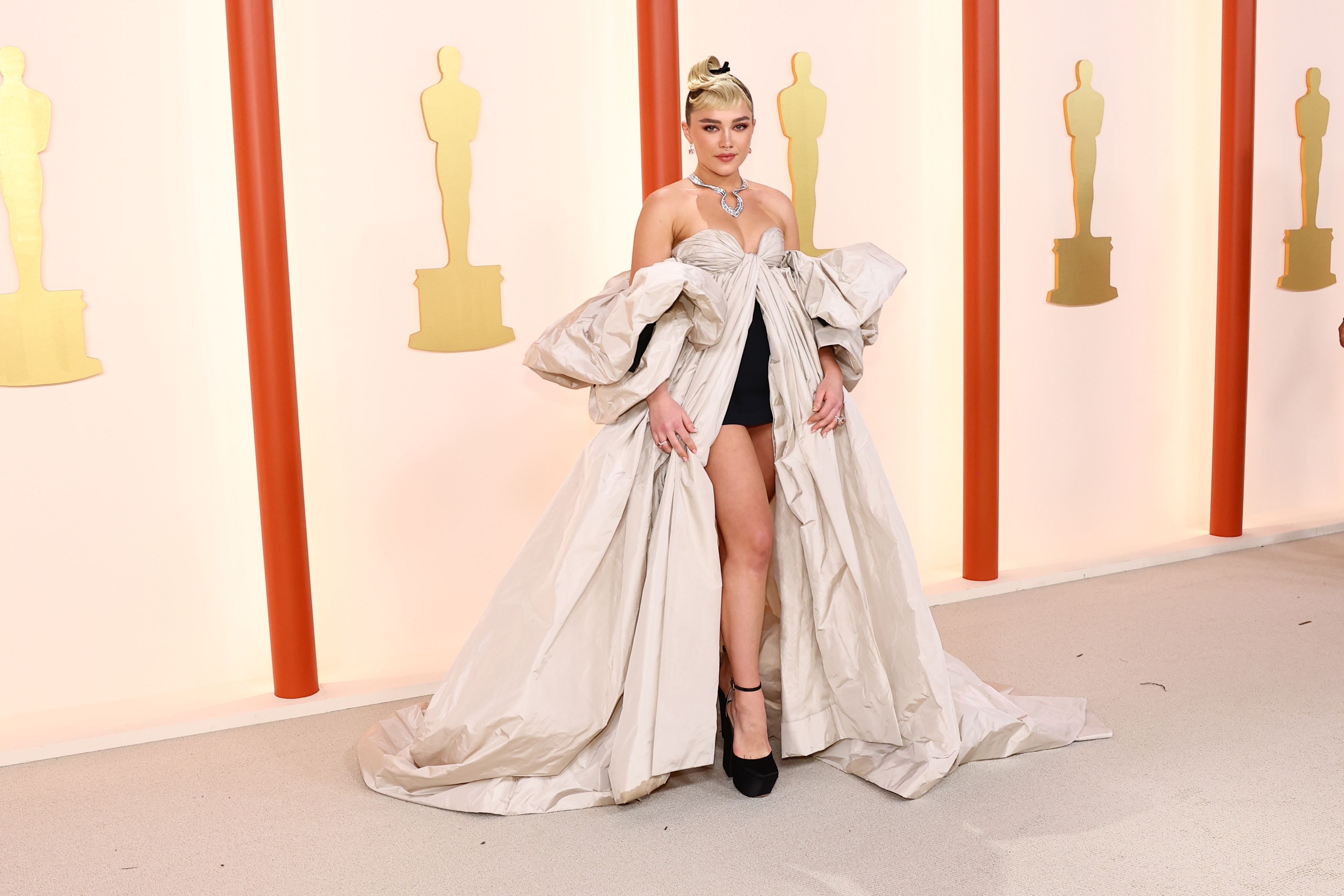 Champagne carpet's dirty spots quietly replaced
Yesterday, as media outlets set up their equipment at their designated spots, the champagne carpet was shining.
That's because it was covered by a protective plastic sheet, but this morning, the proverbial gloves have come off, which means there's no longer a barrier between the rug and the stars.
According to Variety, even before high-profile talent like Austin Butler, Lady Gaga, Michelle Yeoh and more arrived, as their publicists surveyed for prime real estate, said real estate was muddied.
Click the image below to see all the glamourous looks on the Oscars 2023 'champagne' carpet over at 9Honey Style.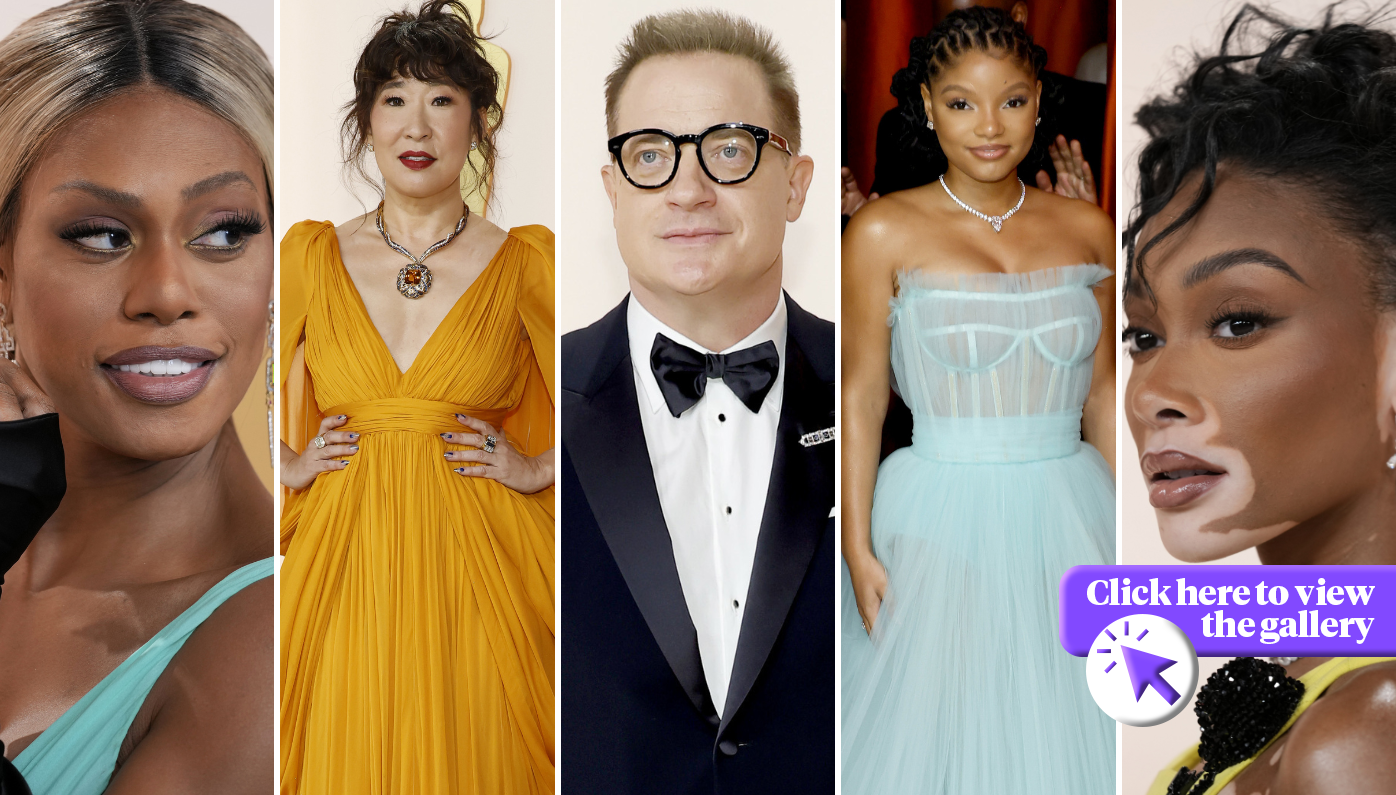 READ MORE: Full list of winners and nominees for the 2023 Oscars
This meant that organisers had to quickly – and quietly – cut away the dirty patches and replace it, lest the nominees, or worse, members of the press, noticed.
New dress code for behind-the-scenes staffers
Staffers, press and publicists were instructed via email earlier this week to abide by a new dress code.
According to Variety, the email sent out from the Academy said "there are design elements in place meant to highlight our nominees and guests" – the new champagne carpet – which meant anyone who was not on-camera and had to be in the general vicinity of the carpet had to wear dark blue or black.
READ MORE: Meet the Brisbane student who's nominated for an Oscar
https://twitter.com/kylebuchanan/status/1635010494657601536https://twitter.com/ralphieaversa/status/1635026799297204224
READ MORE: Everything inside the $190,000 gift bags given at the Oscars
Why the Oscars carpet is champagne this year
The controversial colour was reportedly chosen by the Oscars production team, with organisers saying they wanted the rug to be "mellow, like a beach at sunset", per the New York Times.
According to The Cut, creative consultants Lisa Love and Raúl Àvila also hoped the new shade would make for a more seamless transition from daytime carpet arrivals to an evening event.
It's the first time the red carpet hasn't been a shade of red since 1961, and apparently, not everyone's happy about it.
https://twitter.com/MattDonnelly/status/1634683599231545345https://twitter.com/TomiLaffly/status/1634776787195666433
For a daily dose of 9Honey, subscribe to our newsletter here.