J.K Rowling has seemingly doubled down on her controversial remarks about transgender people in a new podcast interview.
The best-selling Harry Potter author, 57, has been labelled a transphobe and trans-exclusionary radical feminist (TERF) by activists for her divisive views on gender and has candidly addressed the backlash.
Speaking on an episode of The Witch Trials of J.K Rowling, the writer said she knew the reaction she'd get after first making problematic comments about a transgender woman three years ago.
"I absolutely knew that if I spoke out, many people who would love my books would be deeply unhappy with me," Rowling admitted.
READ MORE: Lisa Marie Presley's ex wins full custody of her twins amid court battle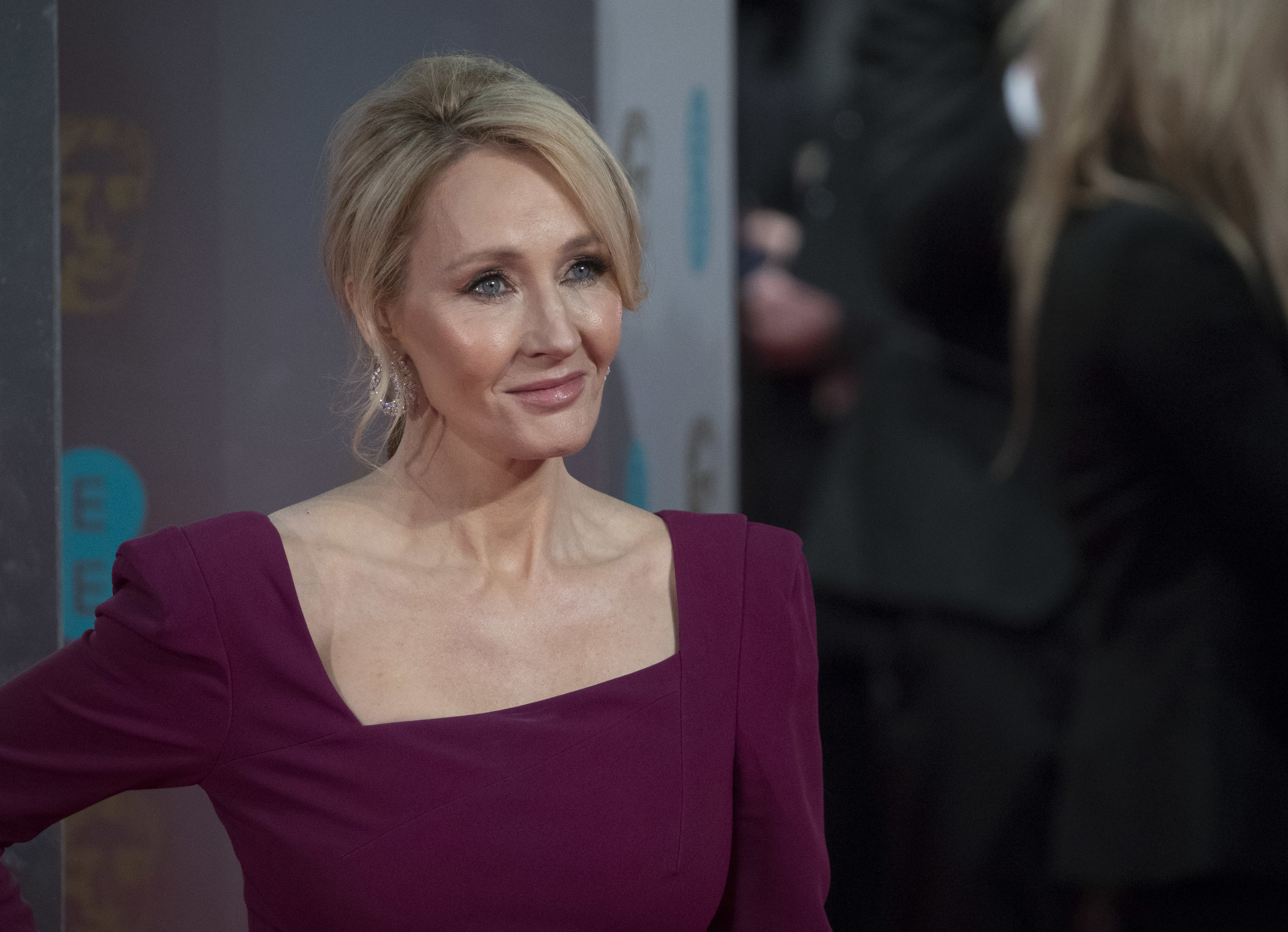 READ MORE: What You Won't Do For Love singer Bobby Caldwell dies
"Personally, it has not been fun and I have been scared at times for my own safety and, overwhelmingly, for my family's safety. 
"Time will tell whether I've got this wrong. I can only say that I've thought about it deeply and hard and long and I've listened, I promise, to the other side."
Surprisingly, despite the continued fallout and negative press, Rowling refused to backtrack on her original comments.
"I stand by every word that I wrote there, but the question is, What is the truth?" she explained.
"And I'm arguing against people who are literally saying sex is a construct, [that] it's not real."
Rowling's Twitter remarks, which included referring to a transgender woman as a "penised individual" and her stance against the phrase "people who menstruate" have resulted in fans boycotting her books and Harry Potter stars distancing themselves from her views.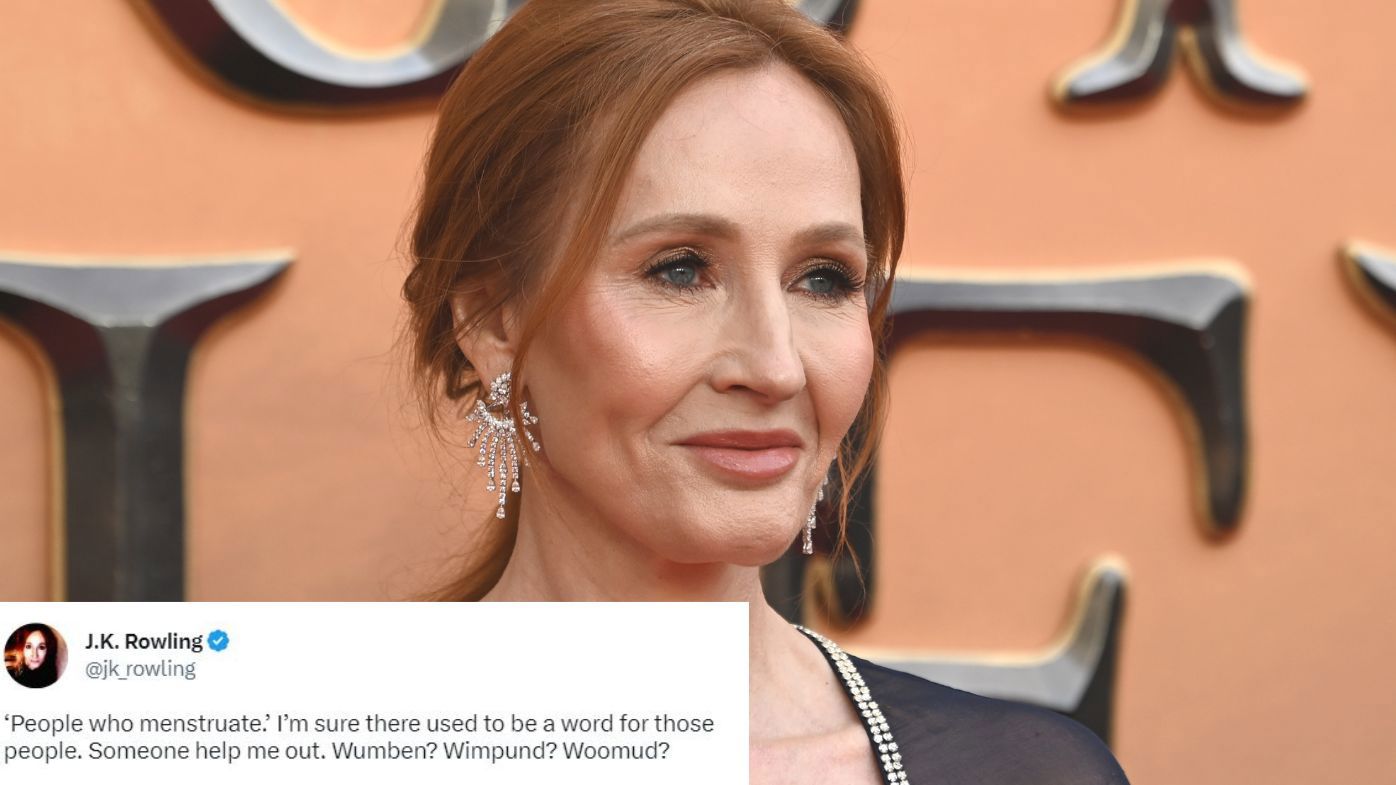 The author said she knew her original post in June 2020 about menstruation would be a "hand grenade" – but she stood firmly by her opinion.
"I'm coming to that article on the background of what I see as huge injustice and people trying to shut women down… So I was angry, and I was flippant," Rowling said. 
"[That was] like dropping a hand grenade into Twitter. Did I mean to drop a hand grenade in? No. I was just keeping a rein on my own fury. So off it went."
READ MORE: Harry Styles went on 'private getaway' with Aussie model
Rowling is referring to her tweet where she commented on an article which referred to "people who menstruate" in lieu of the word "woman".
"'People who menstruate.' I'm sure there used to be a word for those people. Someone help me out. Wumben? Wimpund? Woomud?" Rowling tweeted at the time.
That same day, Rowling doubled down on her controversial remarks with a lengthy message about sex and gender.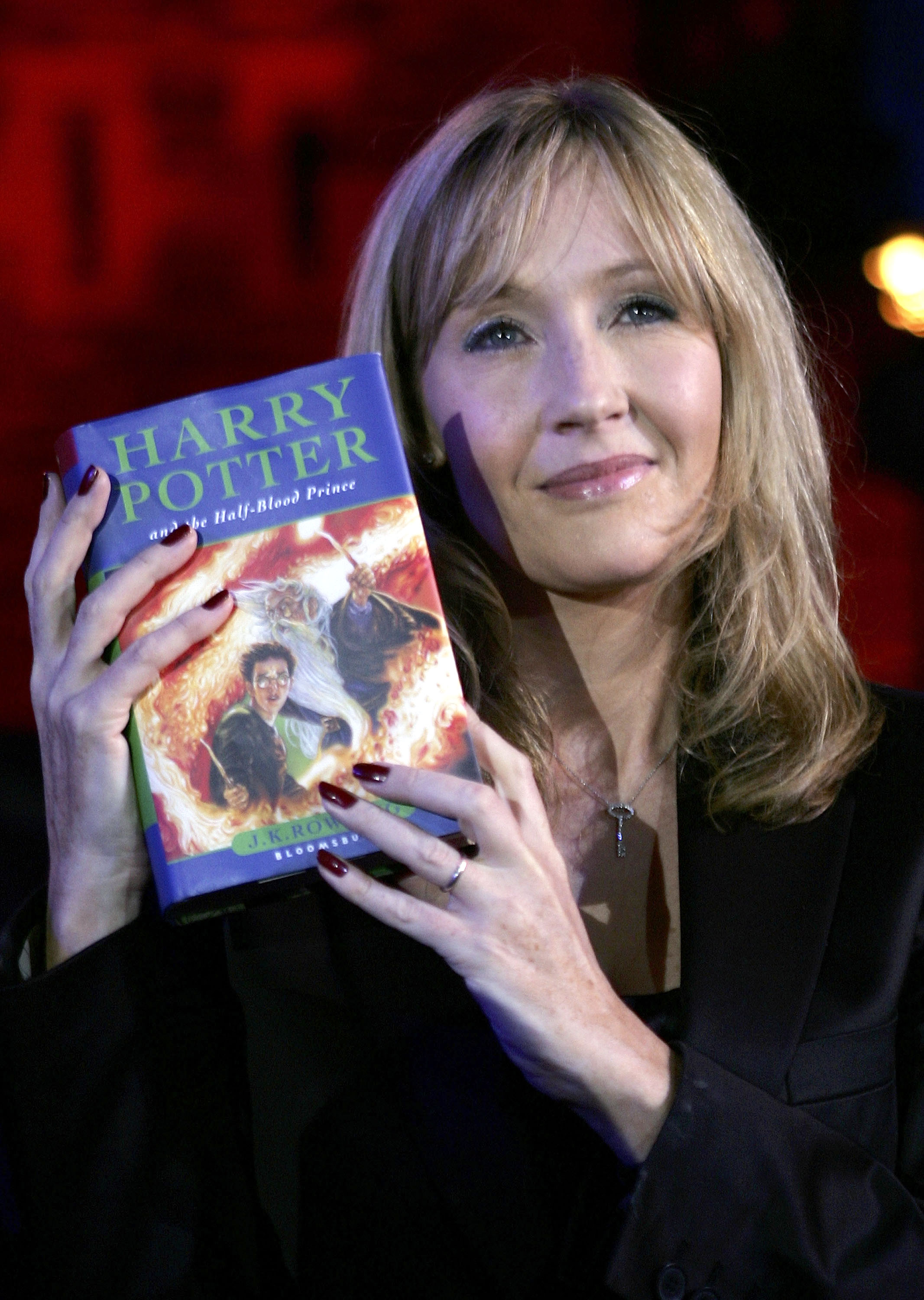 "If sex isn't real, there's no same-sex attraction. If sex isn't real, the lived reality of women globally is erased," she said.
"I know and love trans people, but erasing the concept of sex removes the ability of many to meaningfully discuss their lives. It isn't hate to speak the truth."
READ MORE: Billy Crystal marks milestone birthday recreating classic movie moment
In the first episode of the Witch Trials podcast, the British writer also revealed she wasn't concerned about the transgender controversy being her "legacy".
The podcast is hosted by Megan Phelps-Roper, a woman who grew up in the extremist Westboro Baptist Church. 
During the episodes, Phelps-Roper draws similarities between the backlash against Rowling and the Christian outrage against the Harry Potter books and movies in the '90s and early 2000s.
For a daily dose of 9Honey, subscribe to our newsletter here