Friends and family of model Jeff Thomas have been shocked to learn of his death at the age of 35.
Reports reveal the model, who had more than 120,000 followers on Instagram, died on Wednesday in Miami, USA.
According to TMZ the death is being investigated as a suspected suicide.
Thomas was not in ill health prior to his death, and many of his loved ones have taken to social media to grieve for him.
READ MORE: Brooke Shields reveals sexual assault by powerful Hollywood executive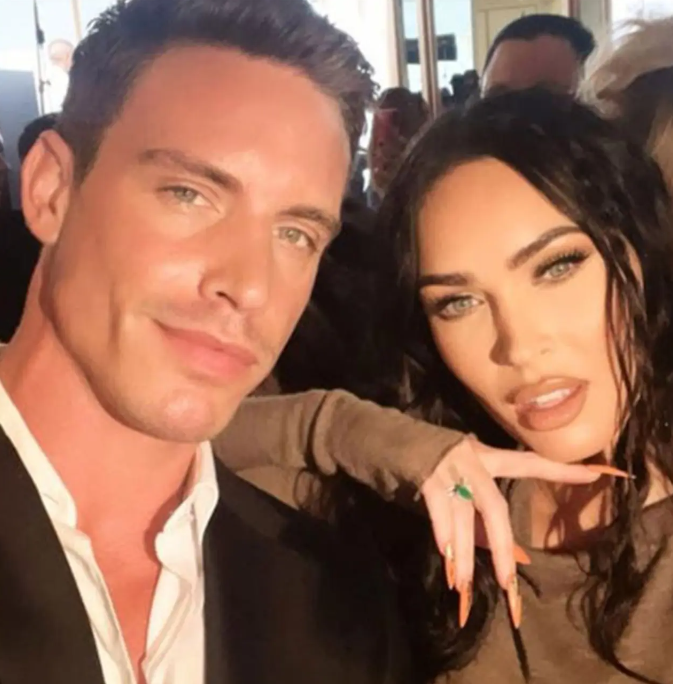 READ MORE: Lisa Marie Presley's ex, Michael Lockwood, wins full custody of twins
"It was a pleasure to have been your agent," Thomas' agent Gerald Frankowski wrote under the model's most recent post.
"You did everything you needed to do to succeed in the biz. Frustrating at times but I knew your goals and your passion to get there."
Thomas was represented by London's AMCK Models and moved in some high-profile circles in the US, posing for photos with Megan Fox and making friends with famous photographers and entertainment journalists.
"My sweet Jeff we were just making plans, you were just making jokes, we were just daydreaming about Europe together. It's so hard to process, to think that there won't be a next time," friend Brittany De Valdenebro wrote.
https://www.instagram.com/p/CpFtxFkuw6X/
READ MORE: Harry Styles went on 'private getaway' with Aussie model
"There's such a void. I know deep down you know that. You know we loved you so much and always wanted the best for you, the same way you wanted it for everyone else. I'm going to miss you, your smile, your texts, your dancing so so so much."
Writer and columnist Evan Ross Katz added a message as well, simply revealing he was "heartbroken."
Photographer Guilherme Licurgo added, "Rest in love."
In his Instagram profile, Thomas described himself as a model and actor and a "proud dog dad".
A few weeks before his death, Thomas revealed he had surprised his "#1" grandma after she returned from a two-week cruise.
https://www.instagram.com/p/CpboOEdutqz/?hl=en
"It was a process to do it all after finagling my hectic work day/week, the start to my EMT classes, getting a flat tire, moving into my new home and my transition moving from Los Angles to Miami," Thomas wrote in his Instagram post.
"However, somehow I make it work for those that I love, deserve it and appreciate those efforts since they do the same for me."
As well as his modelling work, he also was the founder of the contemporary art consulting agency, One Popsicle.
For a daily dose of 9Honey, subscribe to our newsletter here
If you or anyone you know needs immediate support, contact Lifeline on 13 11 14 or via lifeline.org.au. In an emergency, call 000.