Whoopi Goldberg has issued an apology to The View's viewers for using a Romani slur on Wednesday's episode.
It was during a conversation about the 2020 United States presidential election that the 67-year-old moderator said: "The people who still believe that he got, you know, gy—d somehow in the election, will still believe that he cared enough about his wife to pay the… that was gas… money from his personal thing."
Goldberg was, of course, referring to the conspiracy theory lauded by Donald Trump and his supporters that Joe Biden's win was not legitimate. The word she used is commonly known as a derogatory term used against people of Romani heritage.
READ MORE: Singer dies in his wife's arms at home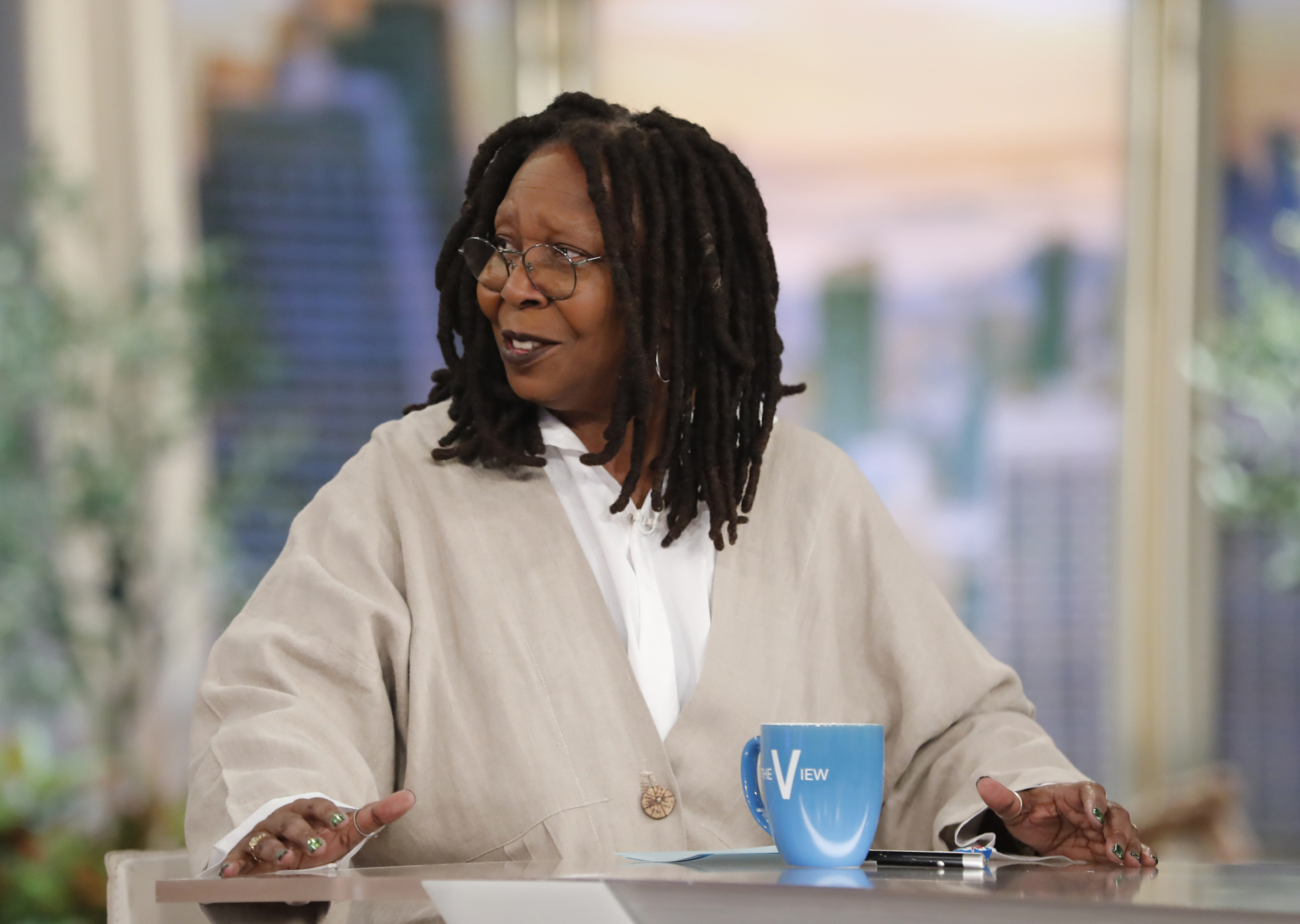 Hours after the episode aired, Goldberg issued an apology via a video message shared by The View's Twitter account.
"You know, when you're a certain age, you use words that you know from when you're a kid or you remember saying, and that's what I did today, and I shouldn't have," Goldberg said in the video.
Watch the video above.
"I should have thought about it a little longer before I said it, but I didn't, and I should have said 'cheated,' and I used another word, and I'm really, really sorry," she concluded.
It's not the first time Goldberg has had to apologise for comments made on- or off-air.
READ MORE: Lisa Marie Presley's daughter 'furious' at Priscilla over 'losing' sisters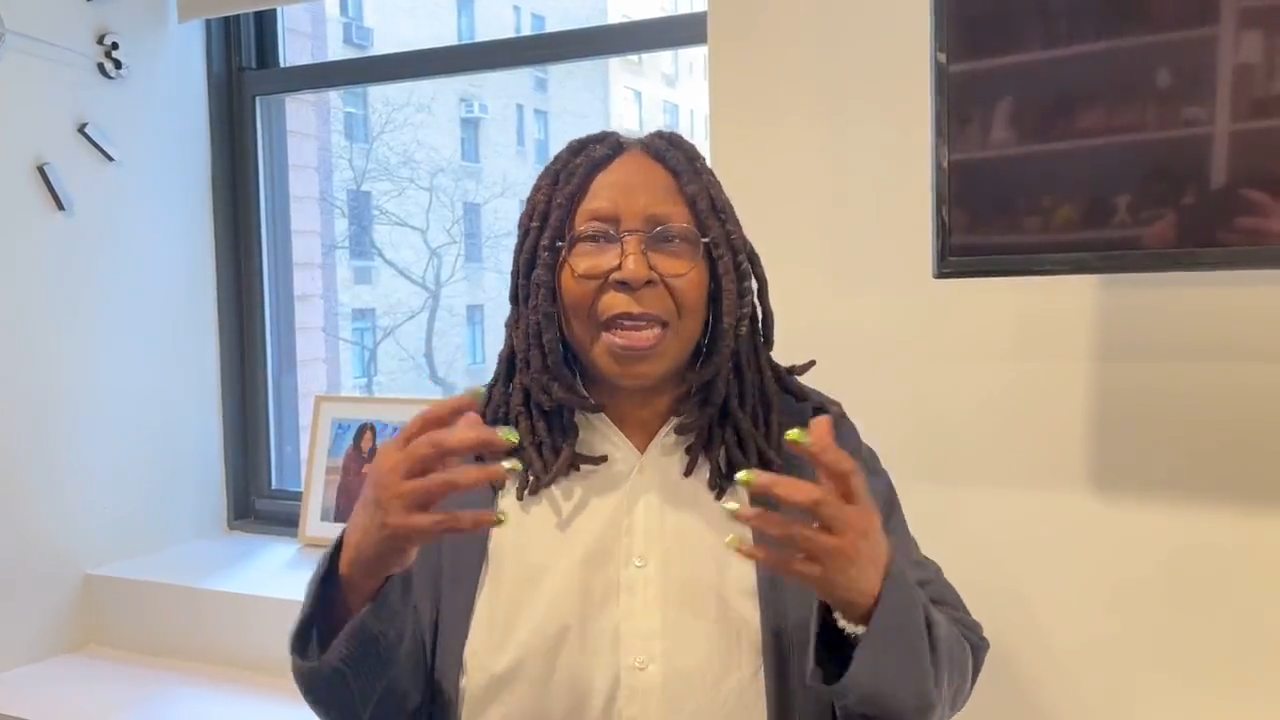 Her most recent controversy was in January 2022, which saw Goldberg – who has been a co-host on the daytime programme since 2007 – claim the Holocaust was "not about race" on The View.
Despite receiving heavy backlash for her remarks at the time and being temporarily suspended from The View, in December 2022, Goldberg doubled down on her stance in an interview with The Sunday Times.
"My best friend said, 'Not for nothing is there no box on the census for the Jewish race. So that leads me to believe that we're probably not a race,'" Goldberg said.
To this, The Sunday Times reporter refuted that the Nazis considered Jewish people to be a race, she replied: "The oppressor is telling you what you are. Why are you believing them? They're Nazis. Why believe what they're saying?"
READ MORE: Tom Cruise spotted with legend after Oscars snub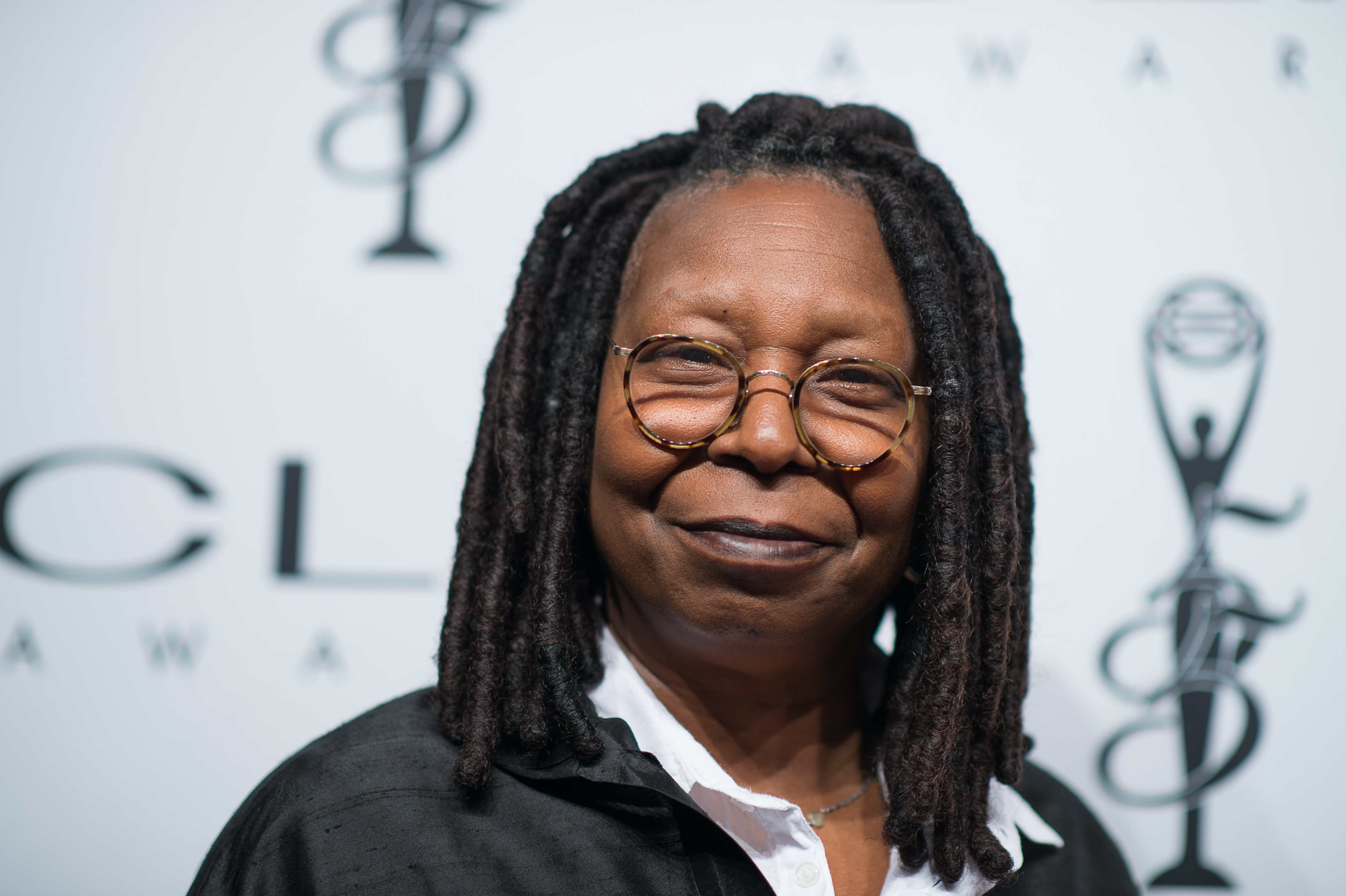 After the interview, Goldberg once again apologised, saying in a statement to People: "I'm still learning a lot and believe me, I heard everything everyone said to me. I believe that the Holocaust was about race, and I am still as sorry now as I was then that I upset, hurt and angered people."
"My sincere apologies again, especially to everyone who thought this was a fresh rehash of the subject. I promise it was not," her apology continued.
"In this time of rising antisemitism, I want to be very clear when I say that I always stood with the Jewish people and always will. My support for them has not wavered and never will."
Exact numbers of casualties of Nazi Germany's genocide are still unknown eight decades on, but it's estimated the anti-Semitic regime deliberately murdered six million European Jews and upwards of five million prisoners of war.
In the United States, 2022 notably marked anti-Jewish bigotry shifting from the fringes into the mainstream.
Goldberg's comments in December came as high-profile rapper Kanye West also publicly made a series of anti-Semitic remarks, and doubled-down on them despite backlash.
A survey conducted by the American Jewish Committee in late 2022 revealed in February 2023 that over four in 10 Jewish people in the United States felt their status in America was less secure than a year prior.
For a daily dose of 9Honey, subscribe to our newsletter here.