Sam Neill has shared that he has been diagnosed with a rare form of stage three blood cancer, revealing the news ahead of the release of Did I Ever Tell You This?, his memoir.
Speaking to The Guardian, Neill said he first experienced swollen glands while doing publicity for Jurassic World: Dominion in March 2022. Soon after, he was diagnosed with angioimmunoblastic T-cell lymphoma, a rare form of non-Hodgkin lymphoma.
The 75-year-old actor then underwent chemotherapy, but when it started to fail, he began taking a new chemotherapy drug that he will continue to take monthly for the rest of his life. He is currently cancer-free.
READ MORE: Why Kylie Minogue 'may well regret' coronation decision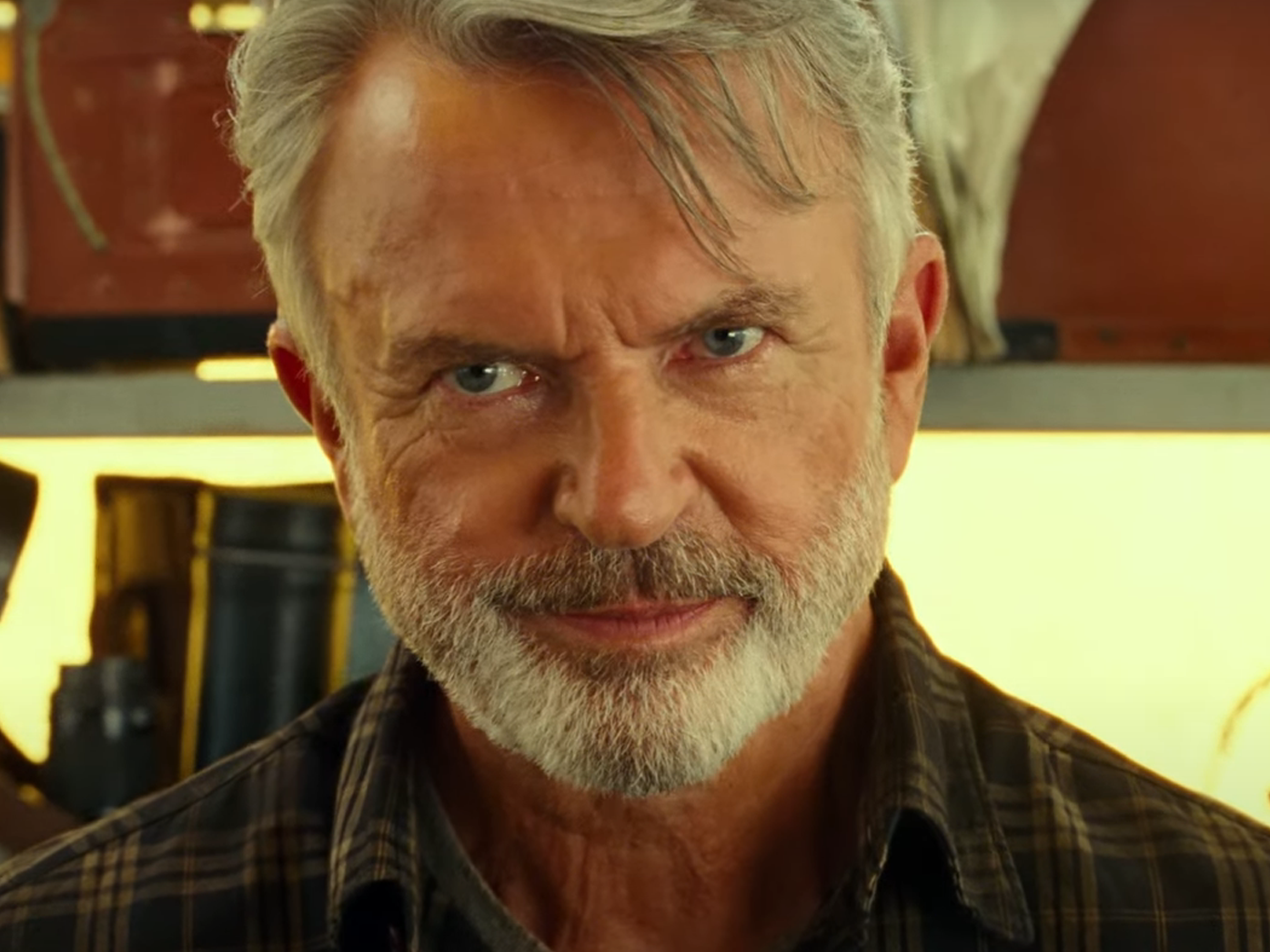 "I can't pretend that the last year hasn't had its dark moments," he said. "But those dark moments throw the light into sharp relief, you know, and have made me grateful for every day and immensely grateful for all my friends. Just pleased to be alive."
Neill says he never planned on writing a book, but began to write vignettes of his life – his 53-year-long career in film and television, being a celebrity, his contrastingly simple life on his New Zealand farm, and mortality – after he found himself with "nothing to do" following his diagnosis.
"As I went on and kept writing, I realised it was actually sort of giving me a reason to live and I would go to bed thinking, 'I'll write about that tomorrow … that will entertain me.' And so it was a lifesaver really, because I couldn't have gone through that with nothing to do, you know," he said.
READ MORE: The Wire, John Wick star dies 'suddenly'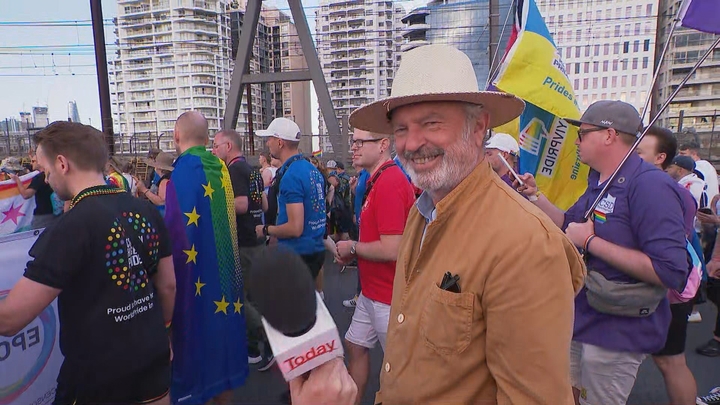 READ MORE: Aussie scientists claim evidence of disputed theory about brothers
Though the book is not about his cancer, it does form a "spiral thread" in the memoir. In fact, the book opens with a refreshingly comedic line, signature for the actor.
"The thing is, I'm crook. Possibly dying," he writes in chapter one, "I may have to speed this up."
Neill began his acting career in the 1970's which spanned across over five decades – with projects such as The Journalist, My Brilliant Career, The Piano, Peaky Blinders, Thor: Ragnarok and more.
His next project will be a television adaptation of Liane Moriarty's novel Apples Never Fall, being filmed in Australia.
Did I Ever Tell You This? will be released on Tuesday, March 21.
For a daily dose of 9Honey, subscribe to our newsletter here.