Following the sudden news of his stage three cancer diagnosis, revealed yesterday, along with the release of his memoir, actor Sam Neill has assured fans that he is "alive and well".
Taking to Instagram in a self-filmed video, the Kiwi actor, who was diagnosed with angioimmunoblastic tcell lymphoma last year, imploring his fans not to worry about him.
"Hi, I'm Sam Neill! Actor of sorts, vintner, and an author as it happens," he introduced himself, before noting how his "news seems to be all over the news at the moment, and it's sort of, 'Cancer! Cancer! Cancer!' Which is slightly tiresome because as you see, I am alive and well, and I have been in remission for eight months, which feels really good."
READ MORE: Rod Stewart reveals why he was forced to cancel show last minute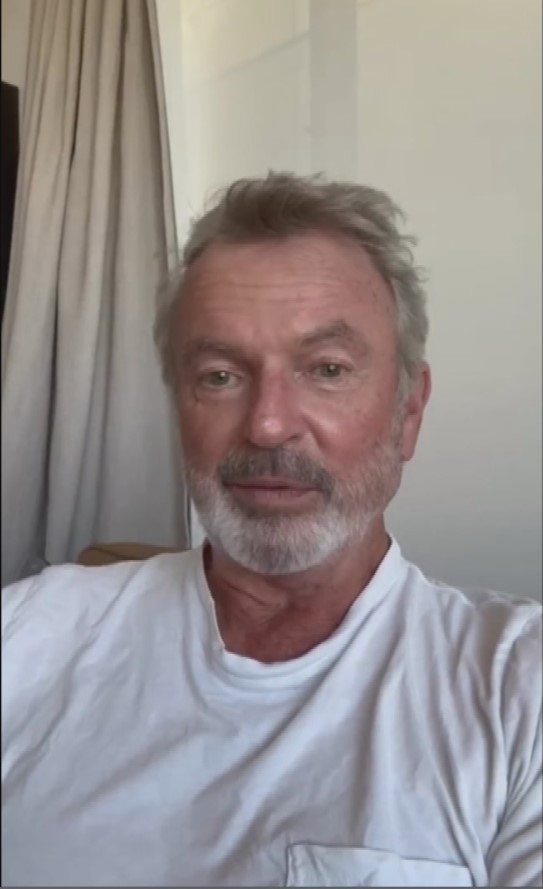 The 75-year-old asked his fans to focus on the part of the news he is more excited about, his upcoming memoir, Did I Ever Tell You This?
"I just wish the headline wasn't 'that thing' so much, because the main thing is that I have written this book , it's called Did I Ever Tell You This? And it does mention cancer because that's the sort of context in which I wrote it."
He says that while he "didn't mean" to write the book, only doing so to pass the time while he was unable to work during treatment for his cancer, he is glad that "People seem to love it, which is great. I was very nervous, obviously as a first time author."
READ MORE: Suits star's comment after being 'snubbed' from royal wedding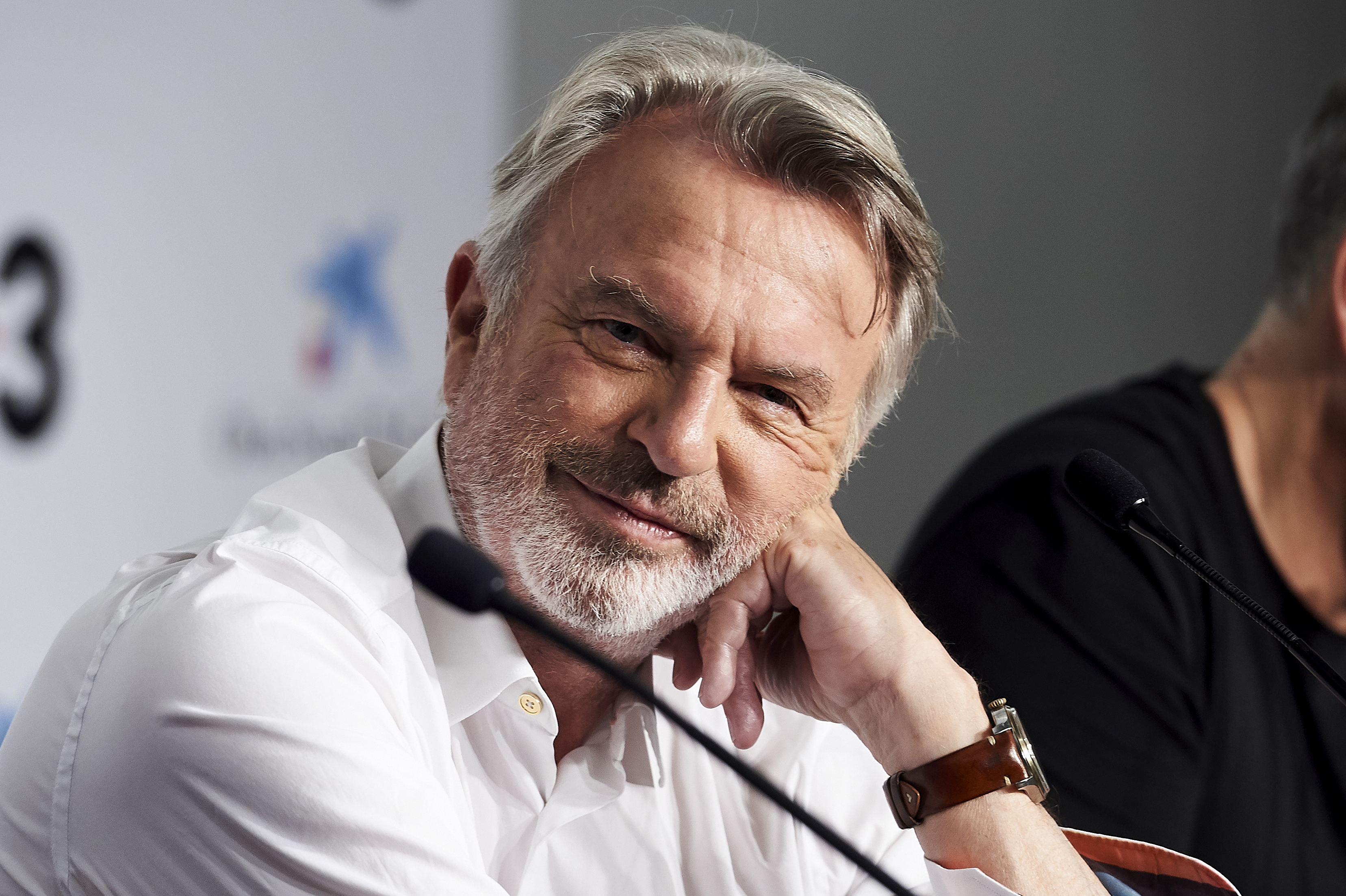 He also gives more information on the book ahead of it's March 21 release, sharing that it will be subtitled, 'Movies, Life, Love and Other Catastrophes', and that the tone of the book is one "of surprise." 
"I never thought that I would have a career as an actor, let alone an actor on screen. But that's kind of what happened and I am full of gratitude looking back on this life, and that's what the book is about," he said.
He added that he had listened to the audiobook as well and seemed to enjoy it, along with the audio engineer/producer, who Neill observed to be "cracking up a lot, so I take that as a good sign.
READ MORE: Pink reveals strict parenting rule she has for 11-year-old daughter Willow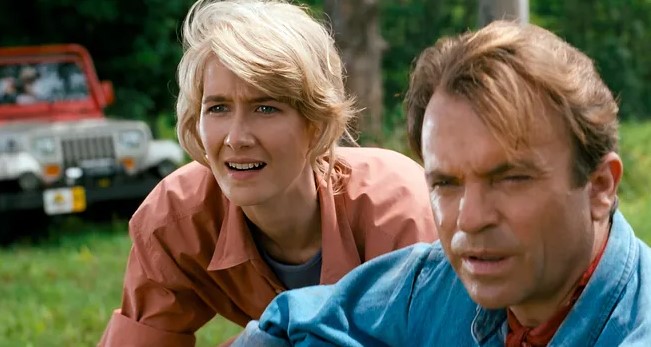 "So I hope you enjoy it, and let's not worry too much about 'all that' because I'm fine. Okay!"
The Jurassic Park star also mentioned that he is fit to be back to work, starting production on Peacock series Apples Never Fall with actress Annette Bening, which will be filmed in Australia.
Did I Ever Tell You This? will be released on March 21.
Nine Entertainment Co (the publisher of this website) owns and operates the streaming service Stan.
For a daily dose of 9Honey, subscribe to our newsletter here.